I'm excited to share a bit more about my sponsors this month as I'm so thankful for their support as things continue to get a but busier for me and Melanie Makes. SO thankful!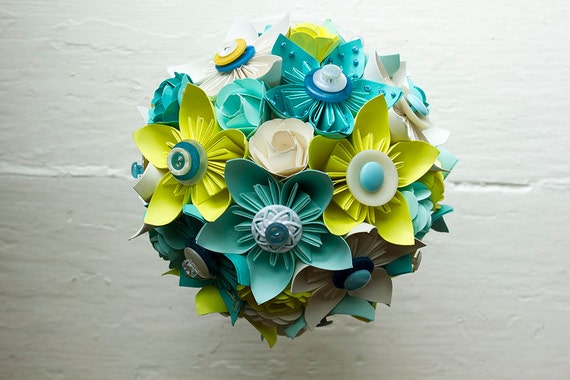 The Little Red Button | When Stacy joined my sidebar, I had so much fun looking through both her blog and Etsy shop. She is so talented and is a self proclaimed paper junkie, new wife, and the creator behind The Little Red Button.
Nicole Kalscheur – Advocare Distributor | Hands down I attribute my weight loss in the last two months to Nicole. She is an amazing cheerleader and so helpful answering any questions I might have first through my 24 Day Challenge and now afterwards as I continue to work towards my end goal. If you're looking to have a healthier new year, I'd definitely recommend contacting Nicole!
Pixie and Pirate Destinations | We promised the girls that when Camryn turned 8 we'd take them to Disney. Now I know who I'll be contacting to help arrange our trip! Pixie and Pirate Destinations is an authorized Disney Vacation Planner who's mission is to get to know you and learn what your family wants out of their vacation. They want to be your friend first, and your vacation planner second. Best of all? Their service is FREE!

Crashnotes | Looking for a last minute holiday gift? Check out Erica's Etsy store, Crashnotes. My favorites? A 2014 Coloring Wall Calendar and this Go Places downloadable digital print. She's not only super talented, but she has a witty sense of humor that I just adore.
Lulu The Baker | I connected online with Melissa earlier this fall and have fallen in love with her recipes and her trips to various locales near her home in the Pacific Northwest. Be sure to check out her Peppermint Bark Waffle Cookies – they look absolutely divine!
One Happy Mama | Kristina is one of the post bright and happy people you'll ever hope to cross paths with. I love catching glimpses of her life as a mama of three through her amazing Project Life layouts. Be sure to check out her adorable prints in her store as well!
—–
Interested in sponsoring Melanie Makes? I'd love to help promote you and your brand! Click here to learn more.