Learn more about the amazing people and brands supporting Melanie Makes this month.
I'm a sucker for a runny yolk and this Casarecce with Asparagus and Poached Egg from JellyBones looks amazing! I think I'd follow it up with a Strawberry Orange Yogurt Popsicle.
Hands down my favorite dessert place that I've found in the last year. Love the owners of Simply Delicious Pies! And their Peanut Butter Cream Pie? AMAZING!
These Not Quite Fried Ice Cream Sundaes from Lulu the Baker look amazing! It's definitely ice cream season and this makes a restaurant dessert look totally doable!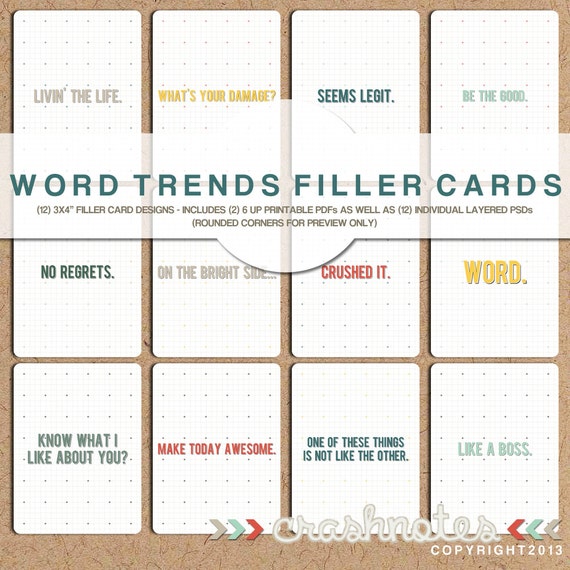 Are you a scrapbooker or paper crafter? Erica from Crashnotes offers awesome downloadable designs from her shop.
Jennifer from Jennifer McGuire Ink is not only an amazing card maker, but she's simply an amazing person as well. Nearly every project she posts includes a video tutorial and she also lists all of the supplies she uses so that you can recreate her projects. So inspiring!
Kristina from One Happy Mama is another amazing woman that I've connected with in the paper crafting world. I always love catching a glimpse of her Project Life pages to see what she's been up to!
Last but not least, if you are a blogger and are looking for someone to assist with your WordPress theme installation, need a custom theme created, etc., look no further than Amber from Speaking In Vector. She's been a lifesaver to me on more than one occasion and is absolutely amazing to work with!
—–
Interested in sponsoring Melanie Makes? I'd love to help promote you and your brand! Click here to learn more.