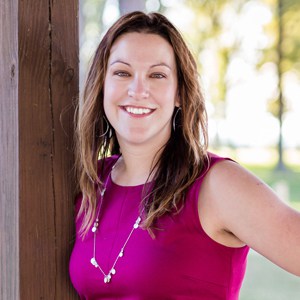 Hey, Hey.
Melanie Makes is all about making everyday eats more interesting.  Have a favorite food?  I'm all about putting a new – and delicious! – spin on it.  
Whether you're new to Melanie Makes or have been a long time follower, I'm so glad you're here.
You can expect three new recipes and a menu plan each and every week.  Sweet, savory and everything in between.  I've got you covered.
About Melanie
I'm the go to girl of recipe development and food photography behind Melanie Makes.  I think every dessert can be made better with chocolate ganache and believe menu planning is a must for a more enjoyable week.  I've began blogging in 2006, but in 2013 I decided to focus on my passion of creating new dishes in the kitchen and purchased my own domain name.  I love to to make everyday eats a little more interesting, but also work hard to insure the end result is attainable by almost any home cook.
I'm also the ringleader of my four children that I affectionally refer to as my menagerie, two dogs and a black cat that is my second in command.  My family always proves to be the best taste testers and our favorites are those that end up on Melanie Makes.
Follow Me
Contact
If you try a recipe from Melanie Makes, please let me know.  I love to hear your feedback!  Have a question, comment or want to partner together on a project?  You can e-mail me at melanie [at] melaniemakes.com