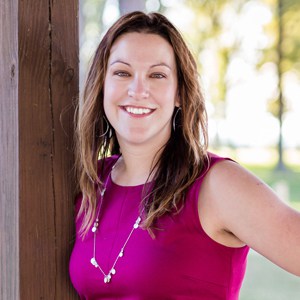 I'm Melanie, the girl behind the curtain of Melanie Makes where I hope to make everyday eats a bit more interesting.  I think every dessert can be made better with chocolate ganache and believe menu planning is a must for a more enjoyable week.
I started blogging in 2006, the year that my husband was interviewing for a neurosurgery residency position.  Documenting what I was creating, what we were eating and what we were up to became an amazing outlet for the wife of a medical student with some free time on her hands.  I love that I've documented so much of our life together.
Oh, how things have changed since then!  Insert four children, an additional cat, a dog, a turtle and a goldfish.
In February 2013, I decided to focus on my passion of creating new dishes in the kitchen and purchased my own domain name.  I love to to make everyday eats a little more interesting, but also work hard to insure the end result is attainable by almost any home cook.
We've moved twice since then, and although things are chaotic, our family still needs to eat and you'll still find me in the kitchen several – SEVERAL! – times a day.  My family always proves to be the best taste testers and our favorites are those that end up on Melanie Makes.
I so appreciate you stopping by!  If you try a recipe from Melanie Makes, please let me know.  I love to hear your feedback!  Have a question, comment or want to partner together on a project?  You can e-mail me at melanie [at] melaniemakes.com