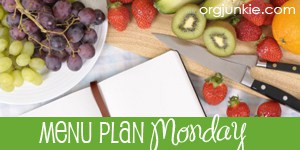 the girls start school this week on a modified schedule. a good chance to figure out what our days and evenings will look like and how our meal plans might shake out.
here's what we'll be eating this week :
meatless monday : rocco's fettuccine alfredo. i made this for the first time last fall but haven't had it on our menu since then. a much healthier version of alfredo. a definite hit with my little carb lovers!

i've selected monday as a night of the week for our family to eat a meatless meal as it tends to be more budget friendly as well as a friendlier option for the environment. my meat and potato eating husband tends to go along with this idea because i also make him a yummy dessert in addition to his meatless meal. what can i say, i'm nice like that.
tuesday : white chicken enchiladas. another awesome recipe from my menu planning vault that we haven't enjoyed in far too long.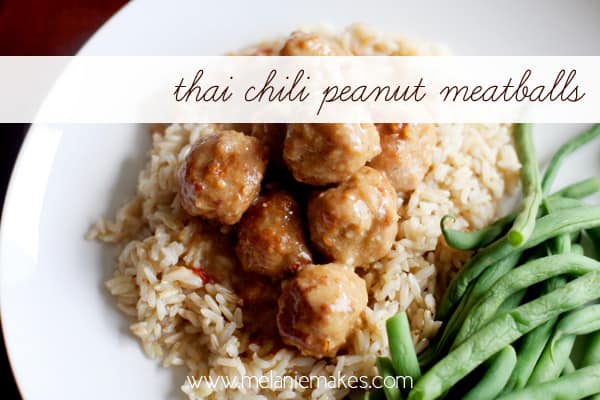 wednesday : thai chili peanut meatballs. i've totally fallen in love with this recipe again since serving it over noodles instead of rice. going to serve them over soba noodles this week. LOVE living in a large city with grocery stores that offer such a vast selection of produts.
thursday : grilled chicken with black bean mango salsa. a new recipe for our family, but gina at skinnytaste hasn't steered me wrong yet! fresh fruit and lots of protein. i have no doubt this will be an excellent meal.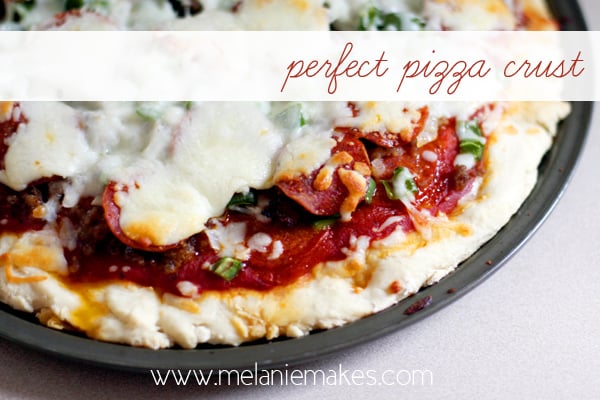 friday : pizza. the first friday of what will no doubt have been a long week of a new routine. nothing better than a pie with the perfect pizza crust – hello, comfort food!
new recipe reviews
brown sugar glazed pork chops. i'm not even really a fan of porkchops but i went back for seconds of these! this recipe makes getting dinner on the table beyond easy! looking forward to having again in the coming weeks!