Why hello there nearly 7″ of snow and Polar Vortex Ver. 2.0 scheduled for early this week! That means our menu for the week had to be planned late last week so that I could snag groceries in advance. For some reason, going out to get groceries in -40 degree windchill just doesn't sound so appealing.
With that being said, this week it's all about comfort food and staying warm! Here's what we'll be eating :
Meatless Monday : Simple Baked Eggs. I've wanted to try my hand at baked eggs for awhile and the gorgeous photos from Dana at Minimalist Baker has given me the push to do it this week.

I've selected Monday as a night of the week for our family to eat a meatless meal as it tends to be more budget friendly as well as a friendlier option for the environment. My meat and potato eating husband tends to go along with this idea because I also make him a yummy dessert in addition to his meatless meal. What can I say? I'm nice like that!
Tuesday : Homestyle Chicken and Noodles. One of my favorites from Kristin at Iowa Girl Eats. Hearty and comforting, warming from the inside out.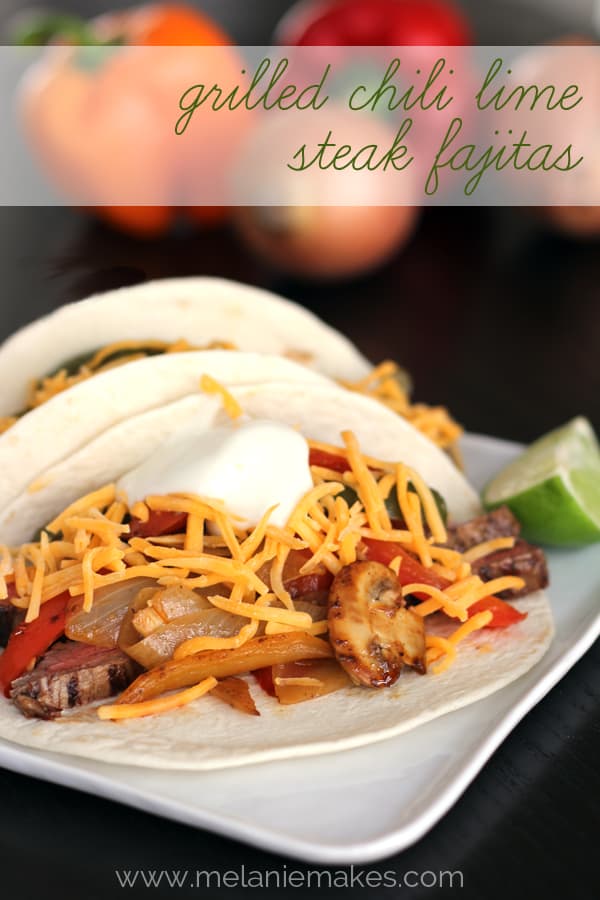 Wednesday : Grilled Chili Lime Steak Fajitas. I'm bringing a glimpse of Summer to the Polar Vortex! These fajitas are amazing as intended or over a bed of lettuce. So good.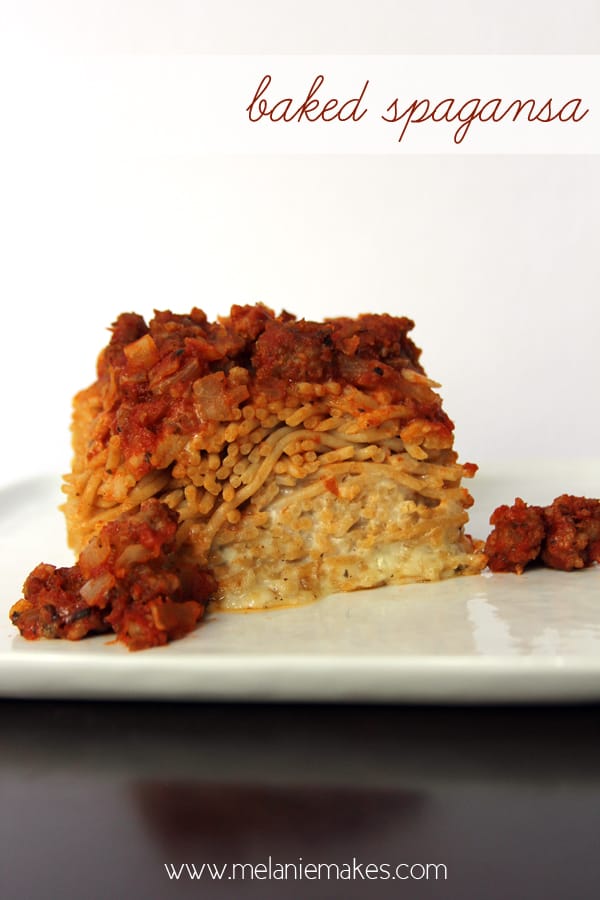 Thursday : Baked Spagansa. Hello comfort in the form of spaghetti masquerading as lasagna!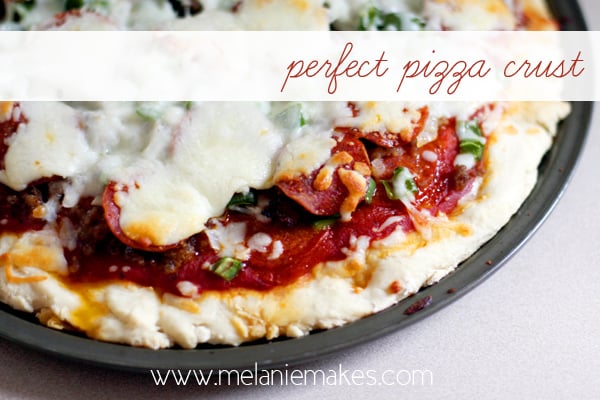 Friday : Pizza. This year, we've started having either family game night or movie night on Fridays, alternating every other week. This week is game night which means pizza for dinner!
Looking for a great dessert this week?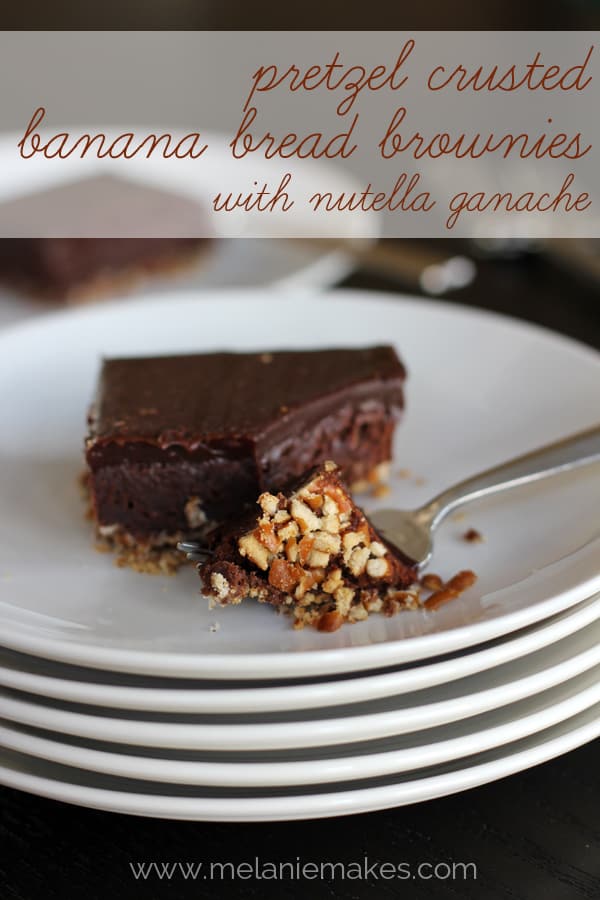 New Recipe Review
Vegetarian Lentil "Meat" Balls. These were on last night's dinner menu as I deemed them a little too time intense for a weeknight meal. They're definitely not difficult to prepare, they just aren't compatible with our weeknights. Andy and I both enjoyed them, the menagerie didn't agree. I'm not quite sure why as they enjoy lentils in other dishes and they're also quite the carb lovers and they were served over spaghetti. I'll plan on giving them another try in the near future.
—–
Looking for more recipe ideas? Check out my past menu plans and other recipes I've created.
Subscribe to Melanie Makes to receive my Top Ten Recipes of 2013 eBook FREE.
I'm also linking to I'm An Organizing Junkie's Menu Plan Monday, here.