Thanks to the appropriately named Polar Vortex of last week, our first week back to our typical school routine was cut short to three days. Not that I was complaining – long live Winter Break! With our new range arriving last weekend, I had plenty of extra time to test some new recipes, including a fun one for tomorrow which is why I'm posting our menu a day early this week.
Here's what we'll be eating this week :
Meatless Monday : Vegetarian Lentil Meat Balls. Can I tell you how much I love that I've gotten my family to love lentils? The fact that I can suggest this Pinterest find to my husband and he doesn't even raise an eyebrow? Awesome!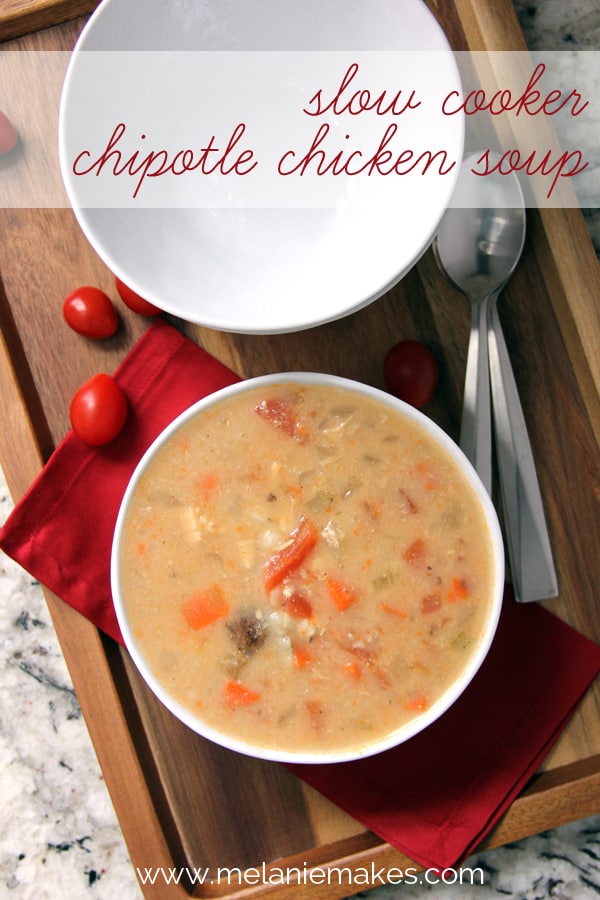 Tuesday : Slow Cooker Chipotle Chicken Soup. Love this soup. We've been serving it with Hawaiian rolls – we might be a bit addicted to those lovely carb pieces.
Wednesday : Cheesy Chicken Orzo. We haven't had this in months. Hear that screaming? That's the sound of my children rejoicing when they hear this is what's for dinner!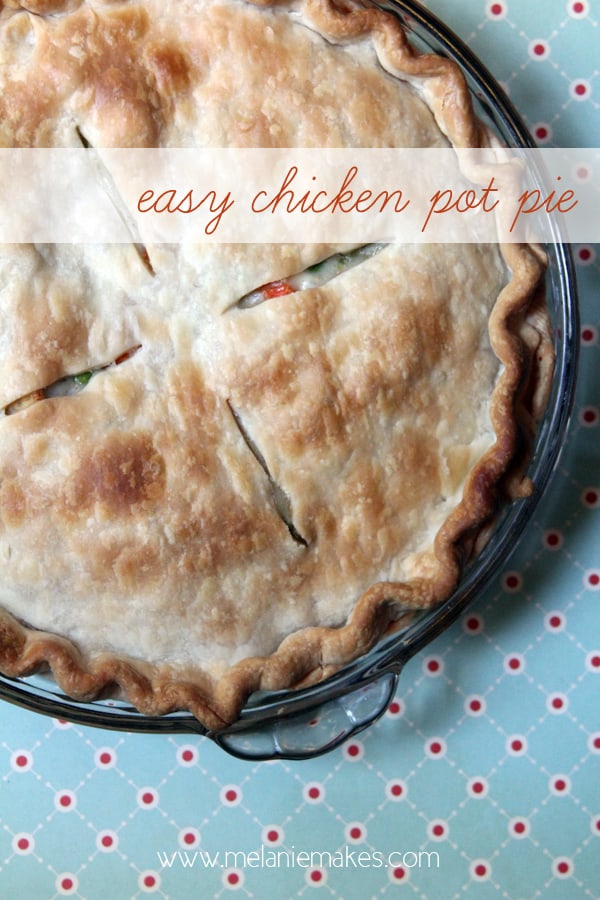 Thursday : Easy Chicken Pot Pie. One of our absolute favorites!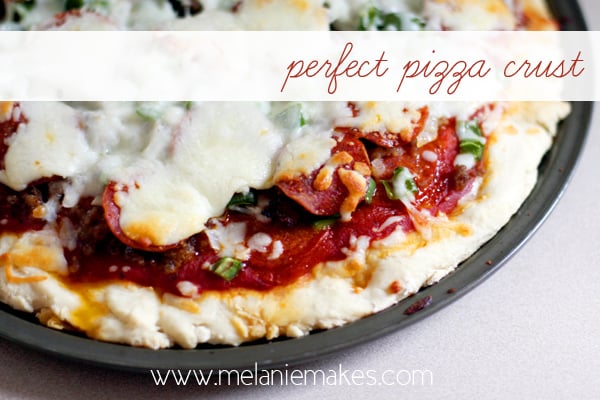 Friday : Pizza. Our new favorite pie is pepperoni, onion, garlic and tomato. Delish!
Looking for a great dessert recipe for this week?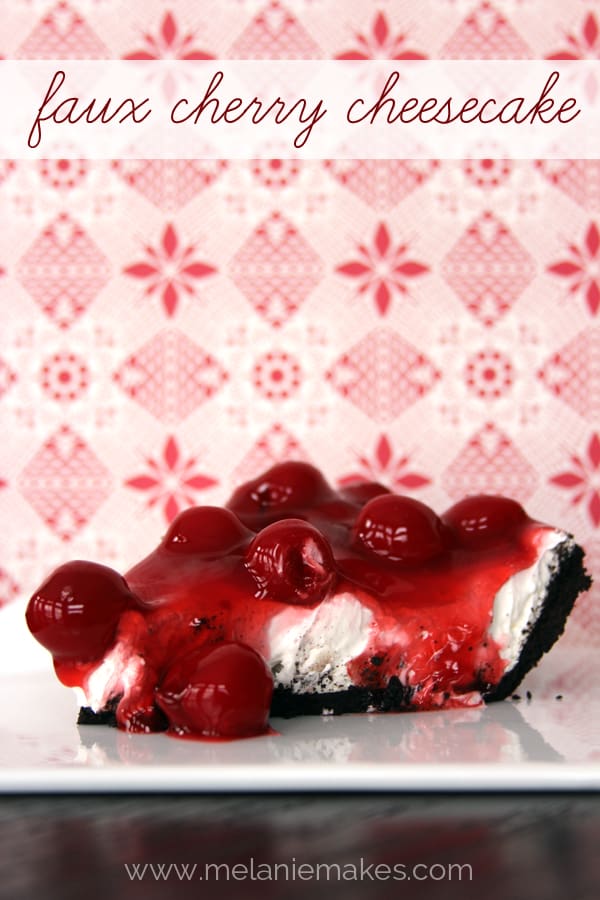 Faux Cherry Cheesecake. A five ingredient dessert that literally take five minutes of your time to create. Oreo crust, cherry pie filling, powdered sugar, whipped topping and cream cheese. Perfection.
New Recipe Reviews
Creamy Indian Cashew Chicken. A total hit with two of the three children, especially the 19 month old who ate two helpings both times he was served this meal.
Slow Cooker Balsamic Shredded Beef. Absolutely awesome! Served over mashed potatoes this was the easiest comfort food ever.
—–
Looking for more recipe ideas? Check out my past menu plans and other recipes I've created.
Subscribe to Melanie Makes to receive my Top Ten Recipes of 2013 eBook FREE.