Wow, last week was a busy one! Busy, but so nice to get so much checked off my to-do list! I'm *this* close to finishing the girls room and hope to share some photos mid-week. Happy to have a long weekend to simply rest and relax with my family today.
Here's what we'll be eating this week :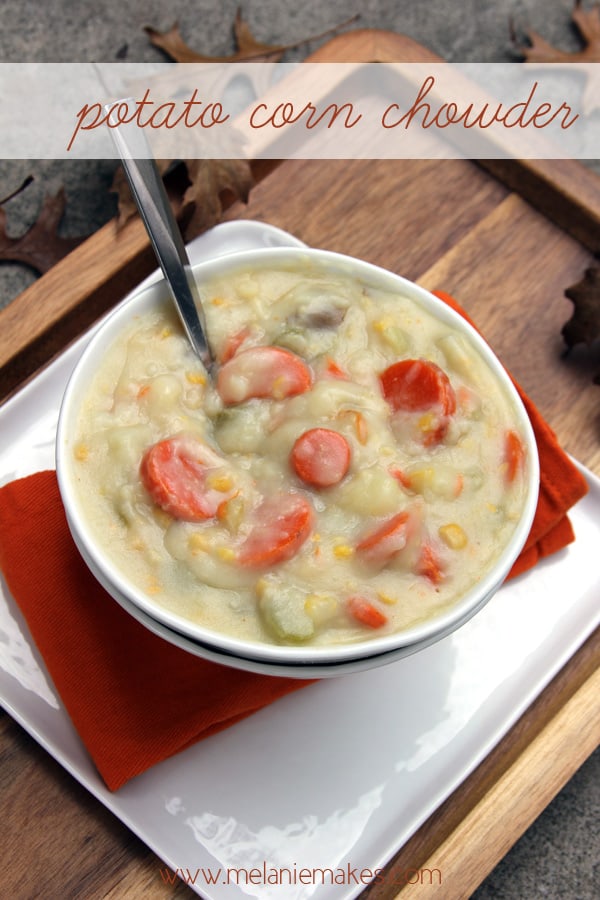 Meatless Monday : Potato Corn Chowder. A great dinner for a day spent at home. Nothing better on a cold day than a comforting bowl of soup. And bread. Because bread makes everything better.

I've selected Monday as a night of the week for our family to eat a meatless meal as it tends to be more budget friendly as well as a friendlier option for the environment. My meat and potato eating husband tends to go along with this idea because I also make him a yummy dessert in addition to his meatless meal. What can I say? I'm nice like that!
Tuesday : Slow Cooker Balsamic Shredded Beef. Andy's request for the week. I scored two three pound roasts last week for $13, so I'm happy to oblige. Seriously, if you haven't tried this, you absolutely must. SO GOOD!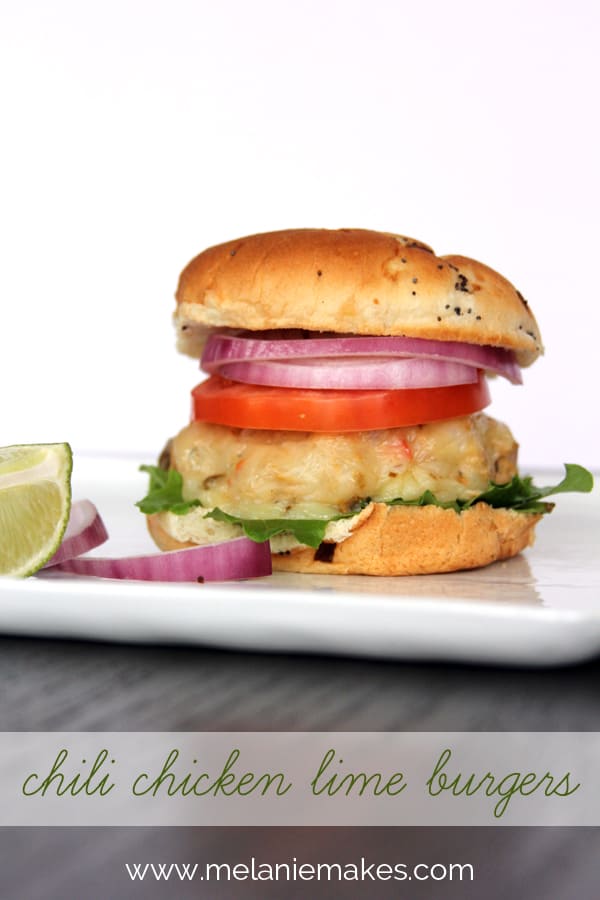 Wednesday : Chili Lime Chicken Burgers. My favorite of the burgers that we make at home. Moist and so full of flavor. I love to serve them with sweet potato fries.
Thursday : Roccos's Fettuccine Alfredo. My favorite – and healthy! – alfredo recipe.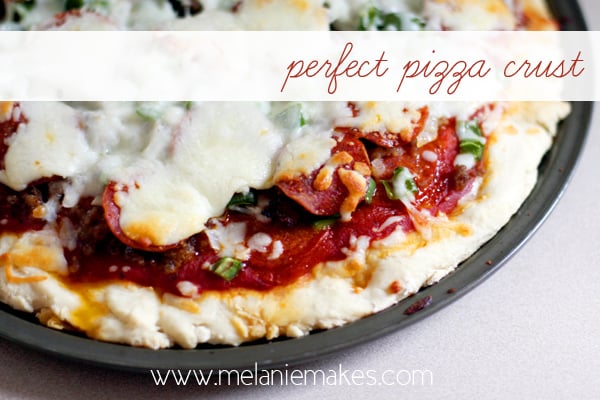 Friday : Pizza. The perfect signal to the weekend. It's been fun to see the girls really get into pizza night and their requests for toppings can be quite humorous.
—–
Looking for more recipe ideas? Check out my past menu plans and other recipes I've created.
Subscribe to Melanie Makes to receive my Top Ten Recipes of 2013 eBook FREE.