I love going into a week knowing that it's a short school week. I swear I look forward to days off of school as a mama more than I ever did when I actually was in school. My daughters' teachers find it amusing. We have house guests arriving at the end of the week so it'll be fun to cook for a crowd again.
Today also marks the beginning of my one year anniversary celebration of Melanie Makes! It's so hard to believe all of the amazing opportunities and experiences that have come my way since last February. Take a peek at the end of this week's menu plan for a great giveaway!
Here's what we'll be eating this week :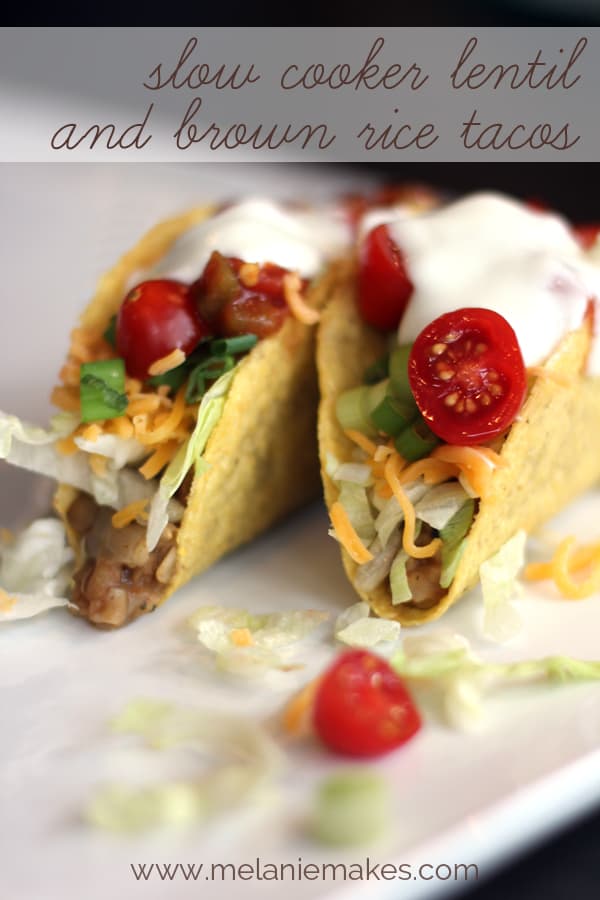 Meatless Monday : Slow Cooker Lentil and Brown Rice Tacos. The perfect, easy meal to start the week. We love these tacos!
I've selected Monday as a night of the week for our family to eat a meatless meal as it tends to be more budget friendly as well as a friendlier option for the environment. My meat and potato eating husband tends to go along with this idea because I also make him a yummy dessert in addition to his meatless meal. What can I say? I'm nice like that!
Tuesday : Parmesan Crusted Chicken. A super easy chicken dish, perfect for a weeknight meal. I use plain Greek yogurt when I make this, always with great results.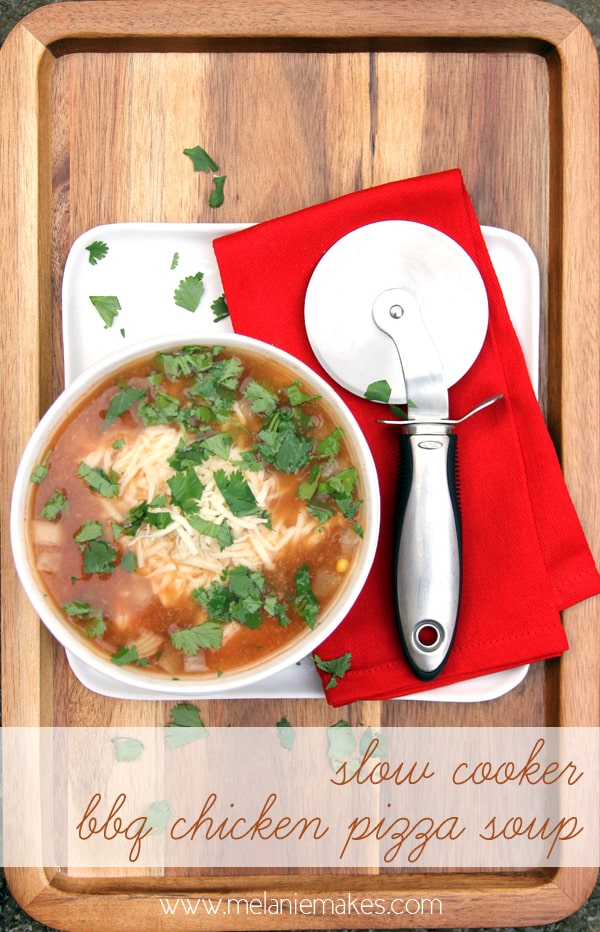 Wednesday : Slow Cooker Barbecue Chicken Pizza. All the flavors of a favorite pizza in soup form. Delish!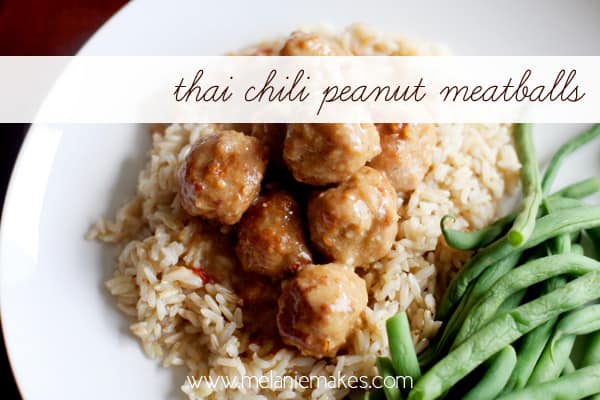 Thursday : Thai Chili Peanut Meatballs. One of our favorites and couldn't be easier. The last several times, I've served this over noodles instead of rice. A nice twist!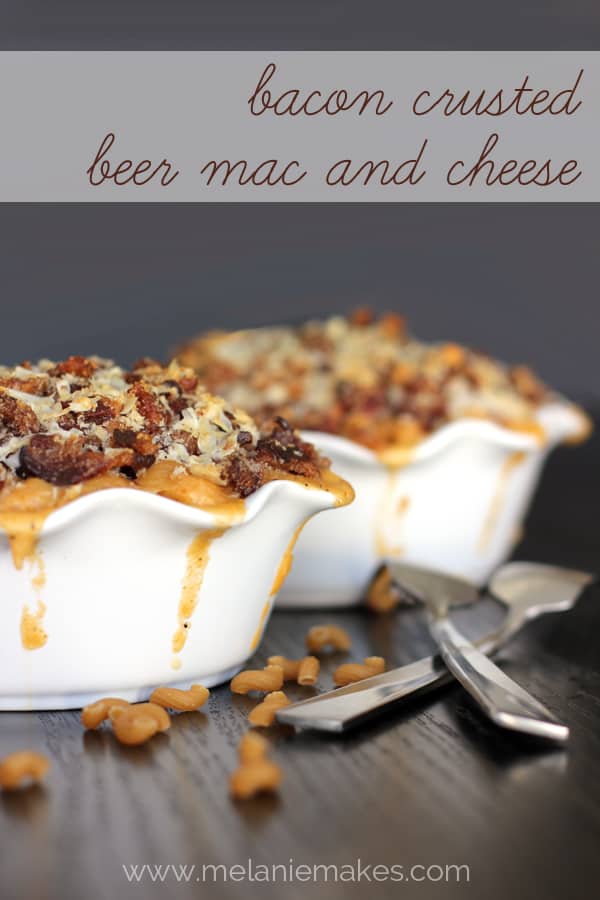 Friday : Bacon Crusted Beer Mac and Cheese. The ultimate dish for my Valentine. He's deemed it the best macaroni and cheese he's ever had. A true compliment.
Looking for a great dessert this week?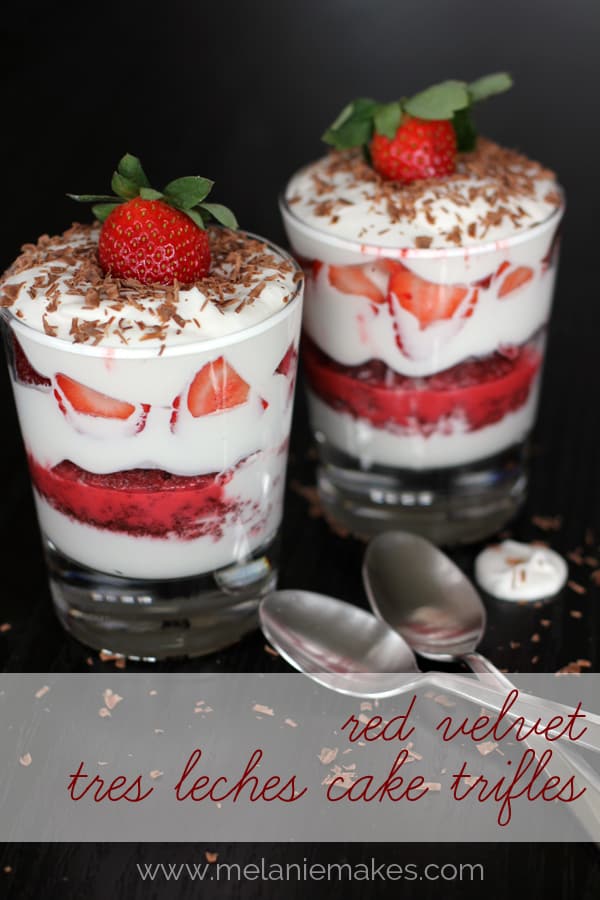 New Recipe Review
Chicken Meatball and Orzo Soup. A little time intensive to make the meatballs but was absolutely delicious. I came down with a cold last week and this absolutely hit the spot. I doubled the recipe for our family of five and would definitely make again.
To celebrate my one year anniversary of Melanie Makes, my friends at Pasta Chips are helping me host a giveaway! See the giveaway widget below for your chance to win!
—–
Looking for more recipe ideas? Check out my past menu plans and other recipes I've created.
Subscribe to Melanie Makes to receive my Top Ten Recipes of 2013 eBook FREE.
I'm also linking to I'm An Organizing Junkie's Menu Plan Monday, here.