Another week, another menu! Our last scheduled short week of school until spring break next month. We haven't had a full week of school since before Christmas break so it might be a bit of an adjustment.
Here's what we'll be eating this week :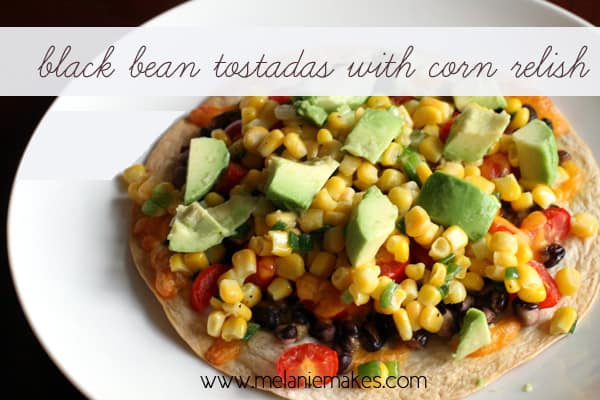 Meatless Monday : Black Bean Tostadas with Corn Relish. One of my favorites, especially with topped with an obscene amount of avocado.
I've selected Monday as a night of the week for our family to eat a meatless meal as it tends to be more budget friendly as well as a friendlier option for the environment. My meat and potato eating husband tends to go along with this idea because I also make him a yummy dessert in addition to his meatless meal. What can I say? I'm nice like that!
Tuesday : Three Cheese Skillet Lasagna. I have some ricotta in the fridge that needs to be eaten and this was my first thought. The menagerie absolutely loves this one. I won't lie. I do too!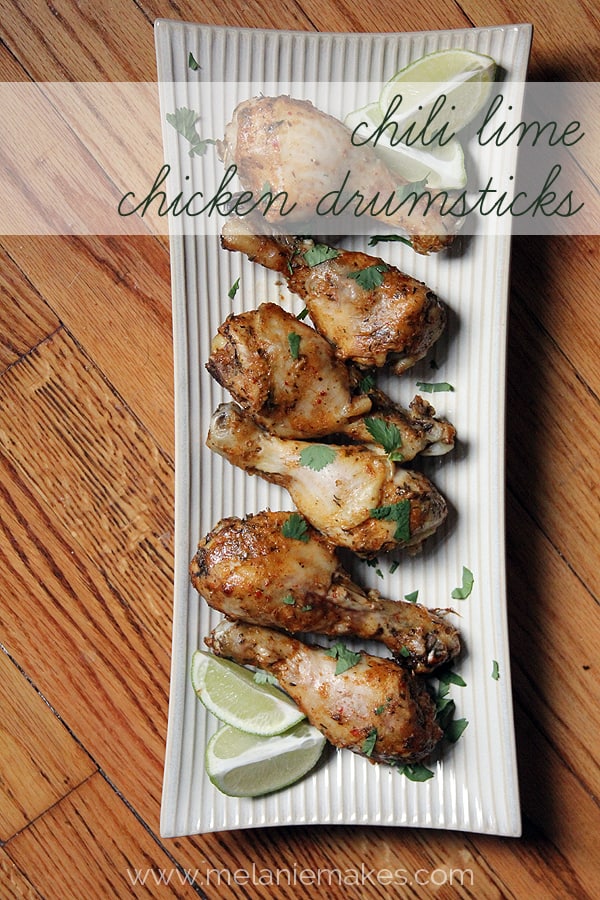 Wednesday : Chili Lime Chicken Drumsticks. These really couldn't be much easier as they're cooked in the slow cooker and broiler. Packed full of flavor.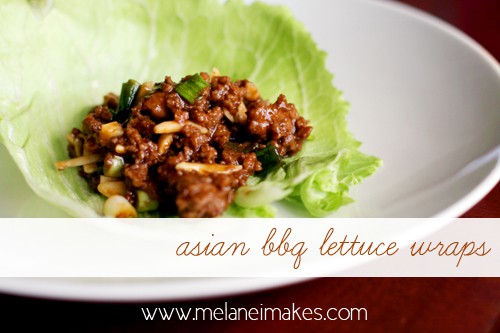 Thursday : Asian BBQ Turkey Lettuce Wraps. This meal comes together in no time. Such a great flavor combination of bbq and hoison sauce.
Friday : Softest Sugar Cookie Bars. This week, Friday is movie night which means popcorn and various sides for dinner. For the sweet treat at the end, I'm going to give this Pinterest find a whirl. The amount of sprinkles involved will make two little girls absolutely giddy.
Looking for a great dessert this week?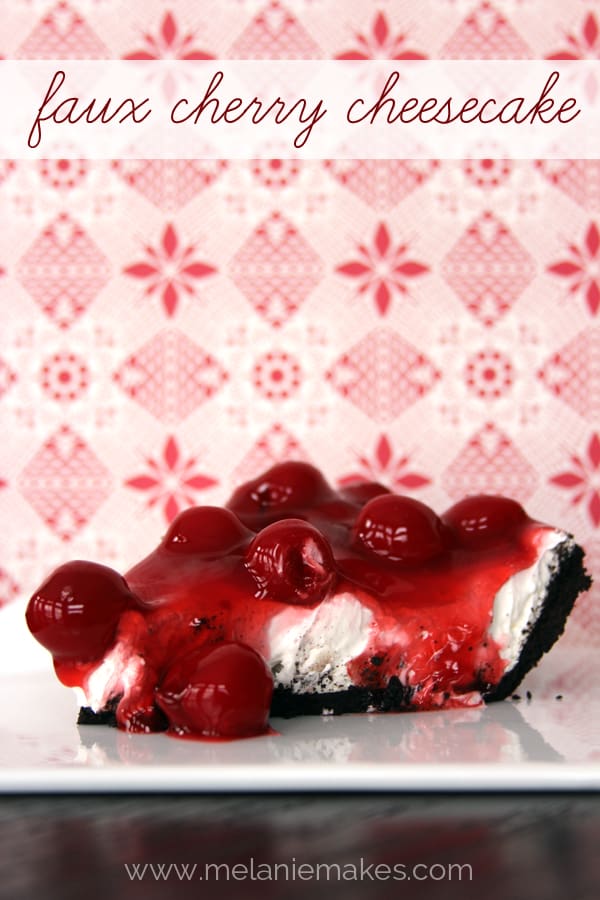 —–
Looking for more recipe ideas? Check out my past menu plans and other recipes I've created.
Subscribe to Melanie Makes to receive my Top Ten Recipes of 2013 eBook FREE.
I'm also linking to I'm An Organizing Junkie's Menu Plan Monday, here.