Well, hello there February – you've been very kind to me! With over a week in the month yet to experience, I can without a doubt say that the highlight of my month (and likely 2014) was being named a finalist in Better Homes and Gardens' first annual Blogger Awards in their Food: Family/Everyday Eats category. I've been able to complete more projects and create more recipes due in part to my amazing sponsors. I so appreciate their support!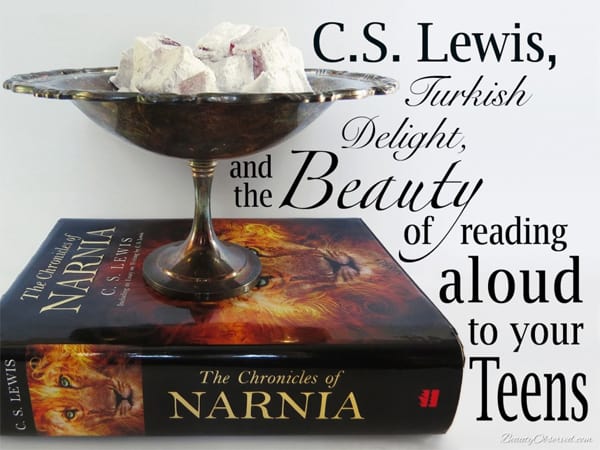 This is Elizabeth's second month as my featured sponsor and she's been such a great cheerleader along the way! I really enjoyed reading this post on reading aloud to your teens. Something I honestly hadn't even considered. The girls look forward to me reading to them each night from our current chapter book and I think this would be such a great way to connect with your older children.

Pixie and Pirate Destinations, an authorized Disney Vacation Planner, has also been with me for multiple months. I really love that they're all about helping create your one of a kind family vacation to Disney.
At Pixie and Pirate Destinations our motto is "go above and beyond for each client's individual needs." As a valued client, your Dream Vacation Planner will be here every step of the way to help you with your concerns or questions. You will have an email address and phone number for your DVP so that you can reach them when you need to. Once your vacation is booked your DVP will continue to help with dining reservations, a personalized daily itinerary, an updated personal web page where you can track your reservation and more. Each of our planners is trained to see you through to the end of your vacation to make sure you have a magical time.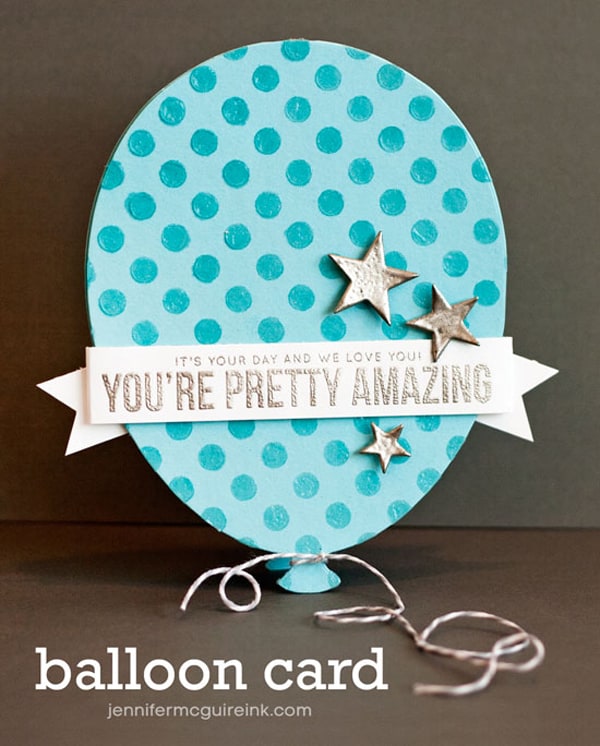 Jennifer is likely the president of my fan club – an amazing person to have in your corner! She's an amazing paper crafter, stamper and all around person you want to hang out with and hope some of their goodness rubs off on you! We have an exciting series planned beginning next week that I'm really excited about!
Take a peek at this awesome shaped card that she posted yesterday as she also shares videos on nearly every project she posts. This one also includes a giveaway!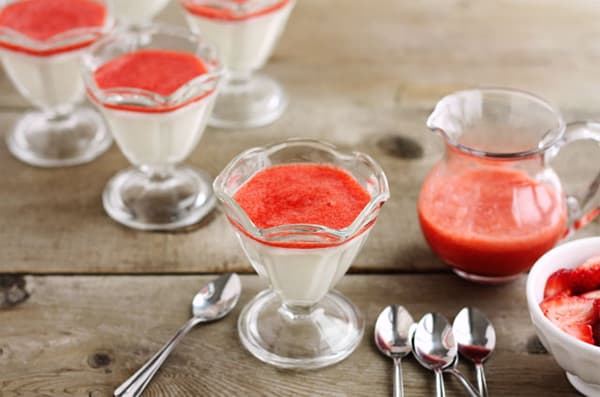 February marked the second month of my series of Melanie Makes, Lulu Bakes with Melissa. This month she selected the three ingredients we both had to use in our recipes and she created this gorgeous Panna Cotta with Strawberry Coulis. Doesn't it look fantastic? Look for the next recipes in our series to be posted March 10th.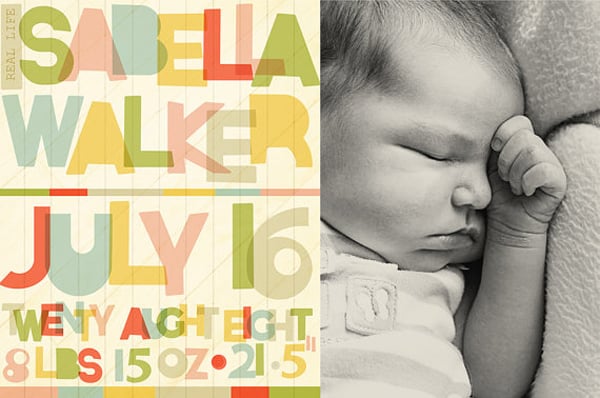 Erica of Crashnotes Design is not only an amazing friend, but an out of this world designer. She designed the girls birthday invites again this year and I've gotten so many compliments on them! If you're looking for a great baby gift idea, check out this Peace, Love and Understanding custom print from her Etsy shop.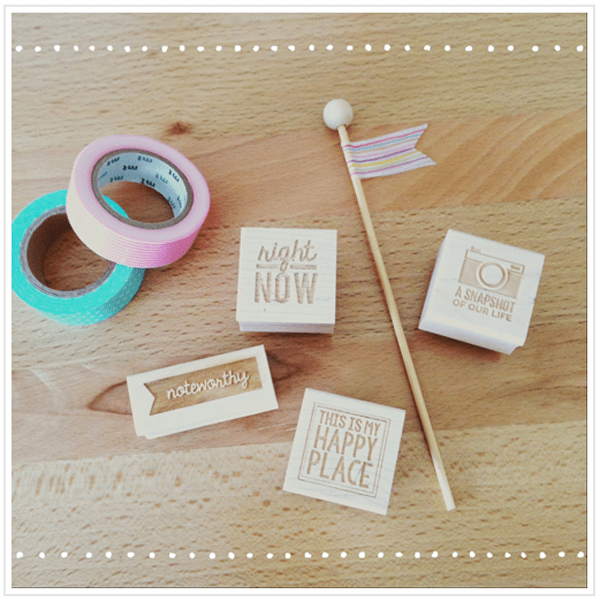 Not only is Kristina an amazing mama, but she also homeschools her children AND runs her blog and shop on the side. I need to figure out how she gets so many things done in a day! Take a peek at these adorable stamps she just added to her shop this week. So cute!
—–
Interested in sponsoring Melanie Makes? I'd love to help promote you and your brand! Click here to learn more.