A visual menu of what we'll be eating for dinner each night this week, including links to each recipe with multiple photos for each dish.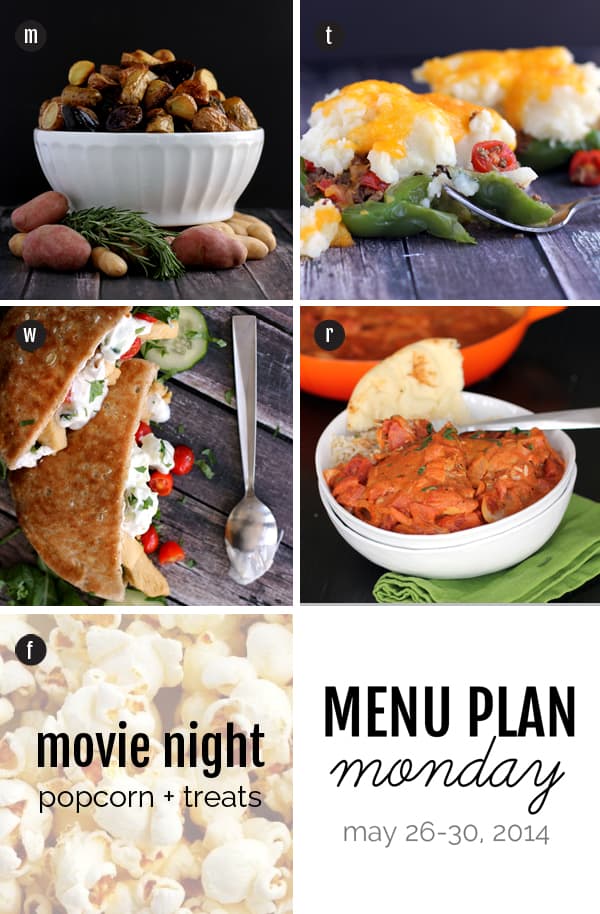 Here's what we'll be eating this week:
Meatless Monday: Roasted Balsamic Rosemary Potato Salad. On a day where many Americans will be grilling and cooking out, we will also be making note of the true reason for this Memorial Day holiday. So incredibly thankful for the men and woman who have served and are serving our country to provide us with the many freedoms we enjoy each day.

I've selected Monday as a night of the week for our family to eat a meatless meal as it tends to be more budget friendly as well as a friendlier option for the environment. My meat and potato eating husband tends to go along with this idea because I also make him a yummy dessert in addition to his meatless meal. What can I say? I'm nice like that!
Tuesday: Skillet Stuffed Peppers. One of Andy's favorites – a cross between Shepherd's Pie and Stuffed Peppers. Delish!
Wednesday: Greek Chicken and Kale Pita Sandwiches. These sandwiches are so cool and refreshing and can be put together in minutes when the chicken is prepared in advance. Perfect for when we'd all rather be playing in the backyard than inside preparing dinner!
Thursday: Indian Butter Chicken. The menagerie loves when we have Indian food as they know that this means we'll be having naan as well. They're easy to please!
Friday: Movie Night. The girls are requesting to watch Frozen – again! – but I'm looking forward to a new movie we haven't seen already. Any recommendations?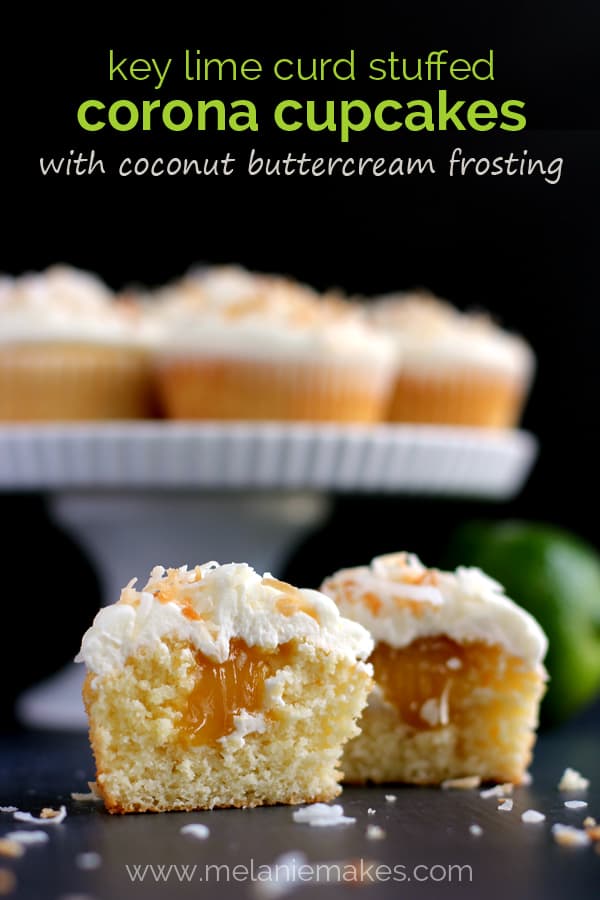 —–
Looking for more recipe ideas? Check out my past menu plans and other recipes I've created.
Subscribe to Melanie Makes to receive my Top Ten Recipes of 2013 eBook FREE.
I'm also linking to I'm An Organizing Junkie's Menu Plan Monday.