I'm stepping back from Melanie Makes for a few weeks to enjoy a maternity leave of sorts with our new arrival. In the meantime, I'm thrilled to be sharing recipes from some of my favorite food bloggers who I'm also lucky enough to call friends. Today, my friend Heather of French Press is sharing a perfectly Spring fruit dessert that I'm dying to try!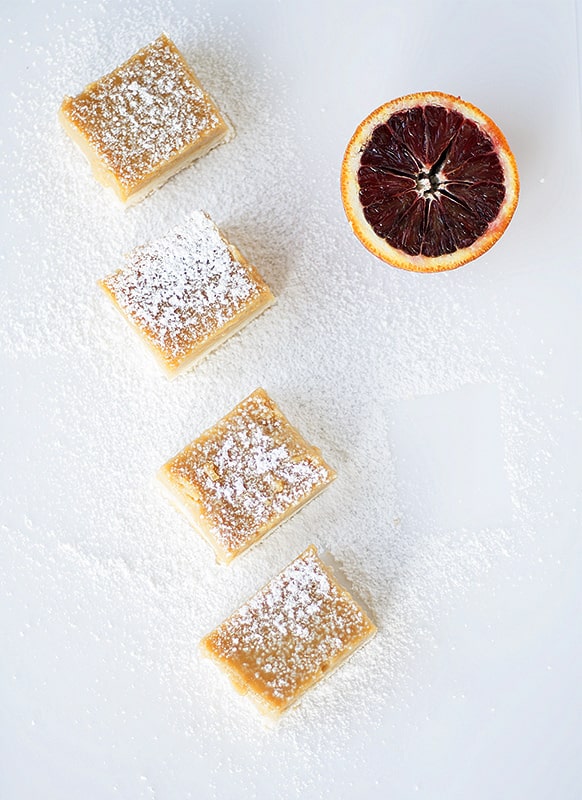 Hi, I'm Heather from French Press, and I am so excited to be sharing this recipe for blood orange bars with you today. I love absolutely EVERYTHING that Melanie Makes, so I was thrilled that she would ask me to help out
with the blog a bit while she enjoys some family time.
I make lemon bars all the time. Even though my kids and husband are chocoholics, I am not a big chocolate fan. Actually, I don't like chocolate desserts at all unless it's a brownie. When I want dessert I want something fruity. I'd probably make pie if I didn't happen to stink at crust making, but I do, so I don't. Lemon bars and this cheesecake mousse with fresh fruit are my go-to fruity desserts.
Wanting to change things up a bit in my dessert making, and seeing as how I am obsessed with all things blood orange lately, I went with blood orange bars.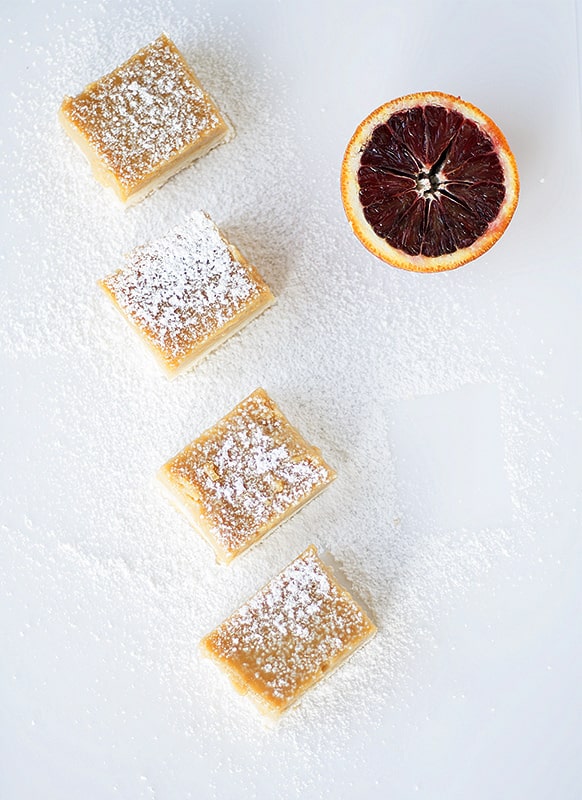 Ingredients
For the crust

1-1/4 cups flour
1/2 cup powdered sugar
1/2 tsp salt
1/2 cup butter, cut into tablespoon size pieces

For the filling

7 egg yolks, plus 2 whole eggs
3/4 cup sugar
2/3 cup juice, from 5 blood oranges
pinch of salt
4 Tbsp butter cut in tablespoon size pieces
3 Tbsp heavy cream
Instructions
Line a 9x9 baking pan with foil.
In a food processor pulse the flour, confectioners sugar, and salt, add the butter and pulse until you have a coarse meal, add mixture to the prepared pan and gently press into an even layer. Chill 30 minutes before baking at 350 degrees for 20 minutes.
While the crust is baking begin the filling.
Whisk together the yolks, eggs,sugar, orange juice, and salt. pour filling
into a saucepan, and add the butter. Cook over medium heat, stirring
constantly, until the curd begins to thicken and coat the back of a wooden
spoon (this should take about 5 minutes) remove the curd for the heat,
strain, and stir in the cold cream.
Pour the filling into the warm crust and bake at 350 degrees until the filling is
opaque and the center is still jiggly (about 15 minutes).
Cool the bars until room temperature before cutting, and serve sprinkled
with powdered sugar.
7.6.4
233
https://melaniemakes.com/blog/2015/04/blood-orange-bars.html
Melanie Bauer | Melanie Makes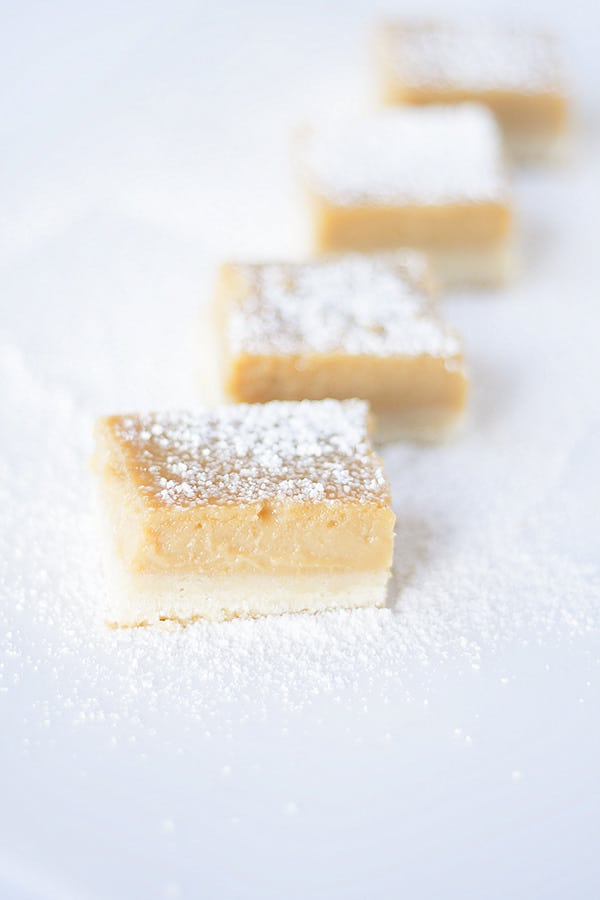 While the intense color from the blood oranges didn't come through as much as I would have liked, the bars were delicious. Sweet and unbelievably creamy from a bit of cream added right before baking, with a crust that is neither too dry nor greasy and soggy. If you enjoy fruit desserts as much as I do, these Blood Orange Bars will not disappoint.
Looking for more dessert recipes featuring fruit?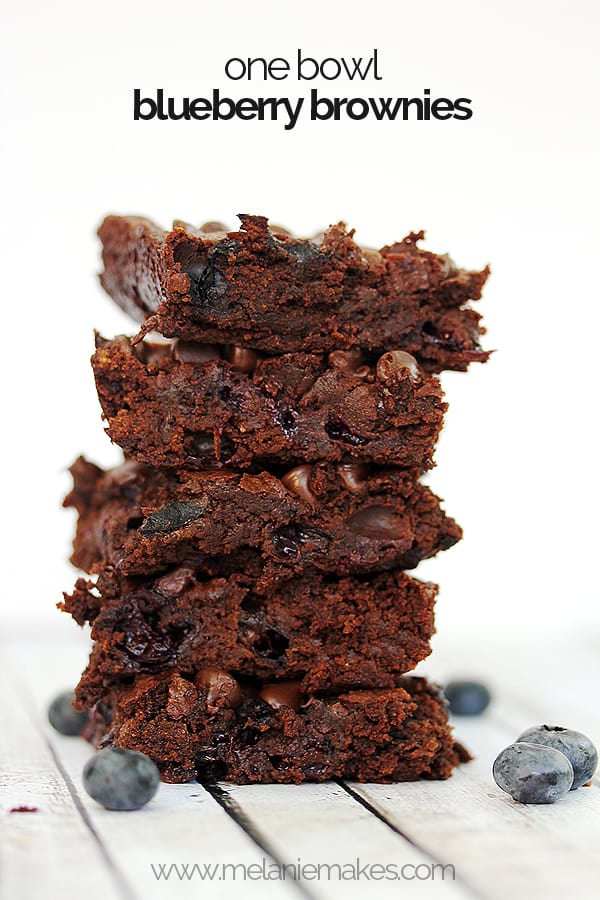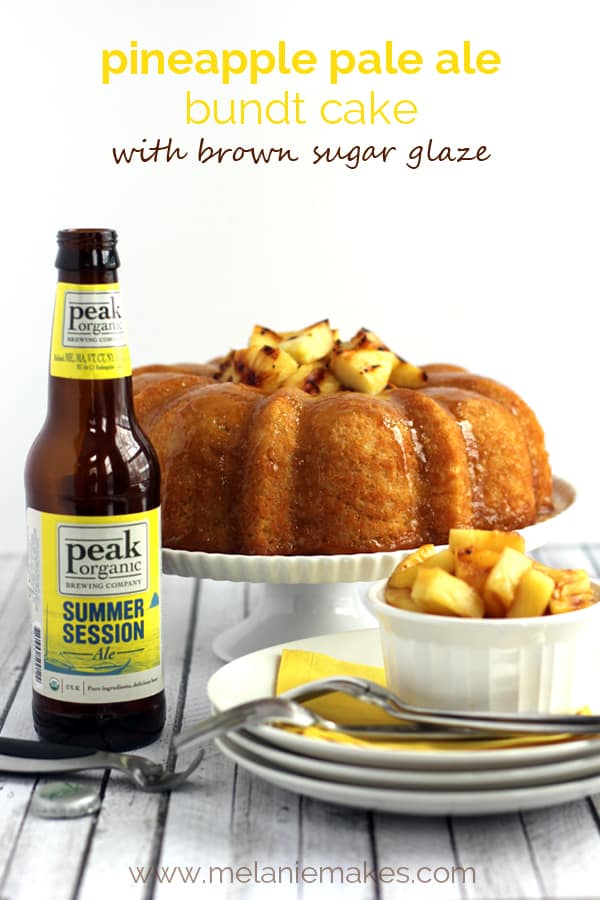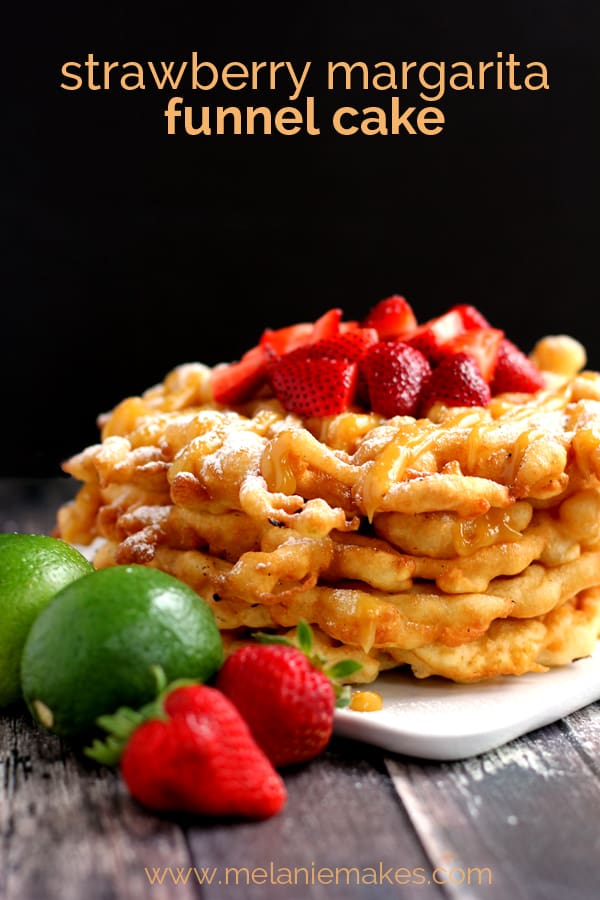 More great recipes from French Press:
Chocolate Cheesecake Mouse with Pomegranate
Single Serving Apple Crisp
Ricotta Cheesecake with Strawberries