These tasty Ginger Wasabi Baked Onion Rings take just four ingredients and 20 minutes to make and that includes the amazing Asian inspired ketchup dipping sauce.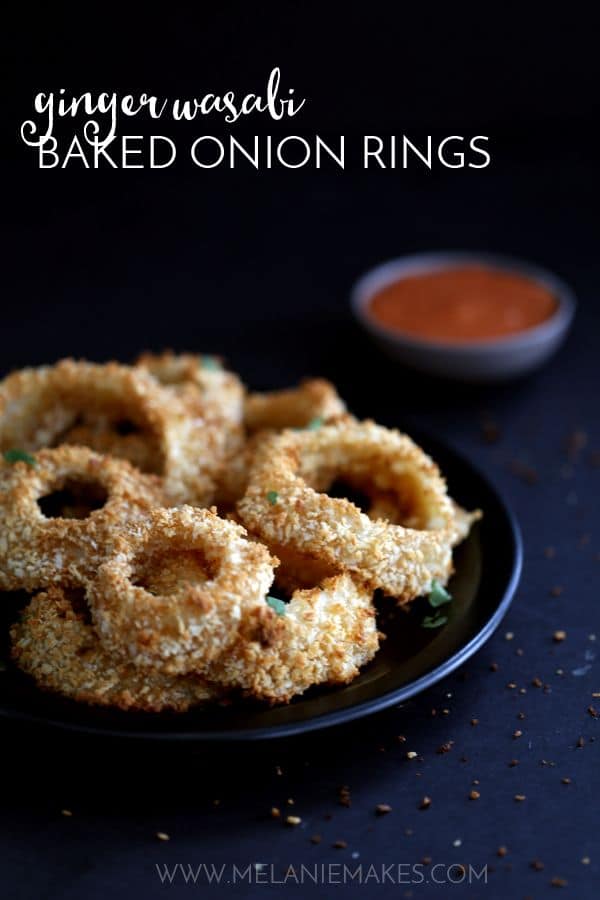 Finally! On the third week of the new year I'm back to sharing two recipes a week. 2016 has been quite the roller coaster thus far and unfortunately, things don't look to be calming down anytime too soon. They never do though, right? We're putting our house on the market in a week which has made every spare moment of my time spent making phone calls, packing or some other not fun task. The painter comes tomorrow and I spent last night unloading all of my china from two cabinets so they could be moved out from the wall. We also had to say good-bye to my original furry baby last week which was an emotional blow. Our other cat has become quite lovey and I can tell he isn't quite sure what to think about things. I'm a member of that club as well. And this past weekend, we traveled to Colorado to look at neighborhoods and found the perfect house for our family. Now we're just crossing fingers hoping that we can somehow make it work. Colorado housing is EXPENSIVE. Especially when coming from one of the most affordable cities ever. Love ya, Cleveland!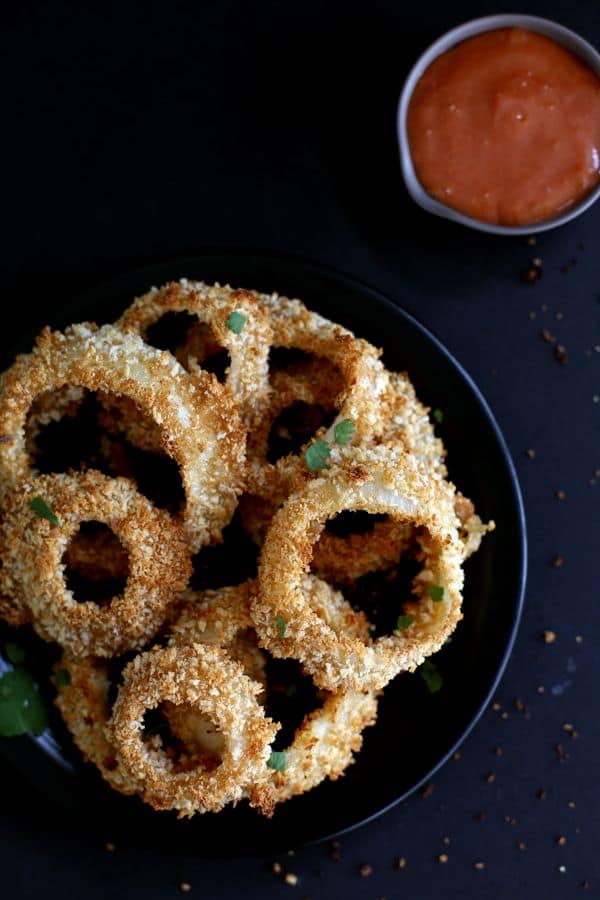 You know what makes everything better thought? Onion rings! Specifically baked onion rings. You can't go around frying things and making you're house smell all greasy when it's on the market, right? But these are not just any old onion rings. Oh no, my friend. These are Ginger Wasabi Baked Onion Rings. Total game changer. Better yet? These tasty rings take just four ingredients and that includes the amazing ketchup dipping sauce. Have I made my case yet as to why you need to make these pronto?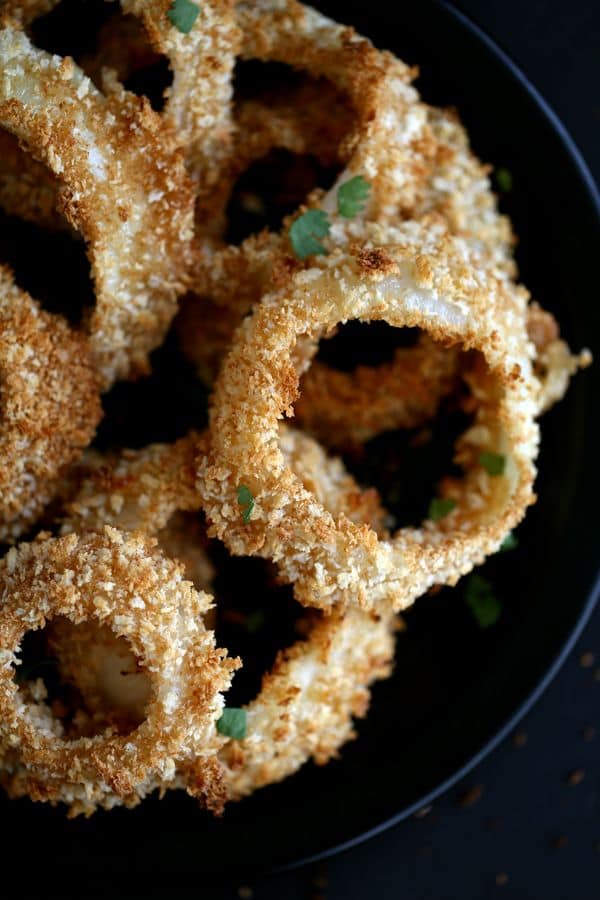 Thick onion slices are dipped in Robert Rothschild Farm's Ginger Wasabi Sauce before being coated in toasted panko bread crumbs. That's the key, friends, TOASTED bread crumbs. They're then baked for 10 minutes and reappear golden and ready to dip in an Asian style ketchup. The sauce is the key flavor component to making these rings top notch. The intensity of ginger with the jolt of wasabi and all the of the work already done for you! The same sauce is also then stirred into ketchup to create the perfect Asian style ketchup.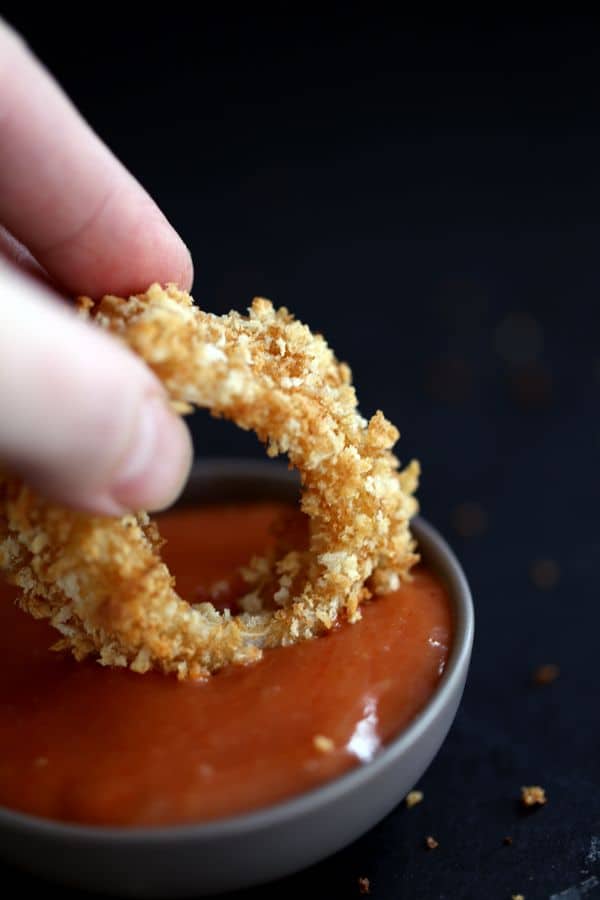 Melanie Bauer
Yields 2 servings
Ginger Wasabi Baked Onion Rings
10 minPrep Time
10 minCook Time
20 minTotal Time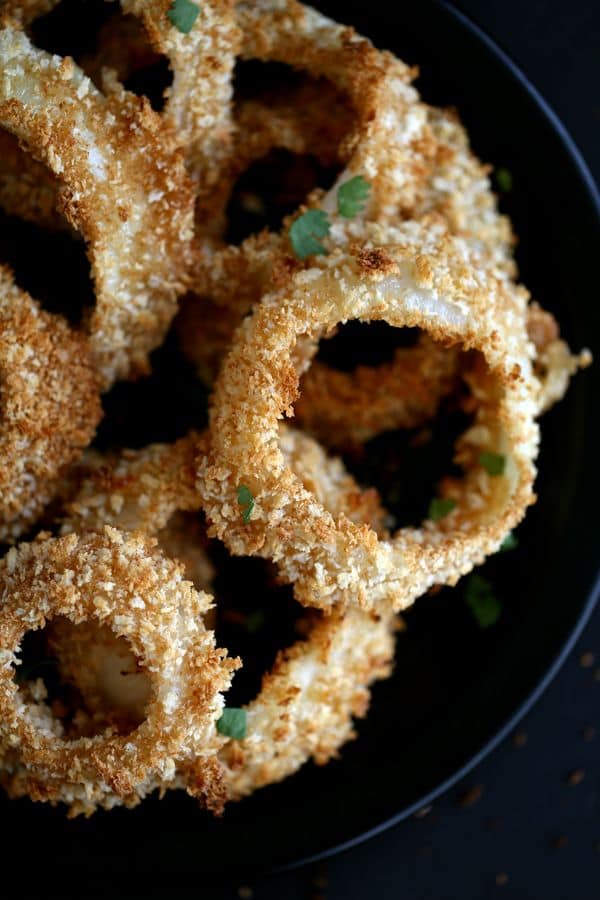 Ingredients
Instructions
Ginger Wasabi Baked Onion Rings

Preheat oven to 450 degrees.
In a large saucepan over medium-high heat, add panko bread crumbs. Stir constantly until golden.
Pour Ginger Wasabi Sauce into a small bowl.
Dredge each onion ring in Ginger Wasabi Sauce, then panko bread crumbs.
Place coated onion ring on parchment or silicone mat lined baking sheet.
Bake for 10 minutes until browned.

Asian Ketchup

In a small bowl, stir together ketchup and 2 tablespoons Ginger Wasabi Sauce. (I used leftover sauce from dredging my onion rings.)
Notes
To add a bit of color and a bit more Asian flair, garnish with chopped freh cilantro.
7.6.4
307
https://melaniemakes.com/blog/2016/01/ginger-wasabi-baked-onion-rings.html
Melanie Bauer | Melanie Makes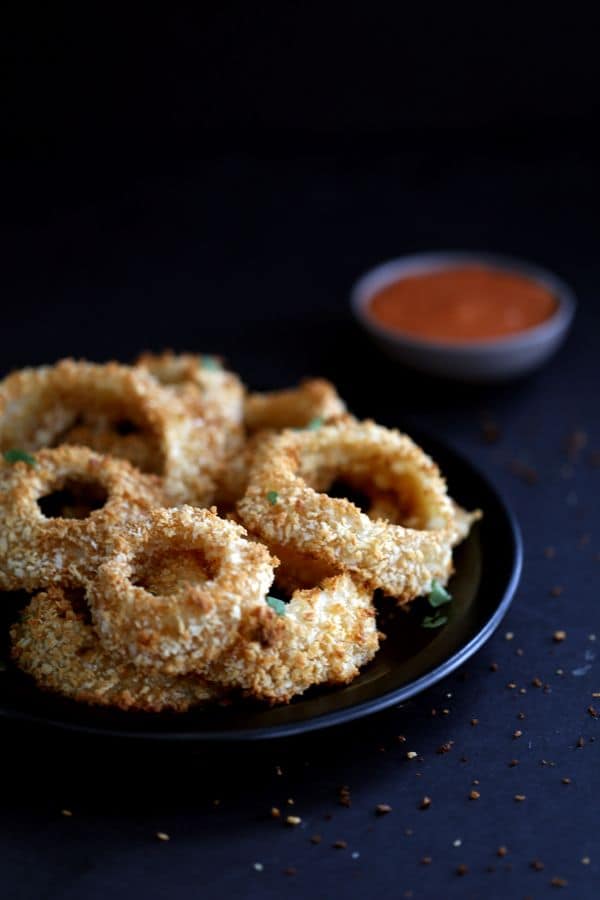 Although these Ginger Wasabi Onion Rings are perfect for gameday or an evening snack with friends, they also happen to make a fantastic snowy afternoon treat when the temperatures outside are freezing and the winds are howling. Not that I speak from experience or anything.
Looking for other amazing appetizer + snack ideas?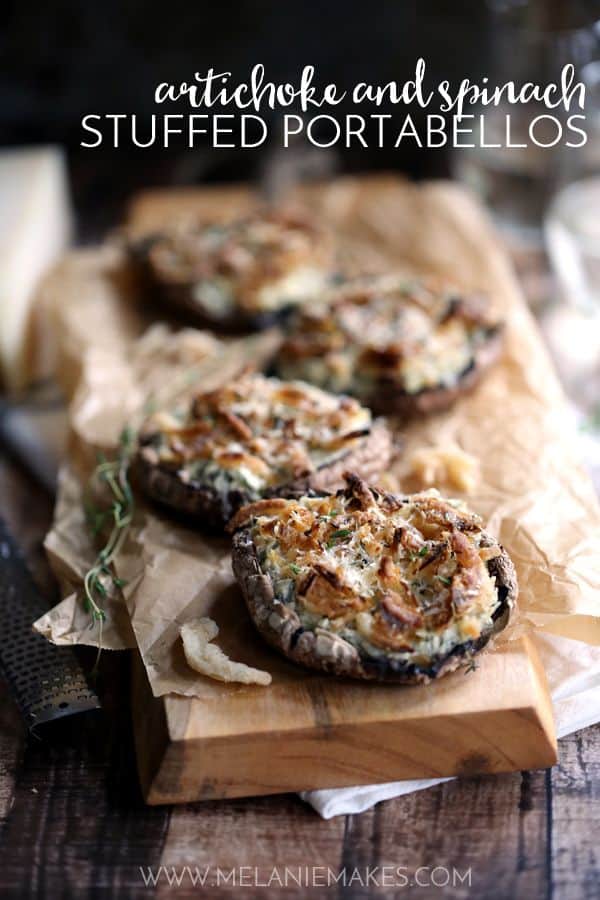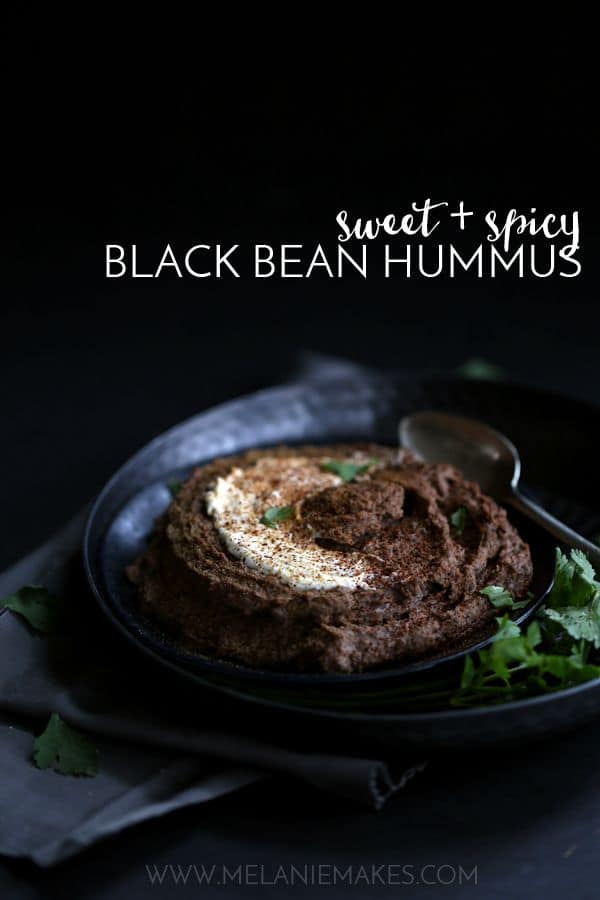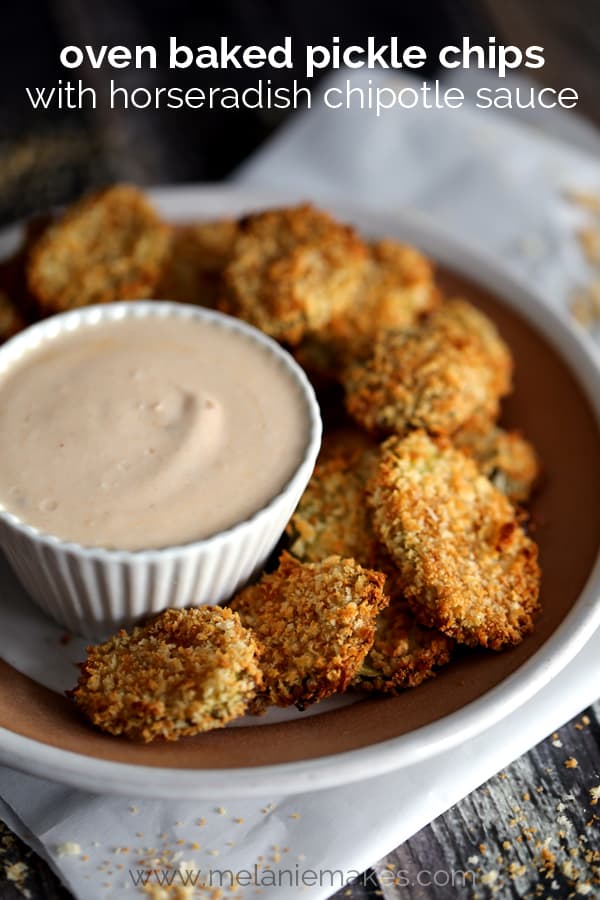 —–
I was compensated by Robert Rothschild Farm to create a recipe featuring their product. As always, all thoughts and opinions are my own. Thank you for supporting this sponsor that allows me the opportunity to create content, such as this, for Melanie Makes.