A visual weekly family menu plan including five weeknight meals, a breakfast and dessert idea. Each featured recipe includes multiple photos for each dish. Downloadable grocery list included!

Great news! In an effort to make the task of menu planning even easier, we're now including a grocery list for each week's menu. Just scroll to the bottom of this week's post to download, print and head to the grocery store. Mission accomplished!
Another week down and just five more weeks until school is out for the summer. I go back and forth as to whether this is good or bad. Good as it's great to have everyone home. Not so good perhaps as I continue to try to pack all of our possessions in preparation for our move across the country. In the meantime, I'm trying to keep everything as normal as possible. That is except for the complete disaster our house is and will likely continue to be for the next nine weeks…
In the meantime, here's what's on our menu this week: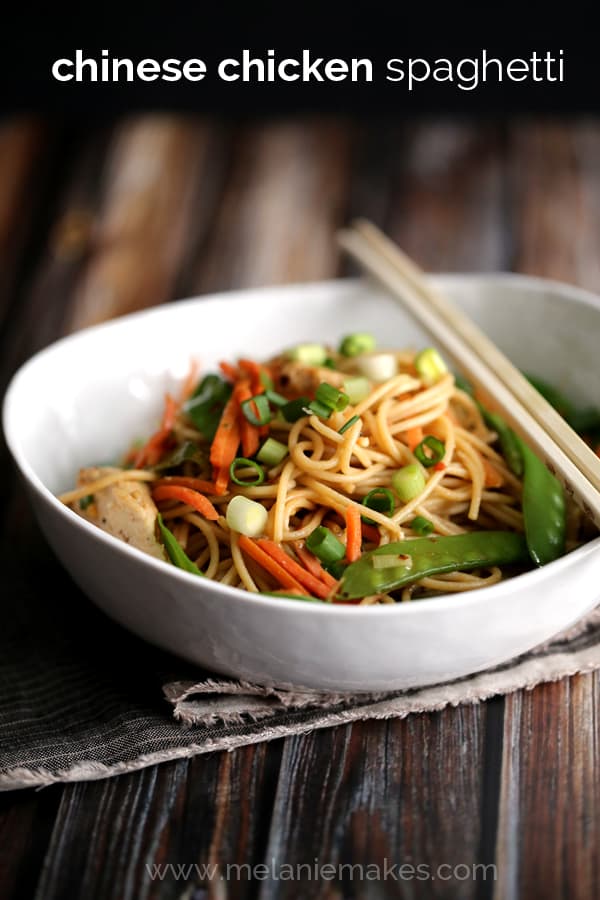 Chinese Chicken Spaghetti | Melanie Makes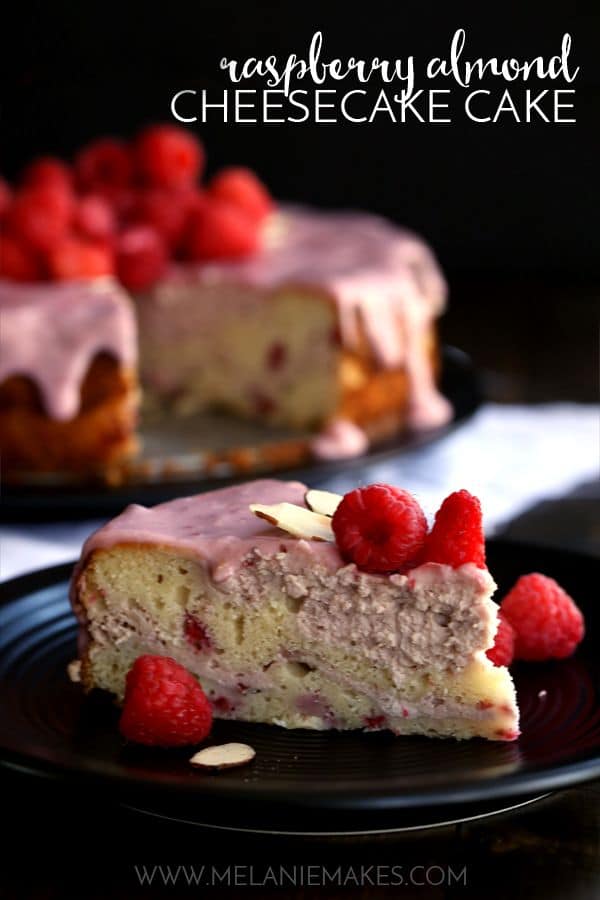 Raspberry Almond Cheesecake Cake | Melanie Makes
Roasted Lemon Pepper Pork Tenderloin with Cornbread Stuffing | Cooking & Beer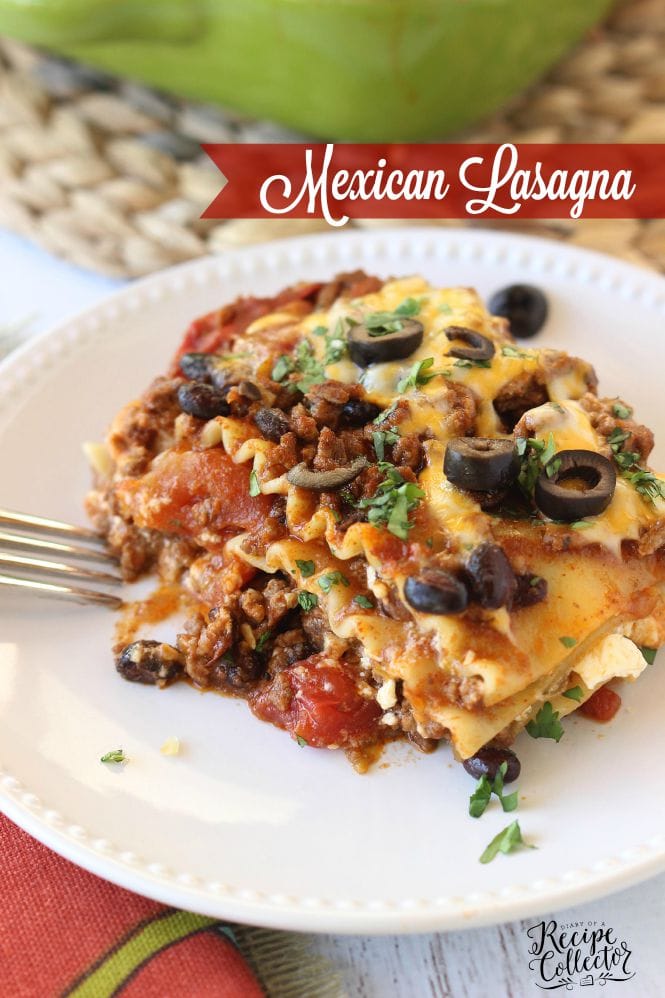 Mexican Lasagna | Diary of a Recipe Collector
Mexican Rice | Fake Ginger
Weeknight Enchiladas | The Grant Files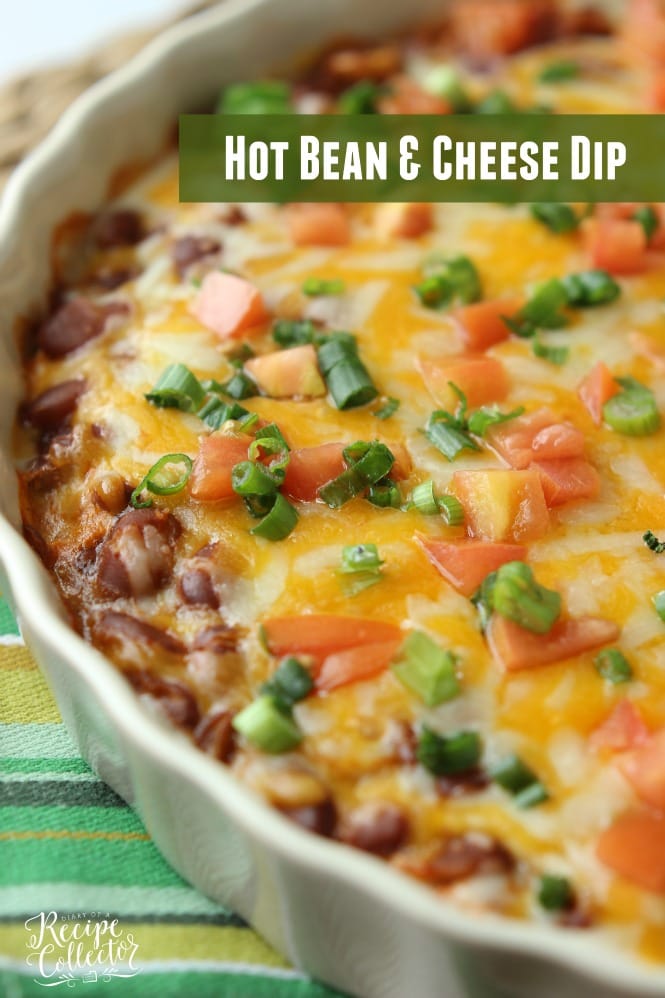 Hot Bean Cheese Dip | Diary of a Recipe Collector
Maple Bacon Waffles | The Grant Life
Want to make planning your menu this week even easier? Click here to download your grocery list for this week's dinners, appetizer, dessert and breakfast ideas.
—–
Looking for more recipe ideas? Check out my past menu plans and other recipes I've created.
Subscribe to Melanie Makes to receive my Most Popular Recipes of 2105 eBook FREE.