A visual weekly family menu plan including five weeknight meals, a breakfast and dessert idea. Each featured recipe includes multiple photos for each dish. Downloadable grocery list included!

Great news! In an effort to make the task of menu planning even easier, we're now including a grocery list for each week's menu. Just scroll to the bottom of this week's post to download, print and head to the grocery store. Mission accomplished!
When people ask what I've been up to, my answer continues to be a broken record. Packing, cleaning, clearing out and transporting children to and fro. It's like a glorified version of groundhog day. The only thing that helps keep our evenings running smoothly? Knowing what we'll be eating that night.
In the meantime, here's what's on our menu this week: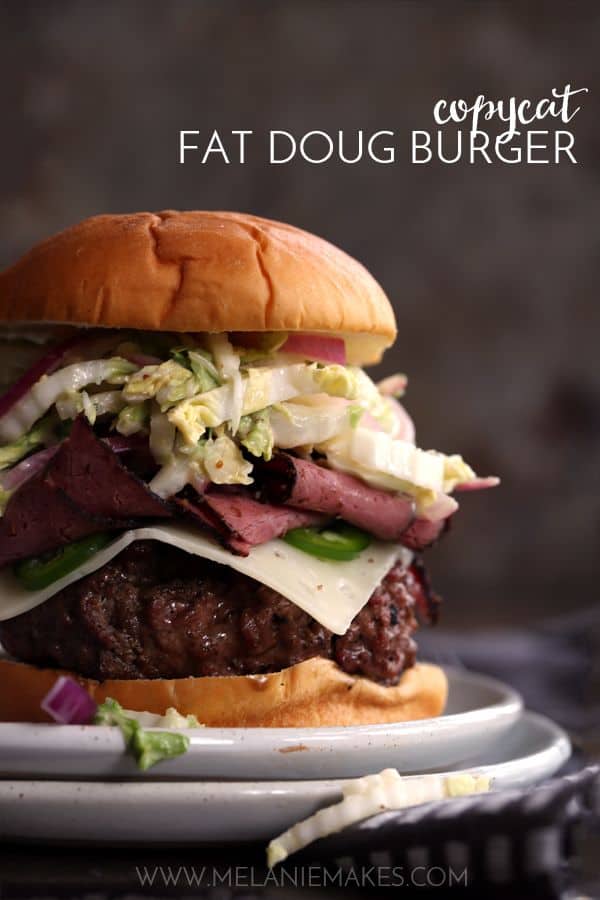 Copycat Fat Doug Burger | Melanie Makes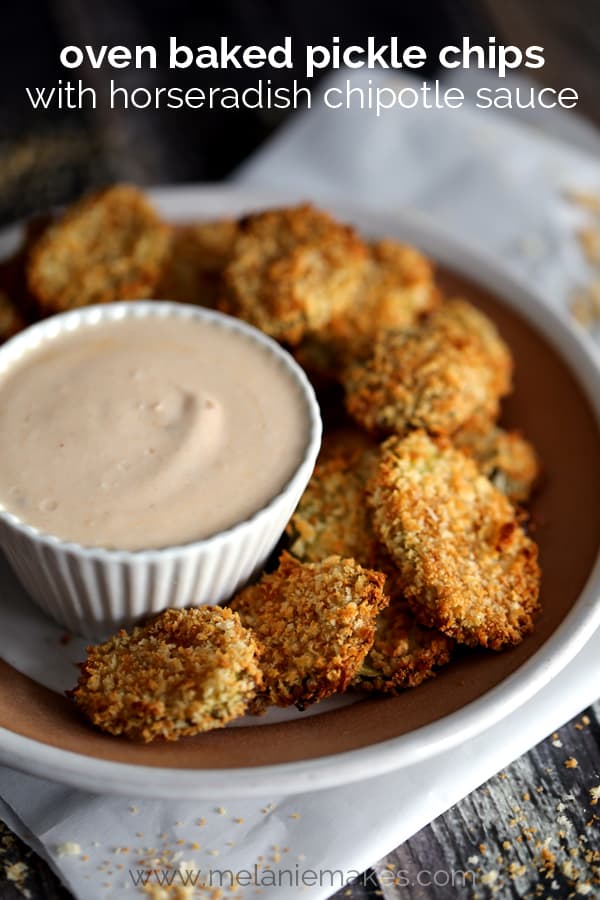 Oven Baked Pickle Chips with Chipotle Horseradish Sauce | Melanie Makes
Baked Curly Fries with Mustard-BBQ Dipping Sauce | Cooking & Beer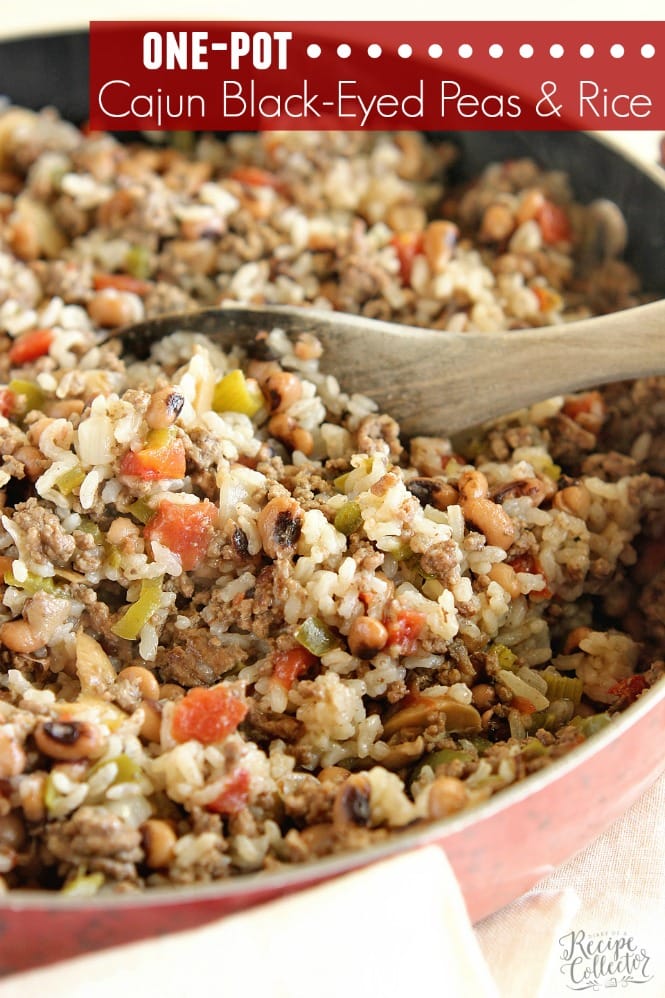 One Pot Cajun Black-Eyed Beans and Rice | Diary of a Recipe Collector
Chicken Chili Mac and Cheese | Fake Ginger
Crockpot Roast Dinner | The Grant Life
Strawberry Shortcake Parfaits | The Grant Life
Pineapple Upside Down Biscuits | Fake Ginger
Want to make planning your menu this week even easier? Click here to download your grocery list for this week's dinners, appetizer, dessert and breakfast ideas.
—–
Looking for more recipe ideas? Check out my past menu plans and other recipes I've created.
Subscribe to Melanie Makes to receive my Most Popular Recipes of 2105 eBook FREE.