A collection of the top ten recipes published on Melanie Makes in 2016. My favorites, your favorites. Sweet and savory. Did your favorite make the list?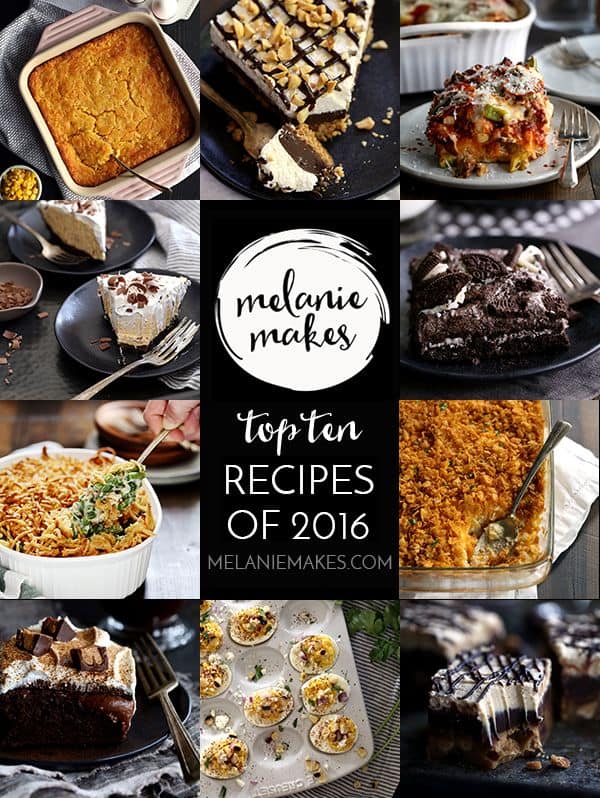 2016 was a great year – the best yet for Melanie Makes. I can't thank each and every one of you for reading, commenting, liking, sharing, e-mailing and basically just keeping this site alive and well. I wouldn't be able to do this without you!
This is a collection of the top ten recipes I published this past year. It never ceases to amaze me that recipes I think you'll absolutely love tend to go over like a lead balloon. And those that I think will get just a so-so reception? Those are always the biggest hits. Go figure!
But these? These are the recipes you deemed as YOUR favorites.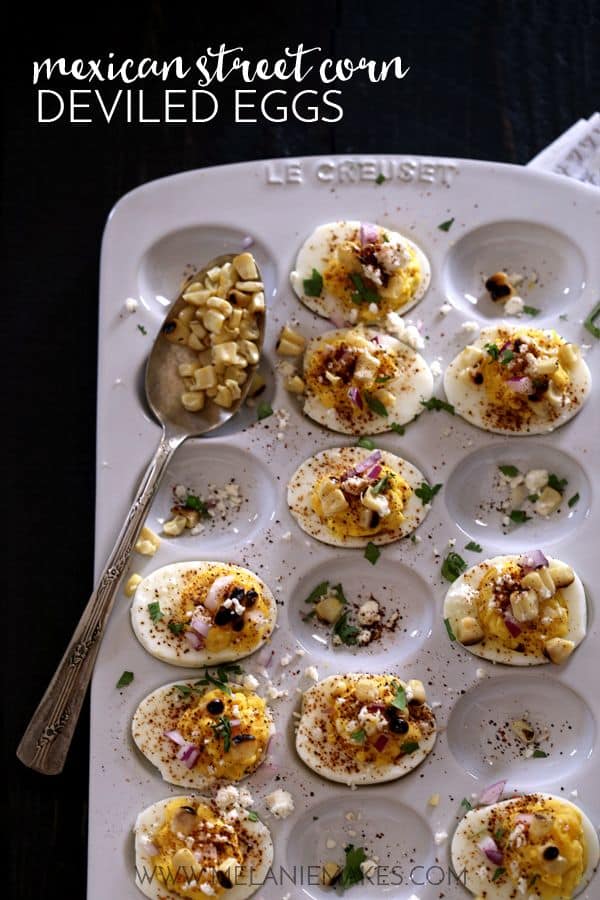 #10 Mexican Street Corn Deviled Eggs – These Mexican Street Corn Deviled Eggs are guaranteed to be the talk of your next gathering! Traditional deviled eggs are garnished with feta cheese, grilled corn, red onion, chili powder and cilantro to create one amazing bite size appetizer.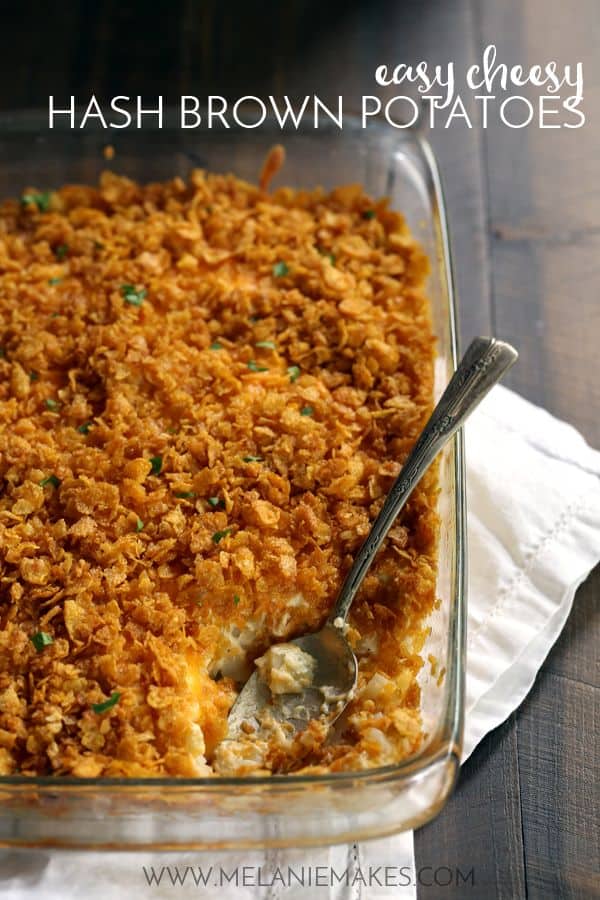 #9 Easy Cheesy Hash Brown Potatoes – These six ingredient Easy Cheesy Hash Brown Potatoes take just 10 minutes to prepare and are destined to become your favorite side dish! Diced hash brown potatoes are smothered in a blanket of cheese and Greek yogurt before being topped with even more cheese and a crispy, buttery cornflake topping.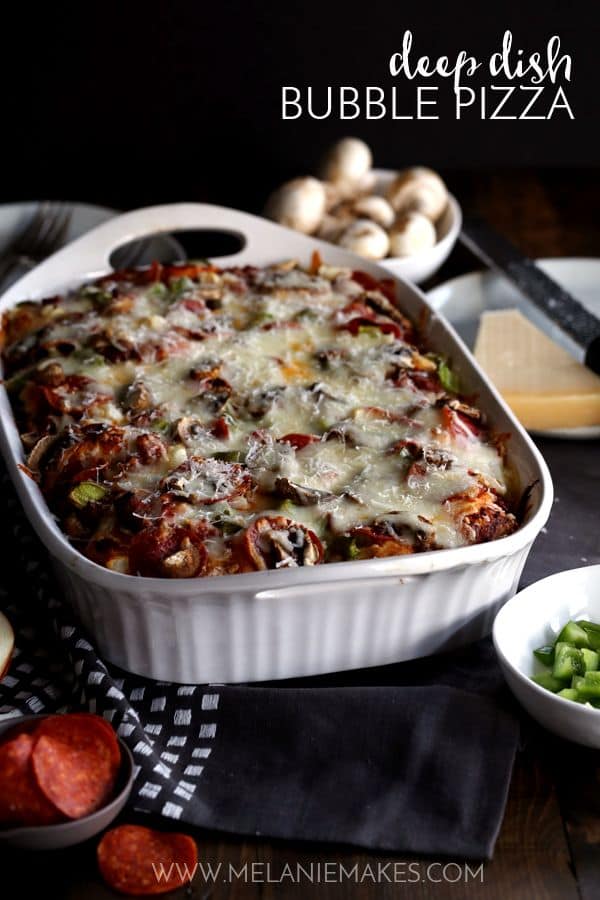 #8 Deep Dish Bubble Pizza – No yeast or rolling dough required – the no-fuss base of this Deep Dish Bubble Pizza comes from refrigerated biscuits! Topped with Italian sausage, pepperoni and vegetables (or your favorite toppings!) before being showered with cheese, this main dish is an absolute family favorite.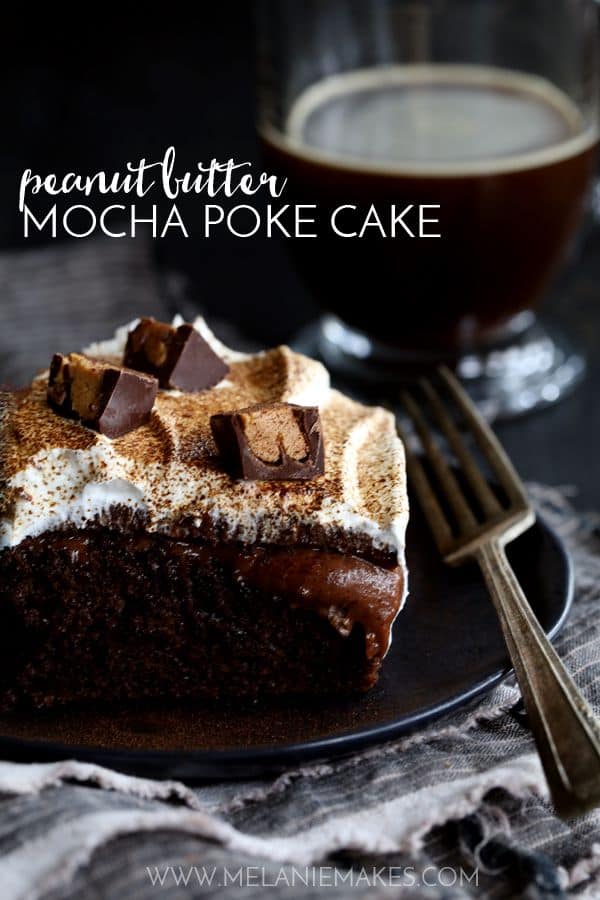 #7 Peanut Butter Mocha Poke Cake – This Peanut Butter Mocha Poke cake is so decadent, so rich, and so incredibly easy! A mocha chocolate cake is flooded with peanut butter chocolate pudding before being topped with layers of mocha ganache, whipped topping and dark chocolate peanut butter cups before being dusted with espresso powder.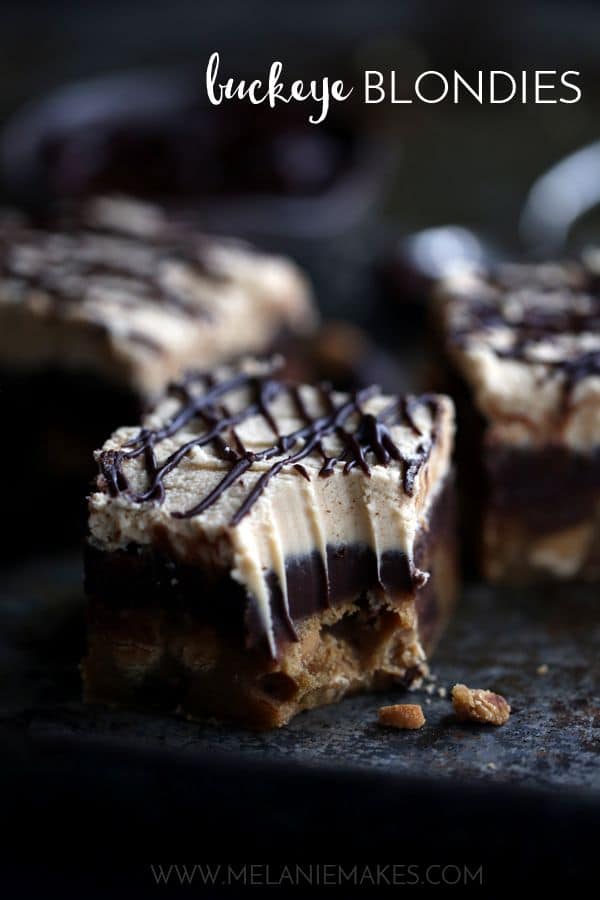 #6 Buckeye Blondies – Grab yourself a glass of milk, that's just what these Buckeye Blondies call for! A peanut butter blondie base is studded with chocolate and peanut butter chips before being slathered with a dark chocolate ganache, a sinful peanut butter ganache and then drizzled with even more chocolate ganache.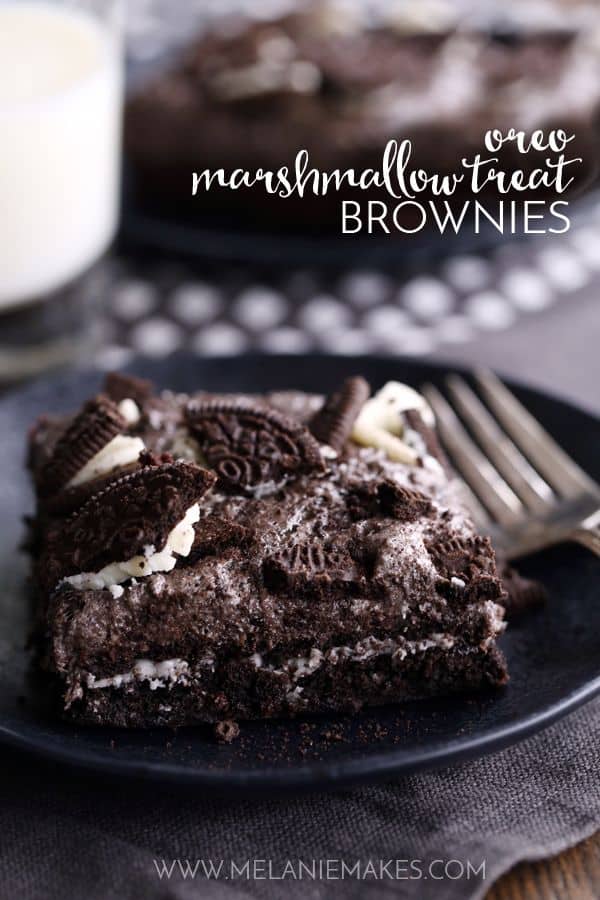 #5 Oreo Marshmallow Treat Brownies – These Oreo Marshmallow Treat Brownies are what Oreo lovers dream about. A single pan of brownies that includes TWO packages of Double Stuf Oreos. Chocolate fudge brownies are topped with a layer of Oreos before being baked and then topped with an Oreo marshmallow treat mixture and even more Oreos.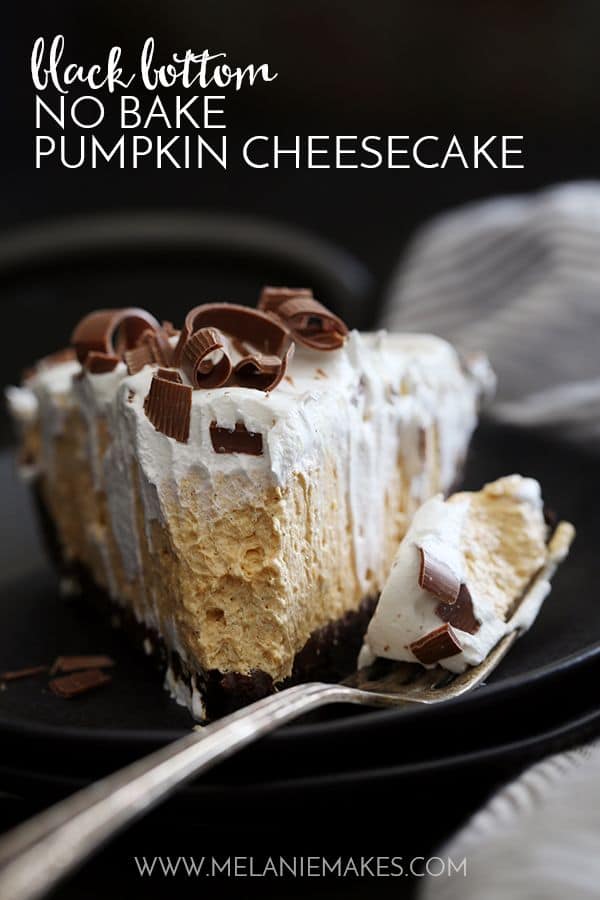 #4 Black Bottom No Bake Pumpkin Cheesecake – An Oreo crust is painted with a thick layer of chocolate ganache before being filled with a no bake pumpkin cheesecake filling spiked with cinnamon, nutmeg, cloves and ginger. This Black Bottom No Bake Pumpkin Cheesecake is then topped with a cloud of whipped topping and showered with chocolate curls before being sliced and served to what will no doubt be an adoring crowd.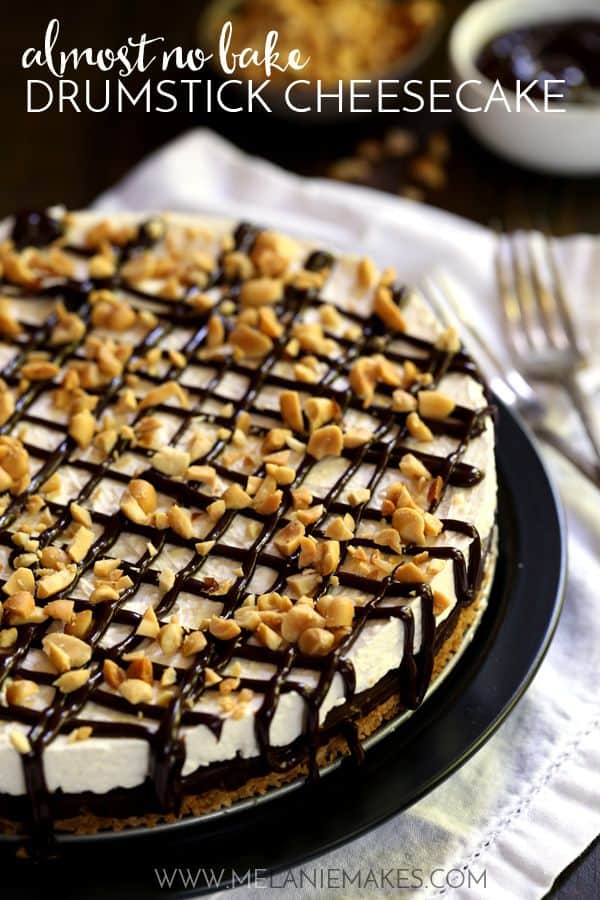 #3 Almost No Bake Drumstick Cheesecake – My Almost No Bake Drumstick cheesecake is a delicious take on a childhood favorite. A waffle cone crust is layered with chocolate ganache and no bake cheesecake before being drizzled with even more chocolate and chopped peanuts. The crust bakes for 10 minutes while the rest of this sweet treat sets up in the fridge.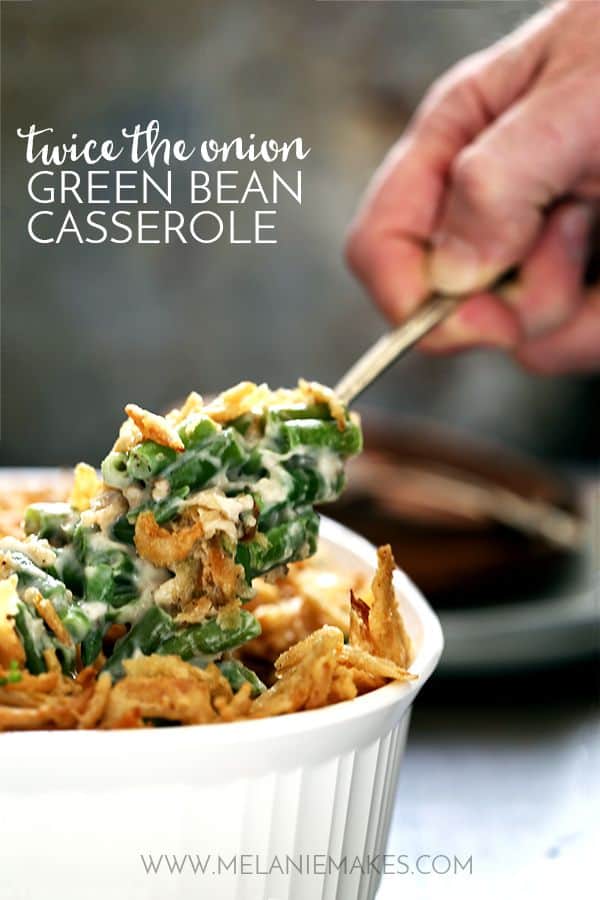 #2 Twice the Onion Green Bean Casserole – Your favorite Thanksgiving side dish gets a delicious makeover! This Twice the Onion Green Bean Casserole is your traditional, comforting side dish but with double the amount of French fried onions. Double the onions, doubly delicious!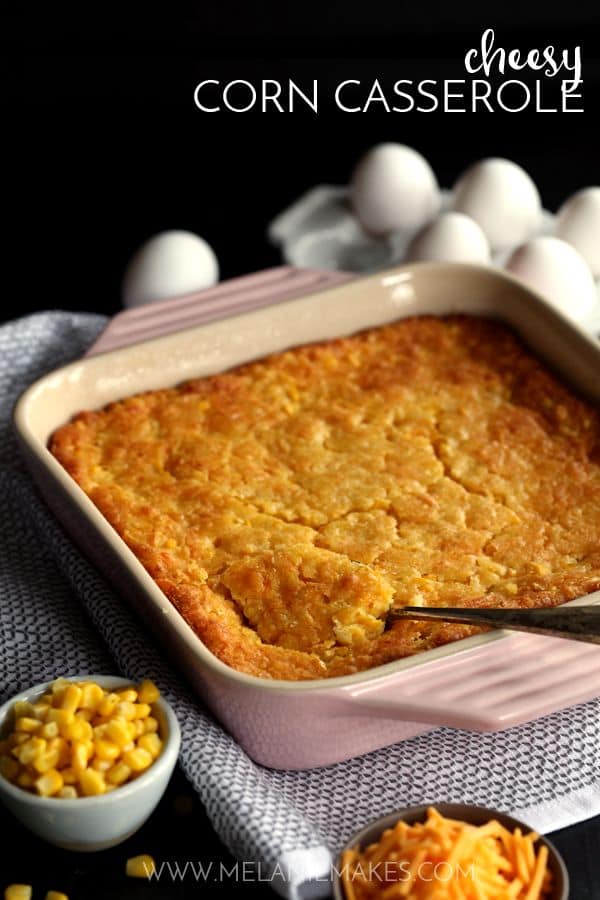 #1 Cheesy Corn Casserole – This comforting six ingredient Cheesy Corn Casserole takes just 10 minutes to prepare and will be requested for Sunday dinner, holiday dinners or any day ending with the letter Y.