A visual weekly family menu plan including six meals, a breakfast, side dish and two dessert ideas. Each featured recipe includes multiple photos for each dish.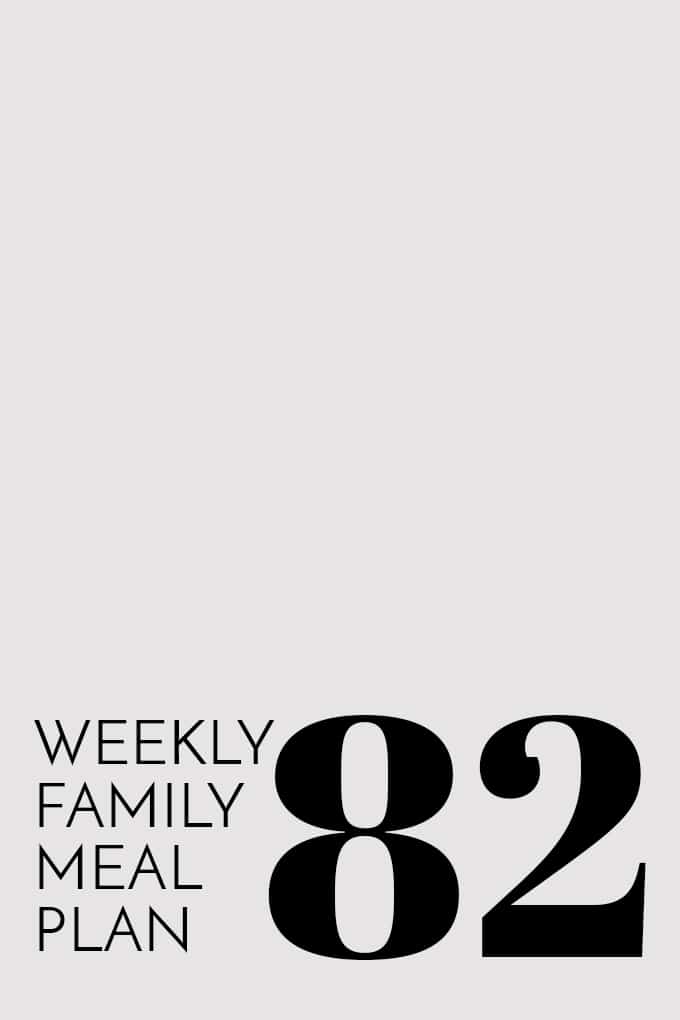 Keep in touch!  Subscribe to receive Melanie Makes recipes direct to your inbox.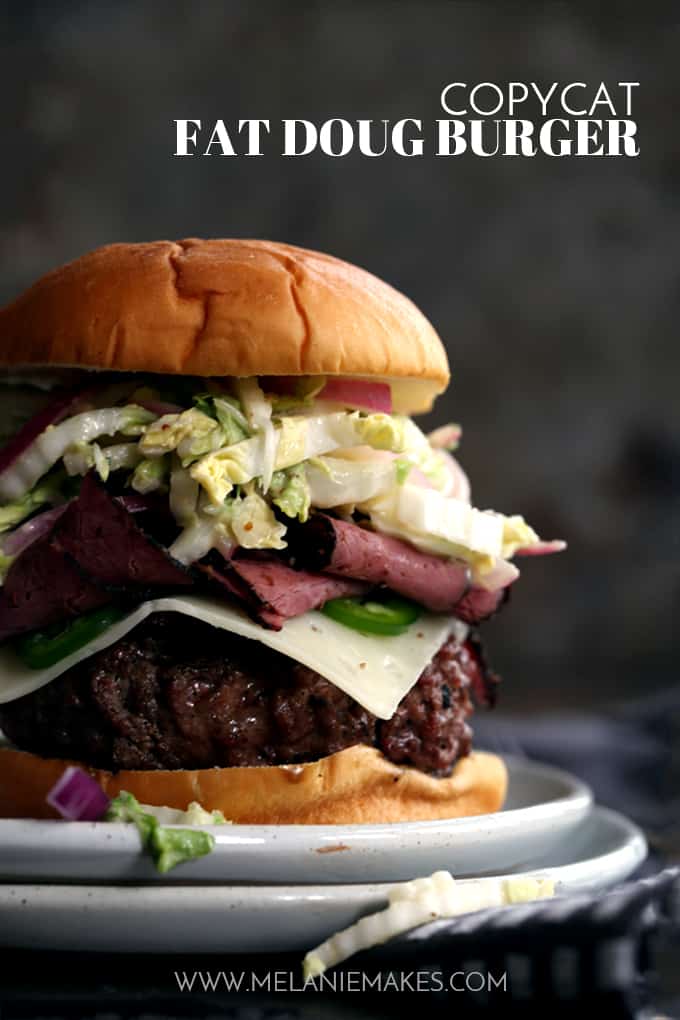 Copycat Fat Doug Burger | Melanie Makes
A Copycat Fat Doug Burger that you'd find at Michael Symon's B Spot restaurant.  A 3/4 pound beef burger is covered with a slice of Swiss cheese, pastrami and a large heap of jalapeno slaw and it's all sandwiched between a Hawaiian hamburger bun.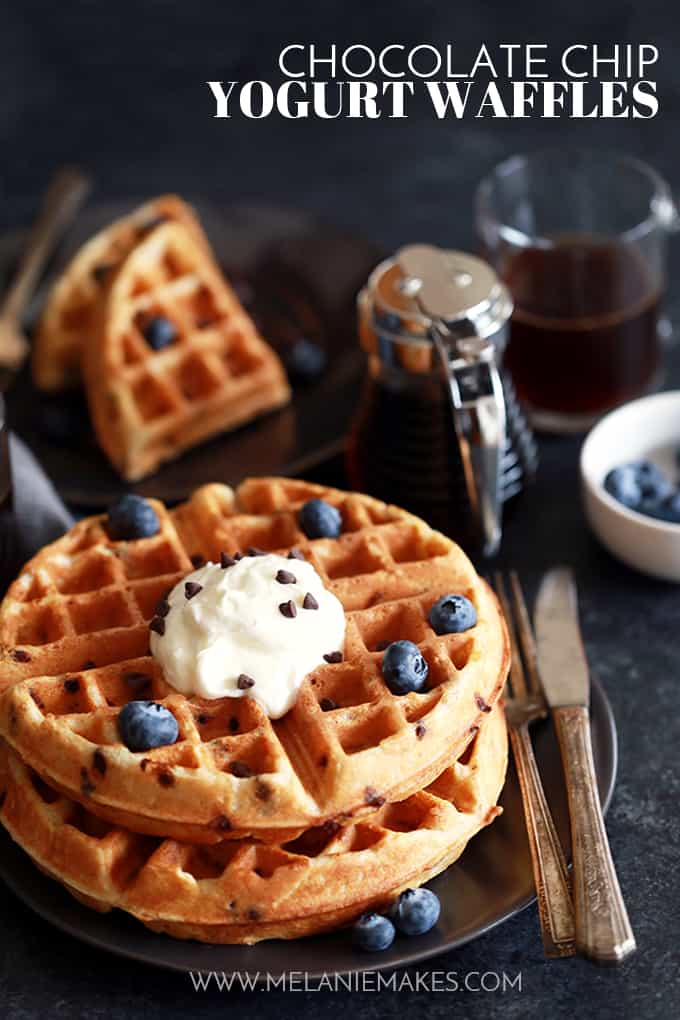 Chocolate Chip Yogurt Waffles | Melanie Makes
These Chocolate Chip Yogurt Waffles take just 10 minutes to prepare which means breakfast is on the table in no time!  Studded with mini chocolate chips, these waffles get their signature flavor from plain whole milk yogurt and butter which helps to achieve their crisp exterior and light and fluffy interior.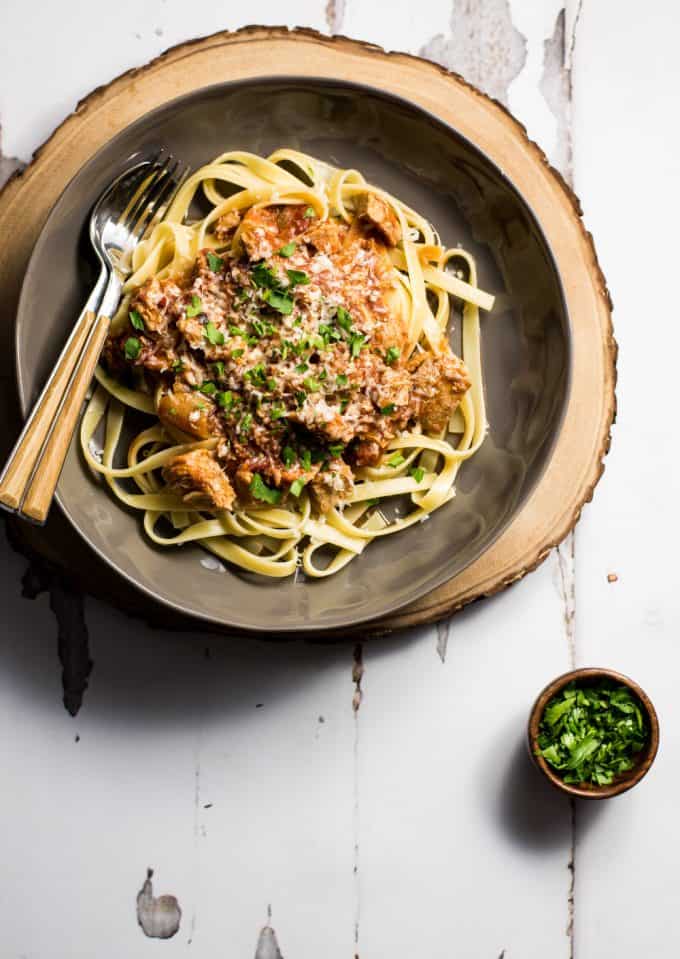 Leftover Ham Ragu | Cooking & Beer
Looking for a way to use up that leftover holiday ham? This leftover ham ragu with pork roast added is the perfect recipe for such an occasion!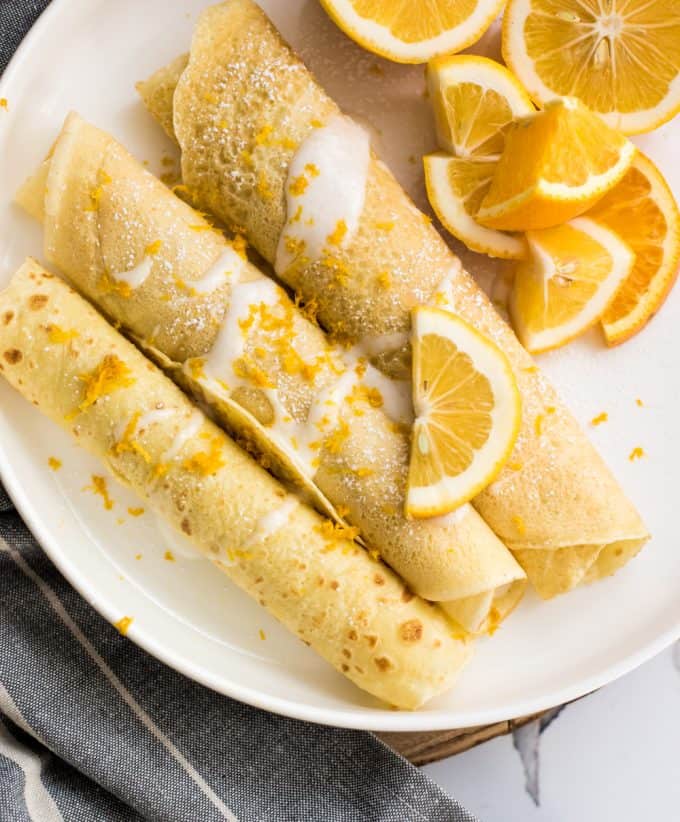 Citrus Lavender Crepes with Amaretto-Infused Greek Yogurt | Cooking & Beer
Citrus Lavender Crepes with Amaretto-Infused Greek Yogurt are the perfect addition to your weekend brunch menus! They are bright and super simple to make!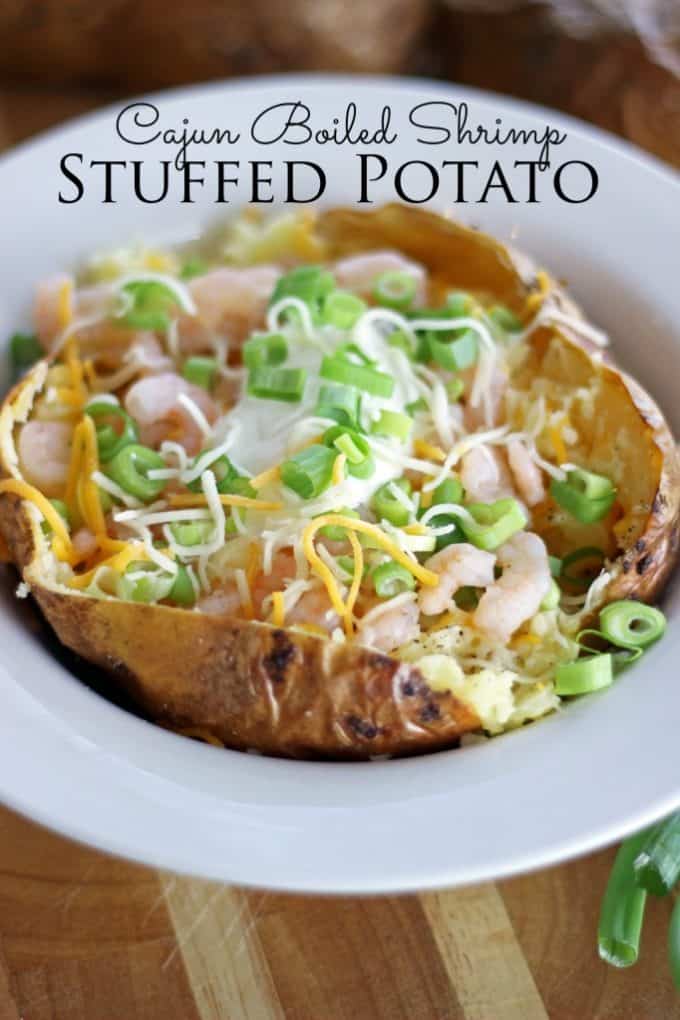 Cajun Boiled Shrimp Stuffed Potatoes | Diary of a Recipe Collector
A comforting quick and easy supper for year-around.  Super stuffed potatoes filled with cajun boiled shrimp and all the fixings!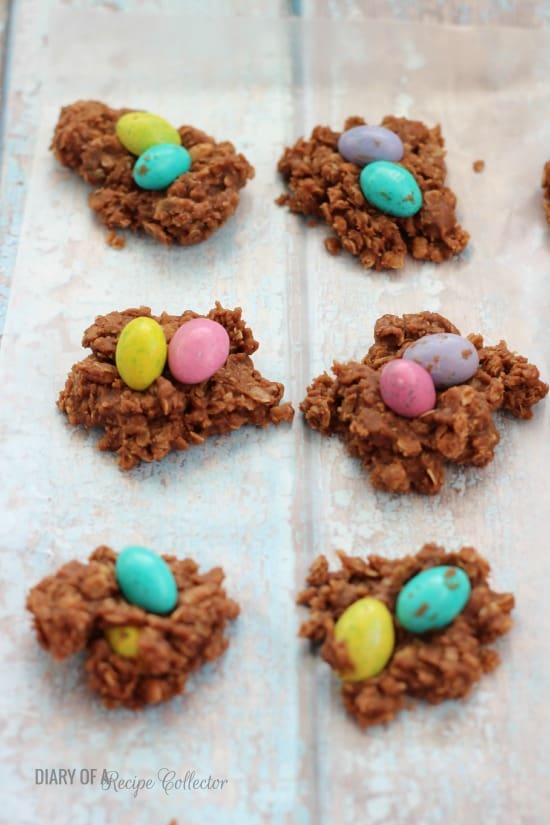 No Bake Nutella Cookies | Diary of a Recipe Collector
A quick and easy no-bake cookie perfect for holidays or every day filled with Nutella and oatmeal!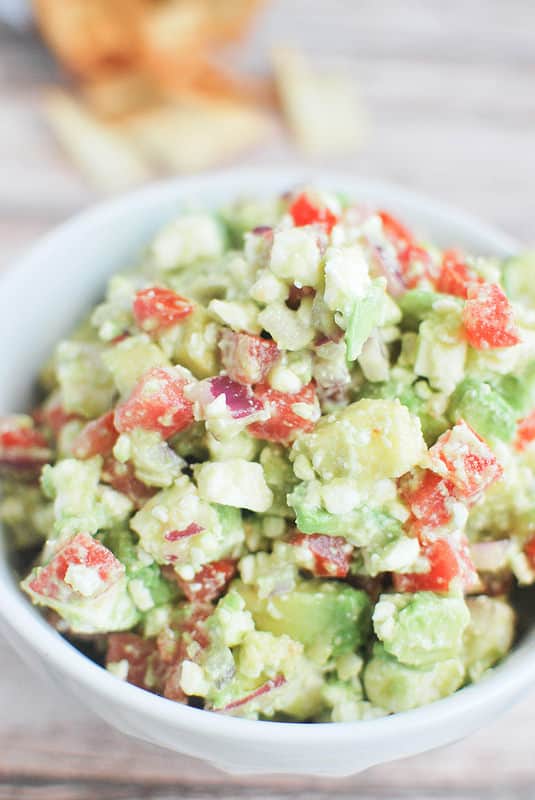 Avocado Feta Salsa | Fake Ginger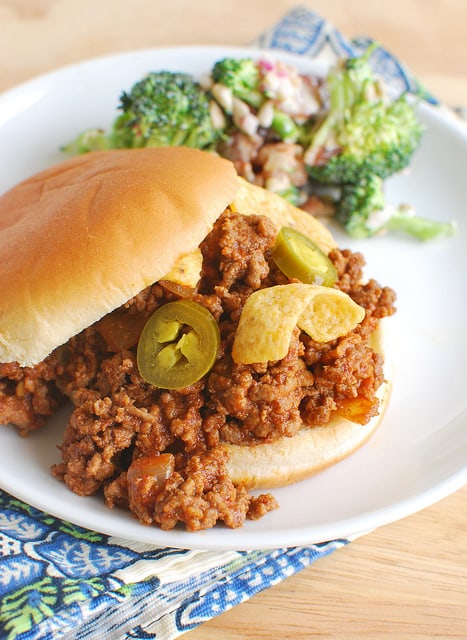 Smoky Tex-Mex Sloppy Joes | Fake Ginger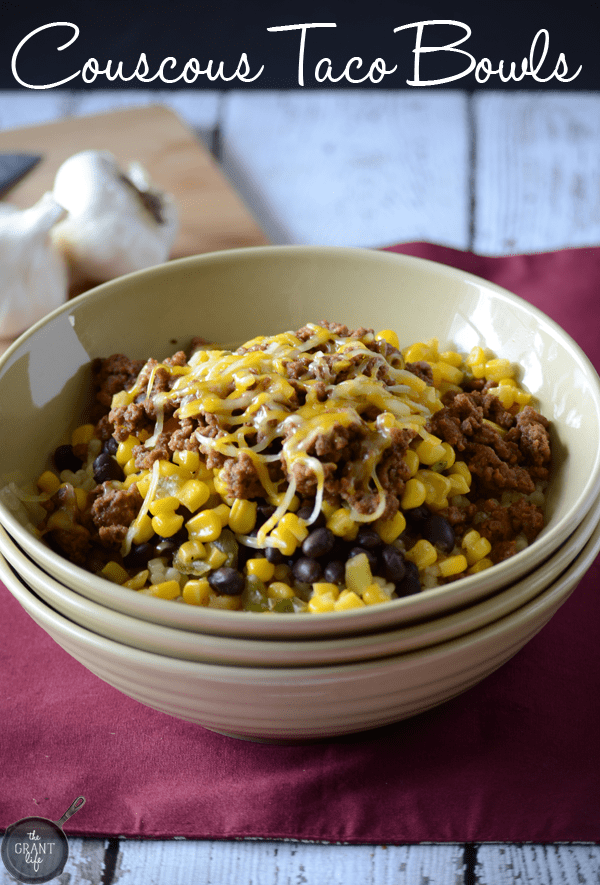 Couscous Taco Bowl | The Grant Life
A fun take on the classic taco bowl, these couscous taco bowls are full of flavor and easy to pull together for a weeknight meal.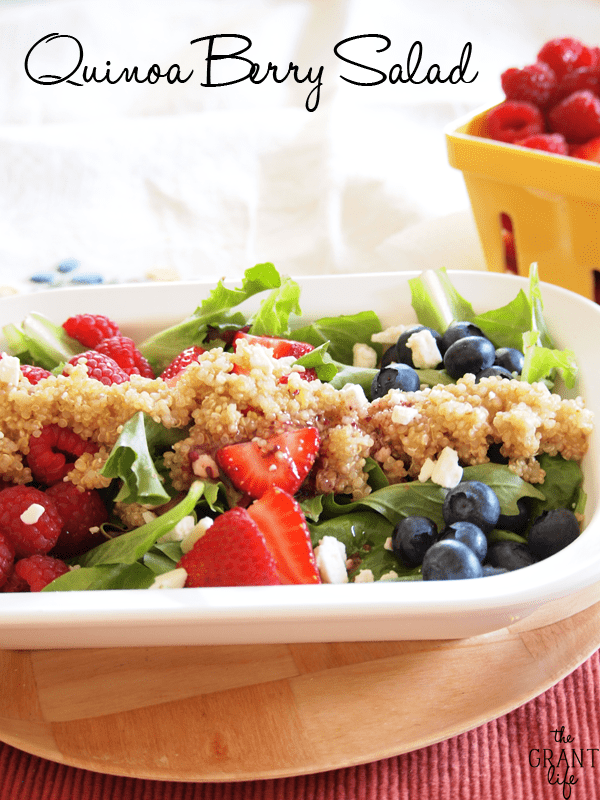 Quinoa Berry Salad | The Grant Life
This light salad is full of flavor and surprisingly filling thanks to the protein packed quinoa.
—–
Looking for more recipe ideas?  Check out my past menu plans and other recipes I've created.
Subscribe to Melanie Makes to receive my Most Popular Recipes of 2106 eBook FREE.