A visual weekly family menu plan including six meals, a breakfast, side dish and two dessert ideas. Each featured recipe includes multiple photos for each dish.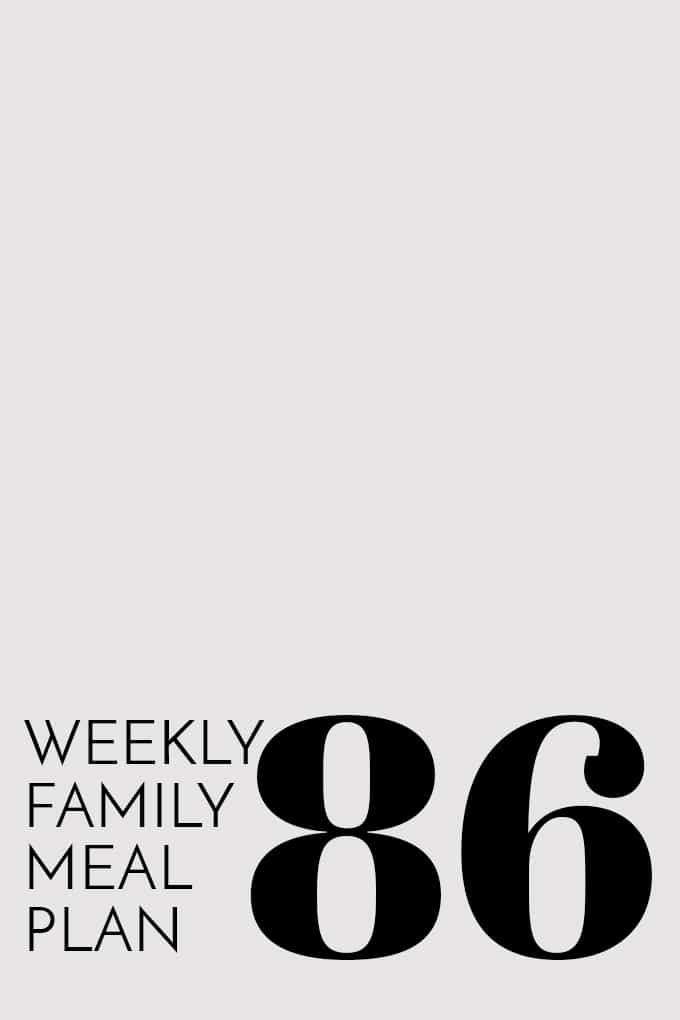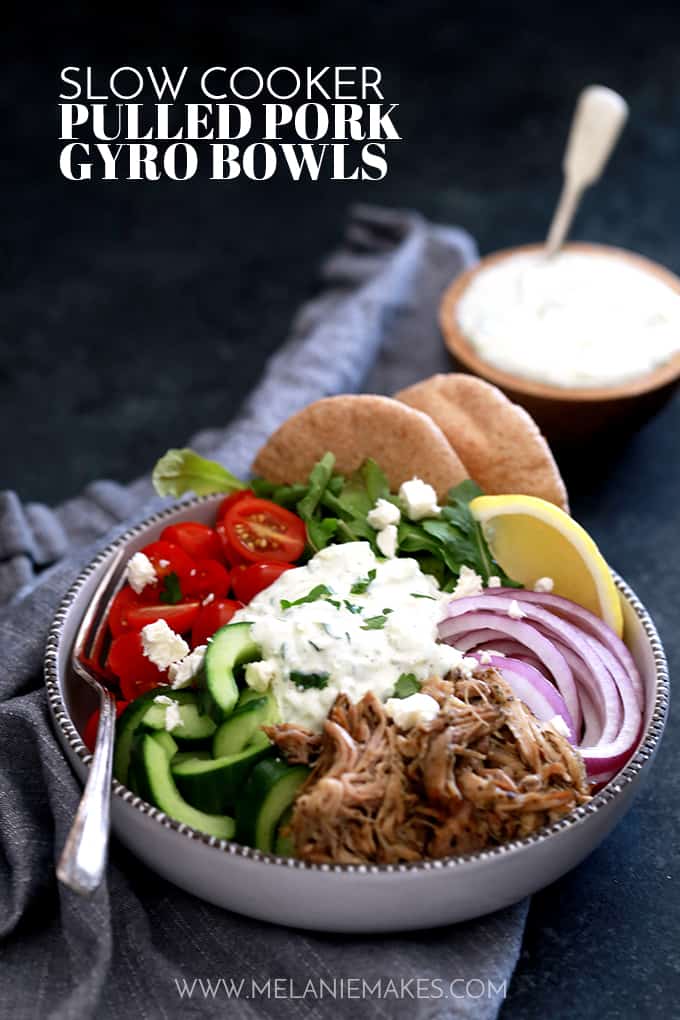 Keep in touch!  Subscribe to receive Melanie Makes recipes direct to your inbox.
Slow Cooker Pulled Pork Gyro Bowls | Melanie Makes
Minimal effort is required to create these delicious Slow Cooker Pulled Pork Gyro Bowls.  Greek and herb infused pulled pork, tomatoes, cucumbers, arugula and red onion is topped with a dollop of tzatziki sauce and feta cheese before being showered with a squeeze of fresh lemon.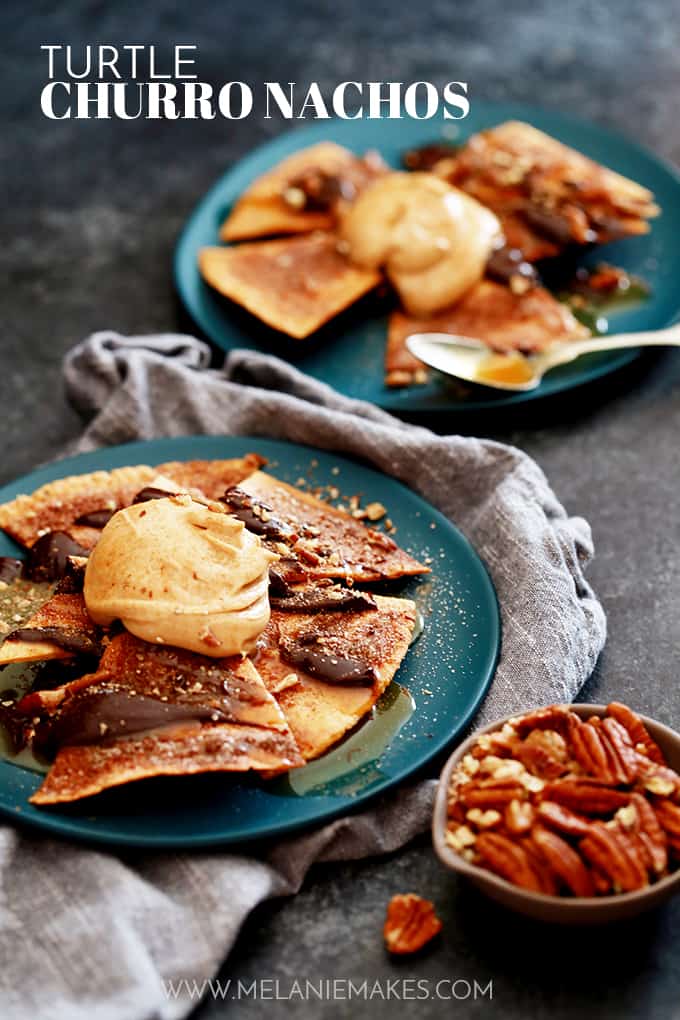 Turtle Churro Nachos | Melanie Makes
These Turtle Churro Nachos are the perfect dessert to feed a crowd.  Homemade cinnamon and sugar speckled tortilla chips are drizzled with caramel sauce and chocolate ganache before being crowned with a dollop of caramel cream cheese.  They're then sprinkled with chopped pecans and additional cinnamon sugar.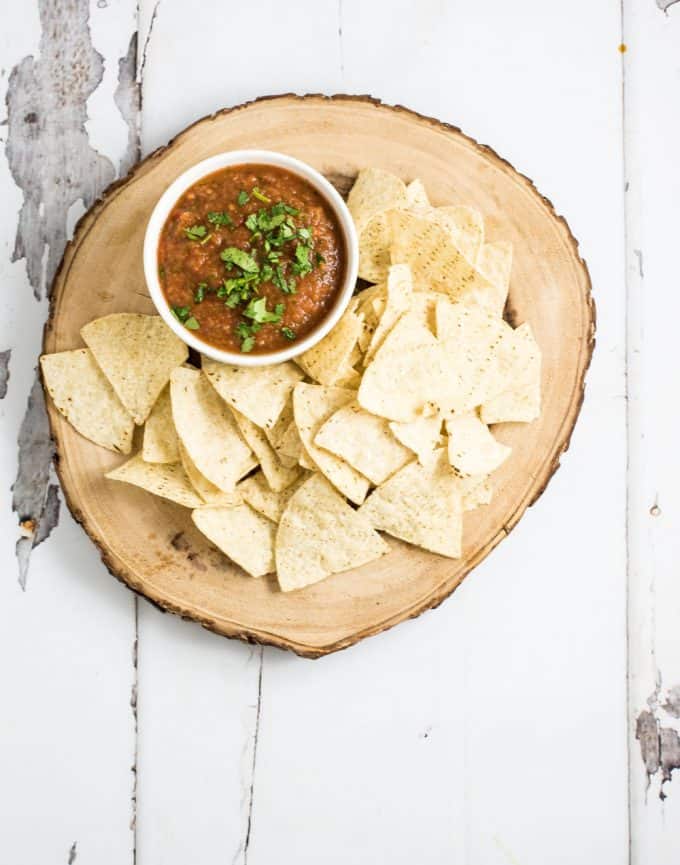 Roasted Tomato Restaurant-Style Salsa | Cooking & Beer
Simple, quick, and delicious: this roasted tomato salsa takes your average restaurant-style salsa to the next level! It's the perfect appetizer!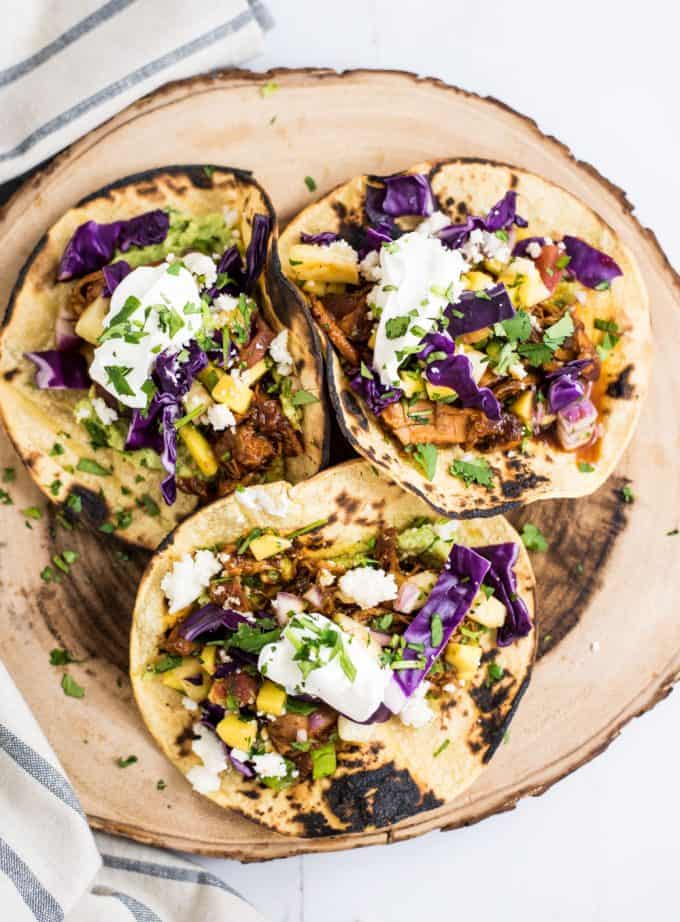 Slow Cooker Barbecue Chicken Tacos | Cooking & Beer
Slow cooker barbecue chicken tacos with mango and pineapple salsa are the perfect way to spruce up your Taco Tuesday. They are simple and super flavorful!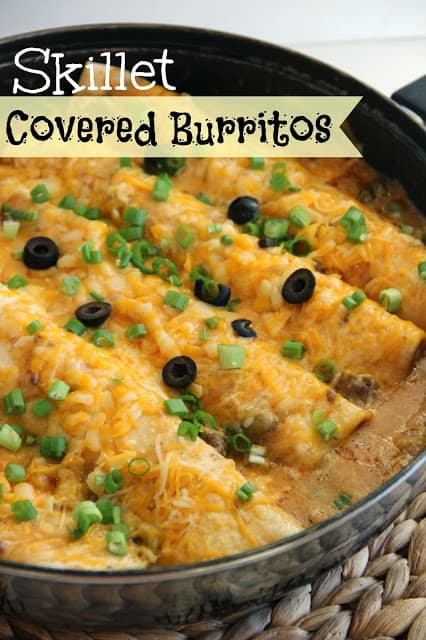 Skillet Covered Burritos | Diary of a Recipe Collector
Skillet Covered Burritos – An easy and  delicious one pot weeknight dinner idea!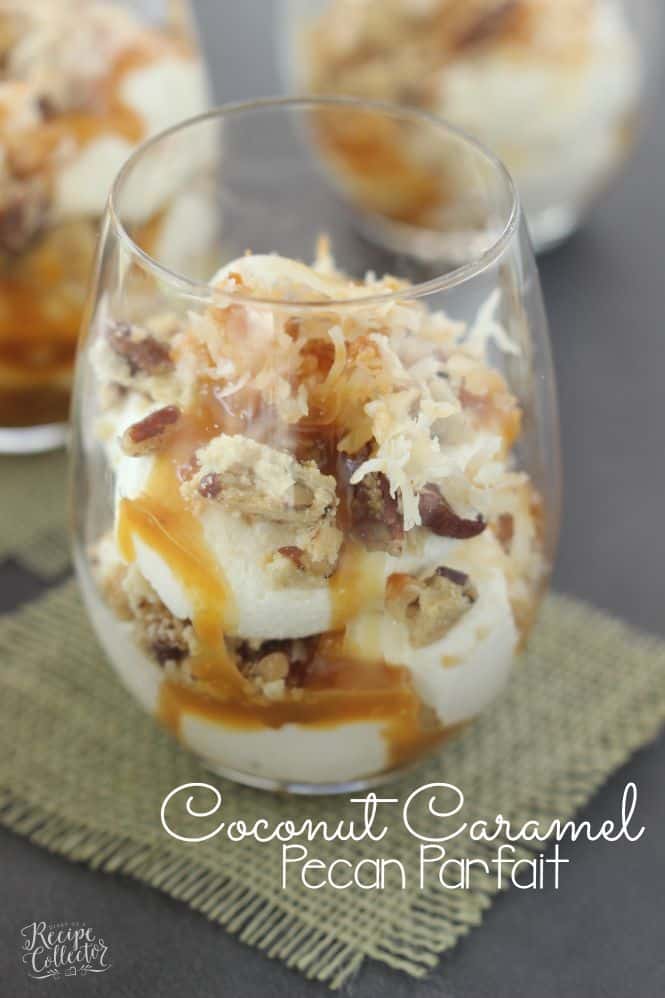 Coconut & Caramel Pecan Parfaits | Diary of a Recipe Collector
A decadent dessert filled with layers of pecan cookie crust, toasted coconut, cream cheese filling, and caramel.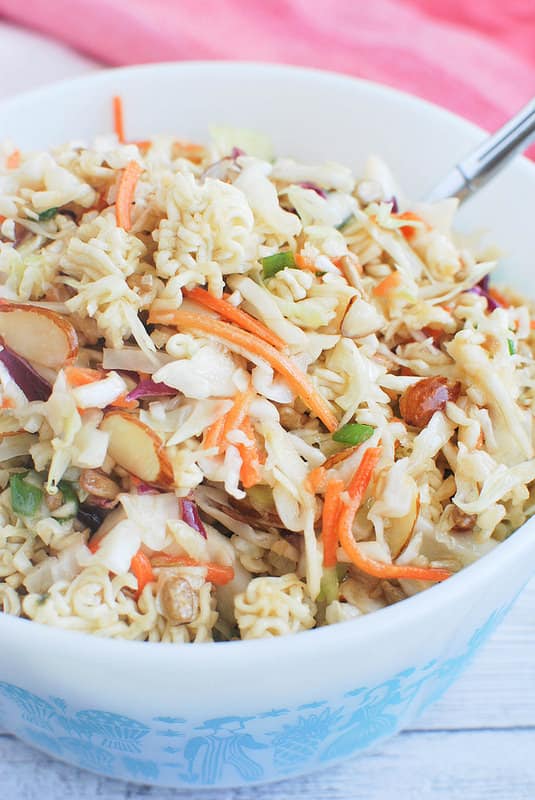 Ramen Noodle Salad | Fake Ginger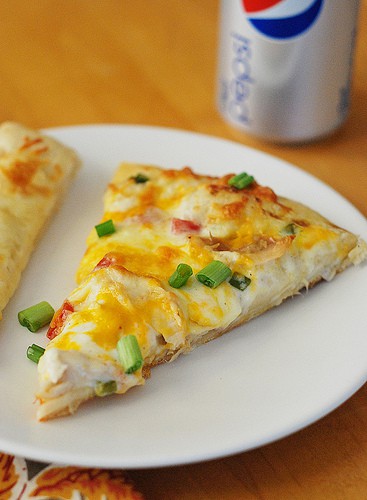 Chicken Ranch Pizza | Melanie Makes
Ranch dressing, chicken, fresh tomatoes, and 3 types of cheese makes this Chicken Ranch Pizza a favorite of everyone who tries it!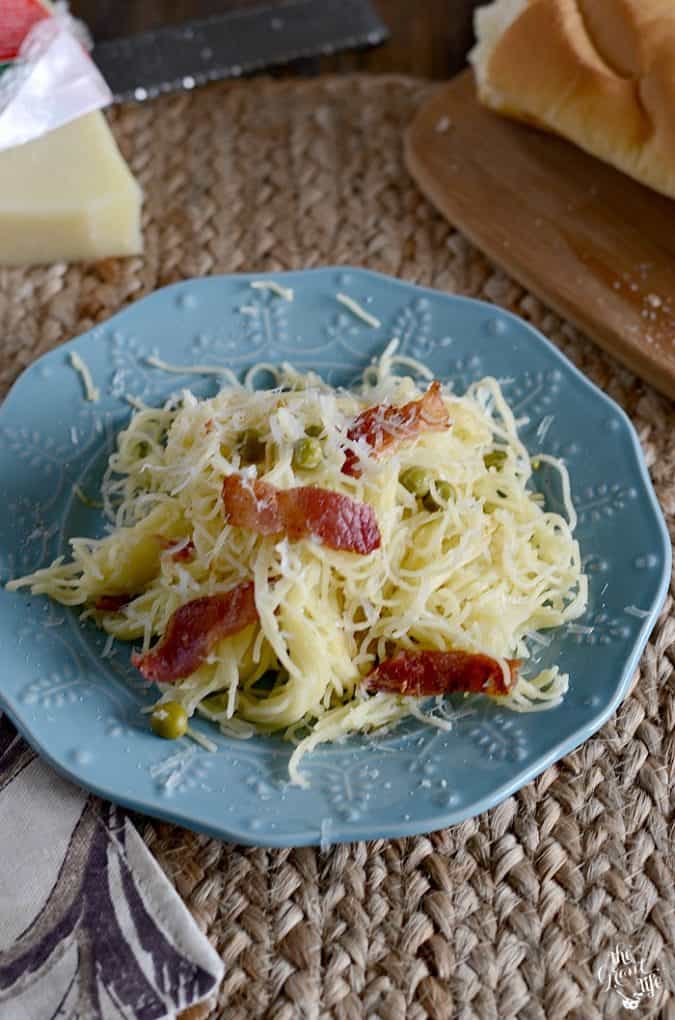 Pasta Carbonara | The Grant Life
Looking for an easy weeknight pasta?  This creamy pasta carbonara is the one!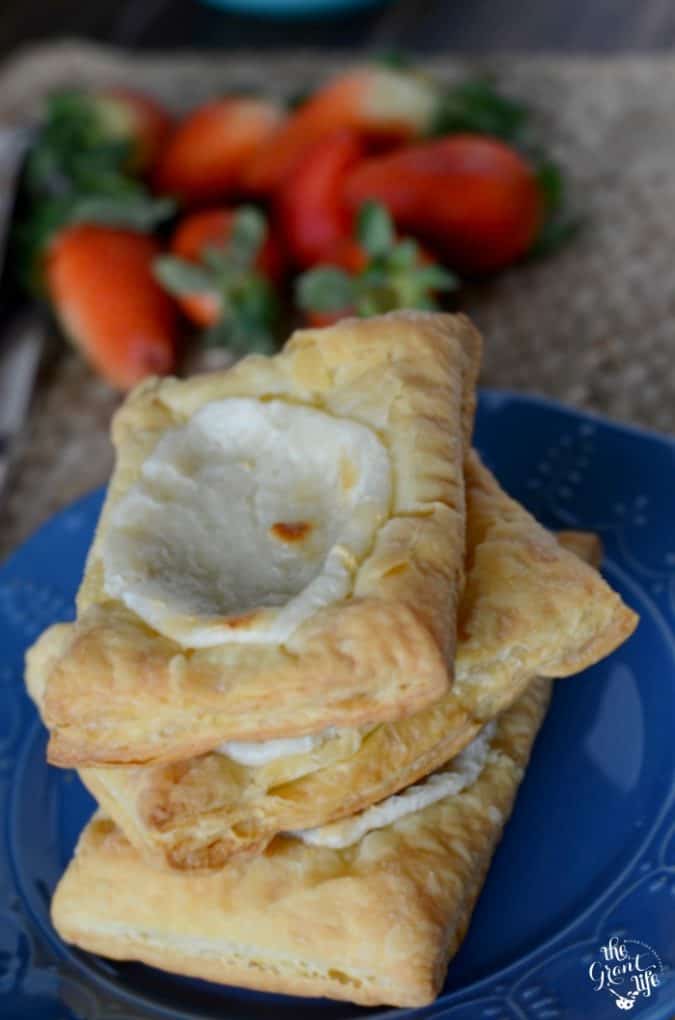 Starbucks Copycat Cheese Danish | The Grant Life
This copycat cheese danish will quickly become your new favorite breakfast!
—–
Looking for more recipe ideas?  Check out my past menu plans and other recipes I've created.
Subscribe to Melanie Makes to receive my Most Popular Recipes of 2106 eBook FREE.