A visual weekly family menu plan including six meals, a breakfast, side dish and two dessert ideas. Each featured recipe includes multiple photos for each dish.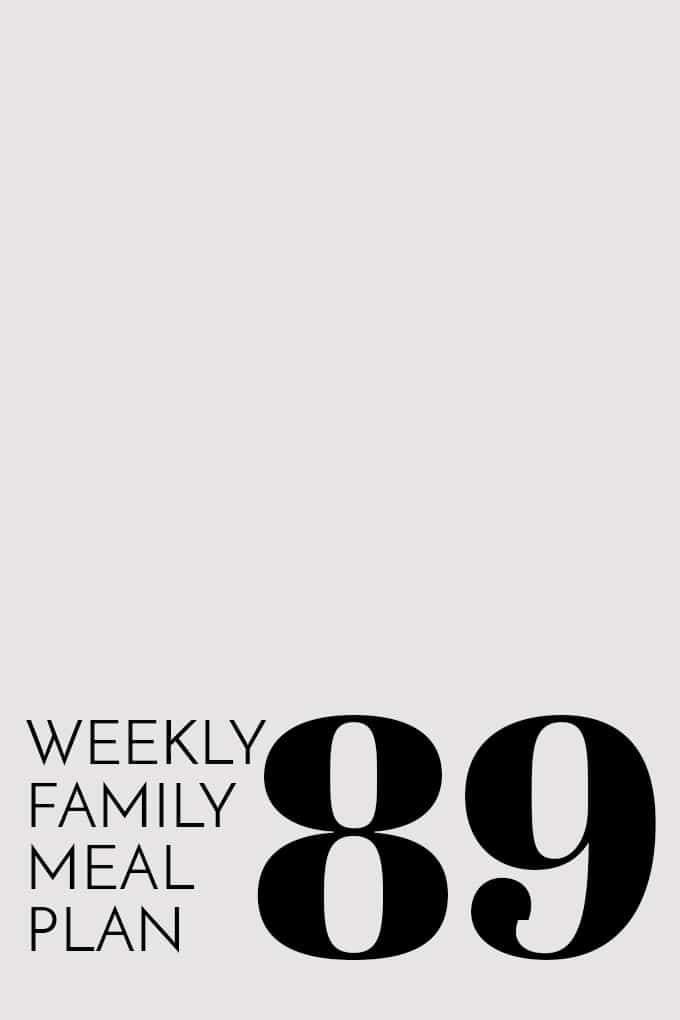 Keep in touch!  Subscribe to receive Melanie Makes recipes direct to your inbox.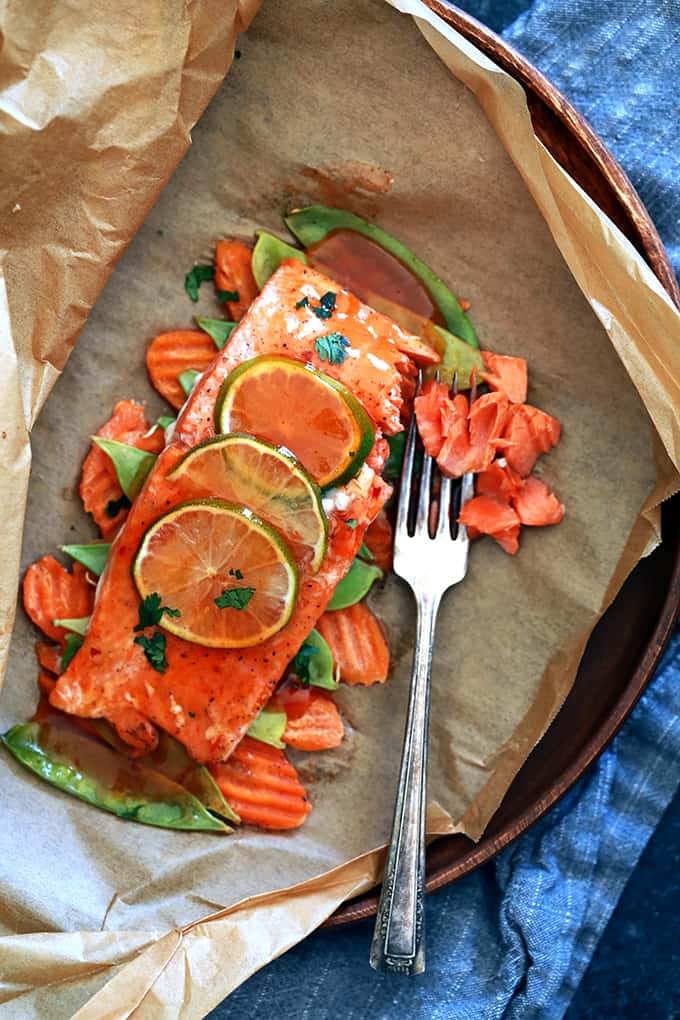 Thai Sweet Chili Glazed Salmon in Parchment | Melanie Makes
This Thai Sweet Chili Glazed Salmon in Parchment recipe is ready to eat in just 20 minutes and is more like a method of assembly than an actual of recipe.  A salmon filet is placed atop a bed of carrot chips and snow peas before being garnished with slices of lime and glazed with thai sweet chili sauce before being wrapped in a parchment pocket and baked.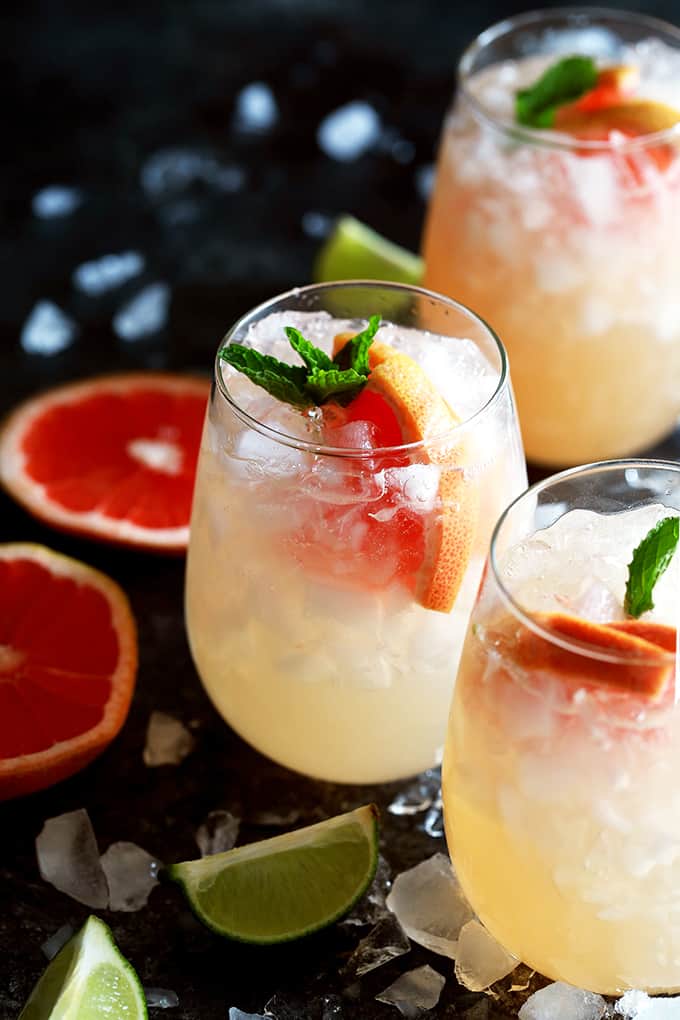 Grapefruit Mojitos | Melanie Makes
These six ingredient Grapefruit Mojitos couldn't be easier and makes four drinks with just 10 minutes of prep time.  Fresh mint and limes are muddled together before being drowned in grapefruit juice, simple syrup, white rum and club soda.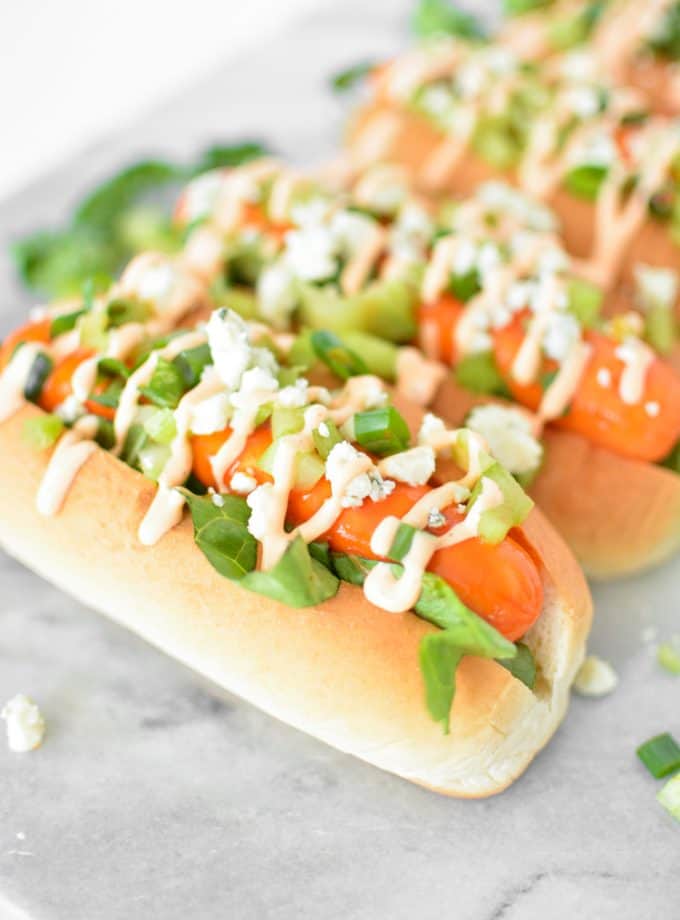 Lighter Buffalo Chicken Hot Dogs | Cooking & Beer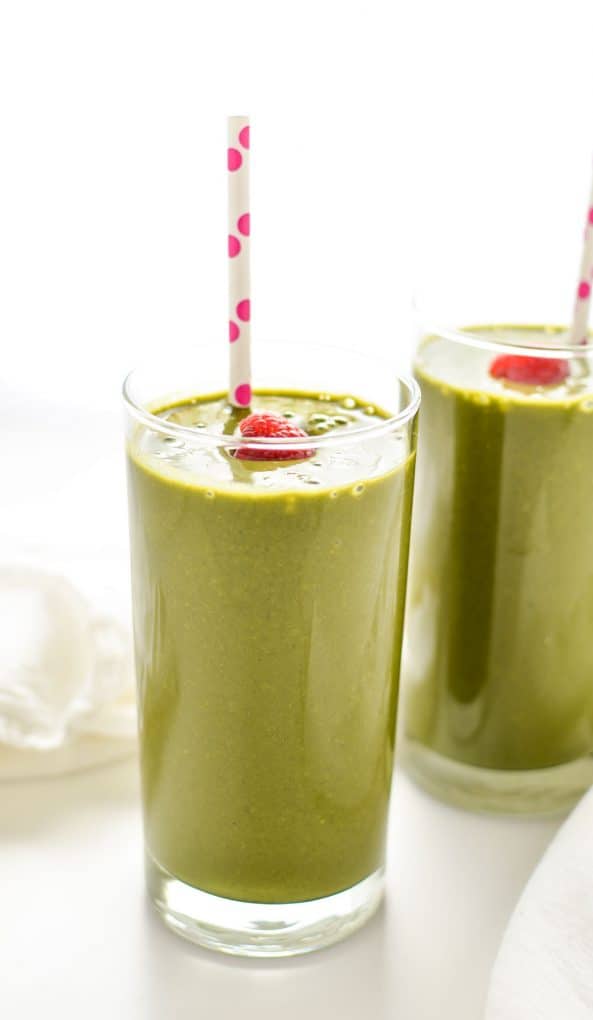 Raspberry Matcha Super Green Smoothie | Cooking & Beer
Don't let the color fool you, this smoothie is all about the flavor. Raspberries give this smoothie a certain amount of sweet tartness, while the spinach and matcha powder brings it back down to earth by giving it a subtle earthiness that's hearty AND delicious. This raspberry, matcha super green smoothie is the perfect smoothie to add to your morning breakfast routine!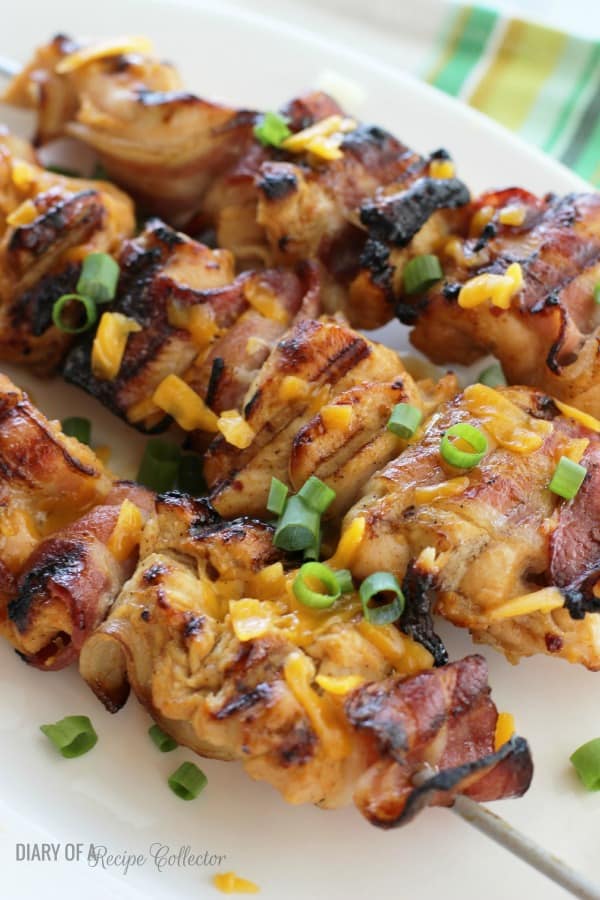 Honey Mustard Chicken and Bacon Skewers | Diary of a Recipe Collector
Honey Mustard Chicken & Bacon Skewers – Chicken marinated in a wonderful honey mustard dressing, skewered with delicious Hormel Black Label Bacon, and grilled to perfection makes a perfect outdoor entertaining meal!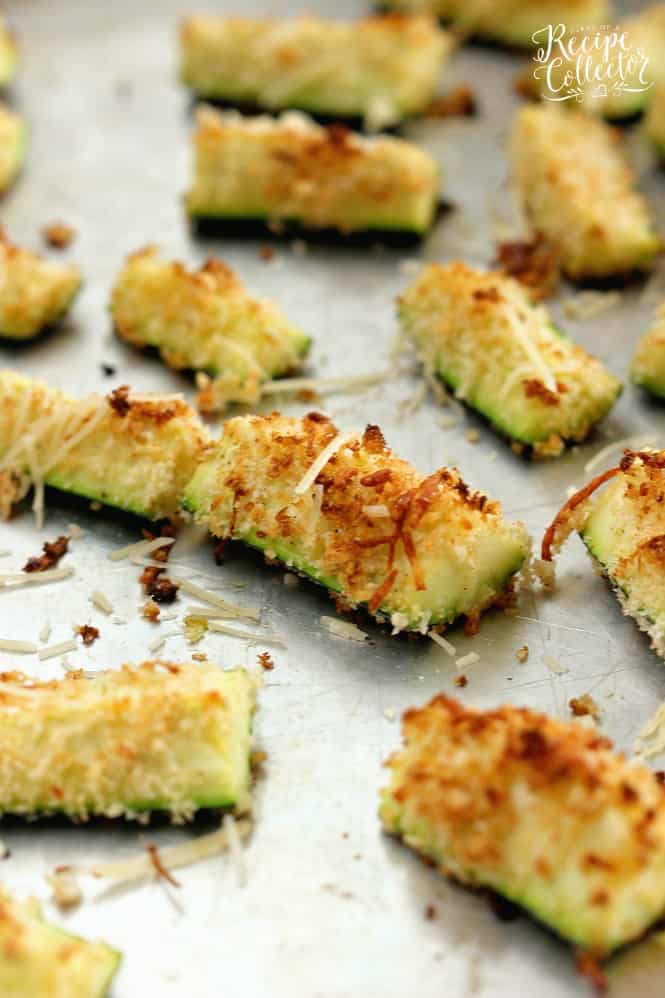 Parmesan Crusted Zucchini Oven Fries | Diary of a Recipe Collector
Parmesan Crusted Zucchini Oven Fries – Sliced zucchini coated with panko breadcrumbs and shredded Parmesan roasted in the oven.  It makes a perfect healthy side dish.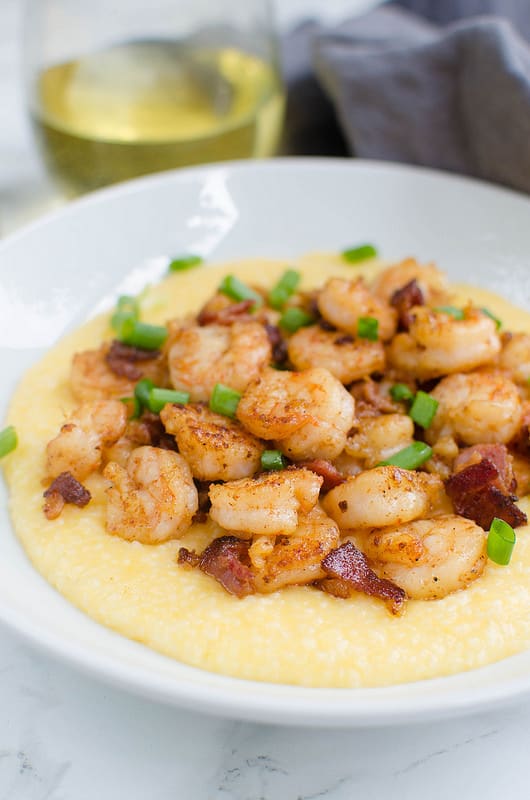 Cajun Shrimp and Grits | Fake Ginger
Cajun Shrimp and Grits is perfect for brunch or a date night in. Spicy shrimp on top of cheesy grits with a little bacon thrown in – and it's all ready in less than 30 minutes!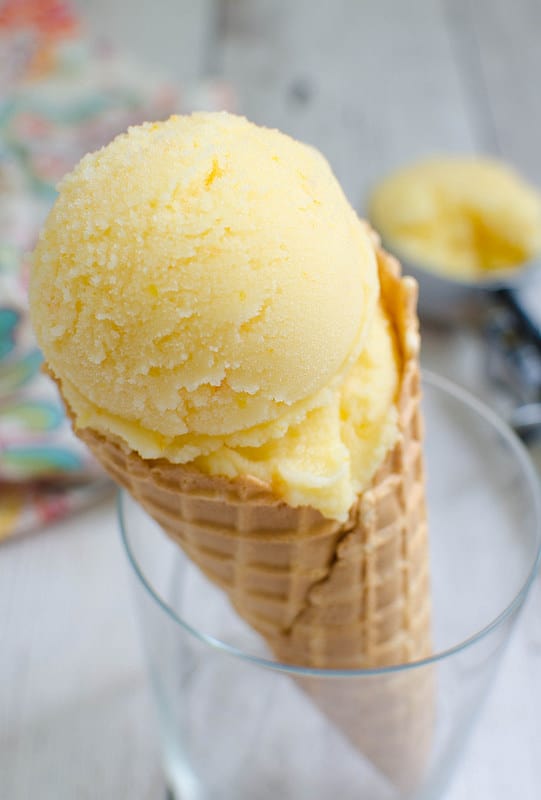 Homemade Orange Sherbet | Fake Ginger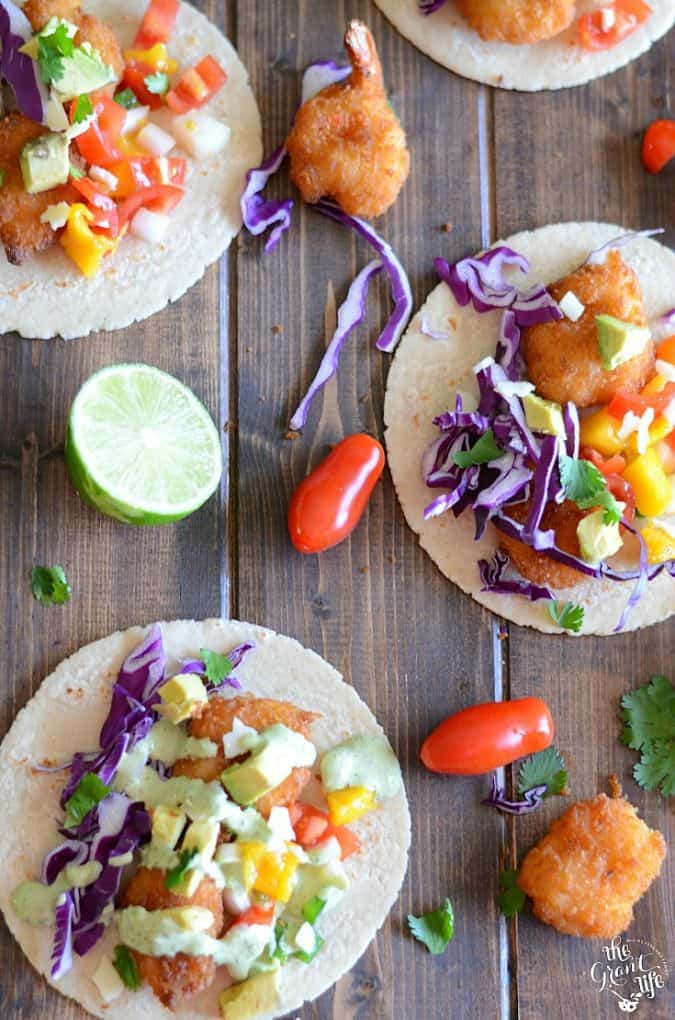 Mango Shrimp Tacos | The Grant Life
You won't believe how easy these mango shrimp tacos come together!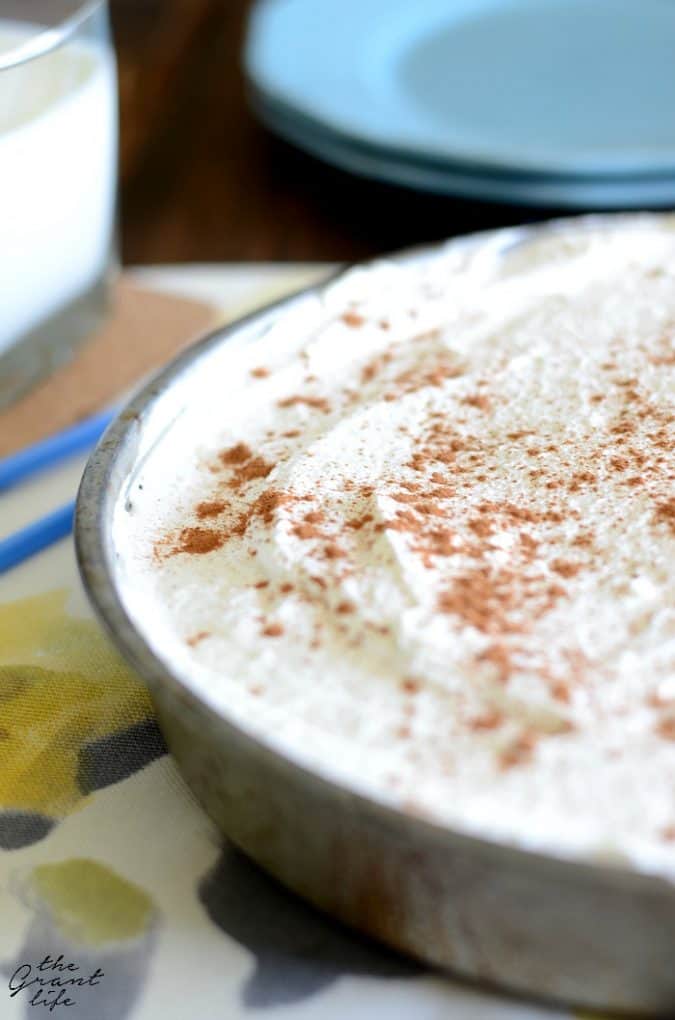 French Vanillla Silk Pie | The Grant Life
Bypass the chocolate in favor of this no bake French vanilla silk pie! 
—–
Looking for more recipe ideas?  Check out my past menu plans and other recipes I've created.
Subscribe to Melanie Makes to receive my Most Popular Recipes of 2106 eBook FREE.