A visual weekly family menu plan including six meals, a breakfast, side dish and two dessert ideas. Each featured recipe includes multiple photos for each dish.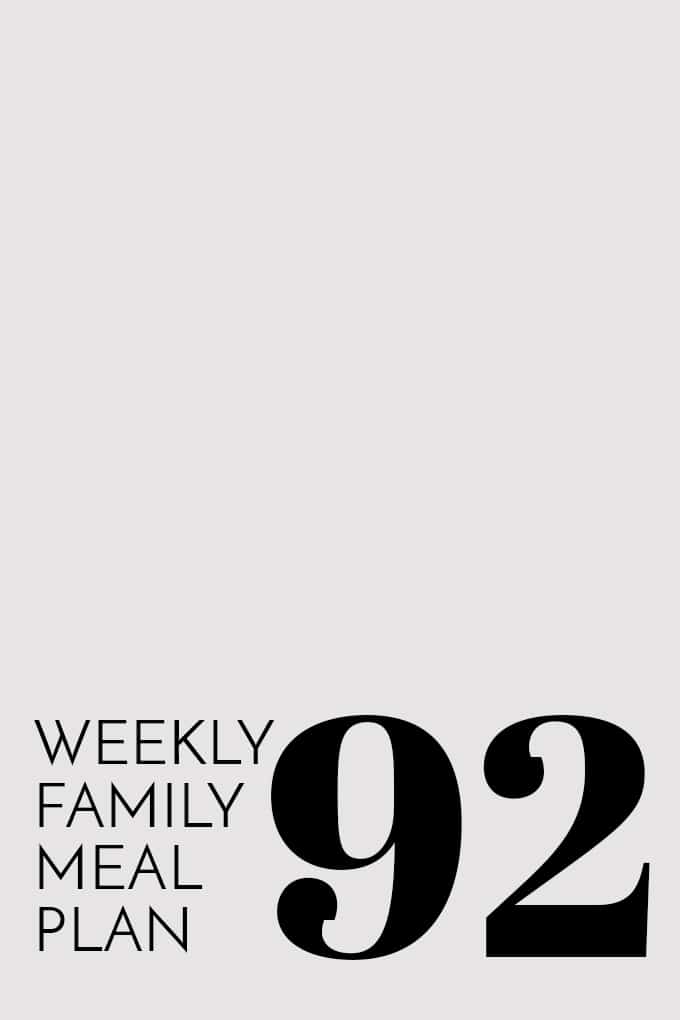 Keep in touch!  Subscribe to receive Melanie Makes recipes direct to your inbox.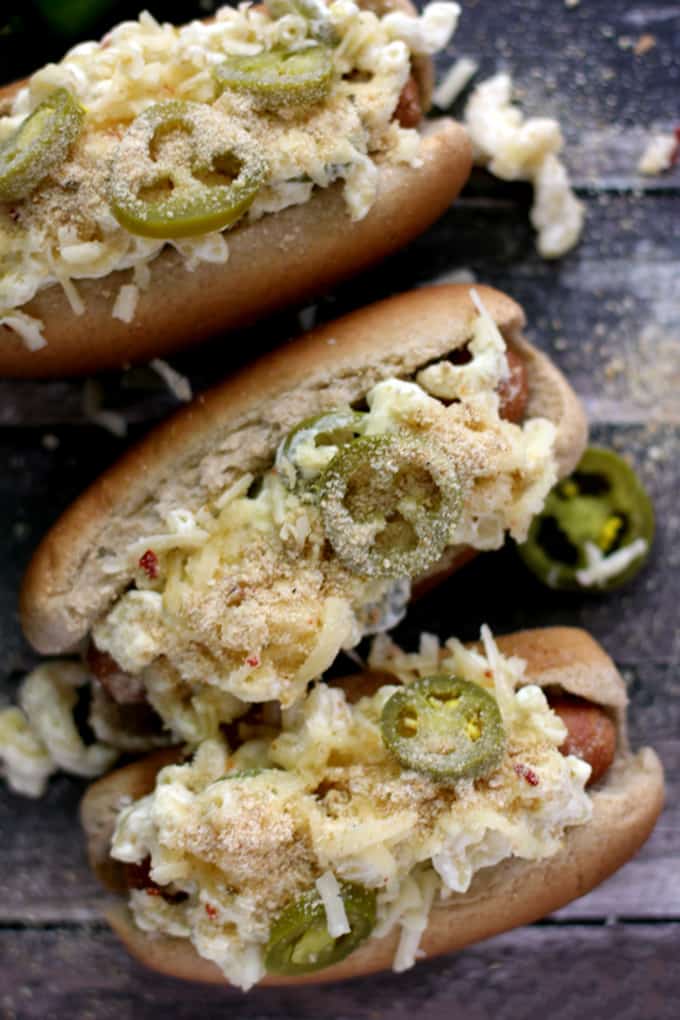 Jalapeño Popper Mac and Cheese Brats | Melanie Makes
These Jalapeño Popper Mac and Cheese Brats are one of your favorite appetizers dressed up as a main dish.  A grilled to perfection brat is nestled into a toasted bun and then topped with the cheesiest, meltiest, tastes just like a jalapeño popper mac and cheese.  Each bratwurst is then garnished with additional shredded white cheddar jalapeño cheese, pickled jalapeños and toasted breadcrumbs.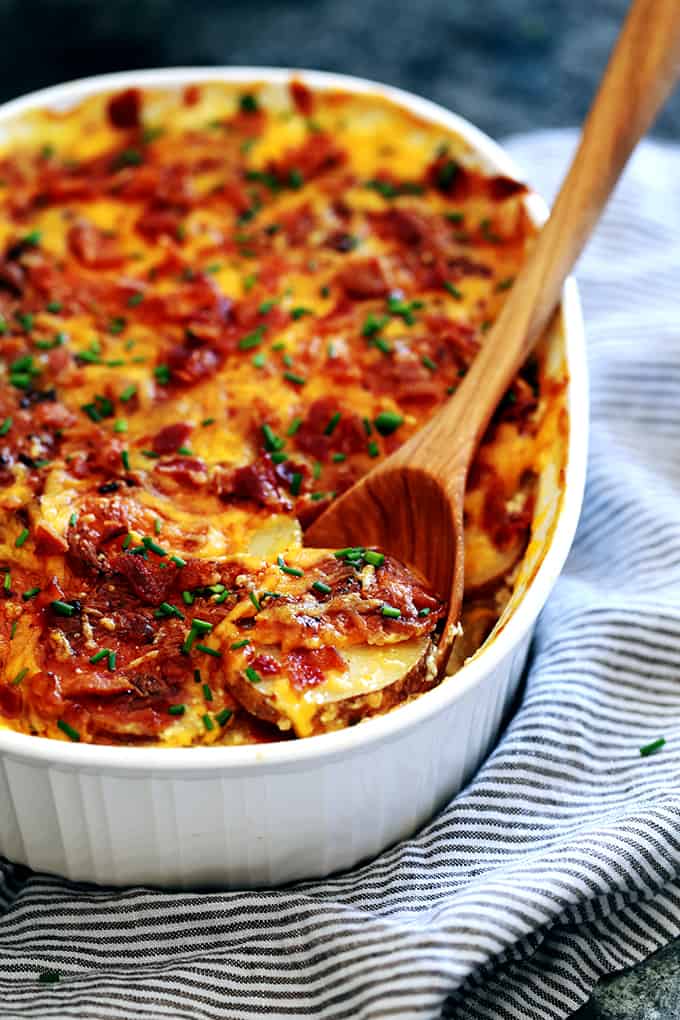 Loaded Scalloped Potatoes | Melanie Makes
 These Loaded Scalloped Potatoes are sure to steal the show at your dinner table.  Sliced skin-on potatoes are layered with butter, chives, bacon and cheddar cheese.  Repeat.  The layers are then covered with an amazing milk and yogurt mixture to create the most delicious creamy sauce.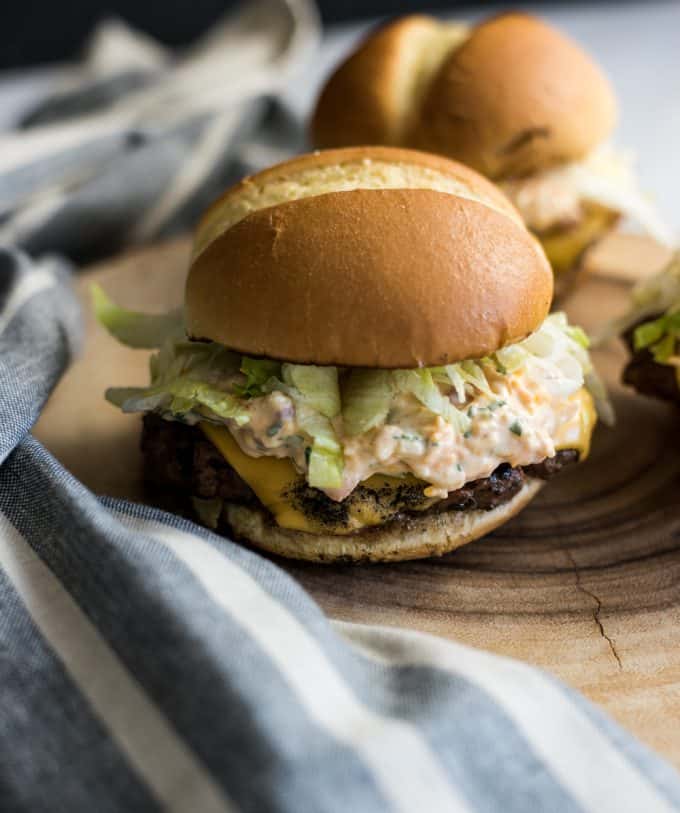 Thin and Stacked Pimento Cheeseburgers | Cooking & Beer
These thin and stacked pimento cheeseburgers are like no burger you've ever had. The burgers are crispy and thin, and are topped with the best cheese!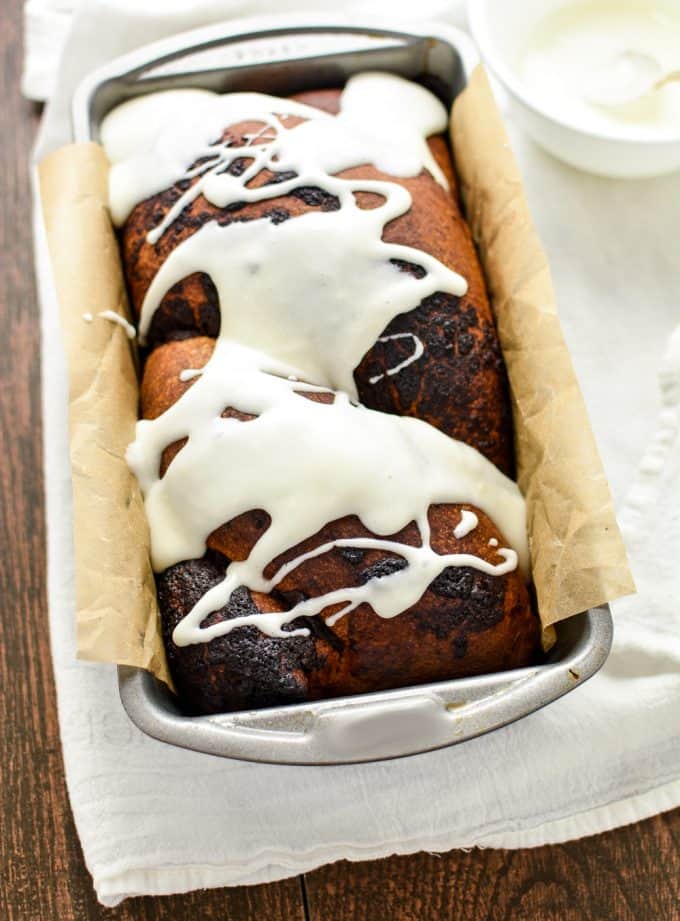 Chocolate and Hazelnut Babka with Cream Cheese Glaze | Cooking & Beer
This not so traditional chocolate hazelnut babka with cream cheese glaze is the perfect sweet bread for breakfast or dessert! Don't let the steps and time frame scare you in this recipe. It's not as difficult as it seems. With a little patience and know how, this chocolate hazelnut babka can be on the table in less than 24 hours and has just enough elegance to impress just about anyone at your next brunch!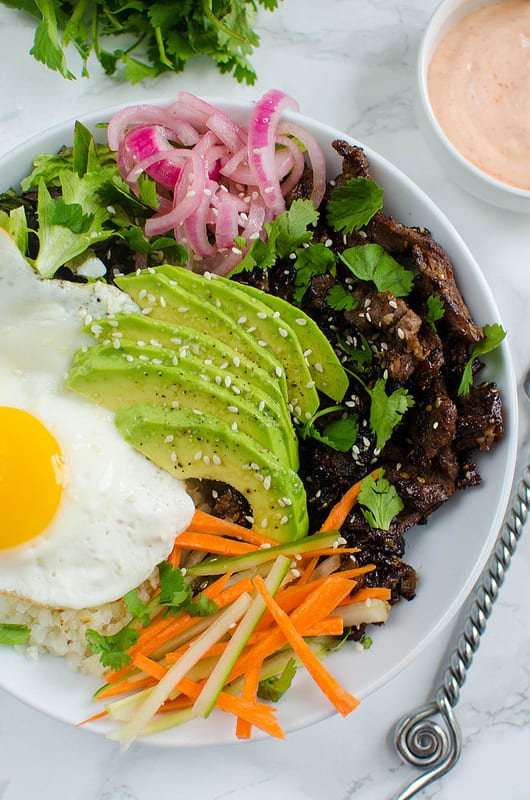 Korean Beef Cauliflower Rice Bowls | Fake Ginger
Delicious sweet and spicy beef with cauliflower rice, veggies, and a fried egg on top! It's paleo but even the non-paleo people in your life will love it!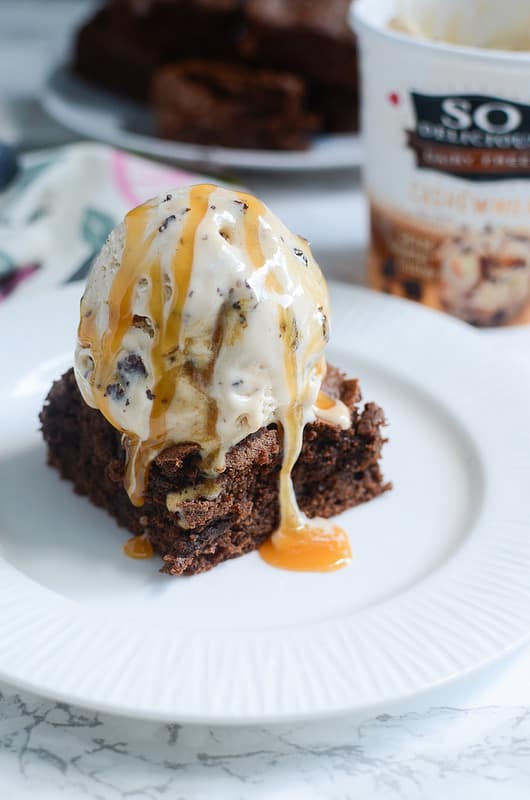 Gluten-Free Caramel Brownie Sundae | Fake Ginger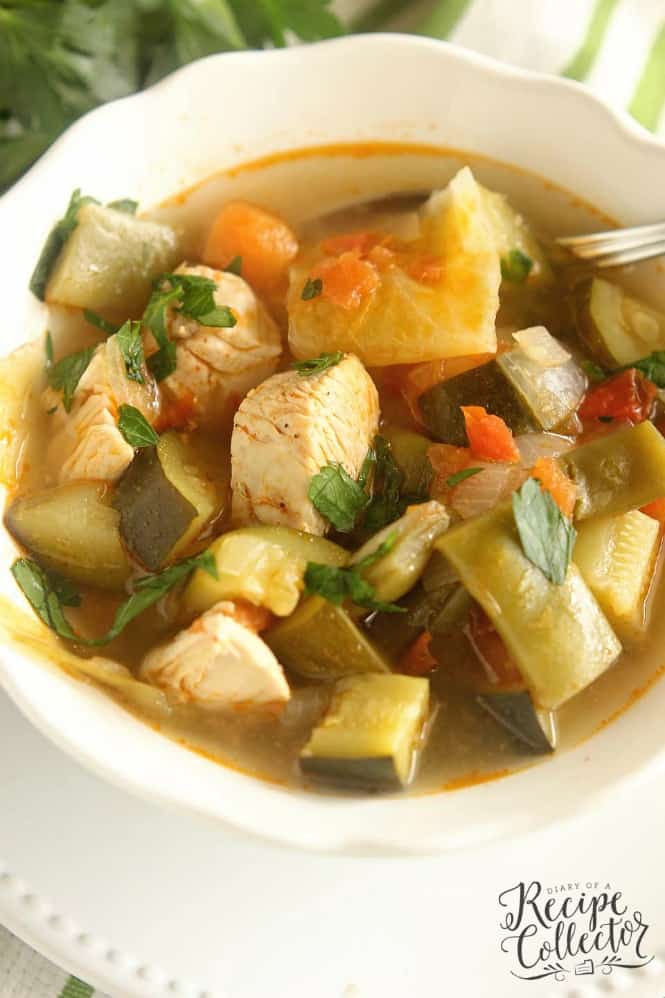 Skinny Chicken Vegetable Soup | Diary of a Recipe Collector
This healthy soup is filled with tons of great vegetables and chicken in a light broth.  This low carb meal will leaving you feeling full and guilt-free!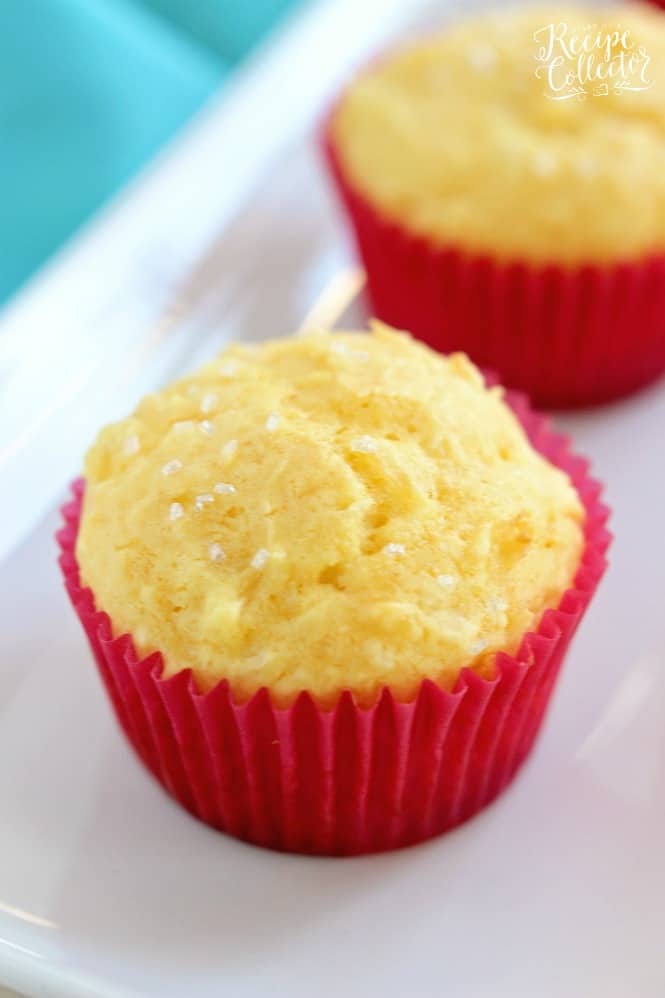 Piña Colada Muffins | Diary of a Recipe Collector
These super EASY and delicious muffins filled with pineapple and coconut only require 5 ingredients!
—–
Looking for more recipe ideas?  Check out my past menu plans and other recipes I've created.
Subscribe to Melanie Makes to receive my Most Popular Recipes of 2106 eBook FREE.