A visual weekly family menu plan including six meals, a breakfast, side dish and two dessert ideas. Each featured recipe includes multiple photos for each dish.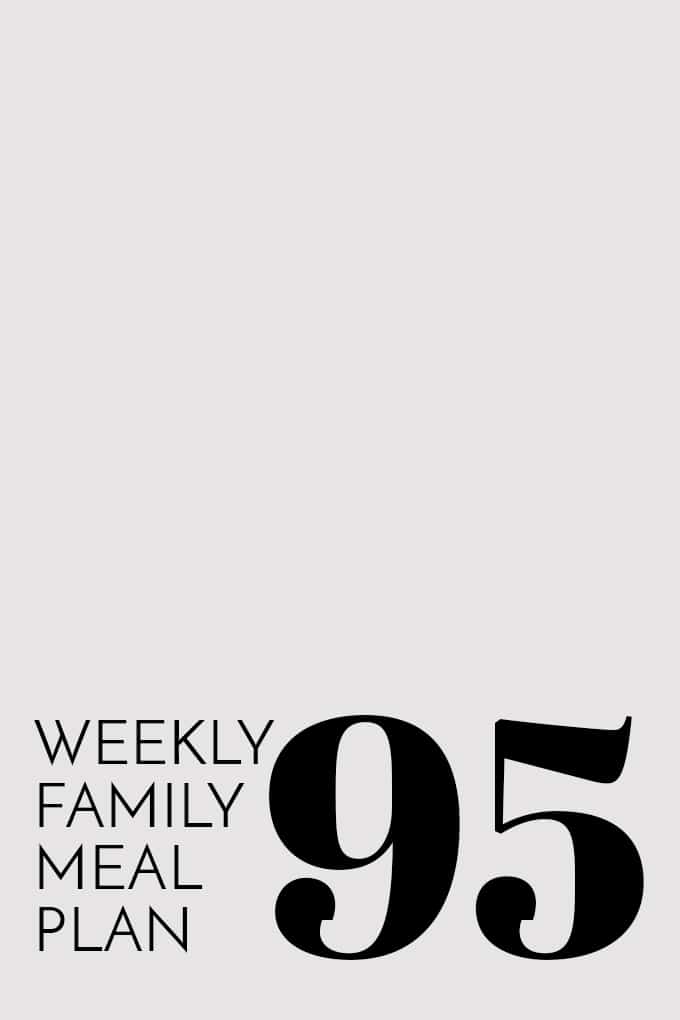 Keep in touch!  Subscribe to receive Melanie Makes recipes direct to your inbox.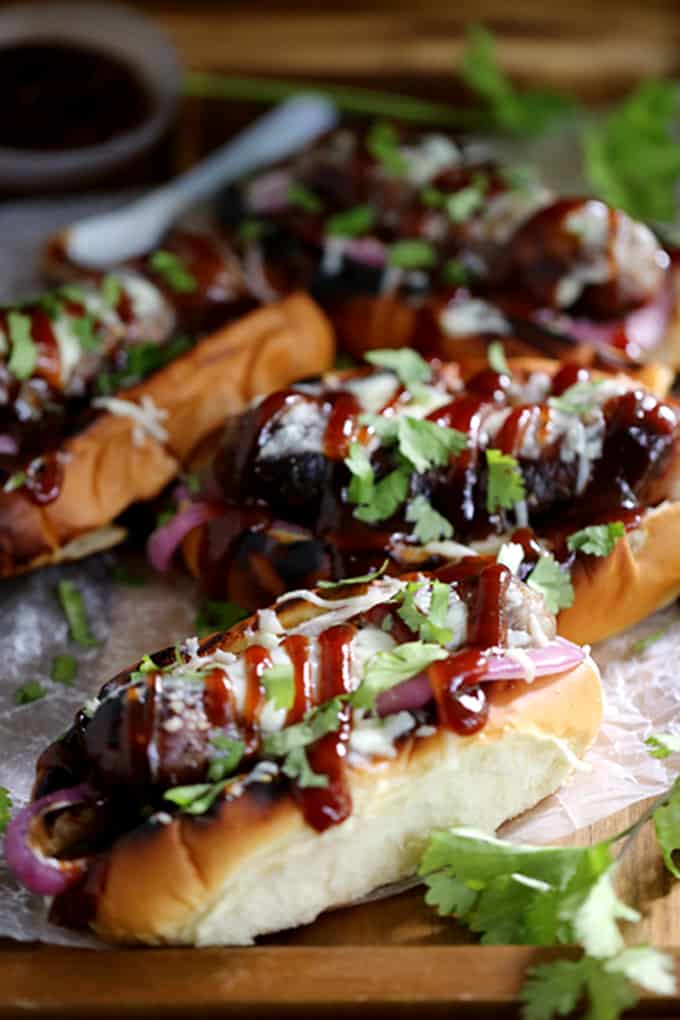 Barbecue Pizza Bratwursts | Melanie Makes
These Barbecue Pizza Bratwursts take all the flavors of your favorite pizza and reinvents them as toppings for your brat.  A toasted bun is layered with grilled red onions and bratwurst before being drizzled with barbecue sauce, covered in melted mozzarella cheese and sprinkled with cilantro.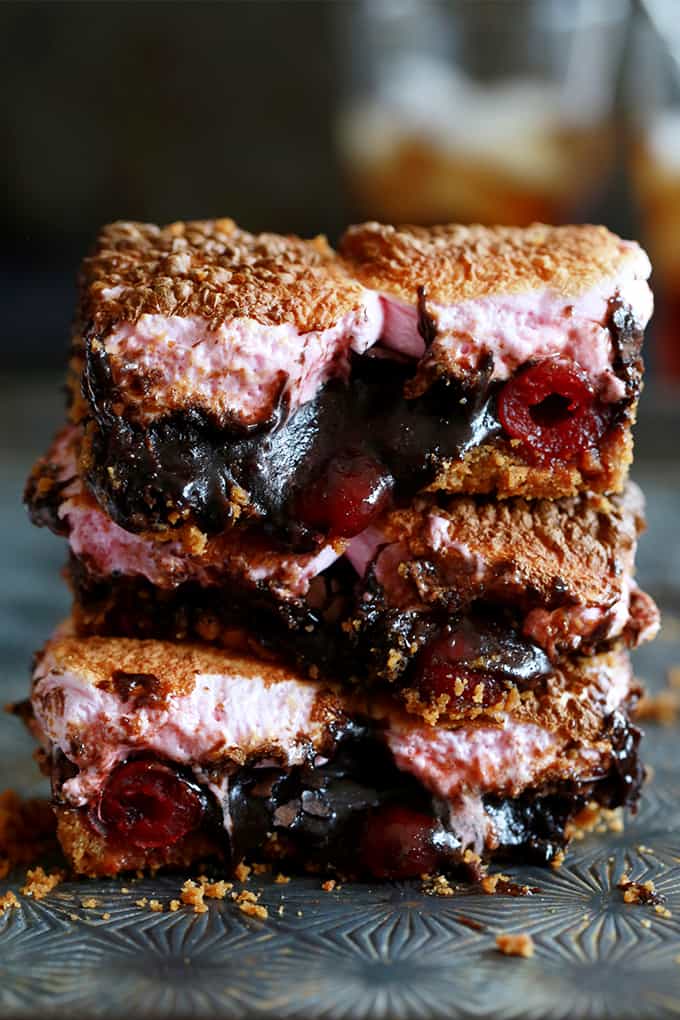 Cherry Cola S'mores Brownies | Melanie Makes
These Cherry Cola S'mores Brownies are the perfect dessert mashup.  A buttery, graham cracker base is topped with a cherry cola spiked brownie batter, dark chocolate candy bars and maraschino cherries before being topped with a pillowy layer of cherry flavored marshmallows.  They're pretty much heaven in brownie form!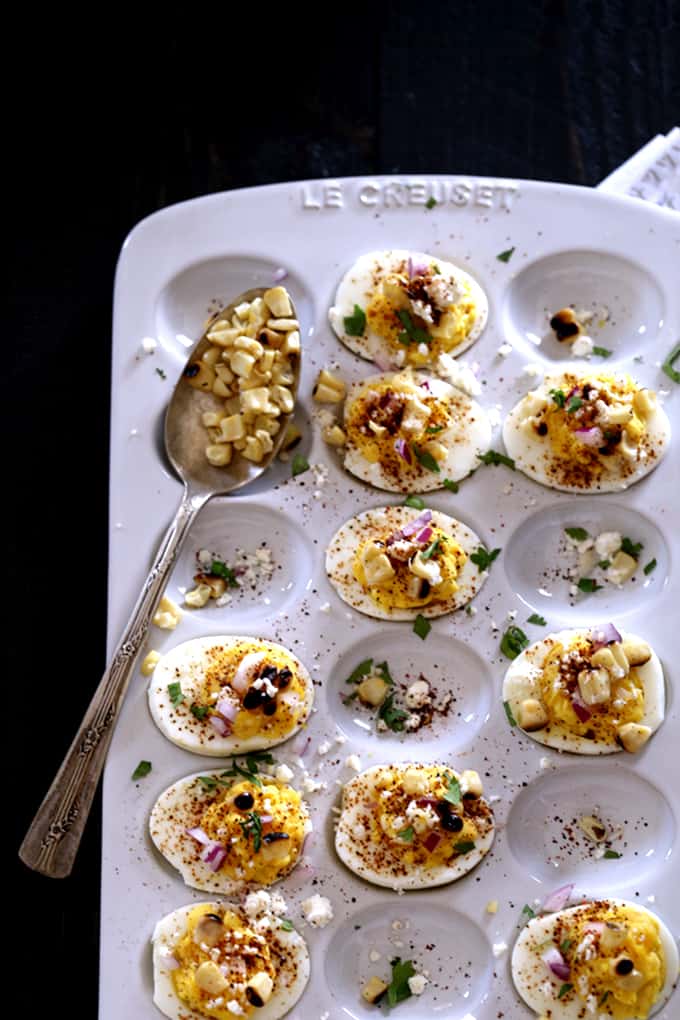 Mexican Street Corn Deviled Eggs | Melanie Makes
These Mexican Street Corn Deviled Eggs are guaranteed to be the talk of your next gathering!  Traditional deviled eggs are garnished with feta cheese, grilled corn, red onion, chili powder and cilantro to create one amazing bite size appetizer.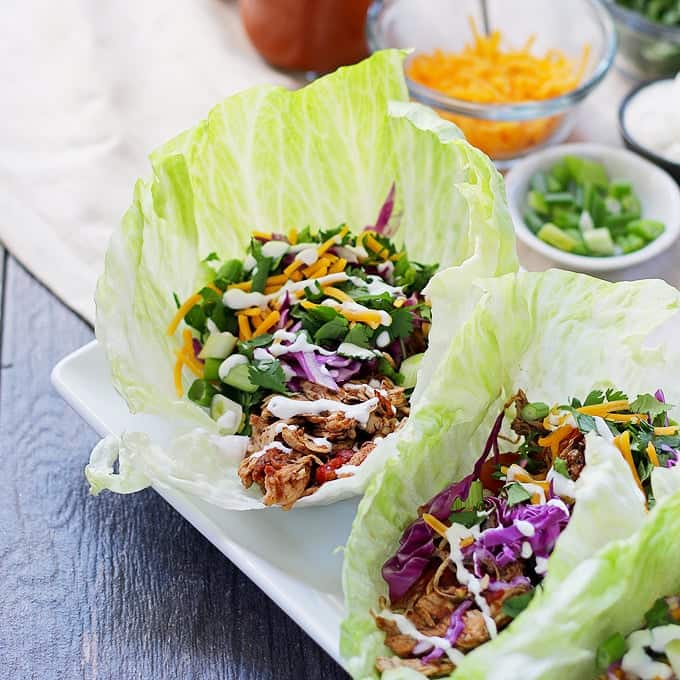 Slow Cooker Chicken Taco Lettuce Wraps | Honey & Birch
These slow cooker chicken taco lettuce wraps are going to be your new favorite taco recipe. Make the chicken taco meat in the slow cooker and substitute iceberg lettuce leaves for tortilla shells!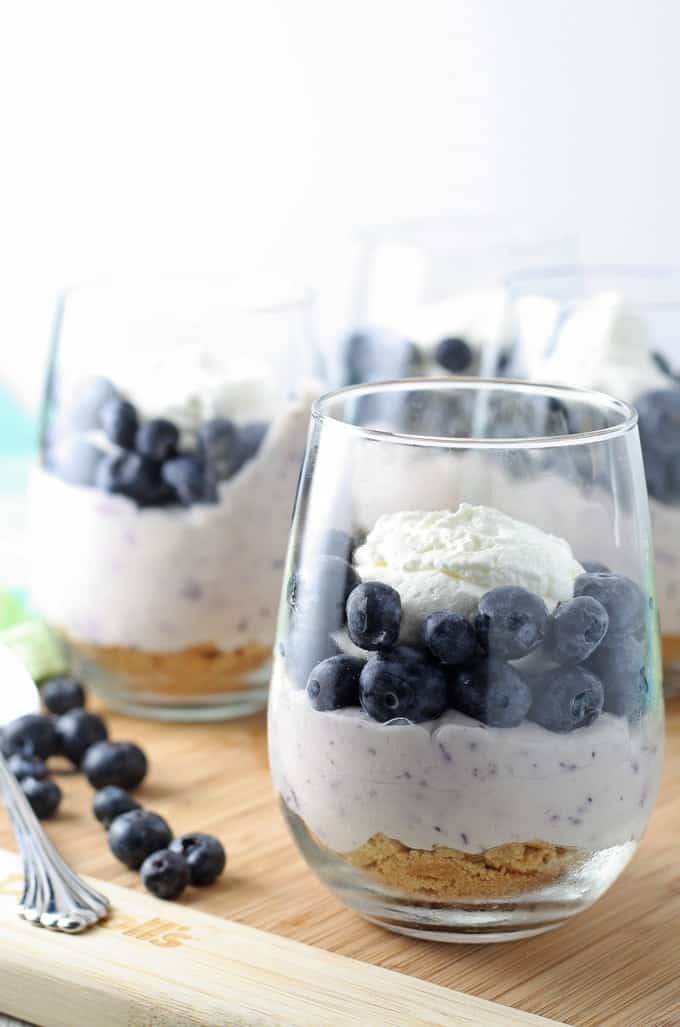 Individual No Bake Blueberry Cheesecake | Honey & Birch
Individual no bake blueberry cheesecake needs to be your go-to summer dessert. So easy to make and so delicious!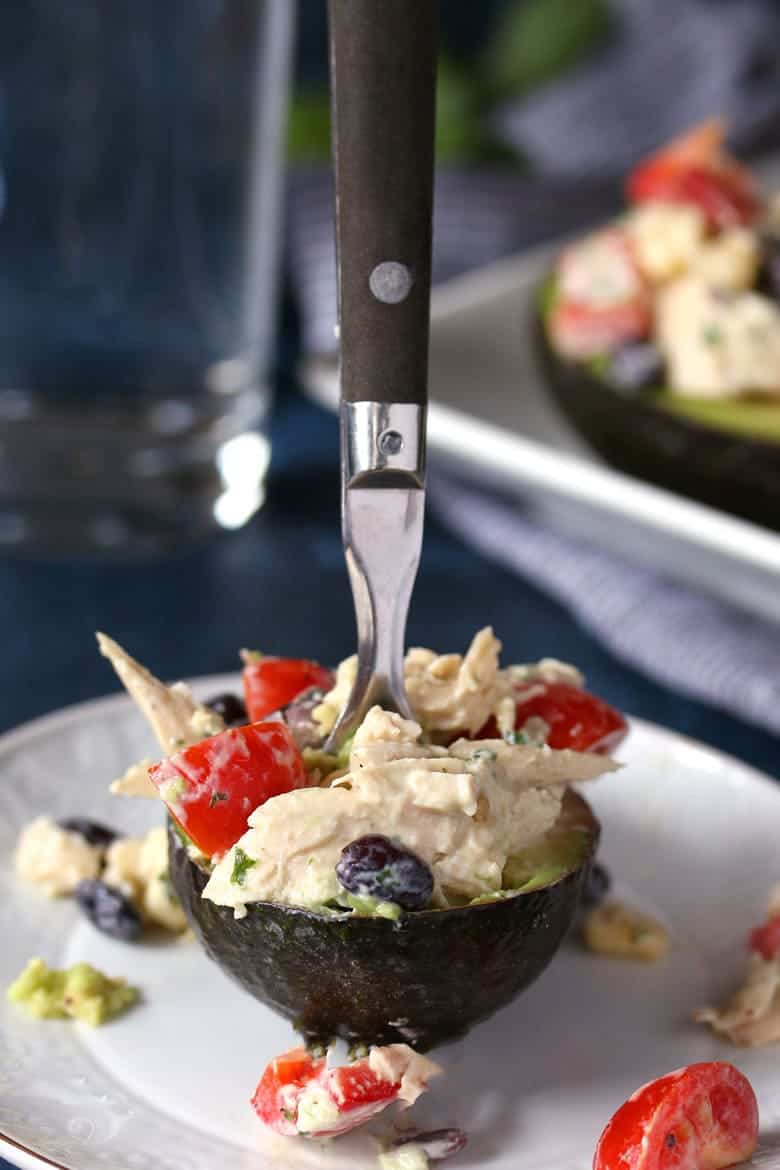 Southwest Chicken Salad Stuffed Avocado | Honey & Birch
This southwest chicken salad stuffed avocado recipe is perfect for dinners or lunches! Use rotisserie chicken to quickly whip up this healthy meal.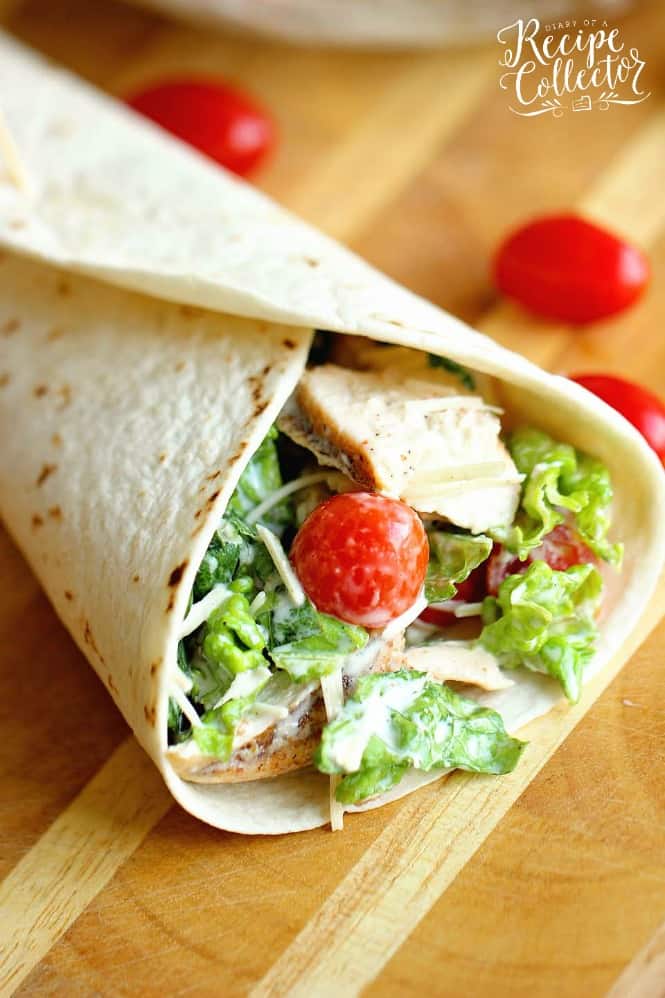 Chicken Caesar Wrap | Diary of a Recipe Collector
A quick and easy lunch or dinner recipe filled with grilled chicken, chopped romaine, grape tomatoes, Parmesan cheese, and caesar dressing.  They are great to make ahead for your week too!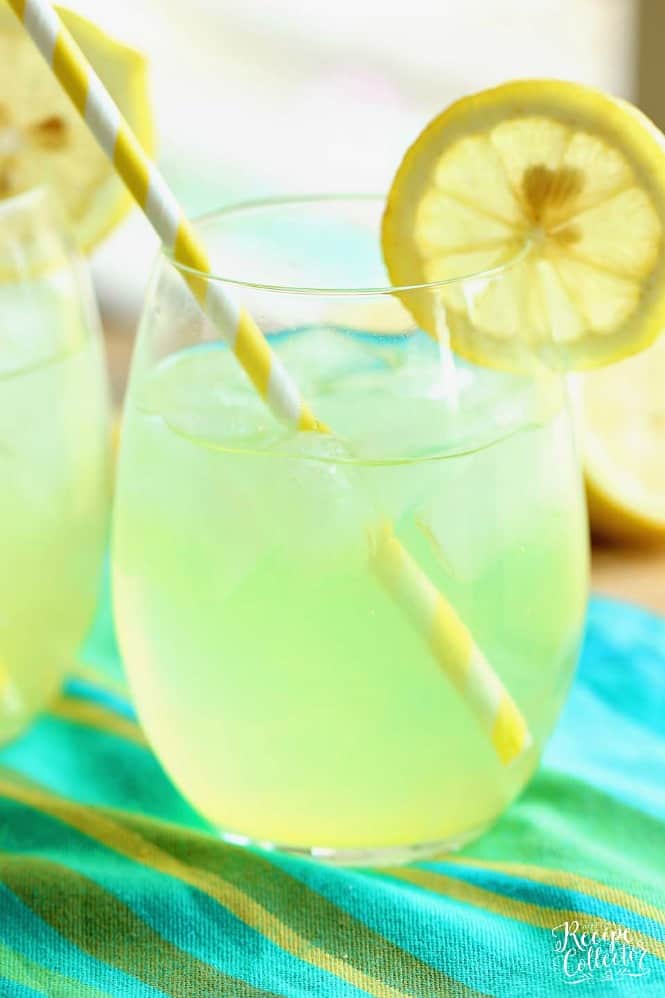 Skinny Vodka Lemonade | Diary of a Recipe Collector
A perfect cocktail for summer that is lower in calories and perfect for the pool and the beach!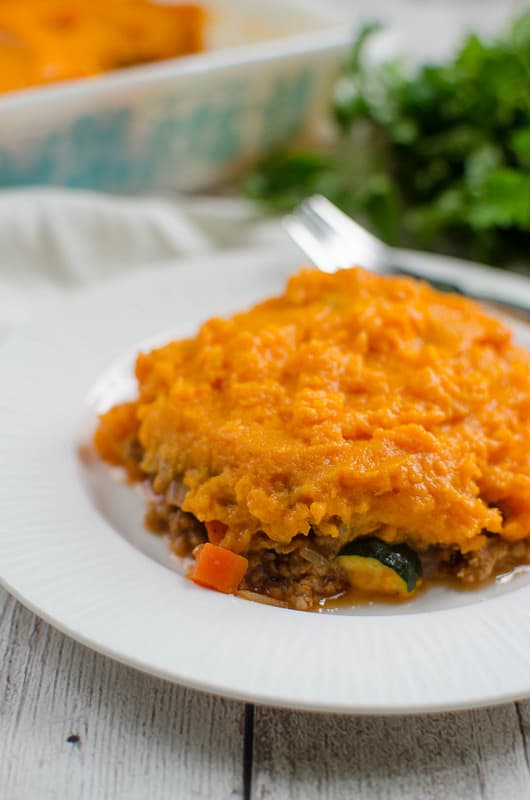 Paleo Shepherd's Pie | Fake Ginger
Paleo Shepherd's Pie might actually be better than the traditional version! With sweet potatoes and a rich tomato gravy, it's fantastic comfort food.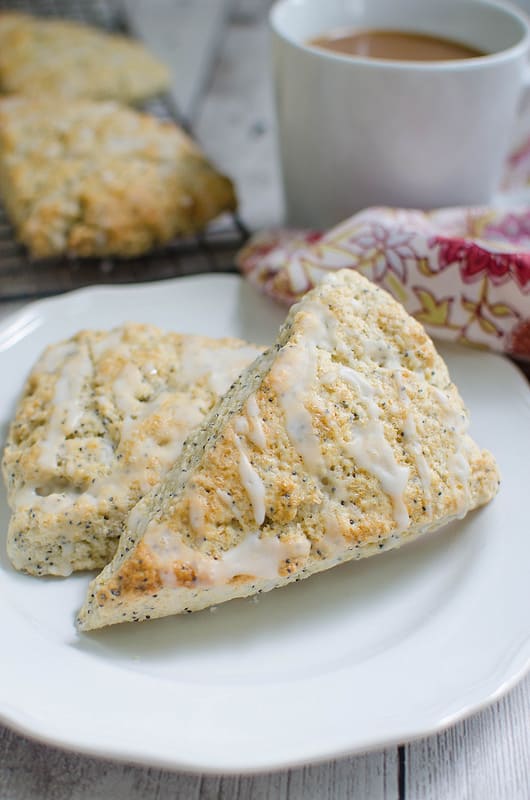 Lemon Poppy Seed Scones | Fake Ginger
Delicious Lemon Poppy Seed Scones with a lemon glaze. These are the perfect spring breakfast!
—–
Looking for more recipe ideas?  Check out my past menu plans and other recipes I've created.
Subscribe to Melanie Makes to receive my Most Popular Recipes of 2106 eBook FREE.