while we wait for spring – which for the record, i believe is never coming – i figured i'd share a few favorite finds from this week. i'm always on the hunt for new recipes, but this week i'm also in full on finding things for our new house mode. sometimes it's just as fun to window shop!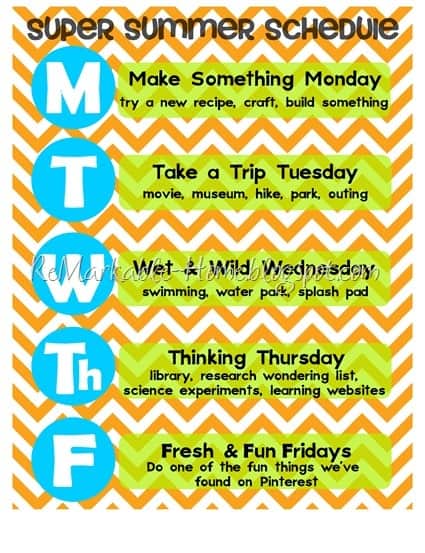 super summer schedule | while i'm hoping to make another summer bucket list for us this year – one for madison, one for cleveland – i think this would be a great way to insure we're including something fun and different each day. plus at least one of my children as inherited my tendency to want to plan and know what's going on in advance. perfect!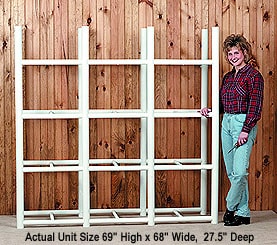 bin warehouse | when house hunting last weekend, i ran across this amazing invention. i mean really, why didn't i think of this? basically it's a pvc pipe structure that holds all of your plastic storage bins in a neat and orderly fashion. the fact that you don't have to remove several totes to get something out of the bottom? priceless.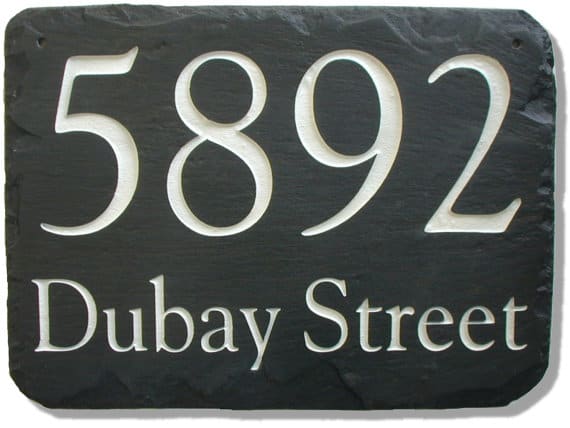 house number plaque | as much as i adore the looks of the inside of our soon-to-be new home, the front facade needs some landscaping. it was completely remodeled however i can tell there were only guys involved. they went to so much trouble to make everything look amazing inside and then they take a piece of what appears to be a 2×4 with house numbers and plopped it on the brick front. um, no. let's just say i've already ordered this and it should get here at about the same time i'm packing our last boxes. LOVE that it's made from slate to match our roof AND it's made in ohio.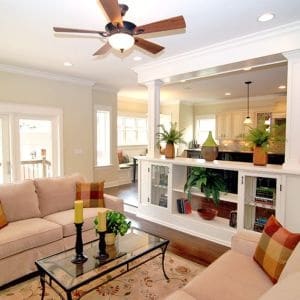 kitchen wall cutout | we have a wall in between our kitchen and dining room in the new house that's just awkward. there is a cut out and a piece of granite where they tried to make a bar type seating arrangement work, but let's just say it's not happening. there's going to have to be some rearranging going on to make the kitchen really work but i really like this idea of making a built in under the cutout. the perfect spot to store china.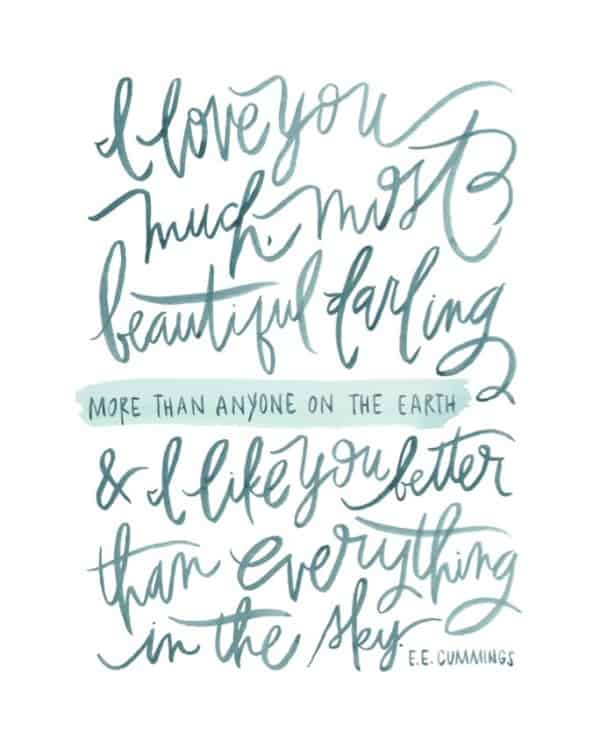 ee cummings print | a repin while looking for something else this morning. the girls will be sharing a room even after we move – they're choice – and will have to rooms to pick from. i think we've, that means the girls and i, decided on one and it has an adorable bathroom across the hall that's a darker blue and white. with a clawfoot tub no less. i can't remember what the wall space looks like in that bathroom but think this would be a lovely addition. especially for only $12 and a frame i likely already own.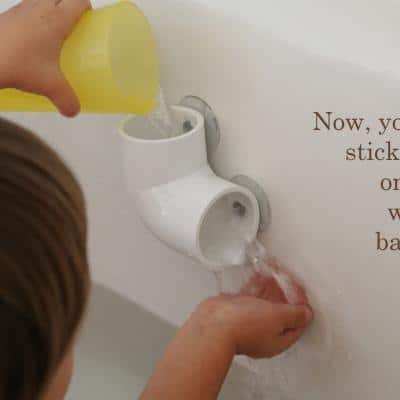 homemade bath toys | thinking this would be an awesome project for my dear husband and his drill. although i have trouble getting the girls out of the tub as it is.
—–
what have YOU found that you've just had to Pin this week?