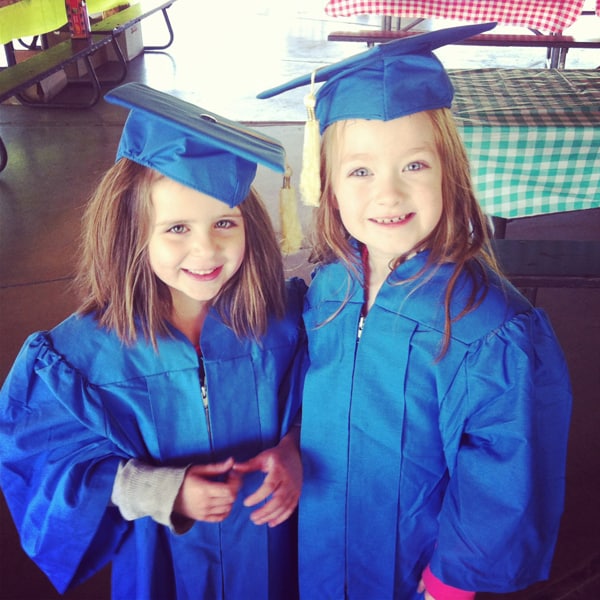 on friday, camryn graduated from preschool. sniff, sniff. this school has been such a bless to not only the girls, but to our family. when people ask what we're going to miss most about madison, it's always our church, the girls' school and our neighbors.
was so angry with myself as i had forgotten my camera and didn't realize it until after we were already at the park for the ceremony. was so lucky that a friend handed over her dslr for me to use for the duration of the ceremony. a beyond selfless act. so i currently only have phone photos until i get the other files.
this photo is going to go promptly in a frame. our graduate and her bff. camryn asked if she could move with us last week…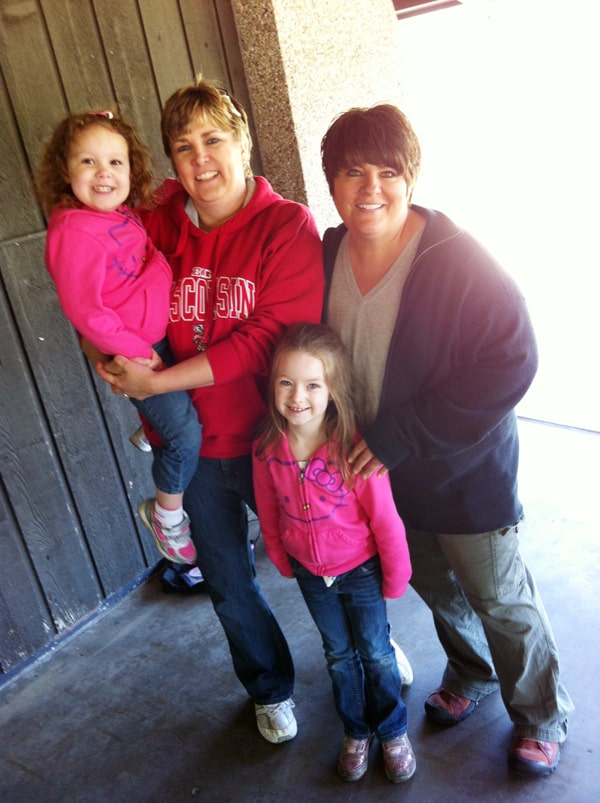 another frameable photo for the girls' new room. two amazing teachers who made camryn's second year of preschool and leighton's first school experience beyond amazing. they'll definitely be missed.
we'll always think fondly of this school and be reminded of it often. especially as we're bringing the class turtle with us to ohio.