A visual weekly family menu plan including six meals, a breakfast, side dish and two dessert ideas. Each featured recipe includes multiple photos for each dish.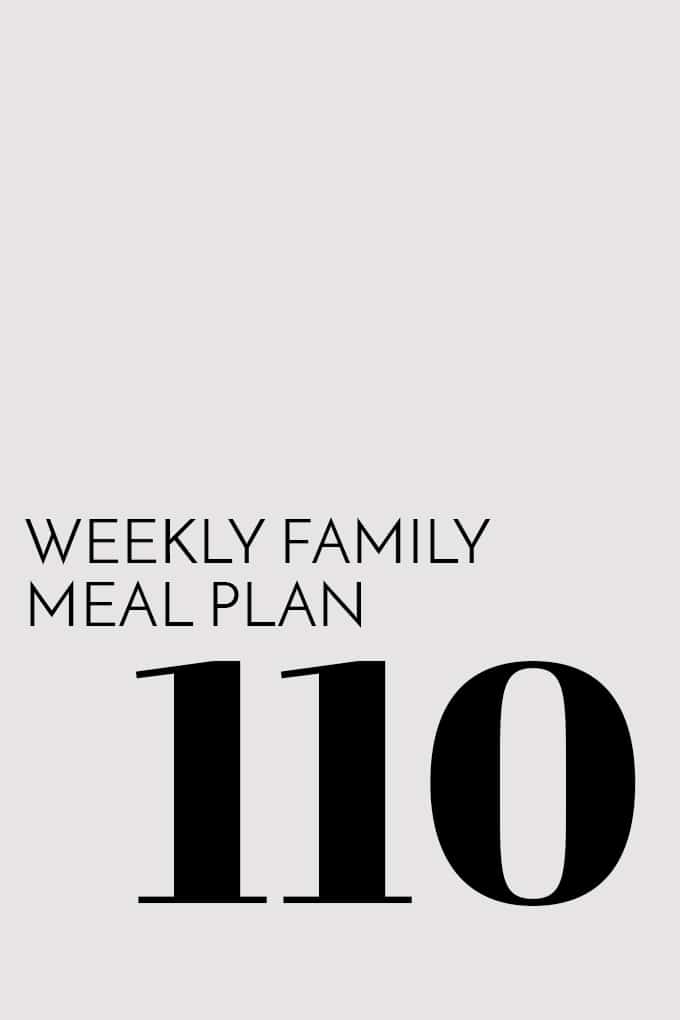 Keep in touch!  Subscribe to receive Melanie Makes recipes direct to your inbox.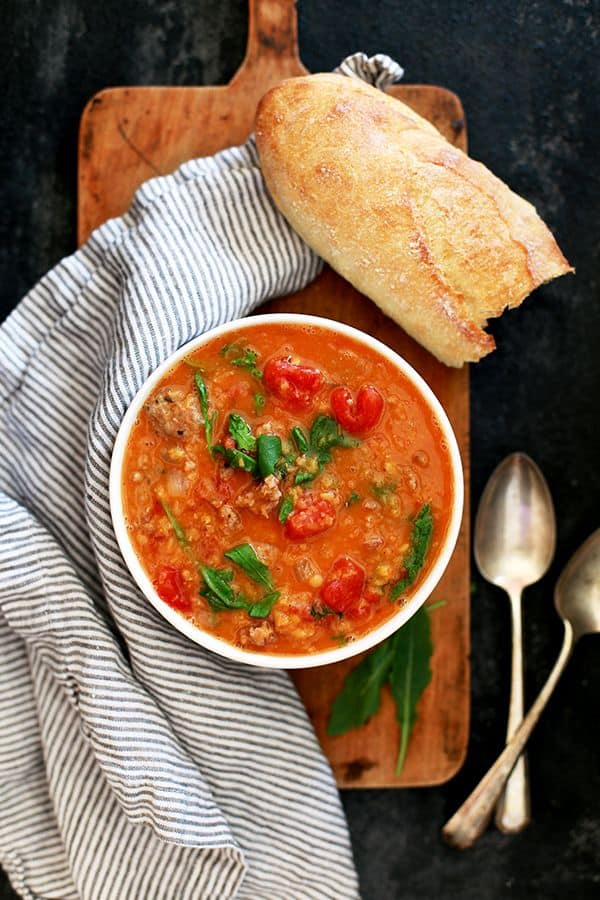 MONDAY
Slow Cooker Sausage Lentil and Arugula Soup | Melanie Makes
This Slow Cooker Sausage Lentil and Arugula Soup is easy.  BEYOND easy.  As in, if you can brown sausage and then literally toss every other ingredient in your slow cooker, you can consider dinner done.  D-O-N-E.  Sausage and lentils bespeckle a tomato soup base before being swirled together with peppery, fresh arugula.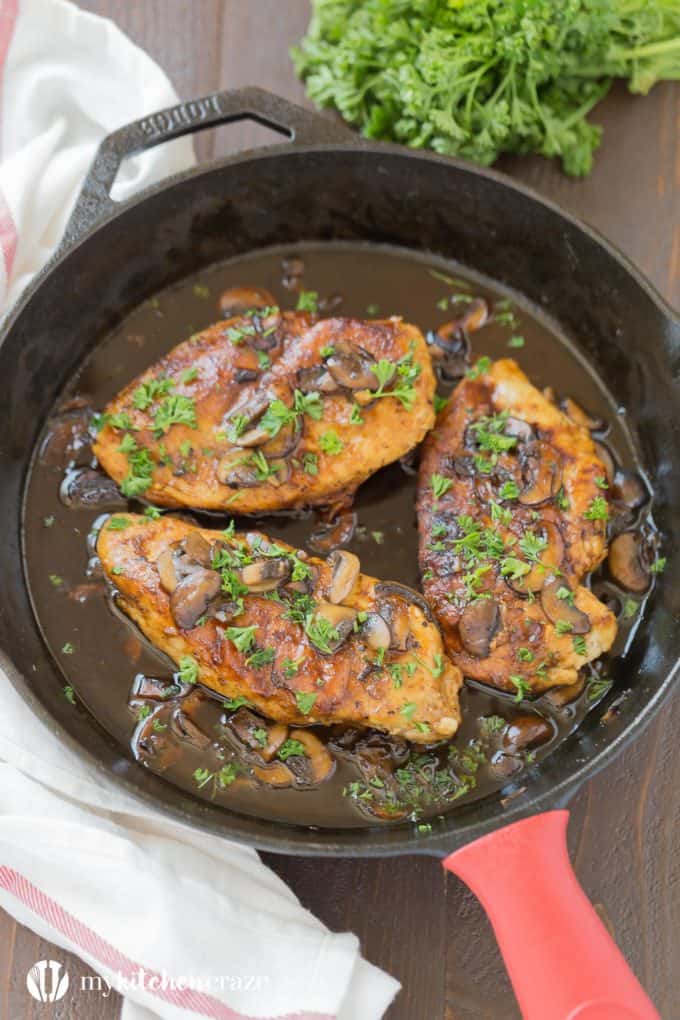 TUESDAY
30 Minute Chicken Marsala | My Kitchen Craze
30 Minute Chicken Marsala is loaded with tons of flavor and ready within 30 minutes. This Chicken Marsala is perfect served with noodles or mashed potatoes. It's a win win for a quick meal!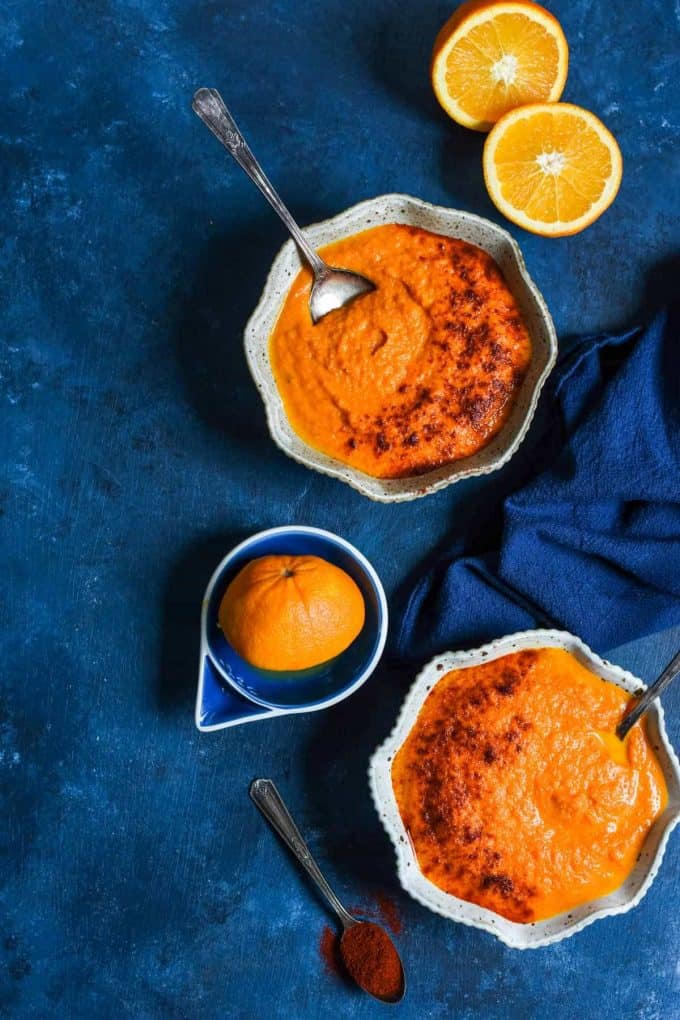 WEDNESDAY
Creamy Carrot Orange Soup | Neighbor Food
Creamy Carrot Soup gets a little zing and a lot of zest from a double dose of chipotle peppers and fresh squeezed orange juice. This will be your new favorite soup to pair with a grilled cheese!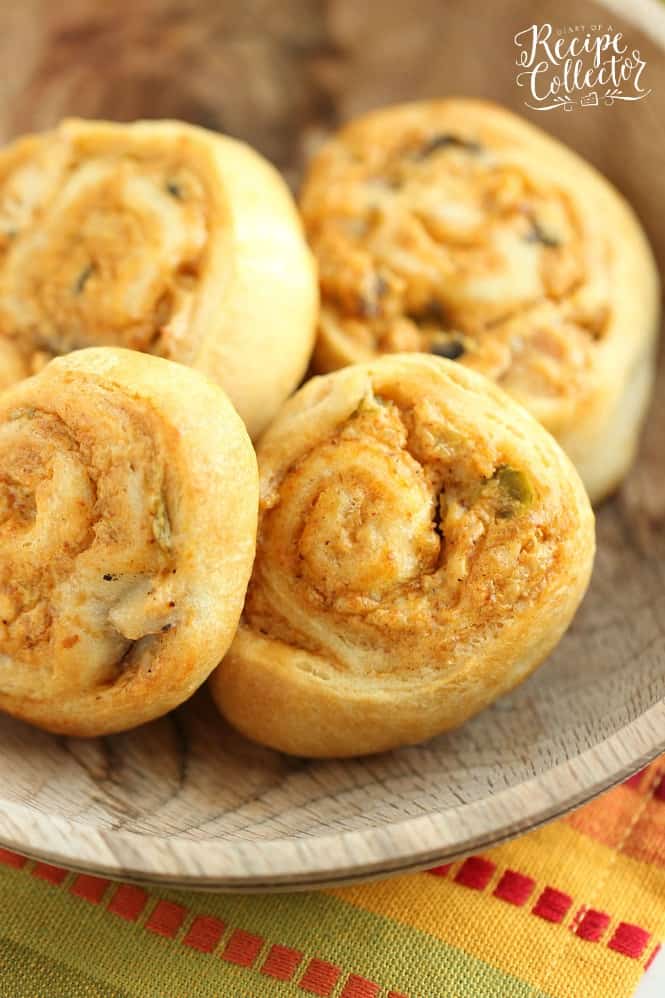 THURSDAY
Crescent Chicken Taco Pinwheels | Diary of a Recipe Collector
An easy appetizer recipe filled with diced chicken, cream cheese, taco seasoning, and green chiles.  It's perfect for when you need a quick snack or dinner idea too!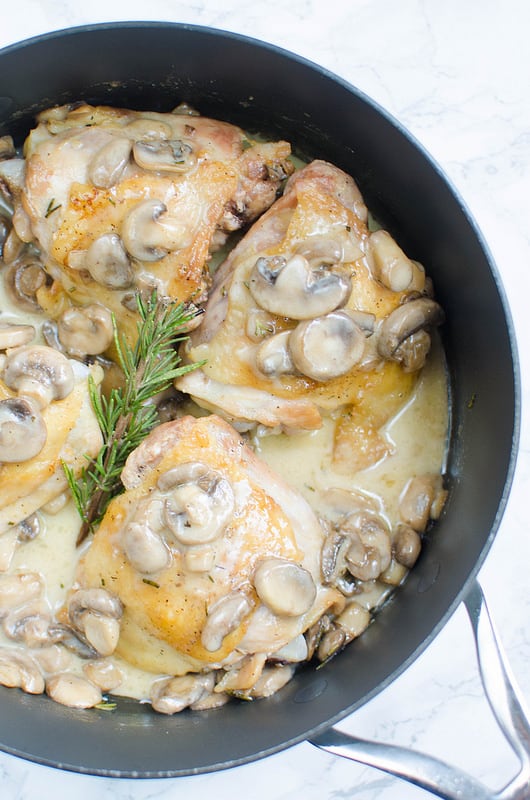 FRIDAY
Chicken Thighs with Creamy Rosemary Mushrooms | Fake Ginger
Chicken Thighs with Creamy Rosemary Mushrooms – crispy chicken thighs topped with mushrooms in a creamy sauce! Low carb, delicious, and ready in about 30 minutes!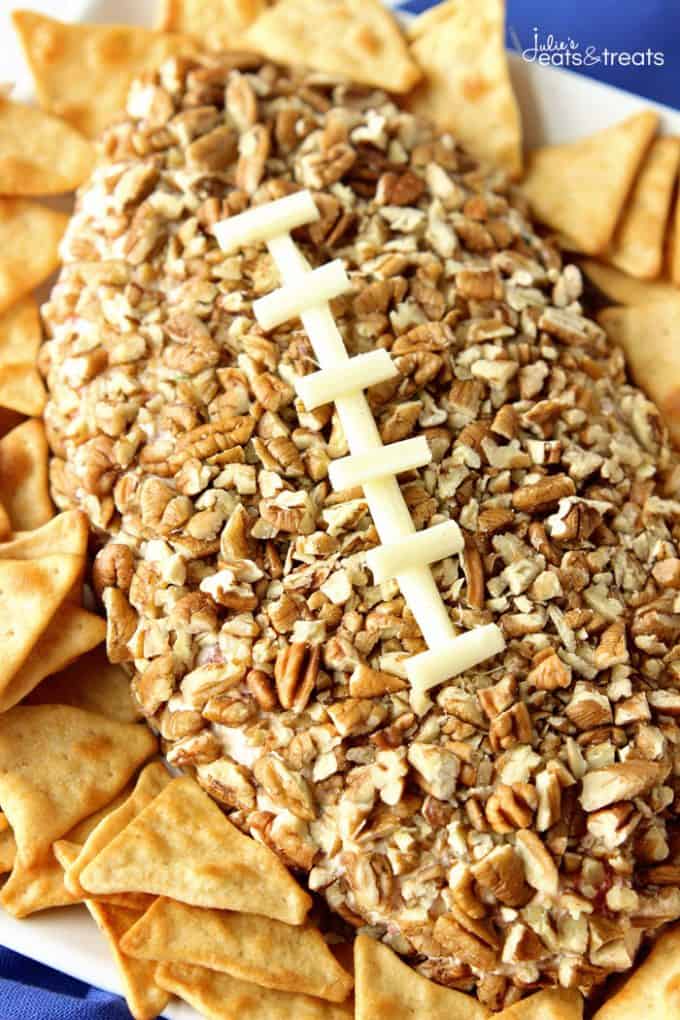 APPETIZER
Football Cheese Ball | Diary of a Recipe Collector
A fun appetizer recipe that is super easy and perfect for game day snacking!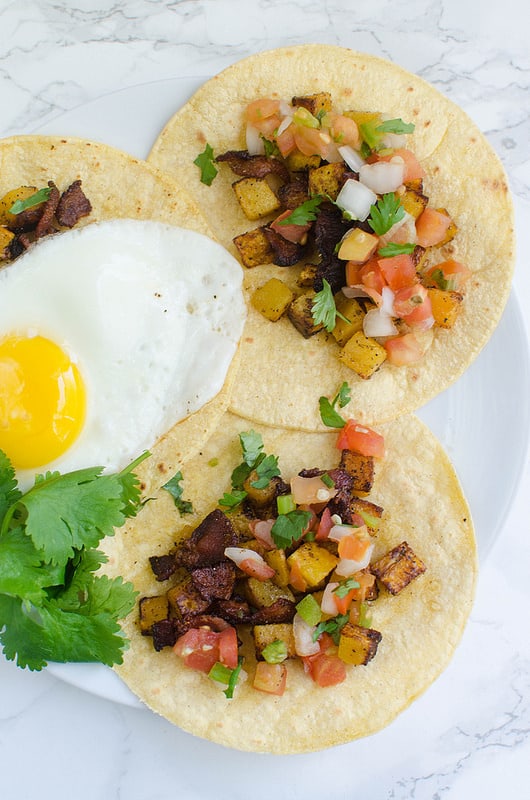 BREAKFAST
Bacon and Butternut Squash Breakfast Tacos | Fake Ginger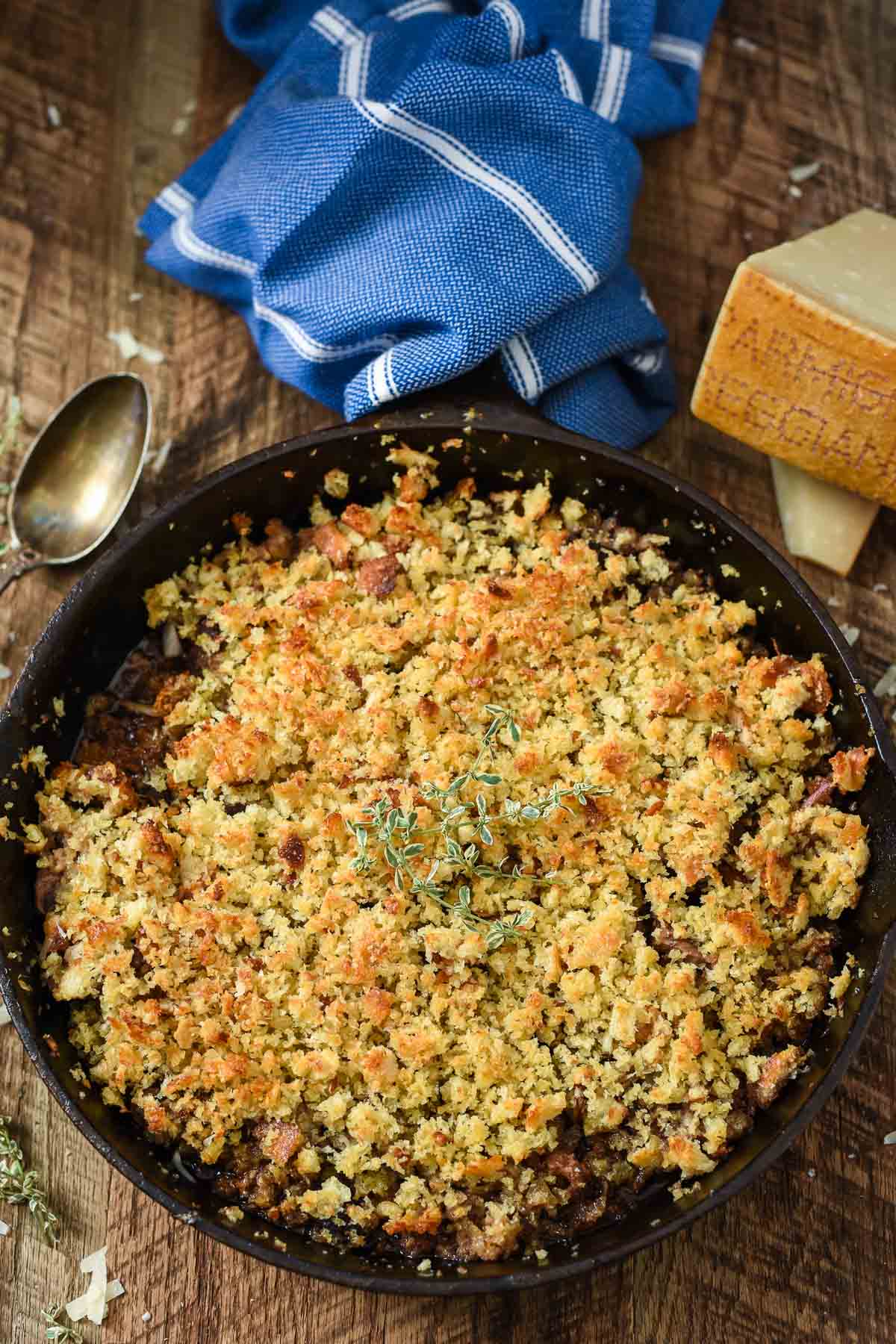 SIDE DISH
Baked Mushrooms with Red Wine and Parmesan Crumbs | Neighbor Food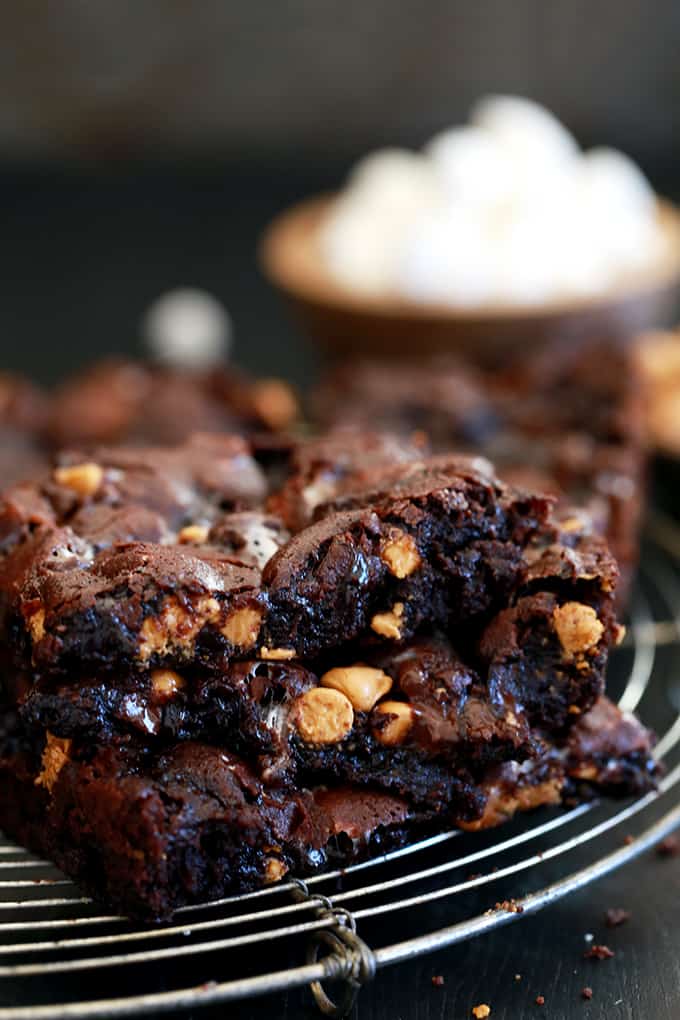 DESSERT
Butterscotch Marshmallow Brownies | Melanie Makes
These Butterscotch Marshmallow Brownies may be the last brownie recipe you'll ever need.  An indulgent, fudge brownie base is studded with miniature marshmallows before being showered with dark chocolate and butterscotch chips.  When they emerge from the oven, all warm and gooey, you'll be reaching for a knife to cute them with one hand and a large glass of milk with the other.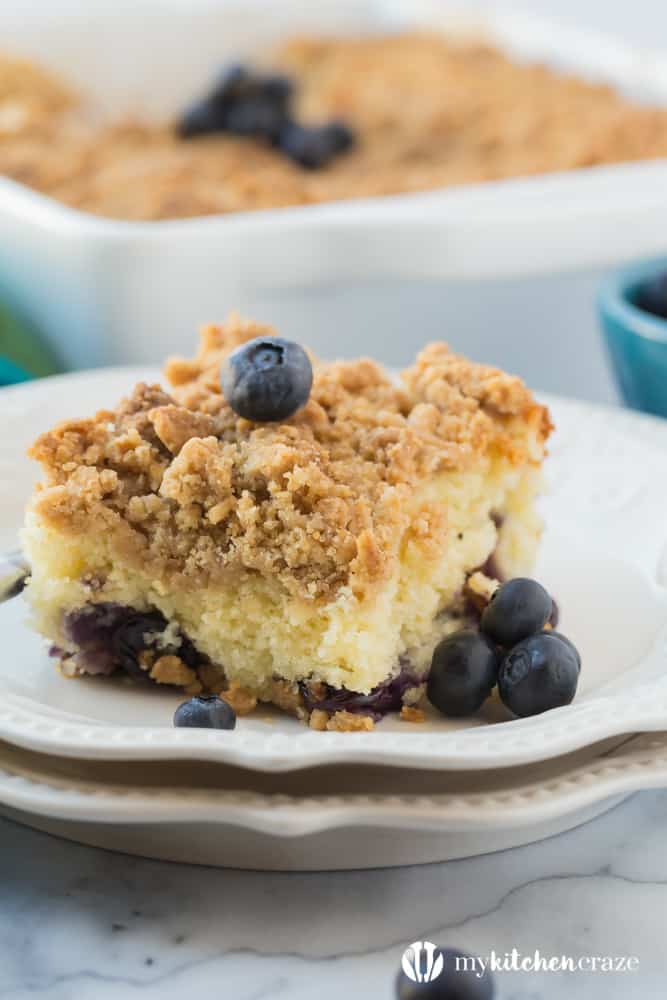 DESSERT
Blueberry Crumble Cake | My Kitchen Craze
Blueberry Crumble Cake is such a moist, crumbly and a delicious cake! You'll fall head over heels for this delicious cake! 
—–
Looking for more recipe ideas?  Check out my past menu plans and other recipes I've created.
Subscribe to Melanie Makes to receive my Most Popular Recipes of 2106 eBook FREE.