A visual weekly family menu plan including six meals, a breakfast, side dish and two dessert ideas. Each featured recipe includes multiple photos for each dish.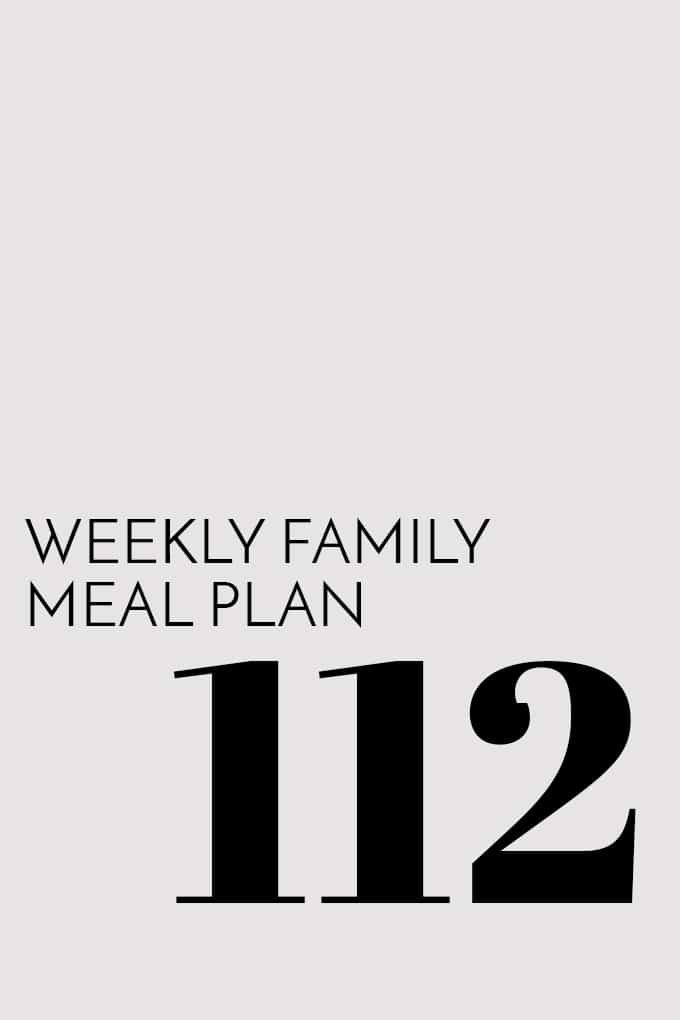 Keep in touch!  Subscribe to receive Melanie Makes recipes direct to your inbox.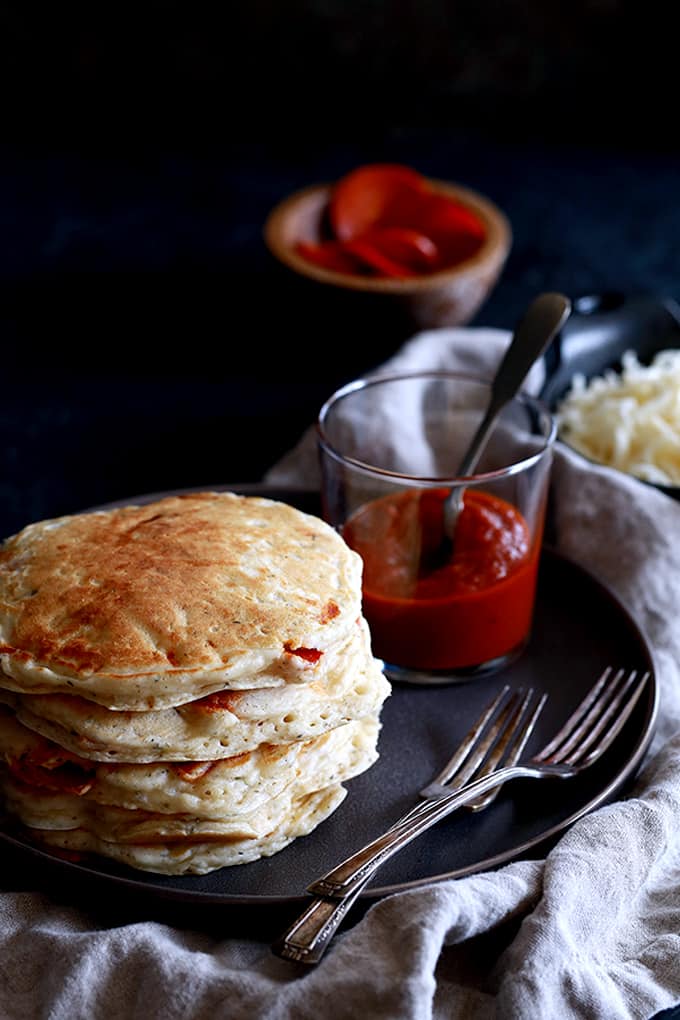 MONDAY
Pepperoni Pizza Pancakes | Melanie Makes
These Pepperoni Pizza Pancakes make a quick and delicious snack, lunch or dinner.  A homemade baking mix, eggs, milk and herbs are stirred together before being bedazzled with a mountain of cheese and pepperoni.  In less than 15 minutes, you've got a stack of savory flapjacks ready and waiting to be dipped into some warmed marinara sauce.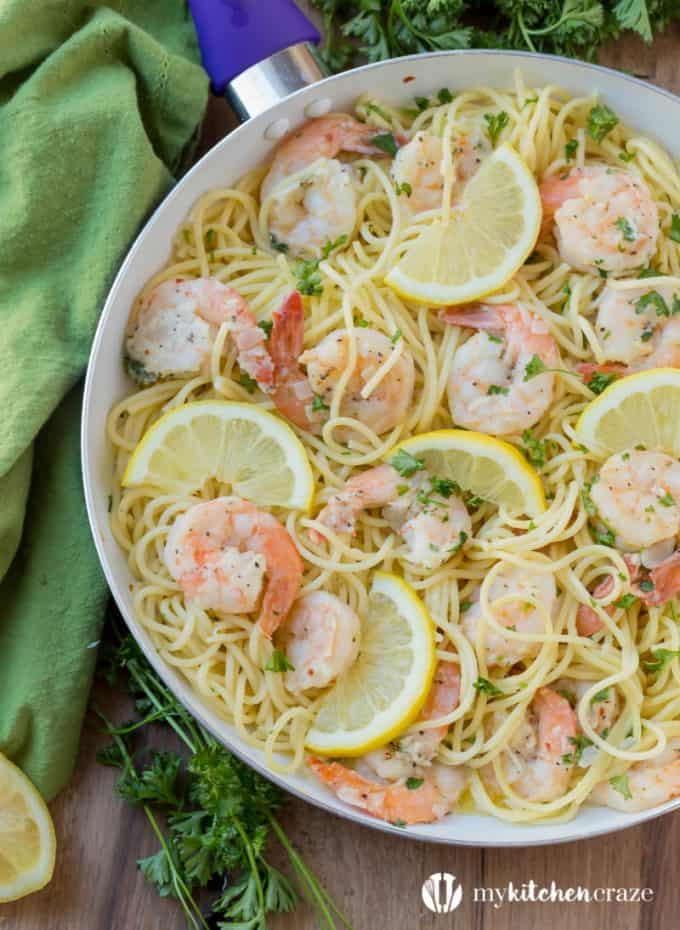 TUESDAY
30 Minute Shrimp Scampi | My Kitchen Addiction
30 Minute Shrimp Scampi is fast becoming a favorite in our house. With only 10 ingredients (which most are spices that you most likely will have in your pantry) and 30 minutes, you can have a fresh and delicious meal on your dinner table!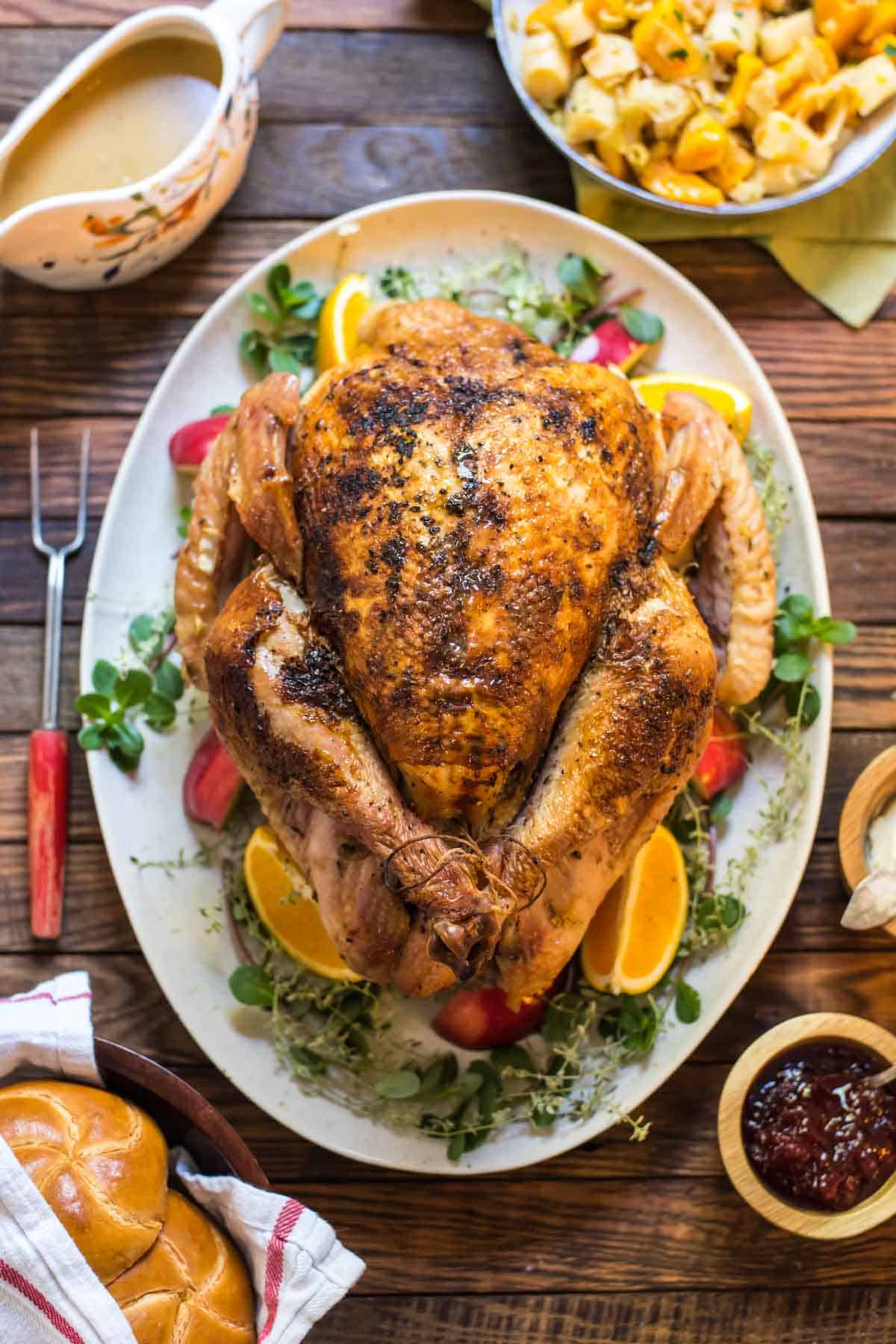 WEDNESDAY
Braised Apple Cider Turkey | Neighbor Food
This Braised Apple Cider Turkey gets a triple whammy of flavor from butter, herbs, citrus, and cider.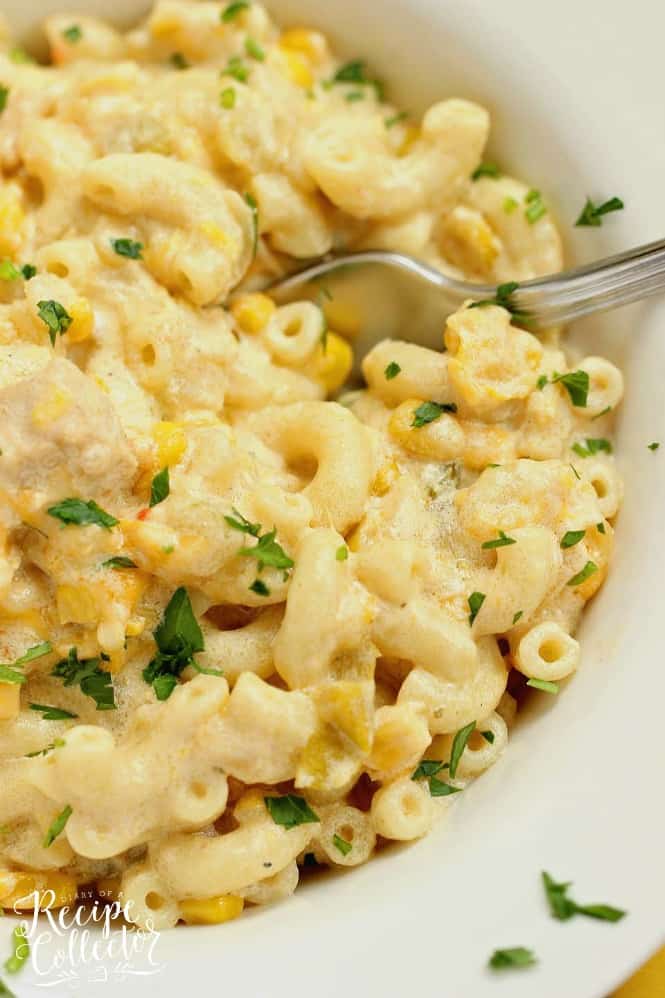 THURSDAY
Green Chile Chicken Mac and Cheese | Diary of a Recipe Collector
This hearty all-in-one macaroni and cheese dinner idea is filled with chicken, green chiles, corn, and of course all the creamy cheese!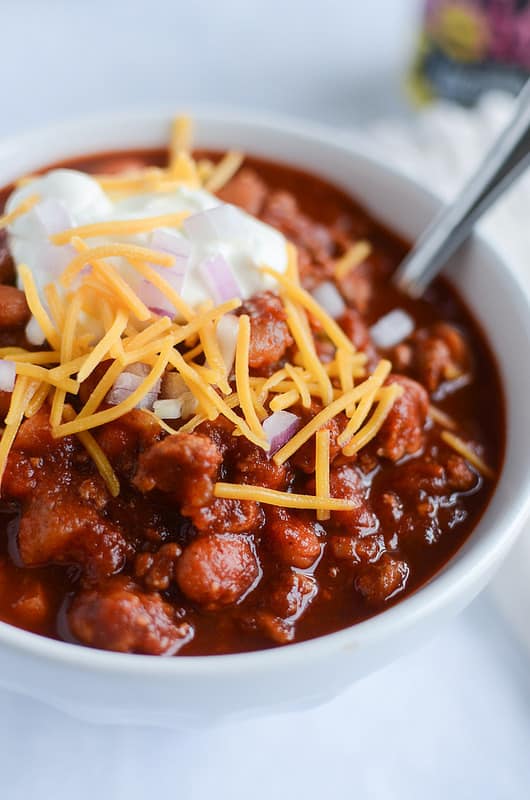 FRIDAY
Smoky Bacon Chili | Fake Ginger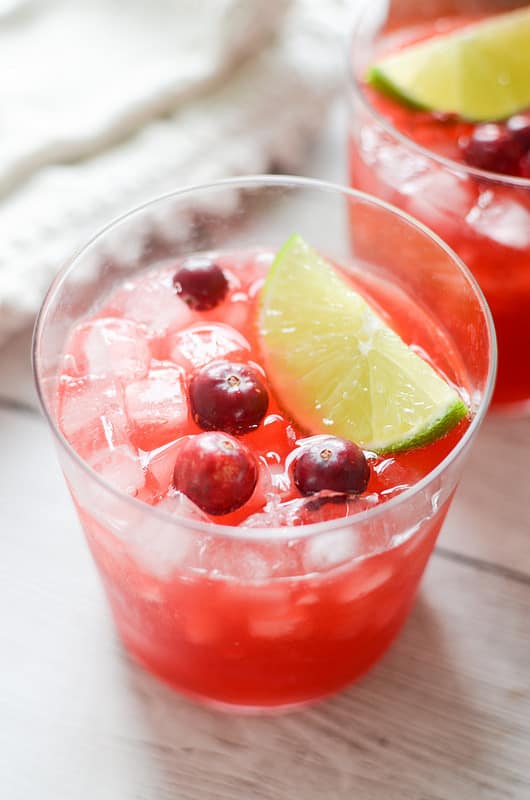 DRINK
Cranberry Margaritas | Fake Ginger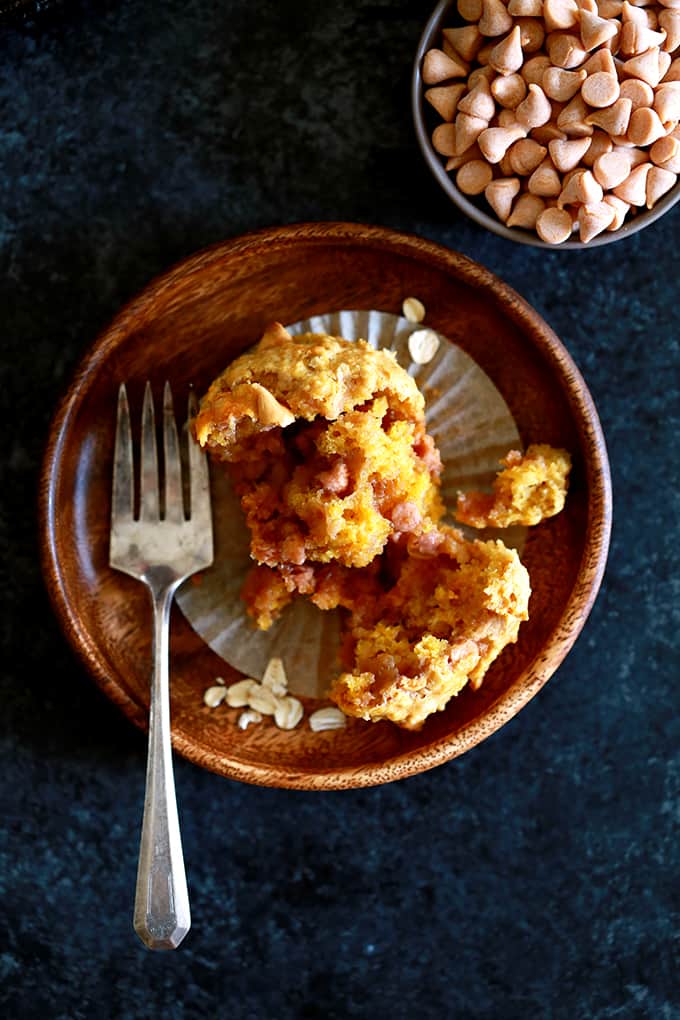 BREAKFAST
Pumpkin Butterscotch Oatmeal Muffins | Melanie Makes
These four ingredient Pumpkin Butterscotch Oatmeal Muffins are perfect when paired with your morning cup of coffee or a great after school treat.  Pumpkin puree, milk and butterscotch chips are stirred into a homemade oatmeal muffin mix to create the quickest and easiest muffins around.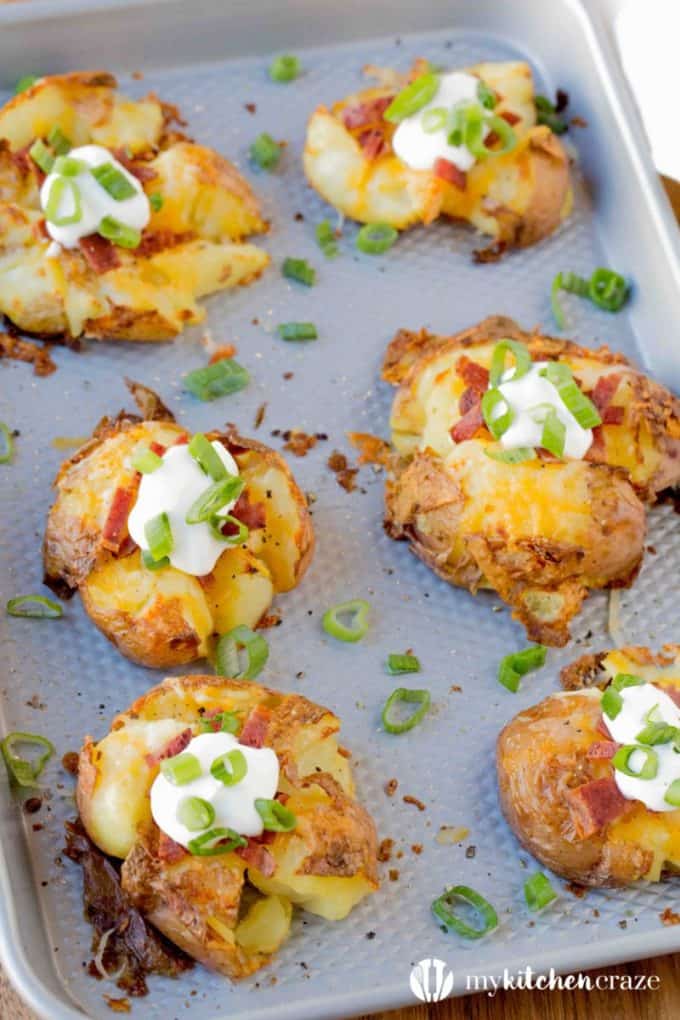 SIDE DISH
Loaded Smashed Potatoes | My Kitchen Addiction
Loaded Smashed Potatoes are a no fuss & delicious side dish. Loaded with all the yummy things you'd find in a loaded baked potato. This is one side everyone will love!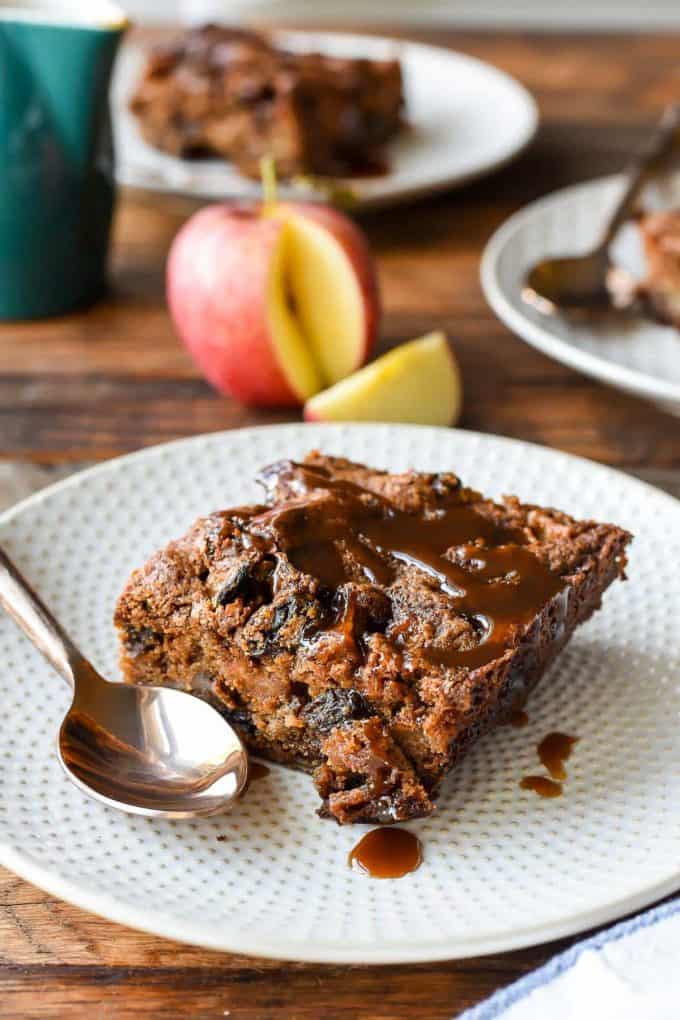 DESSERT
Chewy Spiced Apple Cake with Bourbon Caramel Sauce | Neighbor Food
This Spiced Apple Cake is dotted with chewy bits of dried fruit and nuts and drizzled with salty bourbon caramel sauce. It's perfect for fall and would be lovely on your Thanksgiving table!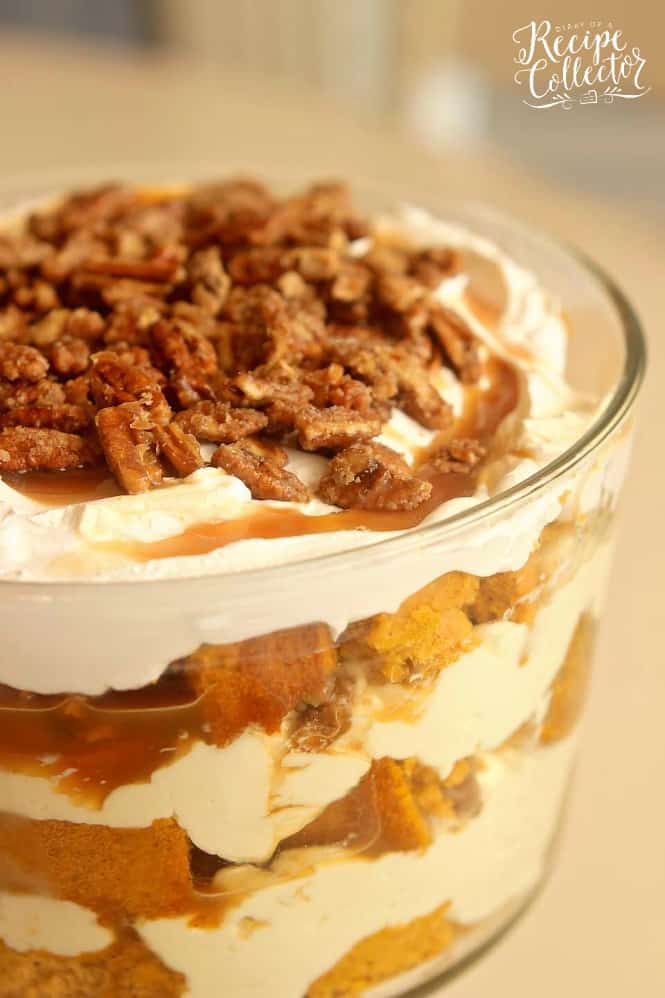 DESSERT
Pumpkin Praline Trifle | Diary of a Recipe Collector
This is the ultimate fall dessert recipe with layers of easy pumpkin cake, cream cheese pudding, caramel, and praline pecans.  It's delicious made ahead and great for the busy holiday dinners!

—–
Looking for more recipe ideas?  Check out my past menu plans and other recipes I've created.
Subscribe to Melanie Makes to receive my Most Popular Recipes of 2106 eBook FREE.