A visual weekly family menu plan including six meals, a breakfast, side dish and two dessert ideas. Each featured recipe includes multiple photos for each dish.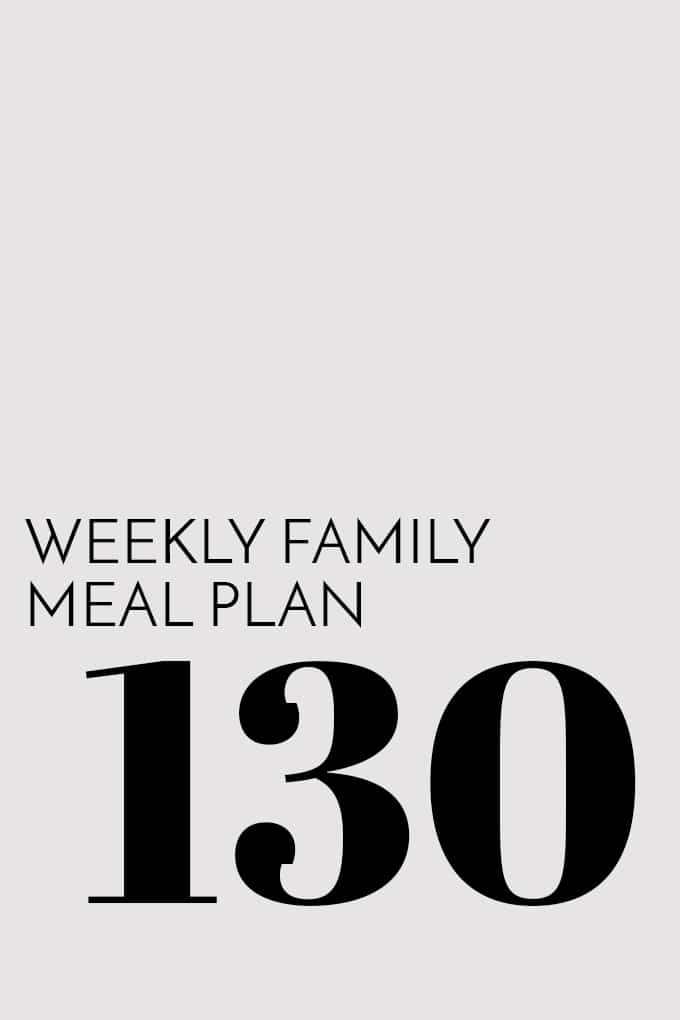 Keep in touch!  Subscribe to receive Melanie Makes recipes direct to your inbox.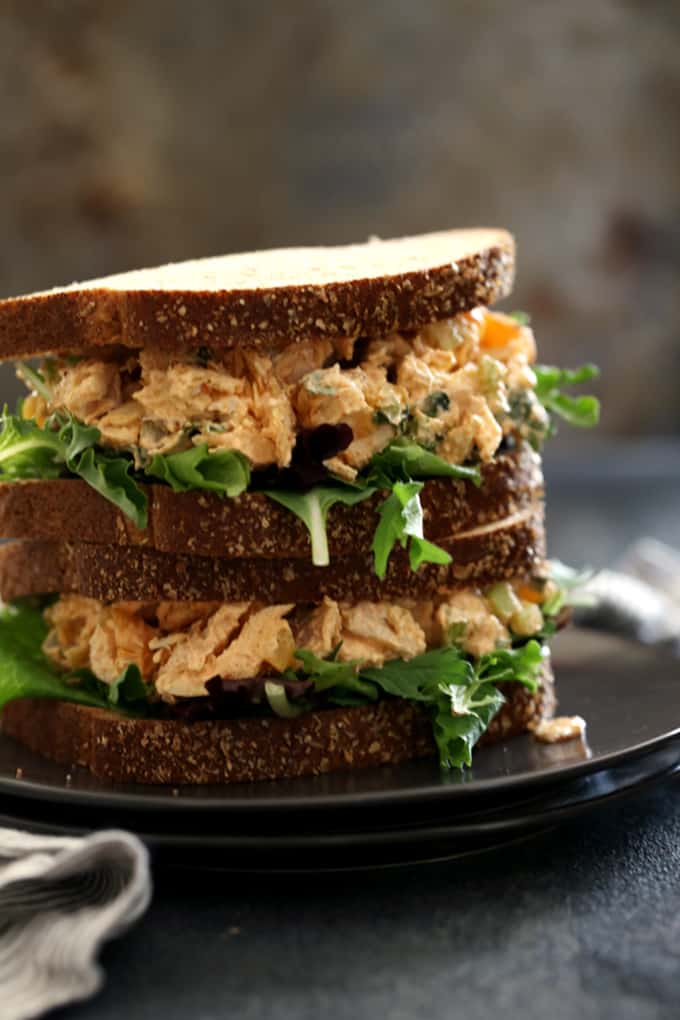 MONDAY
Apricot Basil Chicken Salad | Melanie Makes
Dried apricots and fresh basil, add bright, warm weather flavors that would make this Apricot Basil Chicken Salad stand out in any picnic lineup.  A dash of smoked paprika and the crunch of sliced almonds continue to elevate it's flavor game.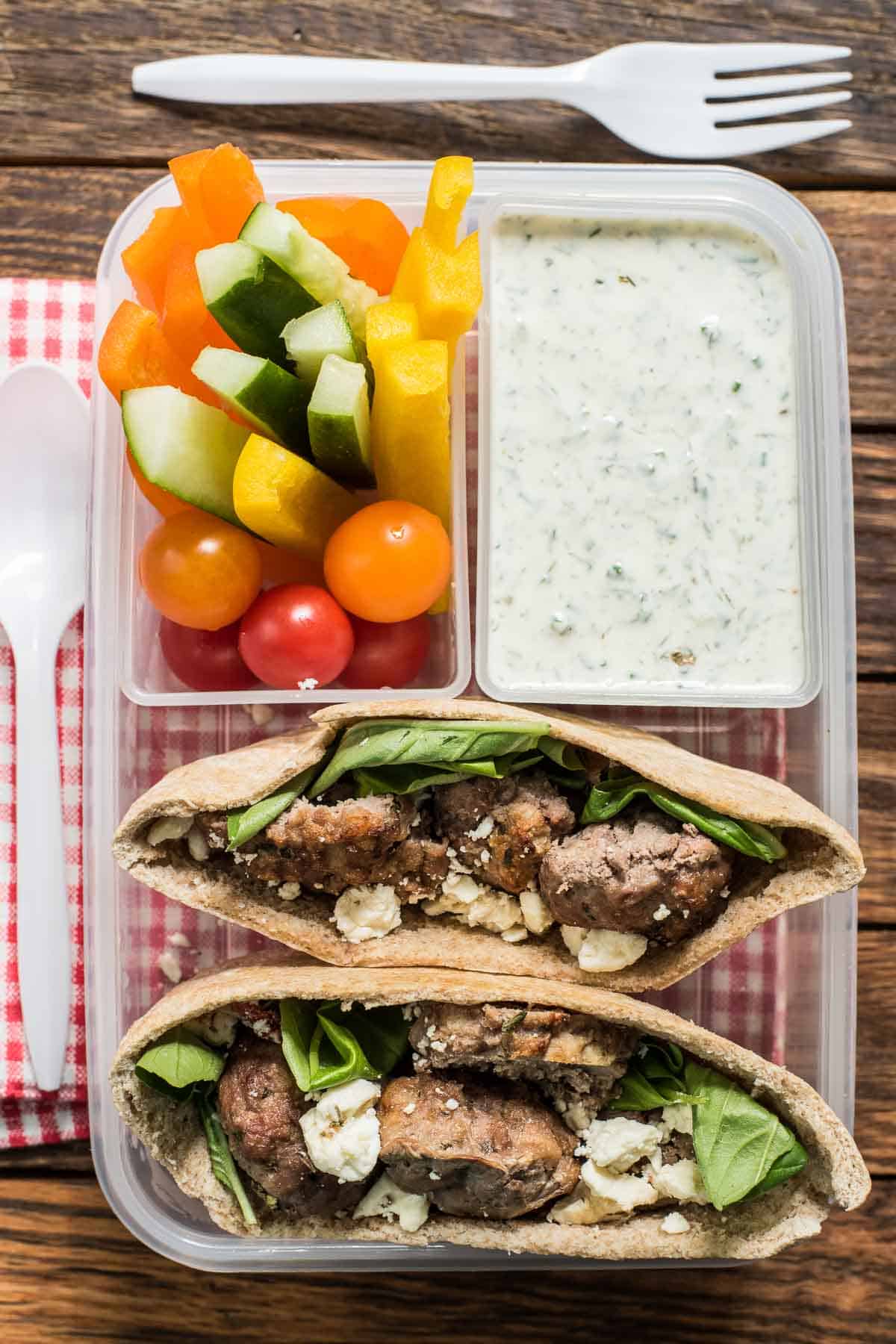 TUESDAY
Mediterranean Meatballs with Yogurt Dill Sauce | Neighbor Food
These Mediterranean Meatballs flavored with oregano, lemon, and mint make some killer gyro sandwiches. Have it for dinner tonight and pack it in your lunch box tomorrow!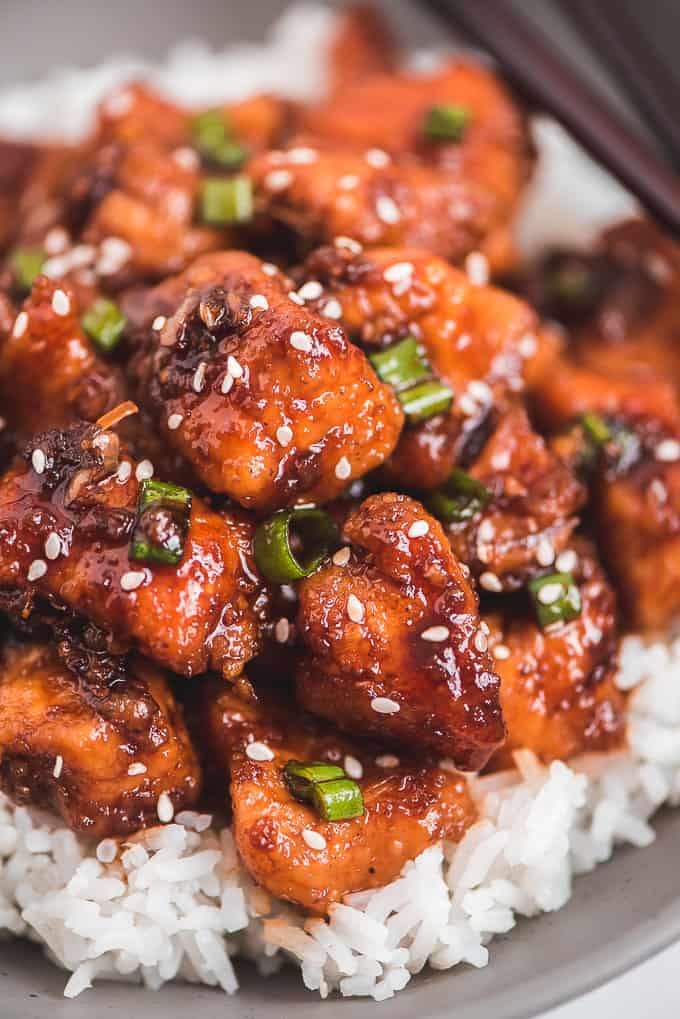 WEDNESDAY
Instant Pot Honey Garlic Chicken | Garnish & Glaze
This Instant Pot Honey Garlic Chicken is a sweet and spicy dish that comes together in just 20 minutes and has the same great taste and texture as your favorite Chinese take-out.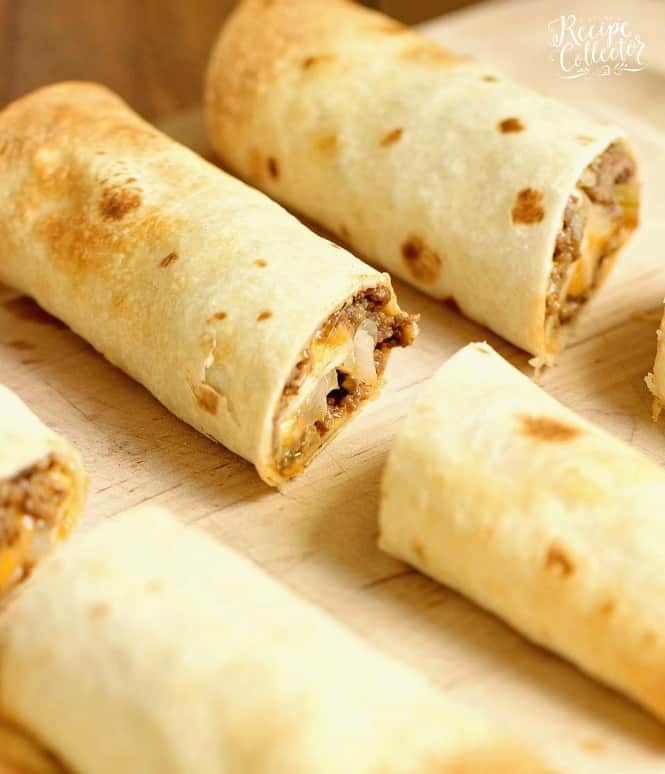 THURSDAY
Crispy Cheeseburger Wraps | Diary of a Recipe Collector
A crisp wrap filled all the good cheeseburger fixings including smothered onions and a garlic and green onion mayo.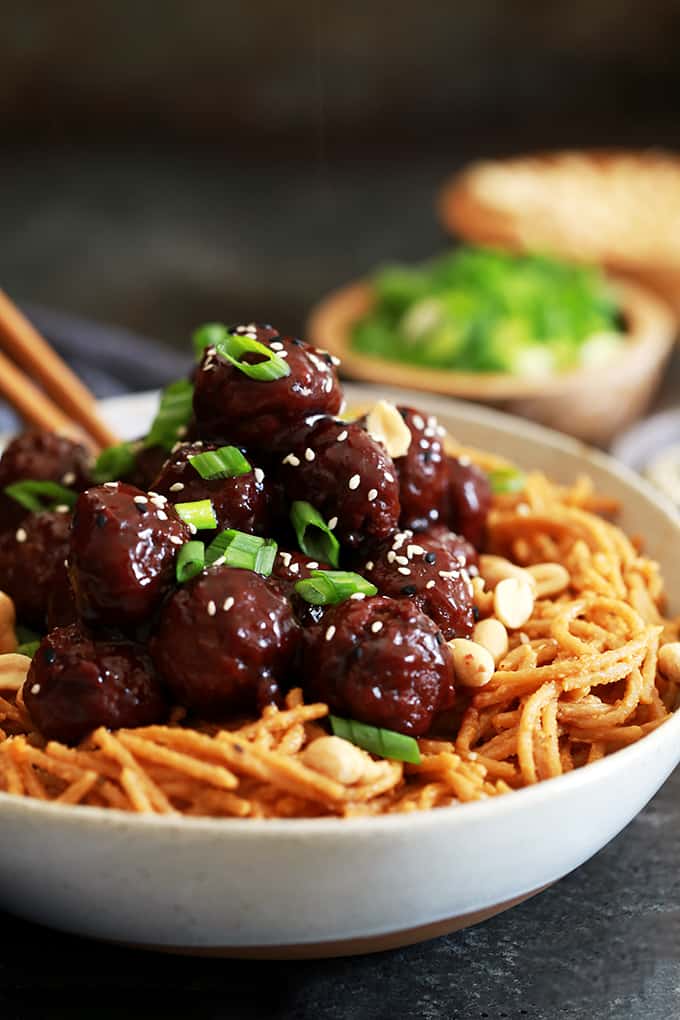 FRIDAY
Peanut Butter Pasta and Jelly Meatballs | Melanie Makes
These four ingredient Peanut Butter Pasta and Jelly Meatballs are perfect for lunch boxes or a fun and quick weeknight meal.  Garnished with green onions, peanuts and sesame seeds, this recipe packs a flavorful punch in just 20 minutes.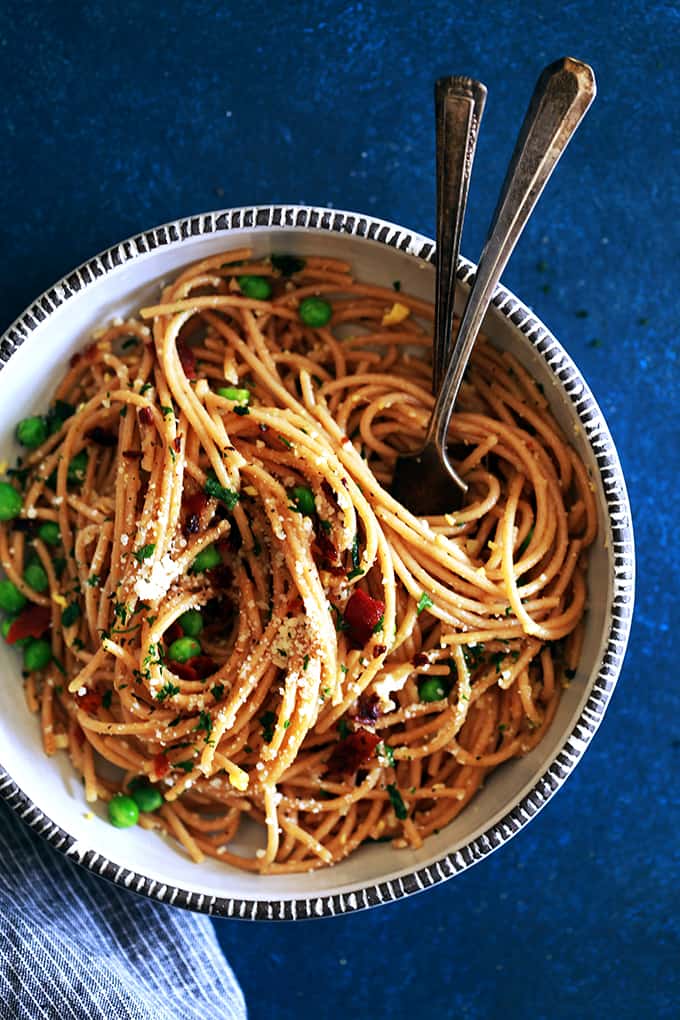 BREAKFAST
Breakfast Carbonara | Melanie Makes
Pasta for breakfast?  This Breakfast Carbonara is absolutely a real and delicious thing!  Al dente spaghetti is tossed with minced garlic and peas before being swirled together with beaten eggs that are cooked by the heat from the hot pasta before being showered with grated Parmesan cheese and parsley as well as crumbled strips of bacon.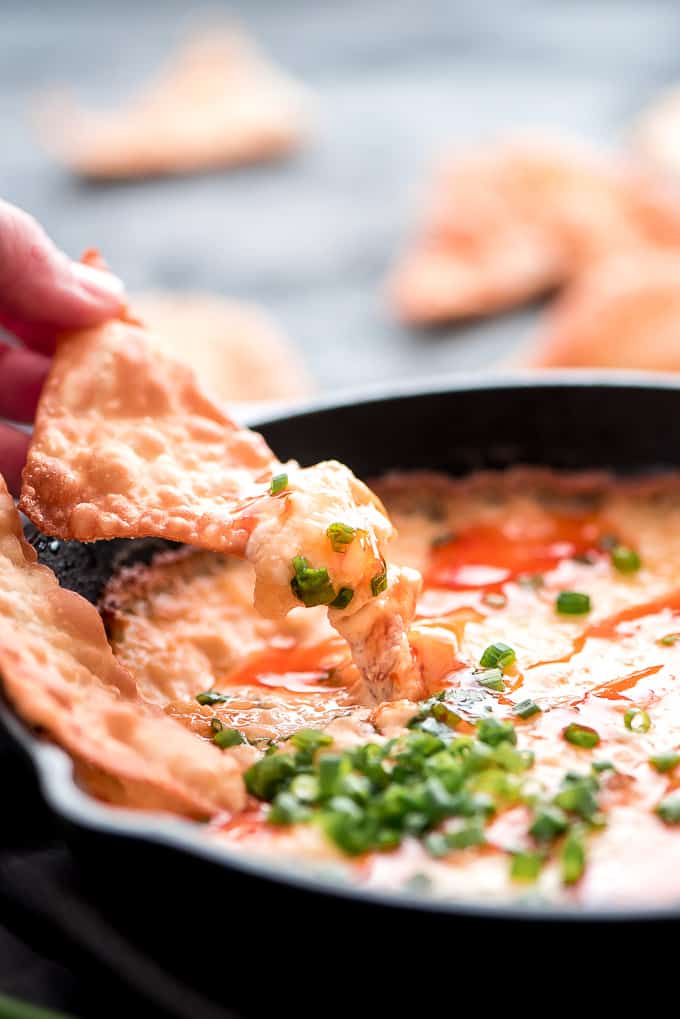 APPETIZER
Crab Rangood Dip & Wonton Chips | Garnish & Glaze
This crowd pleasing Crab Rangoon Dip and Wonton Chips has all the elements of your favorite American Chinese appetizer but is much easier to make.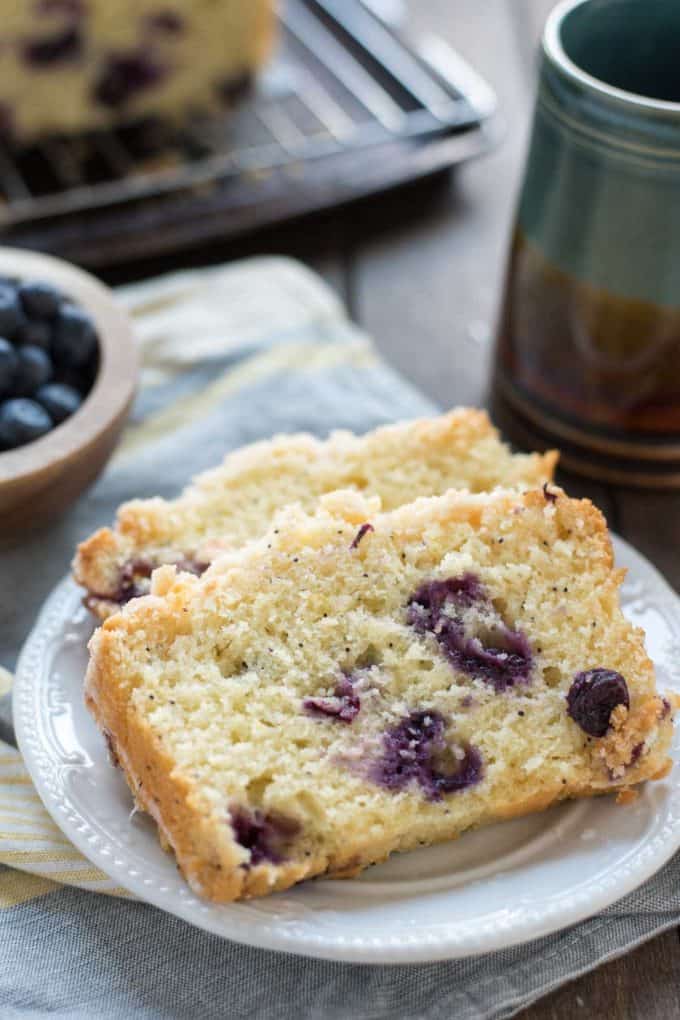 BREAKFAST
Lemon Blueberry Crumb Bread | Neighbor Food
This Lemon Blueberry Crumb Bread has a buttery crisp topping and tangy lemon glaze. It belongs on all of your spring breakfast, brunch, and shower menus!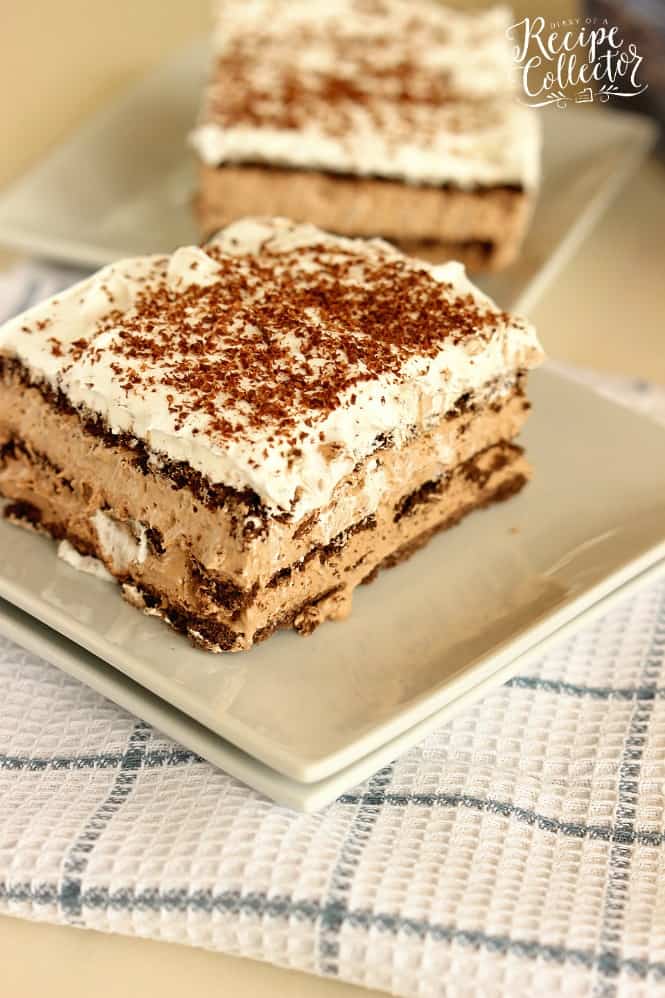 DESSERT
No-Bake Nutella Eclair Cake | Diary of a Recipe Collector
This No-Bake Nutella Eclair Cake is a quick and easy make-ahead dessert idea!  Plus it's made with only 4 ingredients!
—–
Looking for more recipe ideas?  Check out my past menu plans and other recipes I've created.
Subscribe to Melanie Makes to receive my Most Popular Recipes of 2106 eBook FREE.