A visual weekly family menu plan including three meals, a side dish, breakfast, and dessert. Each featured recipe includes multiple photos.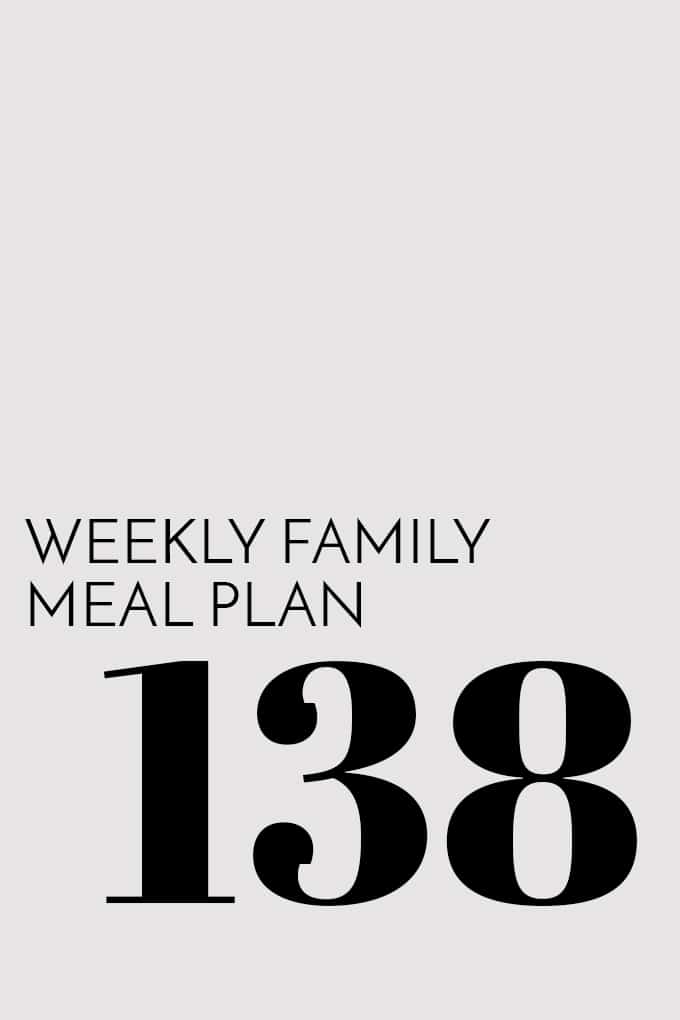 Keep in touch!  Subscribe to receive Melanie Makes recipes directly to your inbox.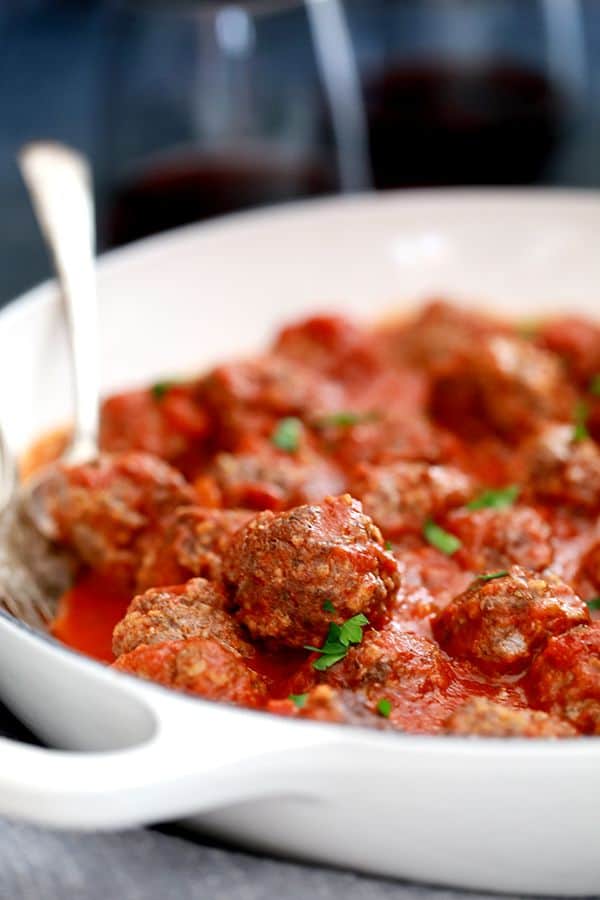 MONDAY
Easy Baked Meatballs | Melanie Makes
These Easy Baked Meatballs come together in just 10 minutes and then are baked to perfection in the oven. No oil splatters or manning a frying pan required!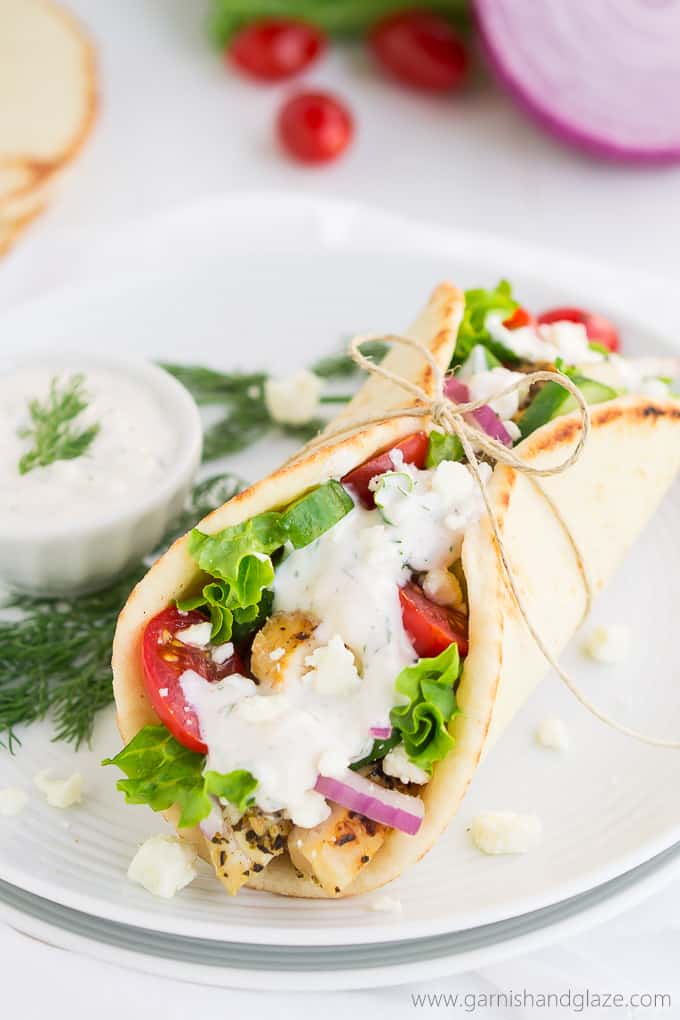 TUESDAY
Greek Chicken Gyros | Garnish and Glaze

When you want some yummy Greek food, these Greek Chicken Gyros with Tzatziki Sauce make for an easy and delicious meal.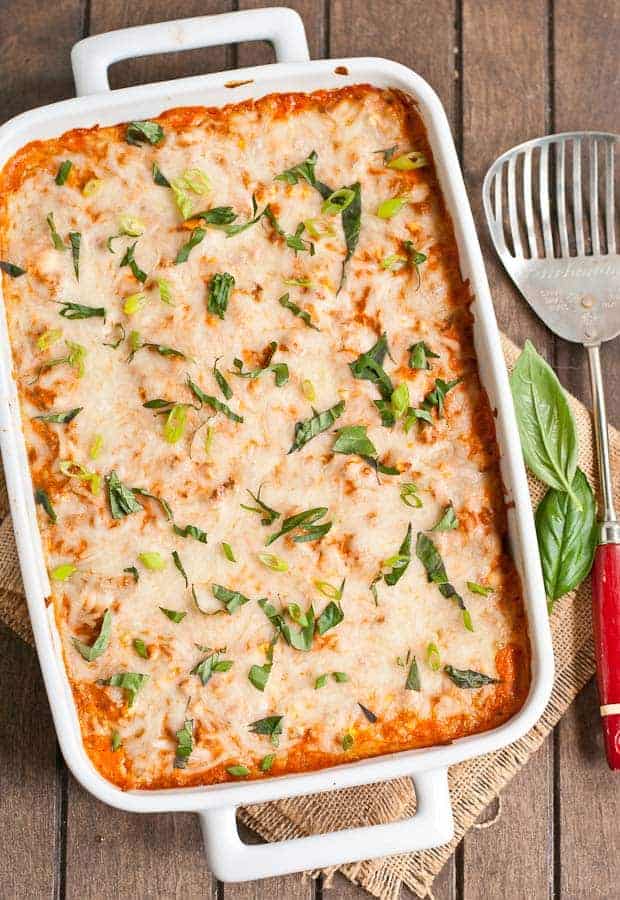 WEDNESDAY
Cheesy Ground Beef Pasta Casserole | NeighborFood

This Cheesy Ground Beef and Pasta Casserole has been the star of so many gatherings it's earned the nickname Company Casserole.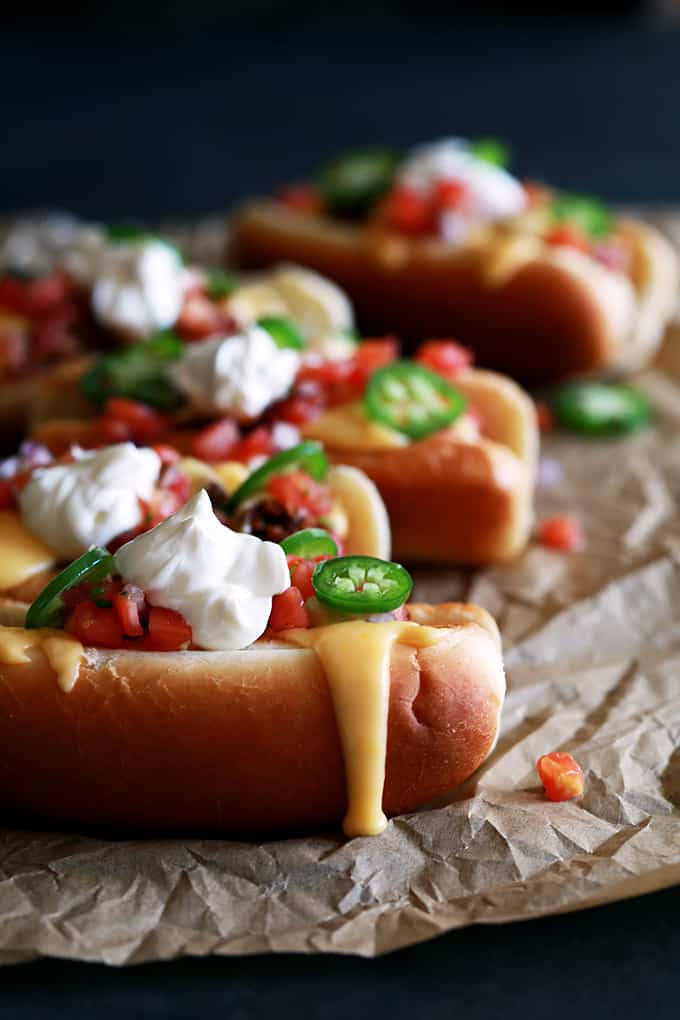 THURSDAY
Dodger Stadium Doyer Dogs | Melanie Makes
My Dodger Stadium Doyer Dogs are like bringing the ballpark home, but with a more flavorful punch!  This hot dog is nestled in a pillowy bun before being covered with my Beer Braised Beanless Chili, Beer Cheese Fondue, pico de gallo, sour cream and sliced jalapeños.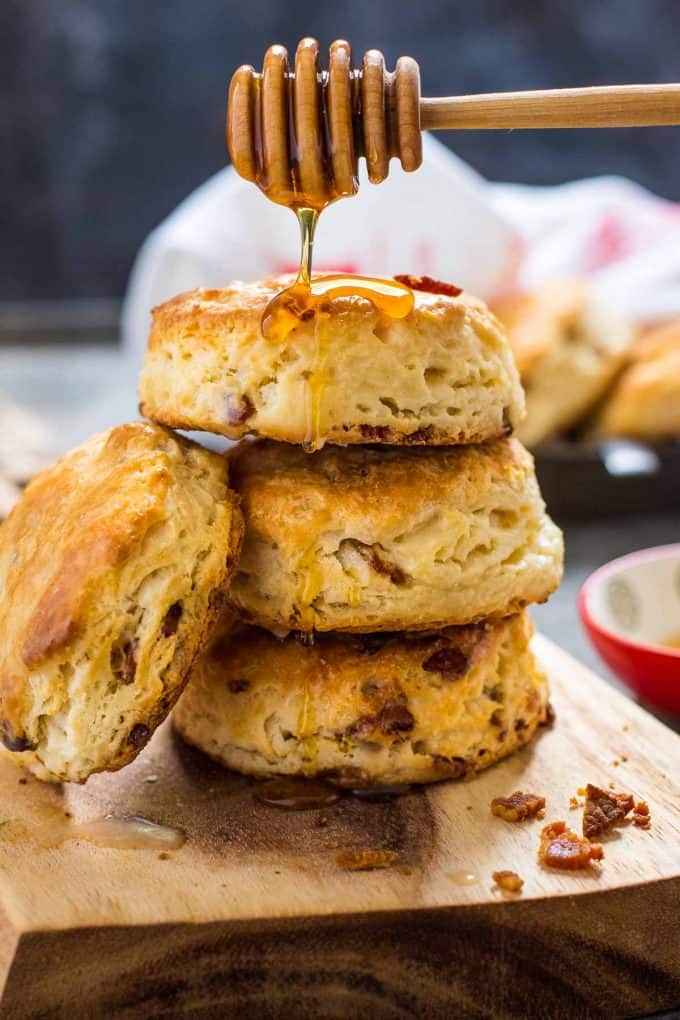 SIDE DISH
Honey Bacon Biscuits | NeighborFood

If you're a sucker for sweet and savory foods, you won't be able to resist these Bacon Biscuits with a hint of honey.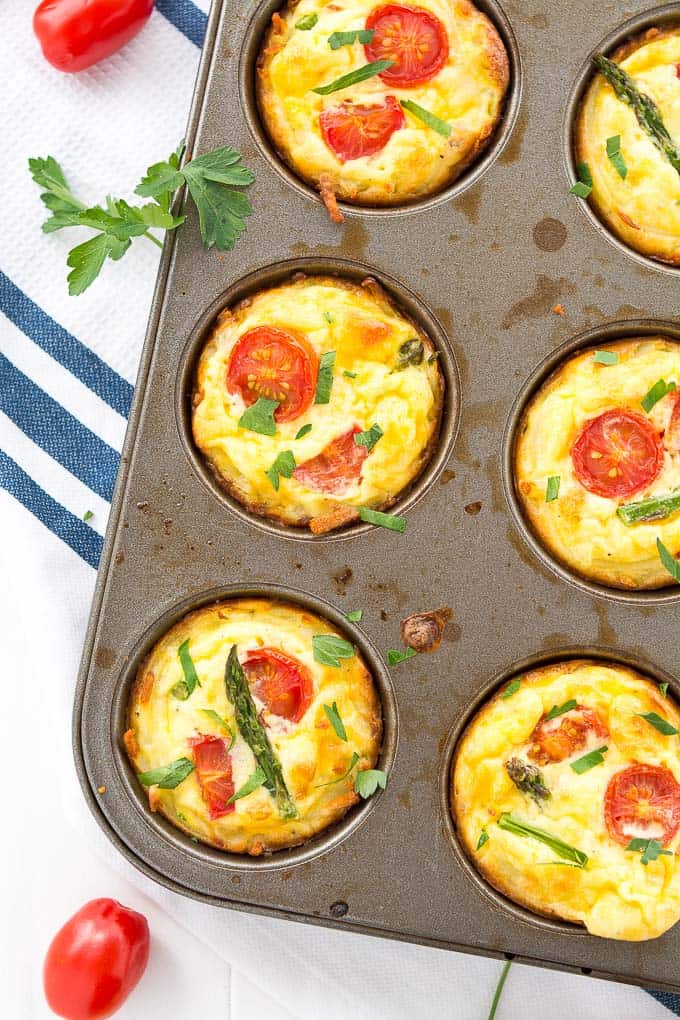 BREAKFAST
Mini Hash Brown Quiches | Garnish and Glaze

Easy to make Mini Hash Brown Quiches will become your favorite brunch recipe to enjoy with family and friends.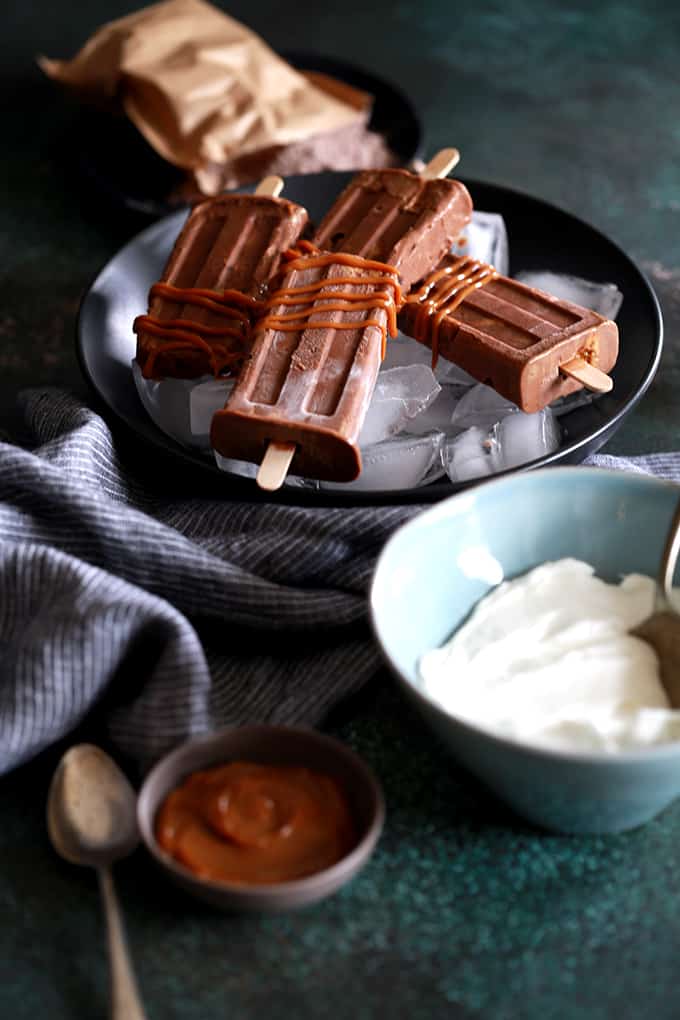 DESSERT
Dulce de Leche Chocolate Pudding Popsicles | Melanie Makes
I've revamped my childhood favorite pudding popsicles into these out of this world Dulce de Leche Chocolate Pudding Popsicles!  They couldn't be easier to make and the end result will have you raiding the freezer for more.
—–
Looking for more recipe ideas?  Check out my past menu plans and other recipes I've created.
Subscribe to Melanie Makes to receive my Most Popular Recipes of 2016 eBook FREE.