A visual weekly family menu plan including five meals, a drink, side dish, breakfast, and two desserts. Each featured recipe includes multiple photos.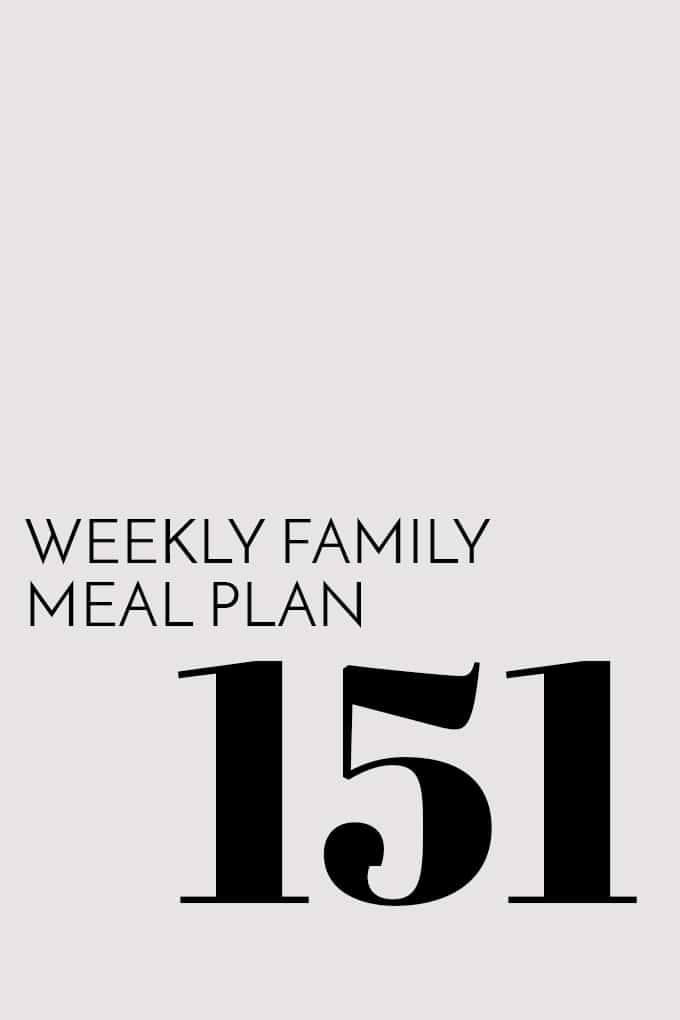 Keep in touch!  Subscribe to receive Melanie Makes recipes directly to your inbox.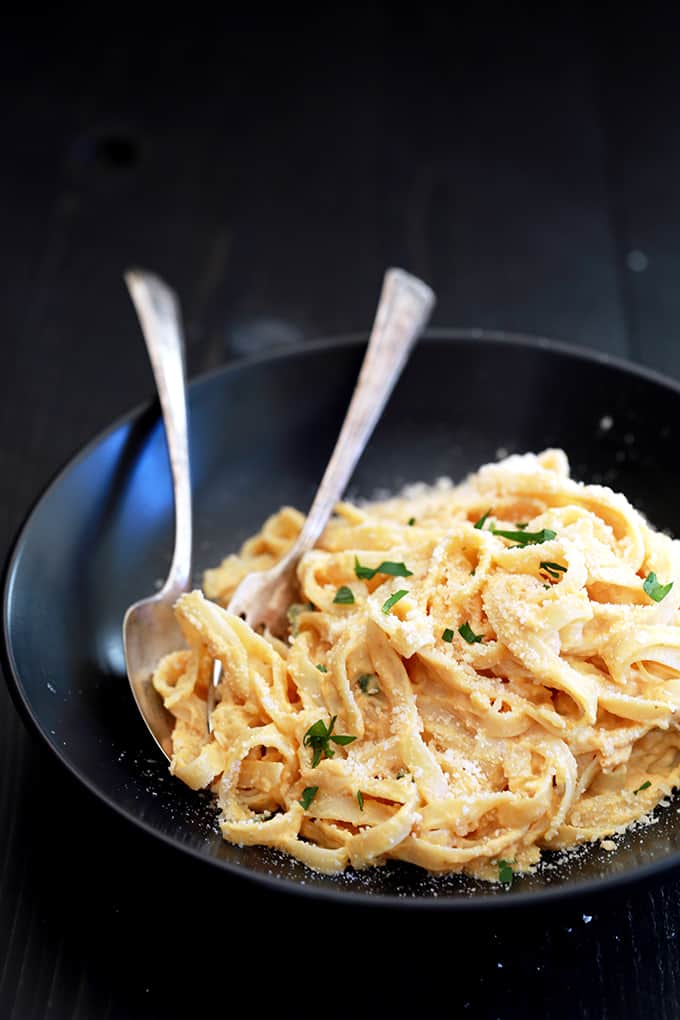 MONDAY
Skinny Pumpkin Alfredo Sauce | Melanie Makes
This eight ingredient Skinny Pumpkin Alfredo Sauce uses common pantry and fridge ingredients which means you can enjoy it any day of the week without making a special trip to the grocery store.  Garlic, Parmesan cheese, chicken broth and Greek yogurt are thickened into an amazing creamy sauce.  Once you stir in pumpkin puree and a sprinkle of ground nutmeg, well, an autumn pasta favorite is born.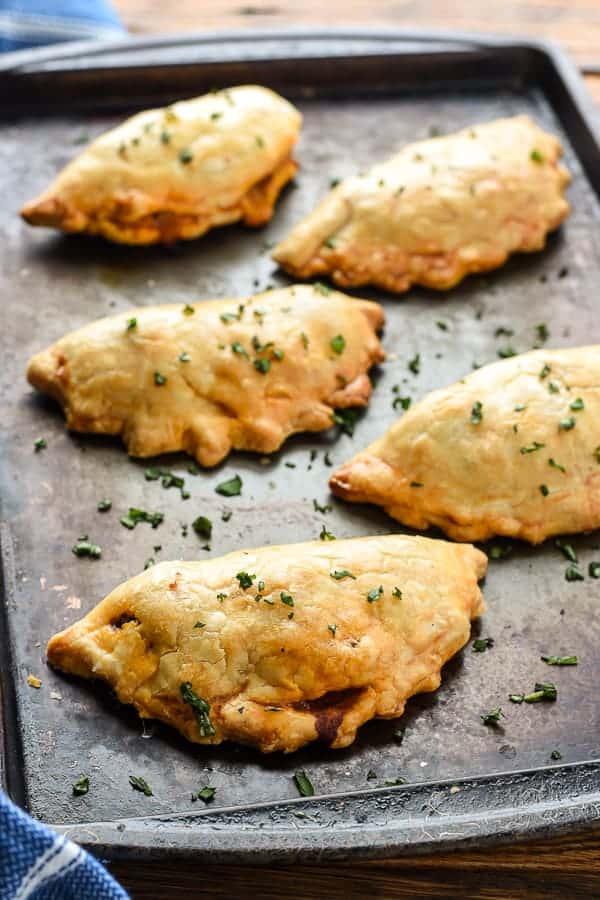 TUESDAY
Cheesy Ground Beef Empanadas | Neighbor Food
Cheesy Ground Beef Empanadas packed with veggies and meat and wrapped in flaky pie crust make for an irresistibly fun and filling meal the whole family will appreciate.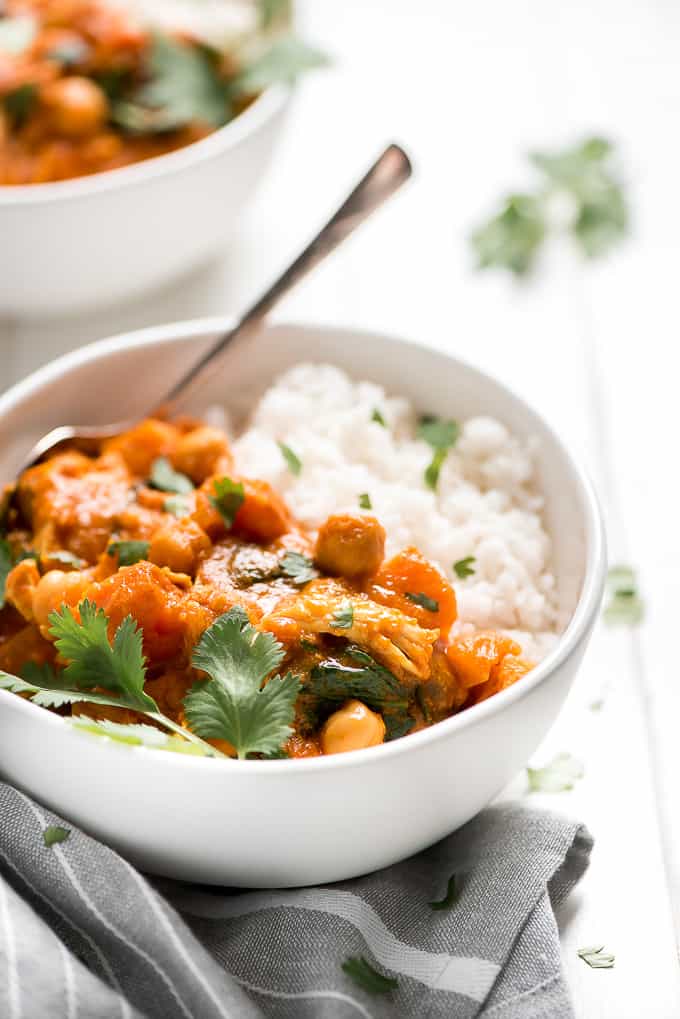 WEDNESDAY
Instant Pot or Slow Cooker Chicken Curry | Garnish & Glaze
This Easy Chicken Curry is a dump and cook meal that is full of flavor and packed with proteins and veggies. Make it in the slow cooker or Instant Pot!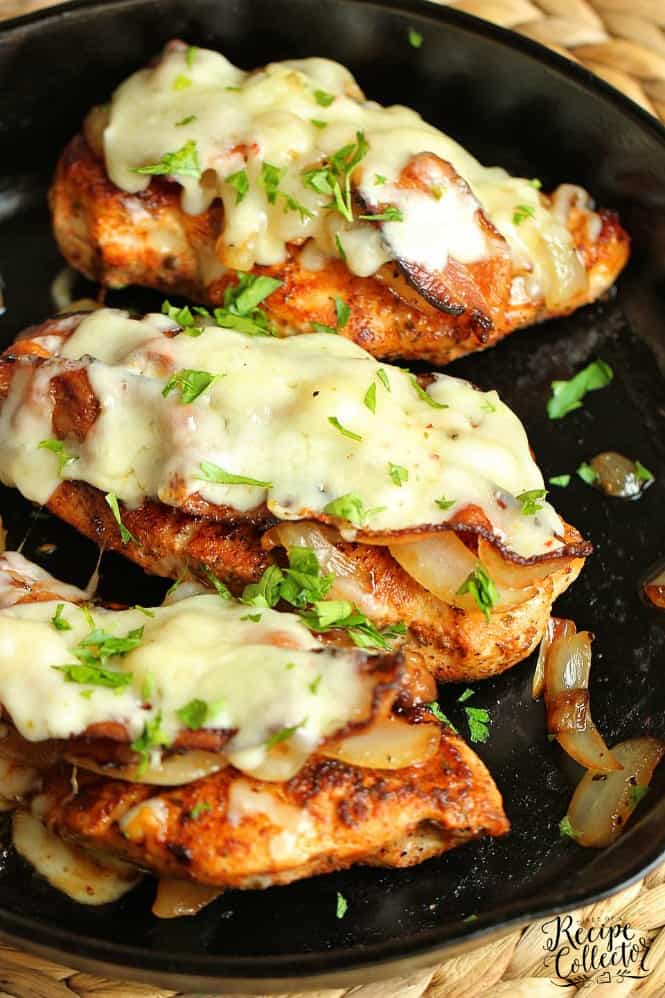 THURSDAY
Loaded Blackened Chicken | Diary of a Recipe Collector
Seasoned, pan-fried chicken breasts topped with smothered onions, bacon, and pepper jack cheese.  You'll definitely want to make this chicken dinner recipe very soon!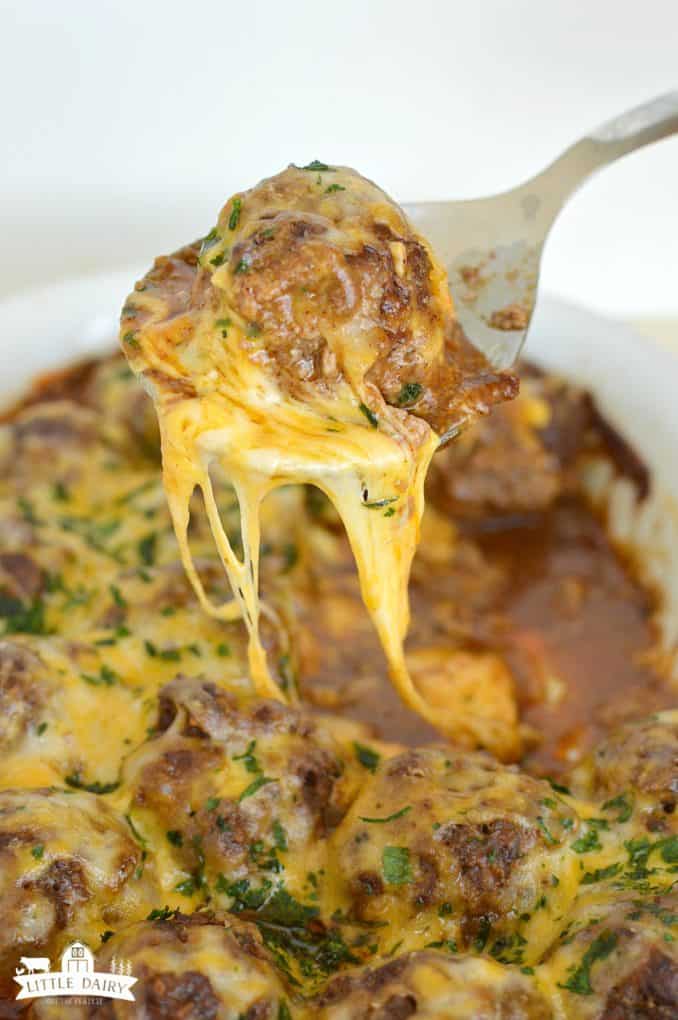 FRIDAY
Cheesy Mexican Meatballs | Little Dairy on the Prairie
Cheesy Mexican Meatballs are a little spicy, a lot cheesy, and one of those meals that the whole family goes crazy for! It's a make-ahead meal which makes my life easier too, especially on super busy days!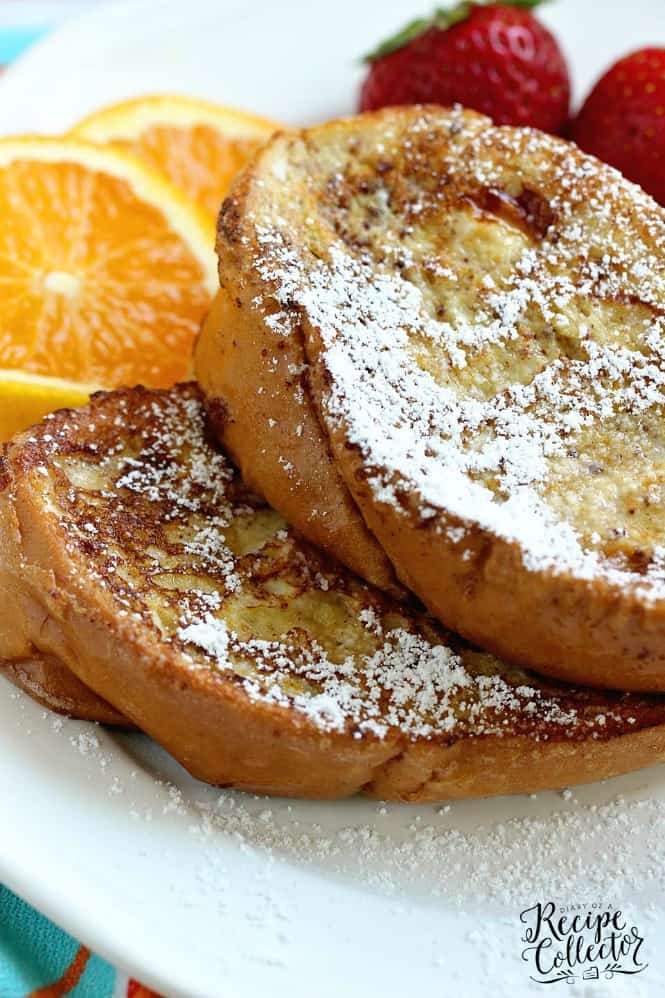 BREAKFAST
Orange French Toast | Diary of a Recipe Collector
A little hint of orange in this french toast gives this recipe a little something extra!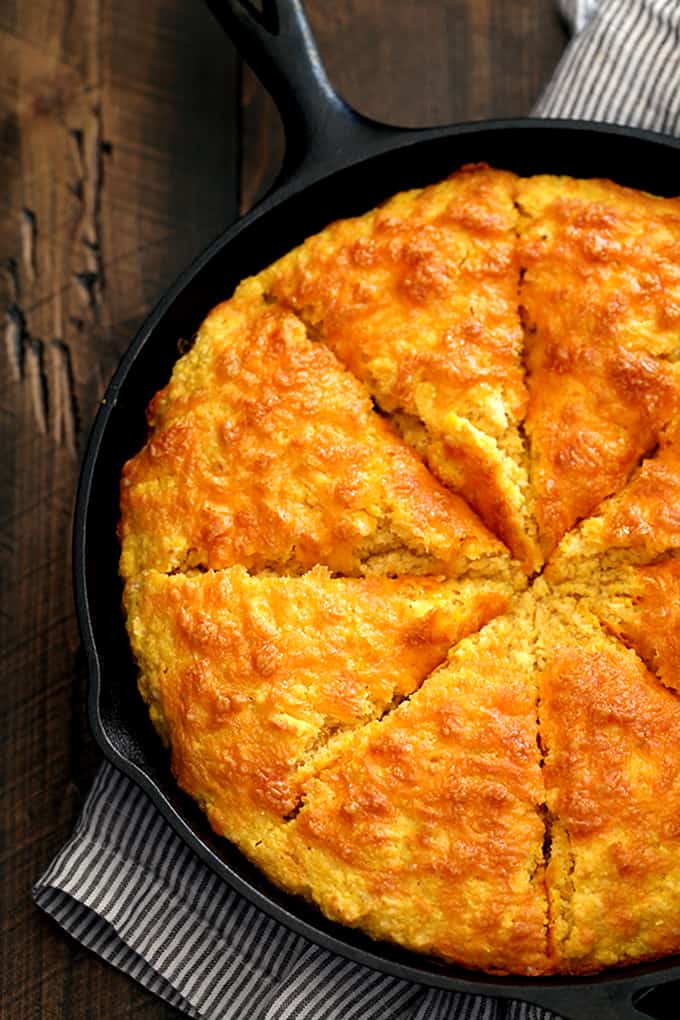 SIDE DISH
Pumpkin Cream Cheese Skillet Corn Bread | Melanie Makes
This thick Pumpkin Cream Cheese Skillet Cornbread is the perfect side dish for any fall meal.  Pumpkin, cheddar cheese and cream cheese are spiked with cinnamon and are the standout ingredients of this easy, savory bread.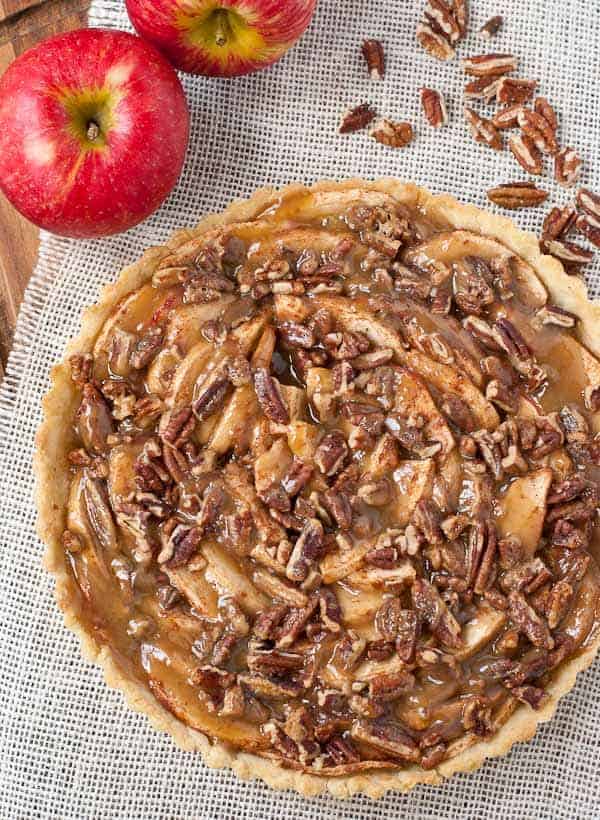 DESSERT
Salted Maple Caramel Apple Pecan Tart | Neighbor Food
This Caramel Apple Pecan Tart is warmly spiced and begging for a scoop of ice cream. It's my belly's preferred method of welcoming October.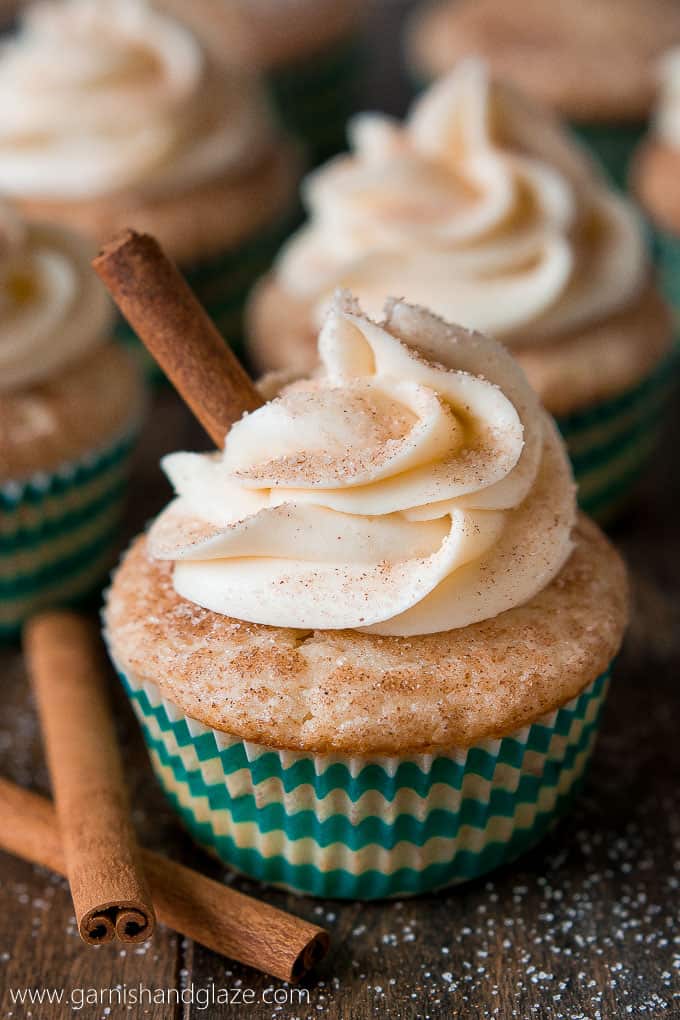 DESSERT
Snickerdoodle Cupcakes | Garnish & Glaze
Enjoy your favorite childhood cookie in cupcake form with these soft and fluffy cinnamon sugar Snickerdoodle Cupcakes!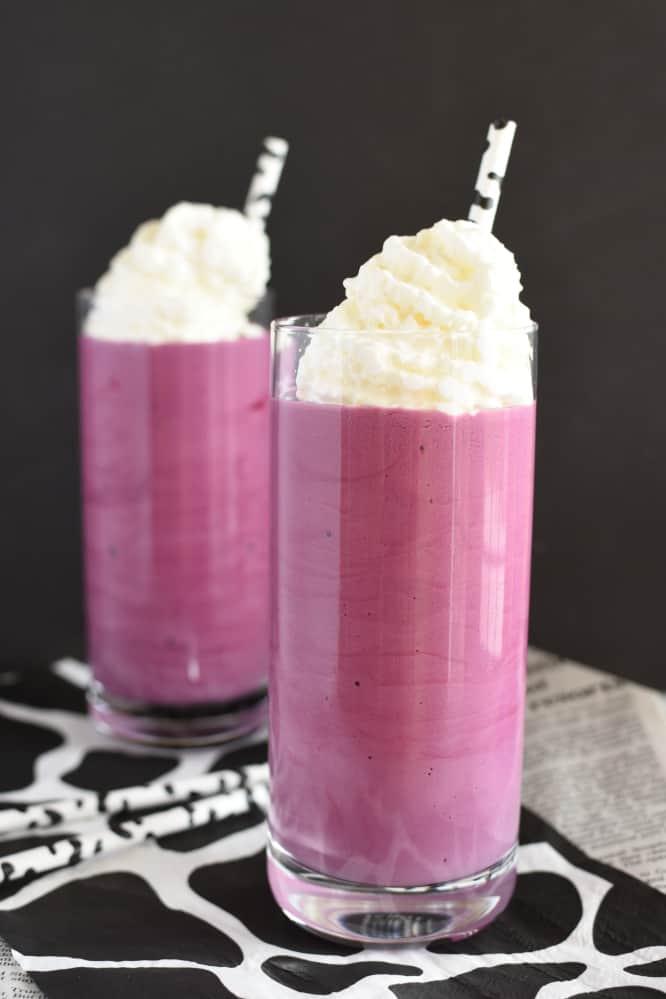 DRINK
Purple Cow Milk Shake | Little Dairy on the Prairie
Purple Cow Milkshakes…who could resist trying a milkshake with a name like that? All you need is three simple ingredients and a few minutes to whip this super flavorful shake! Skip the drive through and whip up your own milkshakes tonight!
—–
Looking for more recipe ideas?  Check out my past menu plans and other recipes I've created.
Subscribe to Melanie Makes to receive my Most Popular Recipes of 2016 eBook FREE.