A visual weekly family menu plan including five meals, a drink, side dish, breakfast, and two desserts. Each featured recipe includes multiple photos.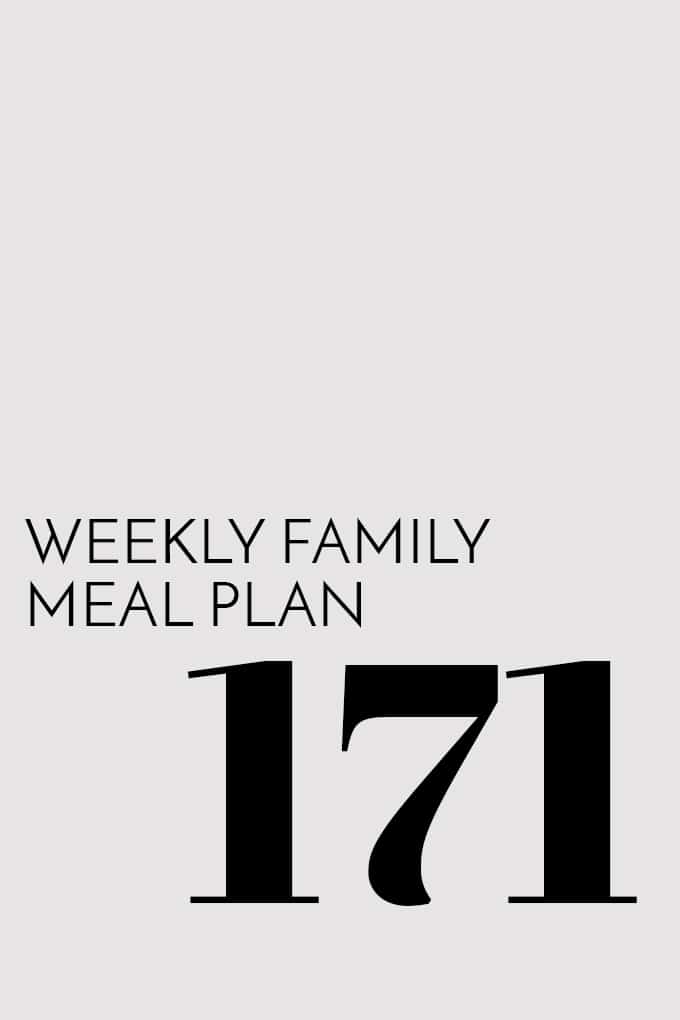 Keep in touch! Subscribe to receive Melanie Makes recipes directly to your inbox.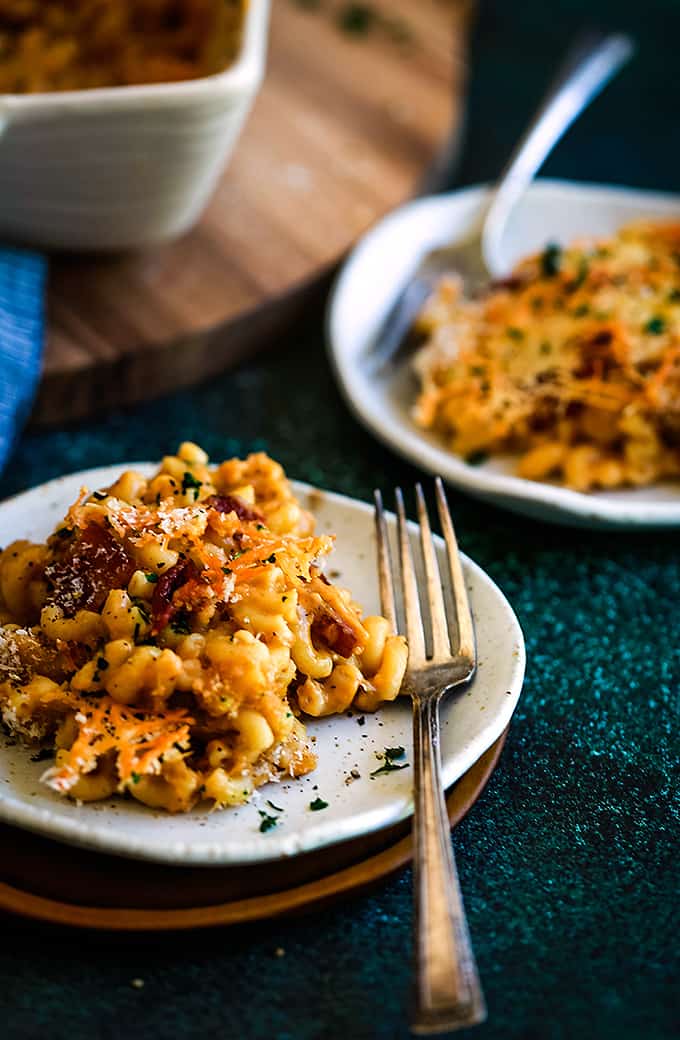 MONDAY
Bacon Crusted Beer Mac and Cheese | Melanie Makes
This Bacon Crusted Beer Mac and Cheese is a double cheesy pasta bathed in a beer sauce and topped with a cheese and bacon crust. Total comfort food!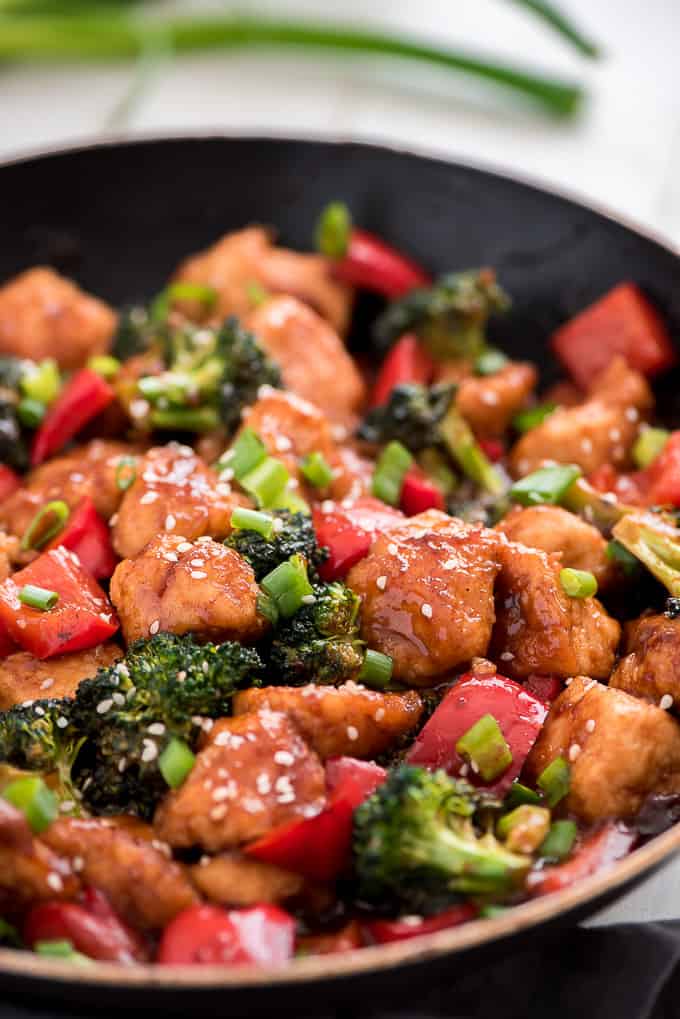 TUESDAY
The Best General Tso Chicken | Garnish & Glaze
Can't get enough Chinese take-out? Make this sweet and spicy General Tso Chicken at home in just 20 minutes. Serve it over rice and you have a complete meal the family will love!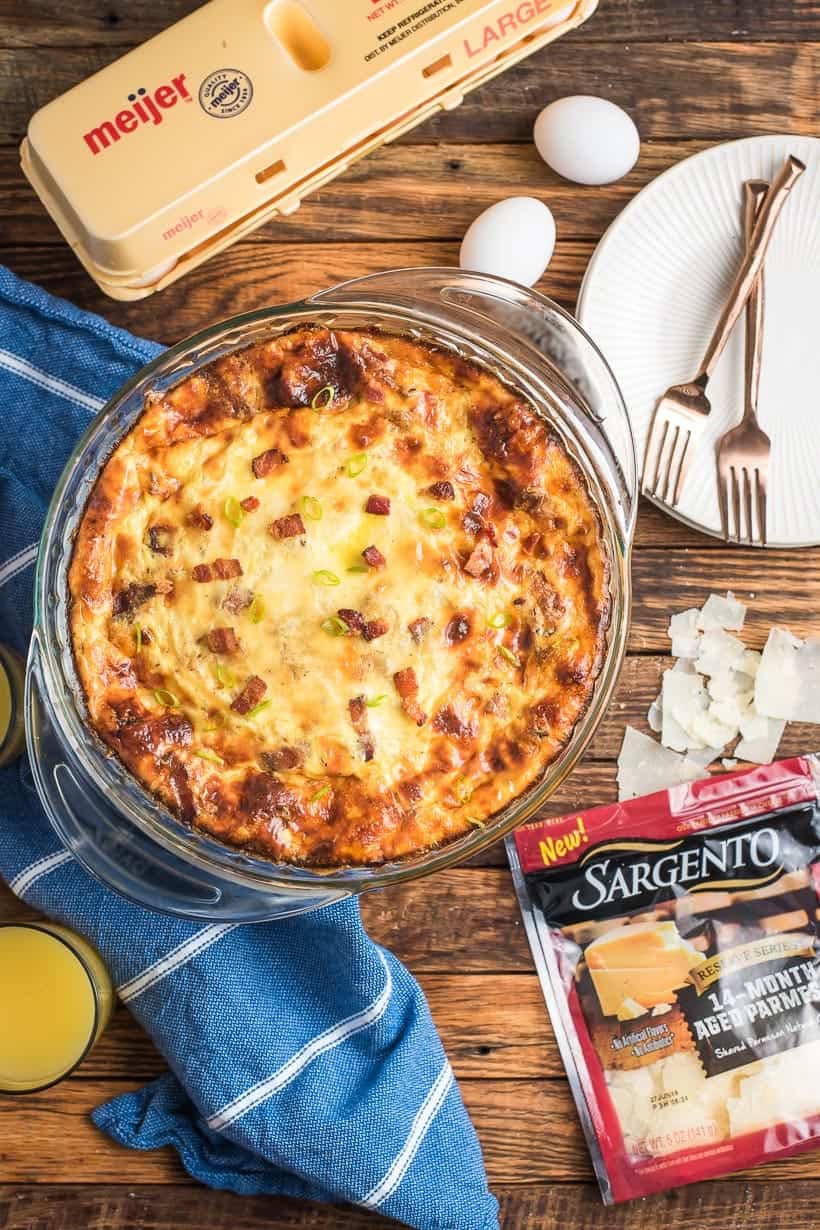 WEDNESDAY
Crustless Quiche Lorraine | Neighbor Food
Crustless Quiche Lorraine is an incredibly easy gluten free quiche that's perfect for casual brunches or a quick weeknight dinner.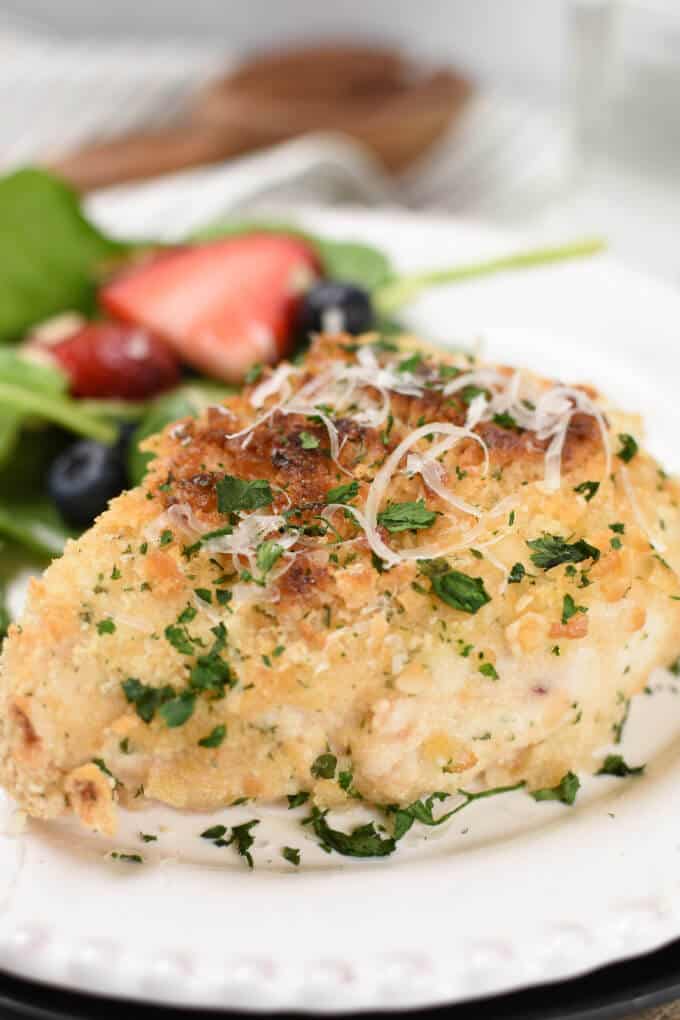 THURSDAY
Ritz Parmesan Baked Chicken | Little Dairy on the Prairie
Melt in your mouth Ritz Parmesan Baked Chicken is every bit as moist as fried chicken, but it's as easy as baking it right in the oven!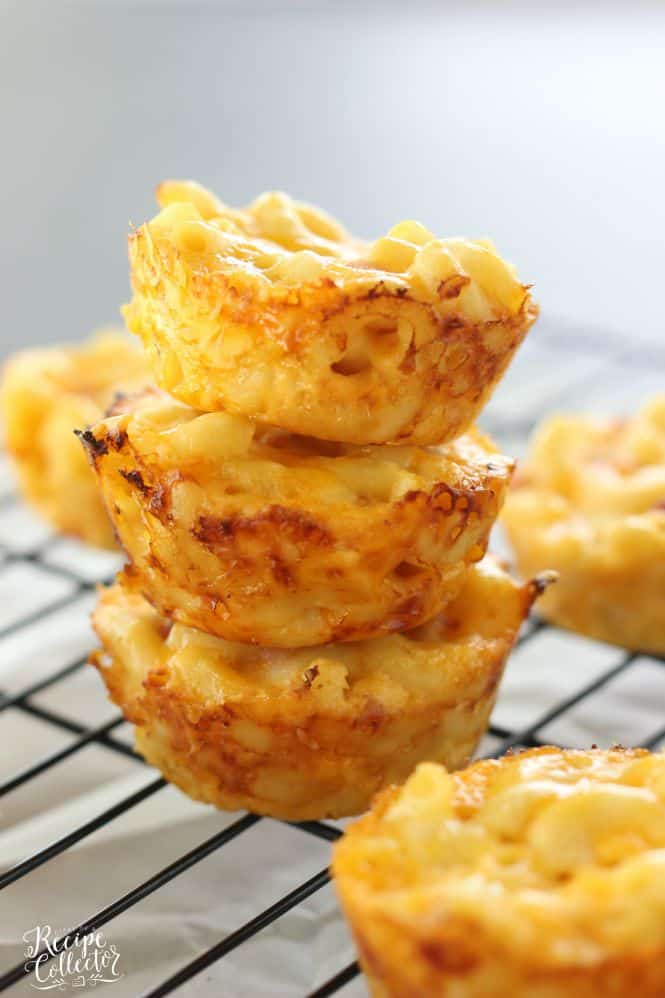 FRIDAY
Ham and Cheese Macaroni Muffin Cups | Diary of a Recipe Collector
Perfect for school lunches and freezer-friendly too!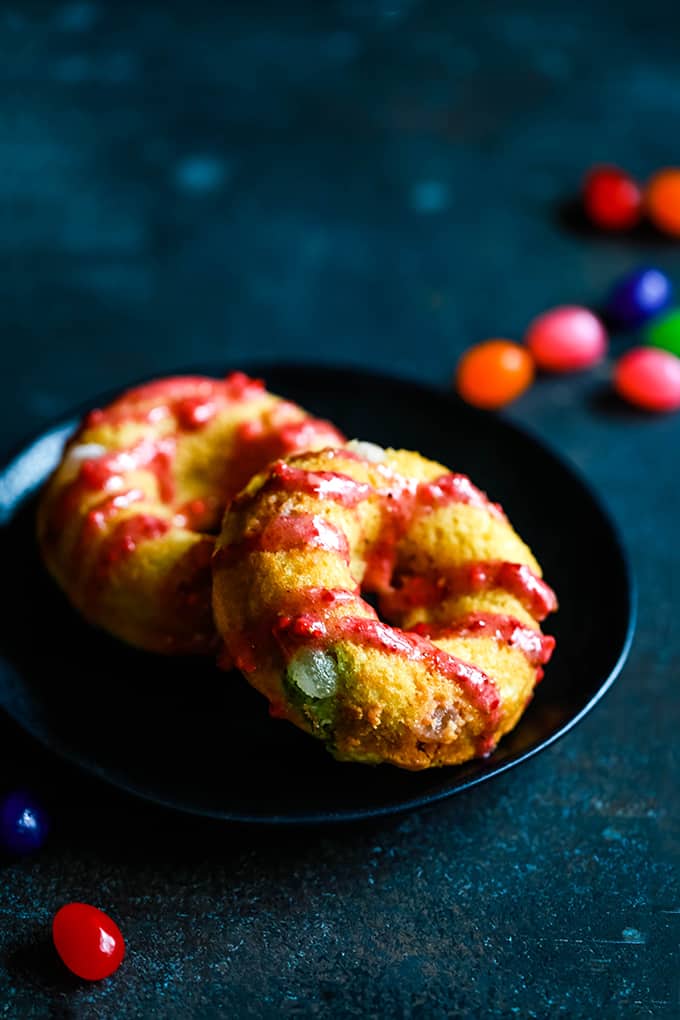 BREAKFAST
Jelly Bean Donuts | Melanie Makes
These Jelly Bean Donuts are studded with jelly beans and drizzled with a strawberry glaze. The perfect treat starring candy from your Easter basket!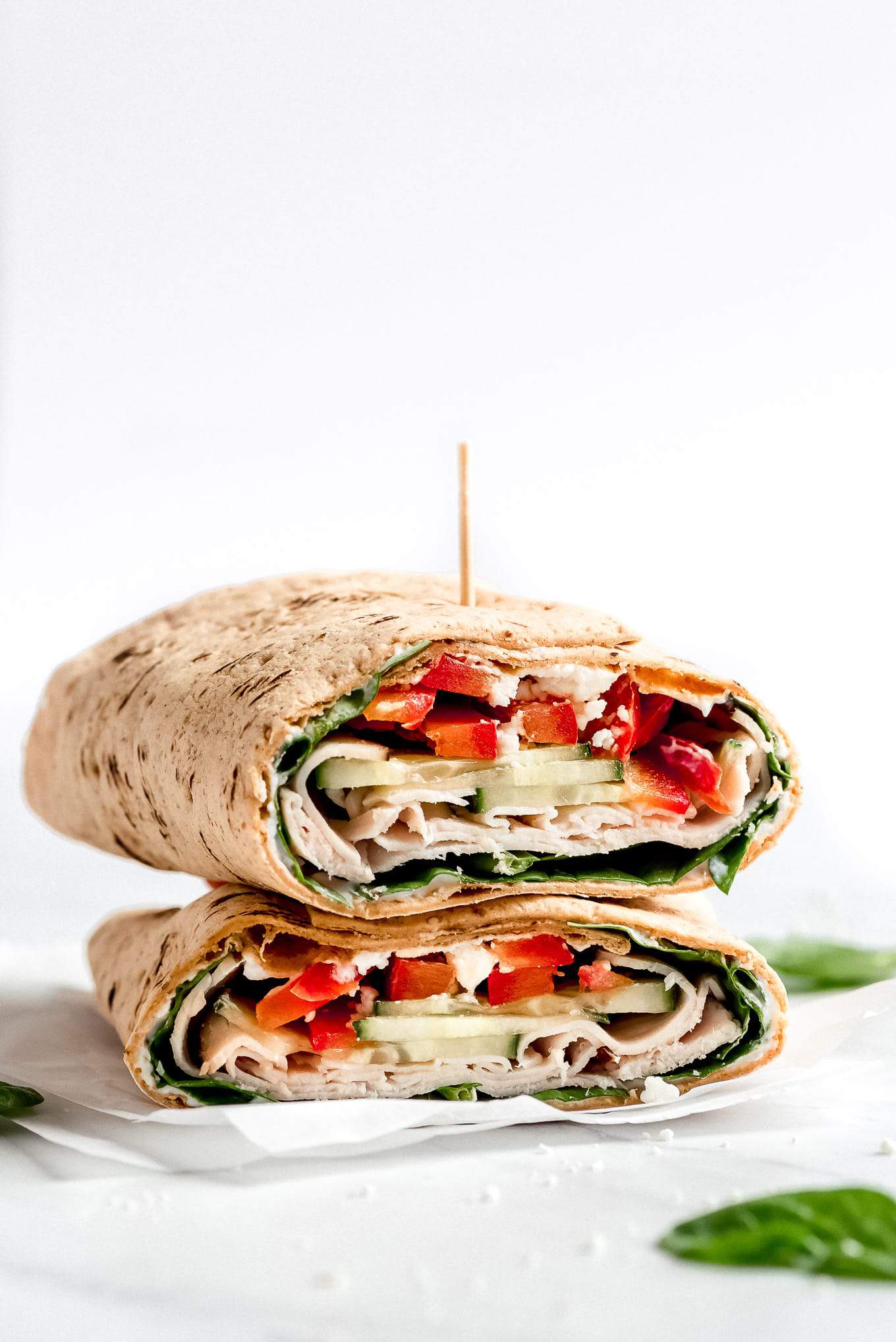 LUNCH
Turkey Ranch Wraps | Garnish & Glaze
Turkey Ranch Wraps are quick, easy, healthy, and tasty! These wraps are filled with spinach, crisp veggies, turkey, feta, and a creamy Greek yogurt ranch spread.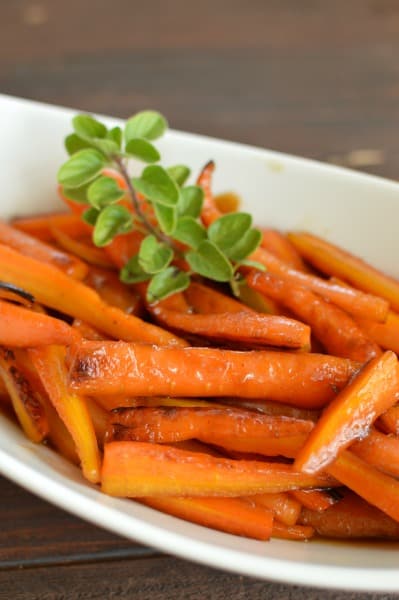 SIDE DISH
Maple Glazed Carrots | Little Dairy on the Prairie
Maple Glazed Carrots is one of those side dishes that could almost pass as dessert!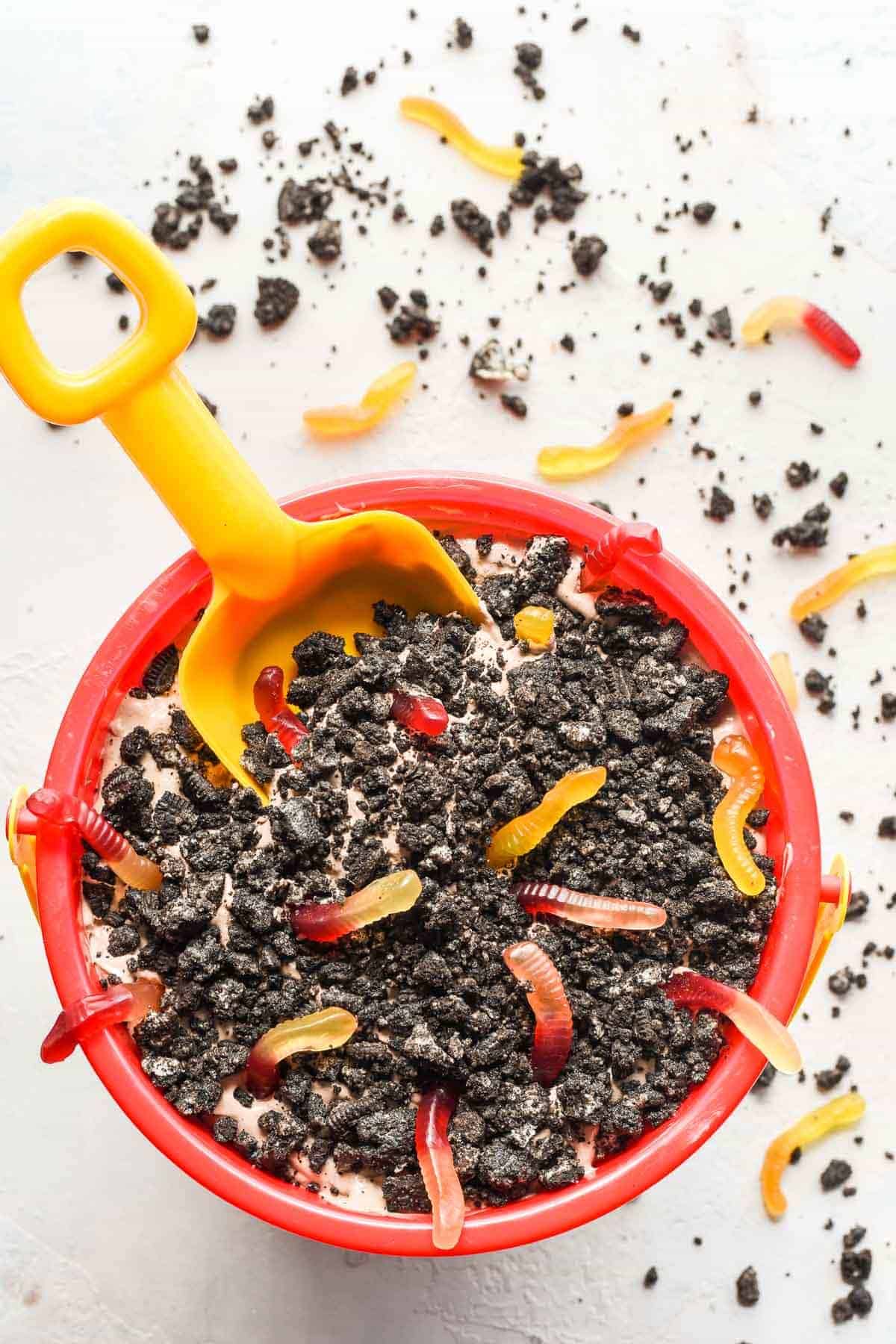 DESSERT
Dirt Pudding | Neighbor Food
This Dirt Pudding brings joy wherever it goes–it's a favorite of kids and adults alike!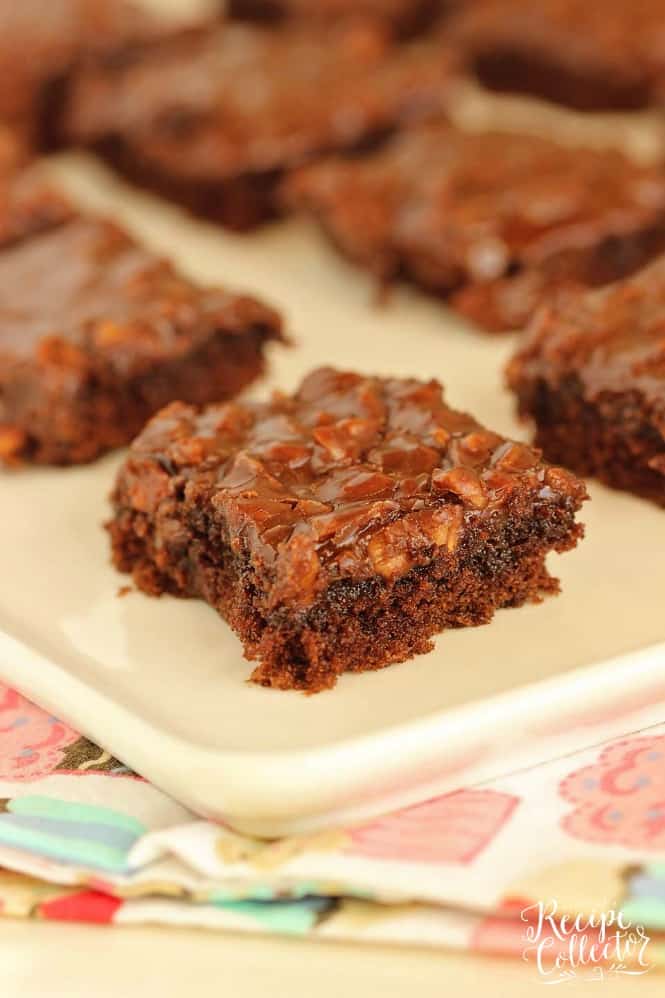 DESSERT
Best Chocolate Sheet Cake | Diary of a Recipe Collector
This homemade chocolate cake with a homemade chocolate pecan icing is one of the best chocolate desserts ever! There's nothing better than an old-fashioned recipe like this one!
—–
Looking for more recipe ideas? Check out my past menu plans and other recipes I've created.
Subscribe to Melanie Makes to receive my Most Popular Recipes of 2017 eBook FREE.