A visual weekly family menu plan including five meals, a drink, side dish, breakfast, and two desserts. Each featured recipe includes multiple photos.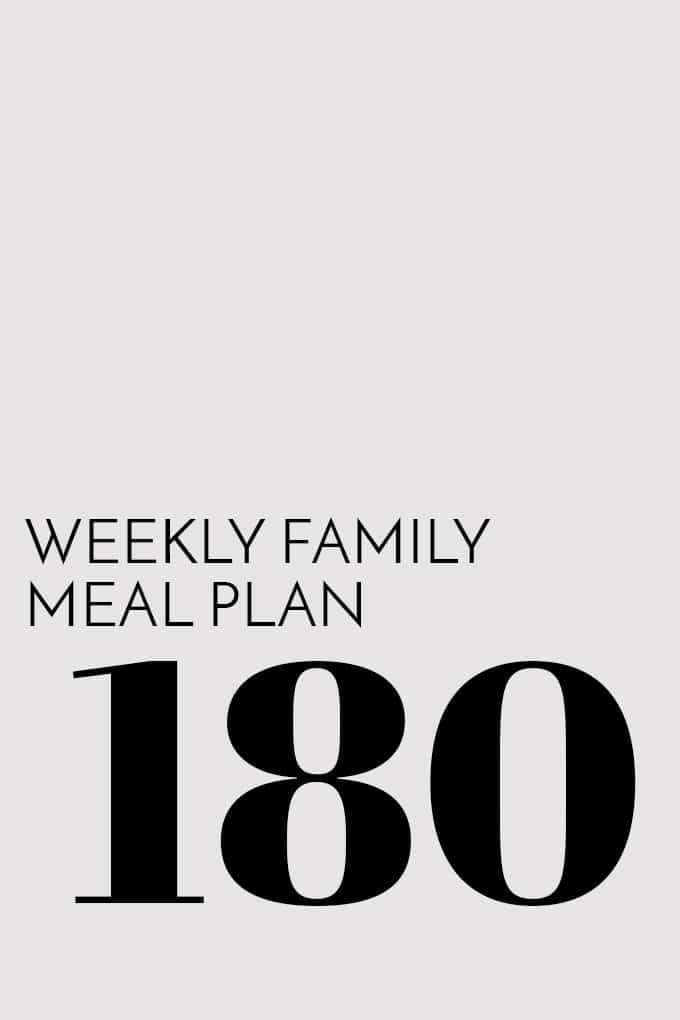 Keep in touch! Subscribe to receive Melanie Makes recipes directly to your inbox.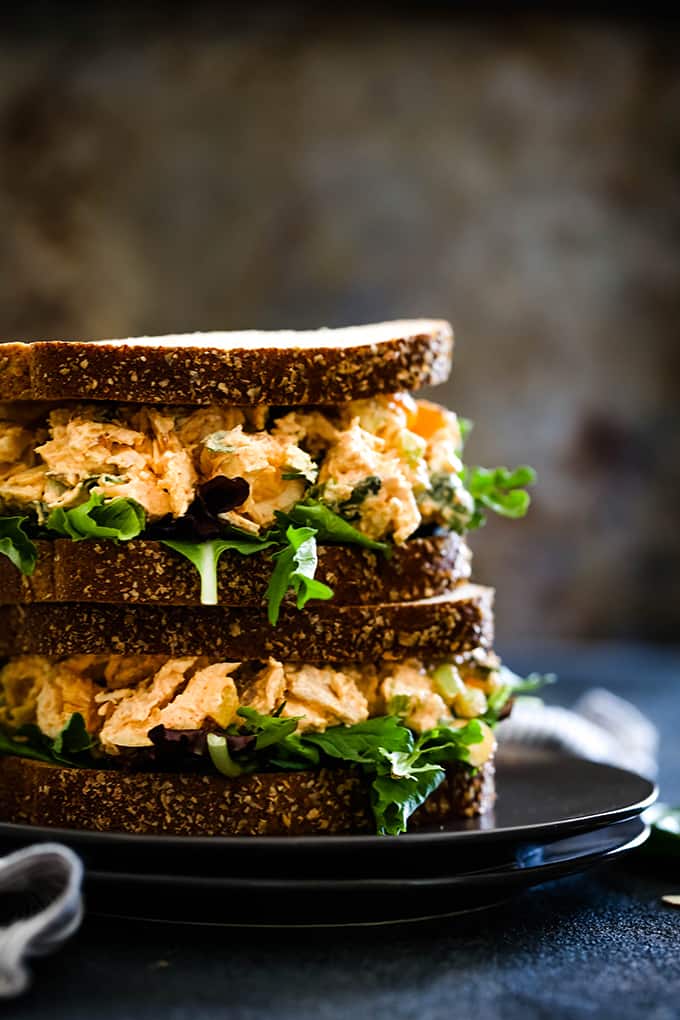 MONDAY
Apricot Basil Chicken Salad | Melanie Makes
Dried apricots and fresh basil, add bright, warm weather flavors that would make this make ahead Apricot Basil Chicken Salad stand out in any picnic lineup.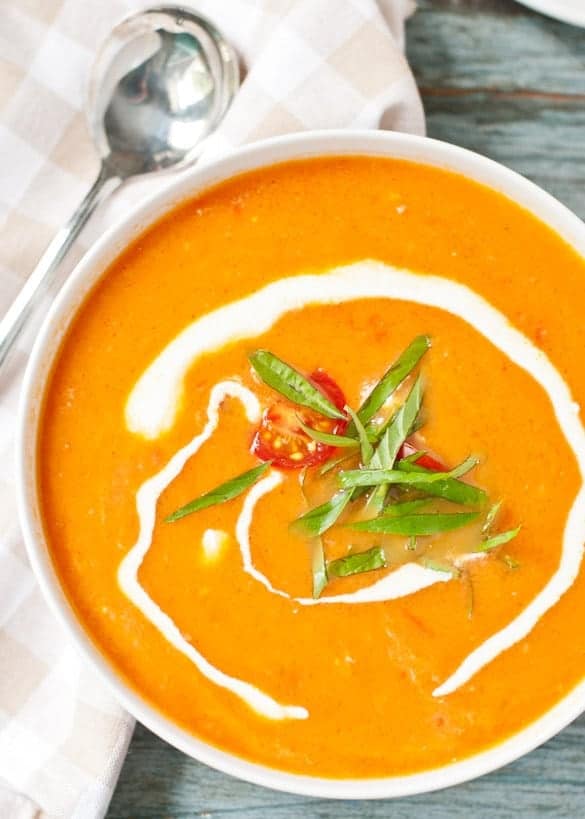 TUESDAY
Fresh Tomato Soup with Basil | NeighborFood
Preserve the taste of summer with this Easy Garden Fresh Tomato Basil Soup. Come January, you'll be thanking yourself!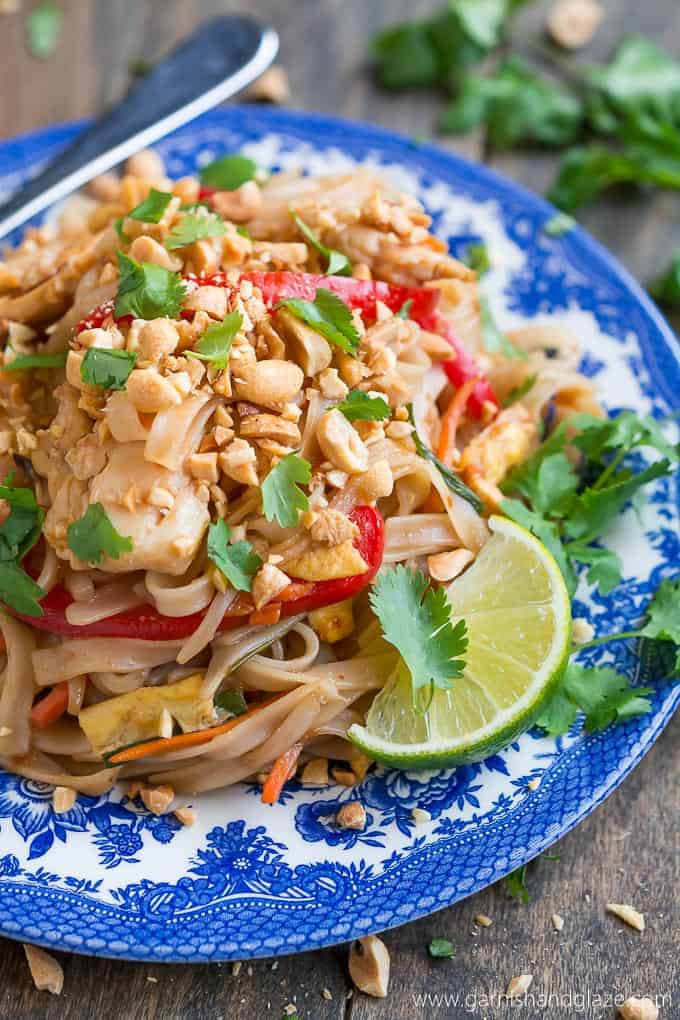 WEDNESDAY
Chicken Pad Thai | Garnish & Glaze
Enjoy Thai food at home with this quick and easy, sweet and spicy Chicken Pad Thai.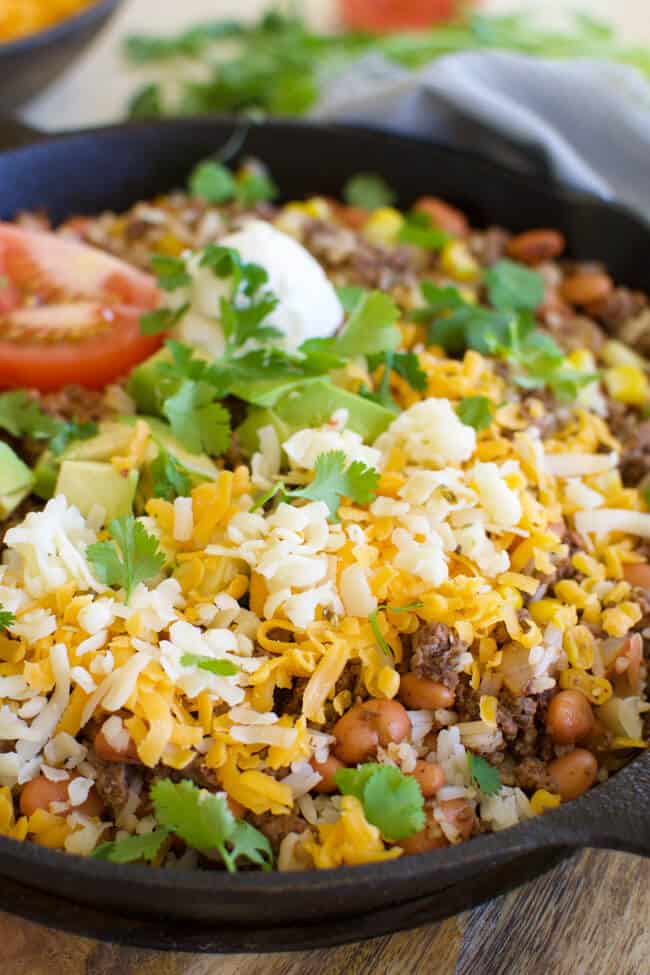 THURSDAY
Easy Beef Burrito Skillet | Little Dairy on the Prairie
Easy Beef Burrito Skillet is a homemade one pan meal the whole family will love! You can serve it as a "naked" burrito and eat it straight from the skillet, or you can add the filling to tortilla shells to make more traditional beef burritos, make burrito bowls, and even turn it into a burrito salad!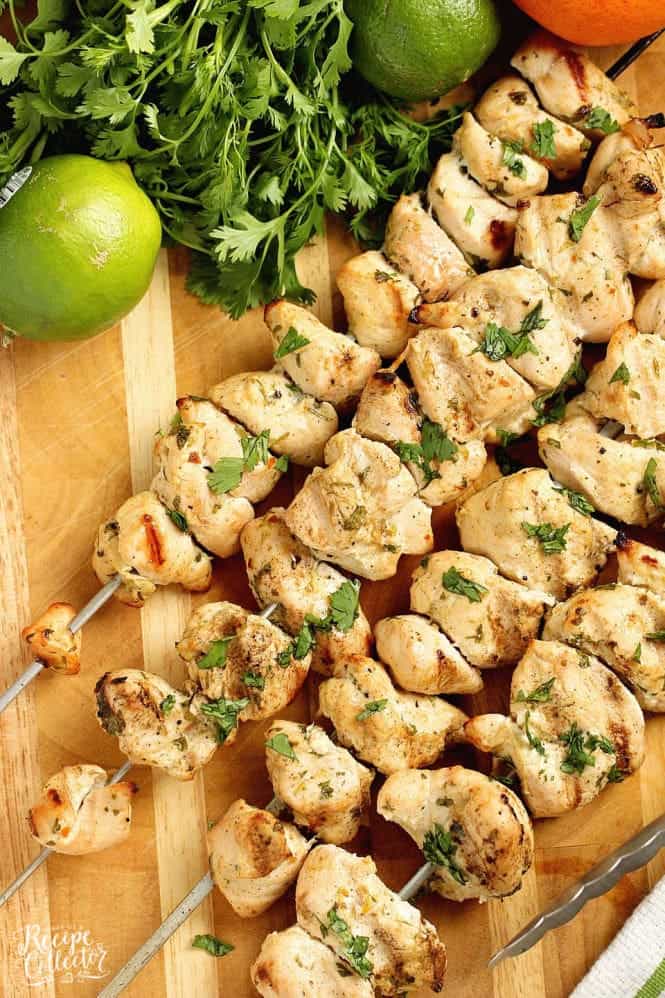 FRIDAY
Cilantro Lime Chicken Skewers | Diary of a Recipe Collector
Grilled chicken breasts marinated in a delicious cilantro and lime sauce make a great grilling recipe to try soon!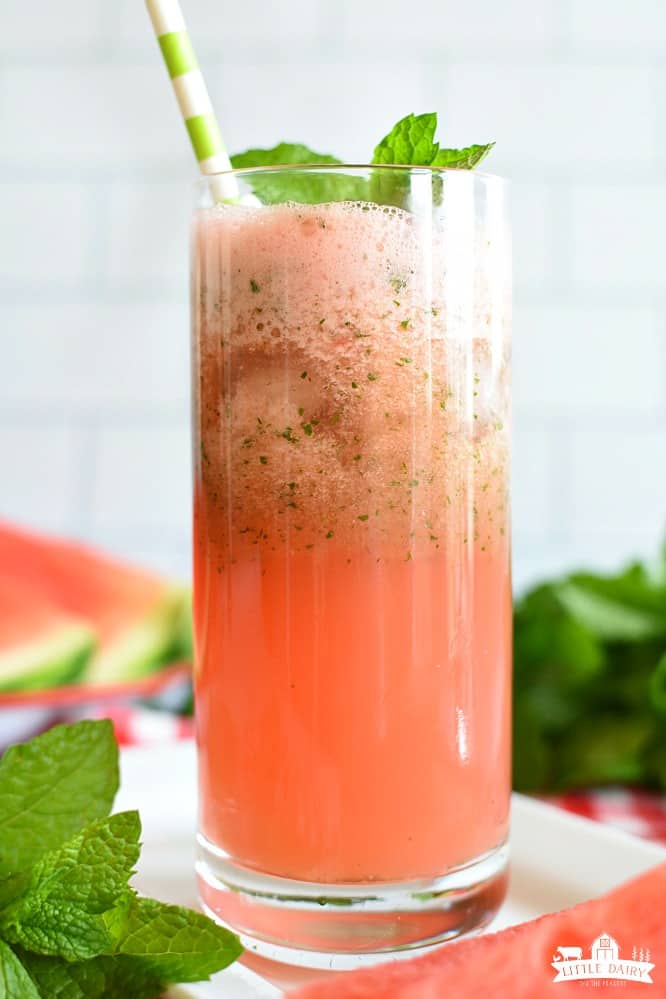 DRINK
Slushy Watermelon Mint Lemonade | Little Dairy on the Prairie
Is there anything better than sipping on Slushy Watermelon Mint Lemonade on hot summer days? Watermelon shares the perfect amount of sweetness with lemonade, mint gives it amazing flavor, and ice makes it slushy!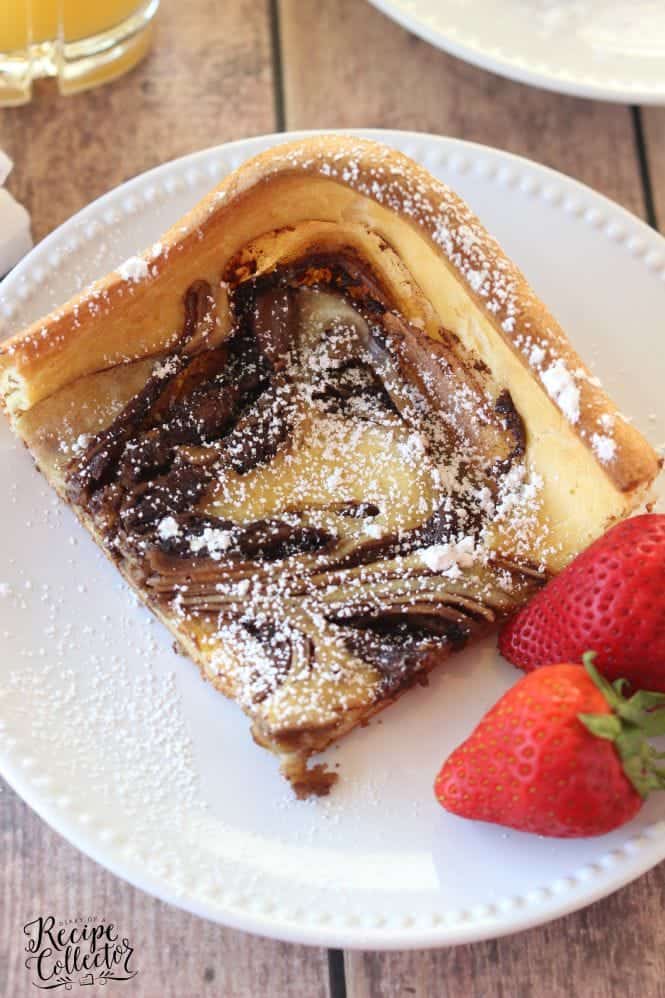 BREAKFAST
Nutella Swirl Puffy Pancake | Diary of a Recipe Collector
An easy to prepare oven-baked pancake filled with swirls of Nutella.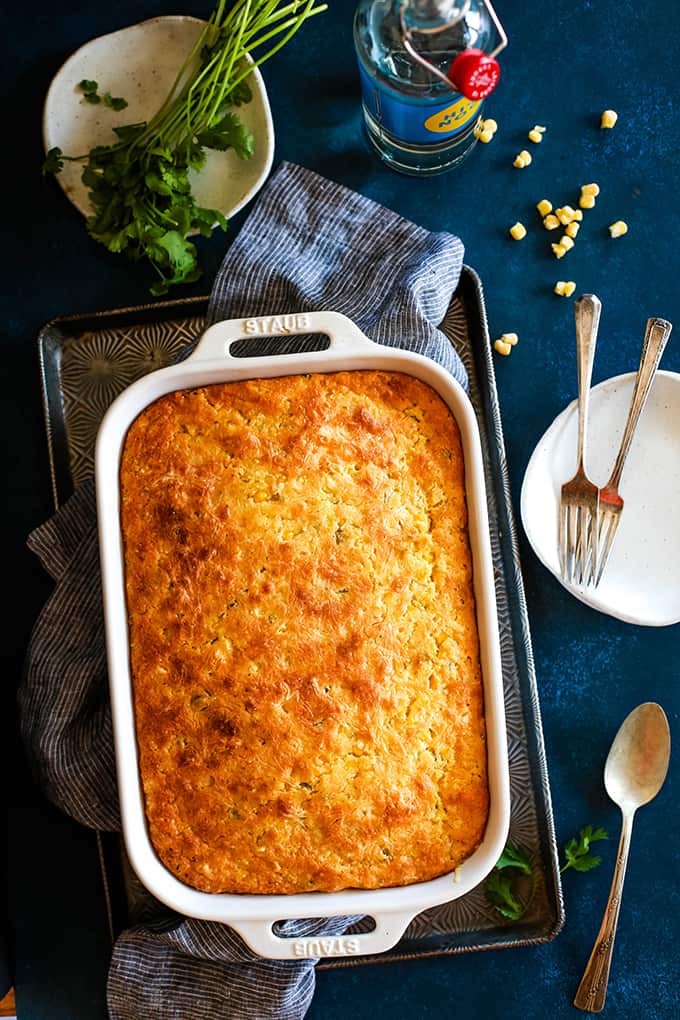 SIDE DISH
Southwest Green Chile Corn Casserole | Melanie Makes
This Southwest Green Chile Corn Casserole couldn't be easier! Cumin and green chiles stud this velvety, comforting side that's full of Monterey Jack cheese.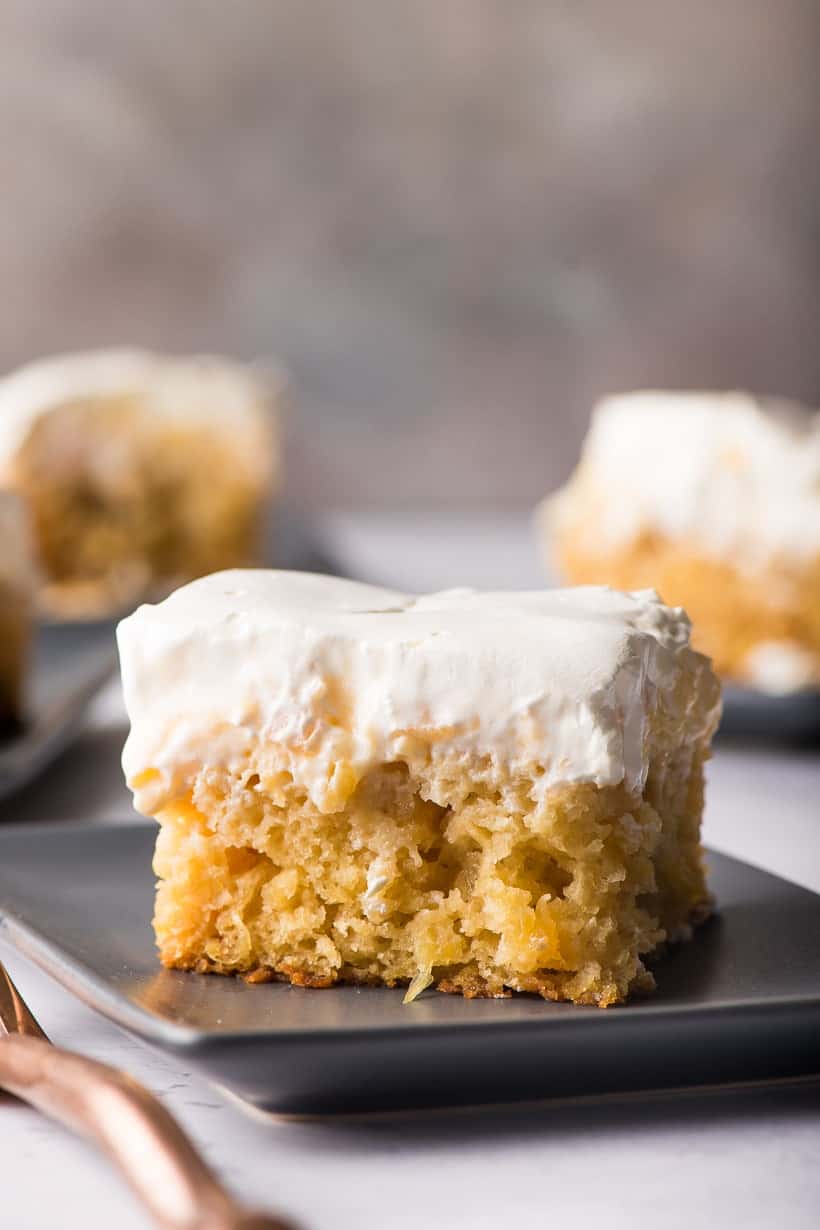 DESSERT
Pineapple Sunshine Cake | NeighborFood
This delightful Pineapple Sunshine Cake combines a simple crushed pineapple cake with the dreamiest whipped pudding topping.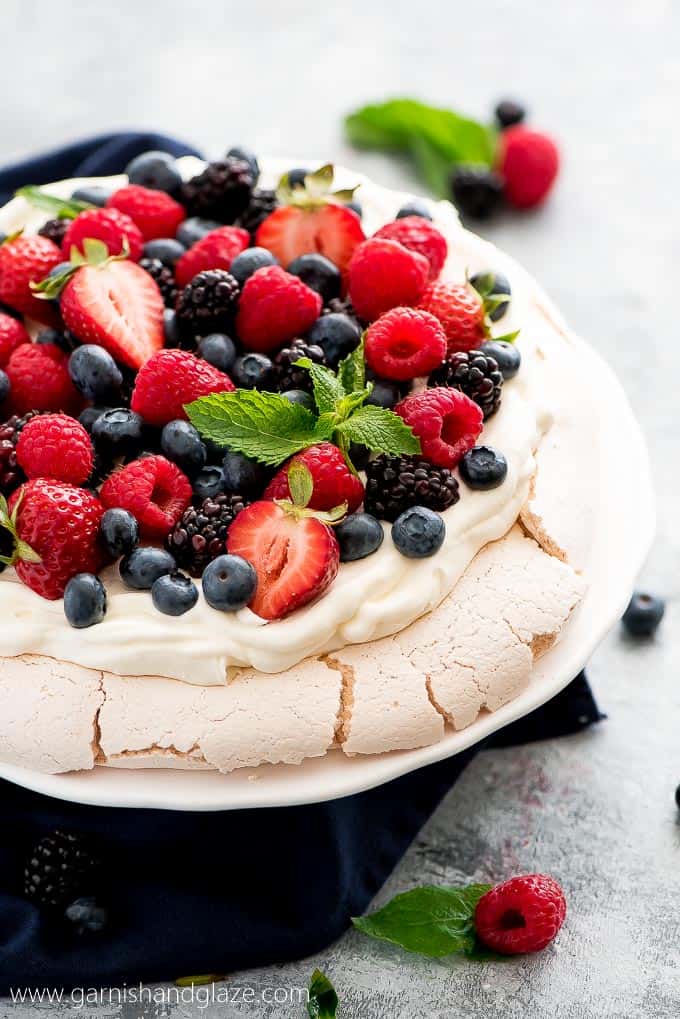 DESSERT
Mixed Berry Pavlova | Garnish & Glaze
Mixed Berry Pavlova is the perfect summer party dessert! It's simple, beautiful, refreshing, and a definite crowd pleaser.
—–
Looking for more recipe ideas? Check out my past menu plans and other recipes I've created.
Subscribe to Melanie Makes to receive my Most Popular Recipes of 2017 eBook FREE.