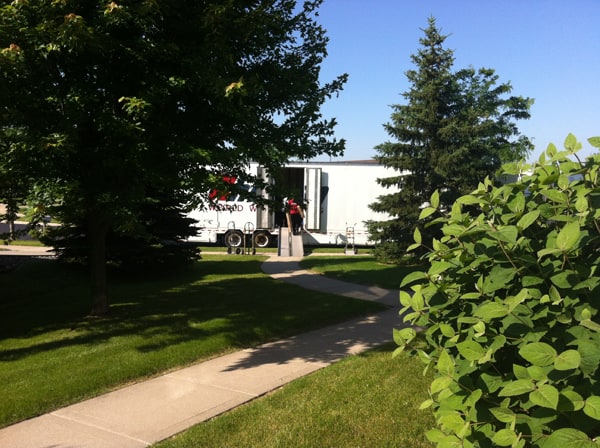 today the truck arrived, was loaded and then carried nearly all of our worldly possessions away. we really couldn't have asked for things to have gone any smoother. five guys going up and down and up and down our stairs and carting things out.
crossing our fingers that it all arrives safely at our new home on monday. one long day down, two to go. sunday with the long drive including three kids and three animals and monday with the arrival of our stuff with the menagerie in tow as well.
good times.
—
congratulations to the winner of my summer card camp 2 registration giveaway – Militza. Militza, check your inbox for details on how to claim your prize!