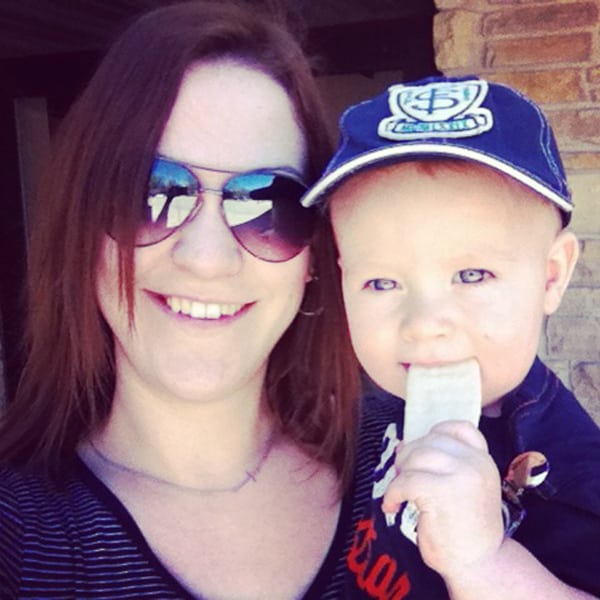 dare i say spring has finally arrived! the past two days we've been outside more than we have in the last six months. yesterday the handsome boy was giving his first hat a try to protect him from the sun.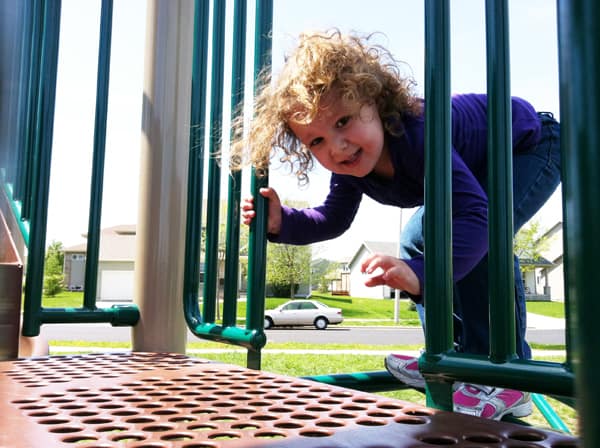 we hit the park before afternoon naps to get some fresh air.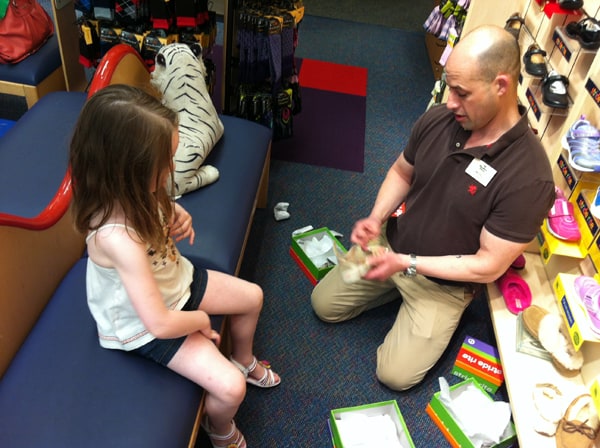 today the girls got their summer sandals. as carson isn't walking, no shoes for him. perhaps that'll be the motivation he needs to get moving? doubtful.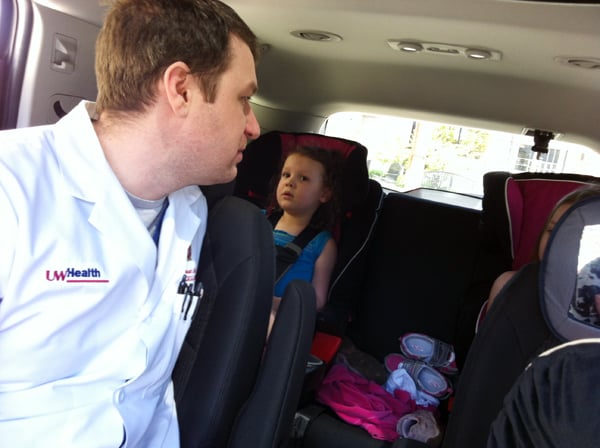 we stopped by the hospital to say a quick hello to daddy. the girls don't often see him in his white coats so for whatever reason they were excited by this change of the norm. they usually only see him in his scrubs, which leighton has dubbed his "work jammies."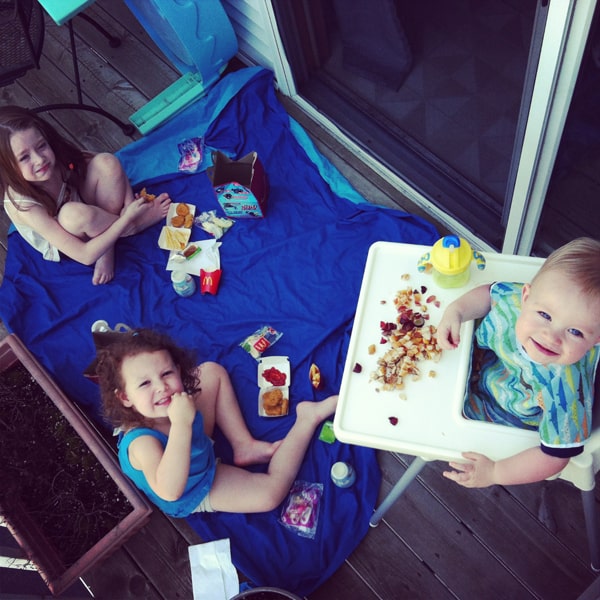 and to celebrate a successful trip to get shoes with everyone in tow, we celebrated with a mcdonald's picnic on the deck. we're counting the days until we have a yard of our own and we can dine al fresco easily whenever we want!