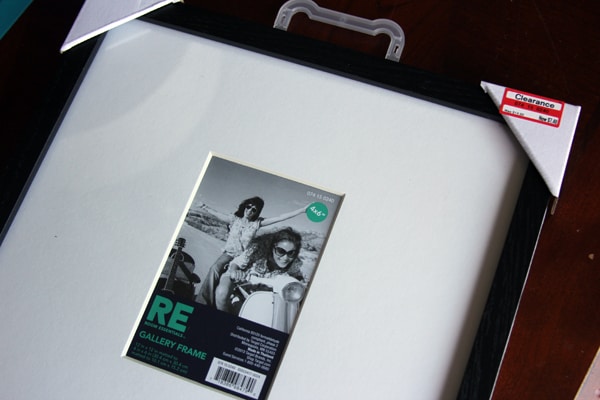 i'll preface this post by saying andy hardly ever looks at my blog that the chances of him seeing this before sunday are beyond minimal…
this morning as i was getting ready – and thinking of the million and five things i need to do today – i started brainstorming a father's day gift for andy. not really last minute as he's getting a lawn mower for the house after we arrive. i was thinking of something more sentimental. and then i remembered the three frames i picked up on clearance yesterday at target. even though i knew my dear husband my chide me for buying three more items to pack, but i digress. three frames and we just happen to have three children.
and then an idea was born. something perfect for his office in our new home.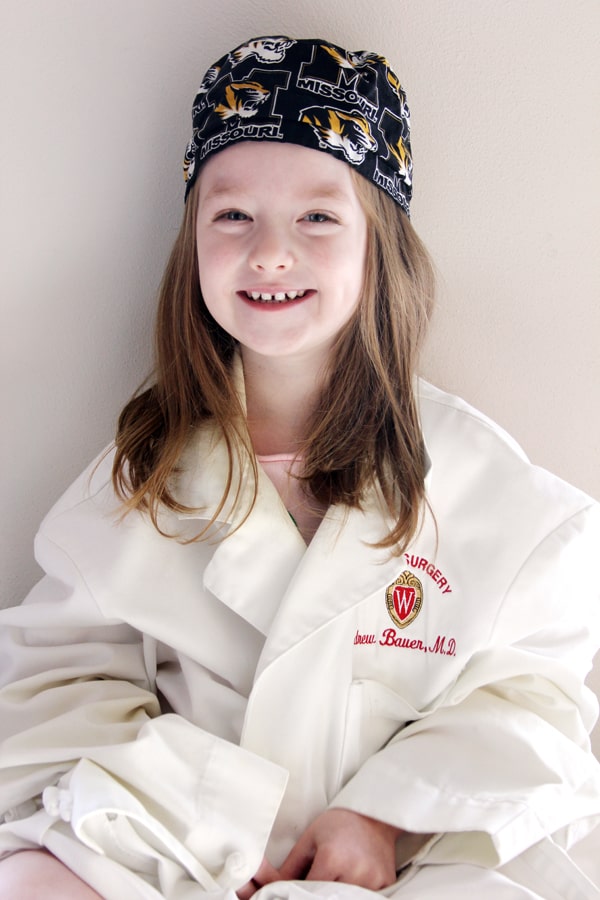 i dressed each member of the menagerie in one of his white coats and a scrub hat after breakfast this morning. this coat happens to be his very first long white coat that he started his residency in and the only one that we're keeping. it's seen better days, but hello sentimental value! i also snagged his mizzou scrub hat that just happened to be here. a perfect combination of his medical journey thus far.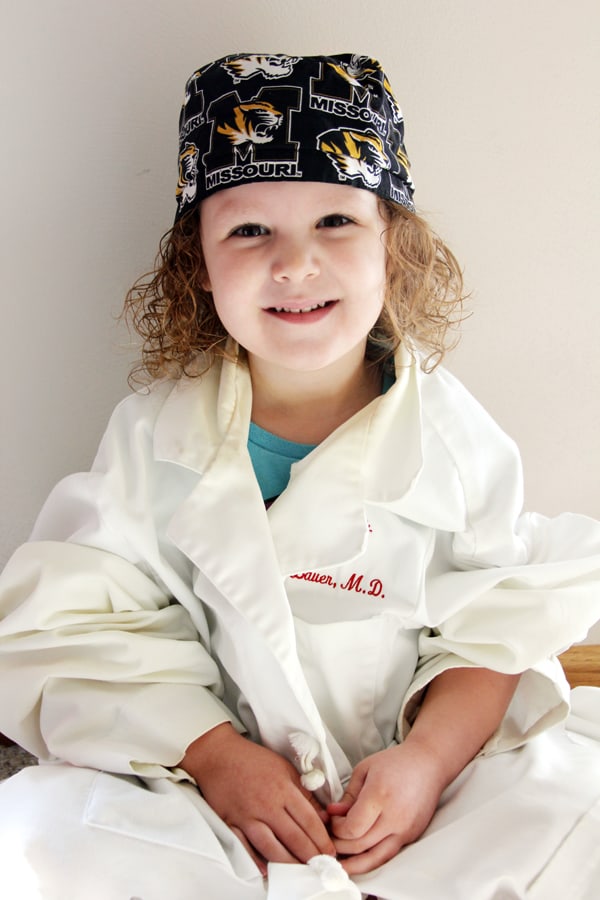 i can't believe i got a lovely smile out of the middle given her antics at her brother's monthly photoshoots.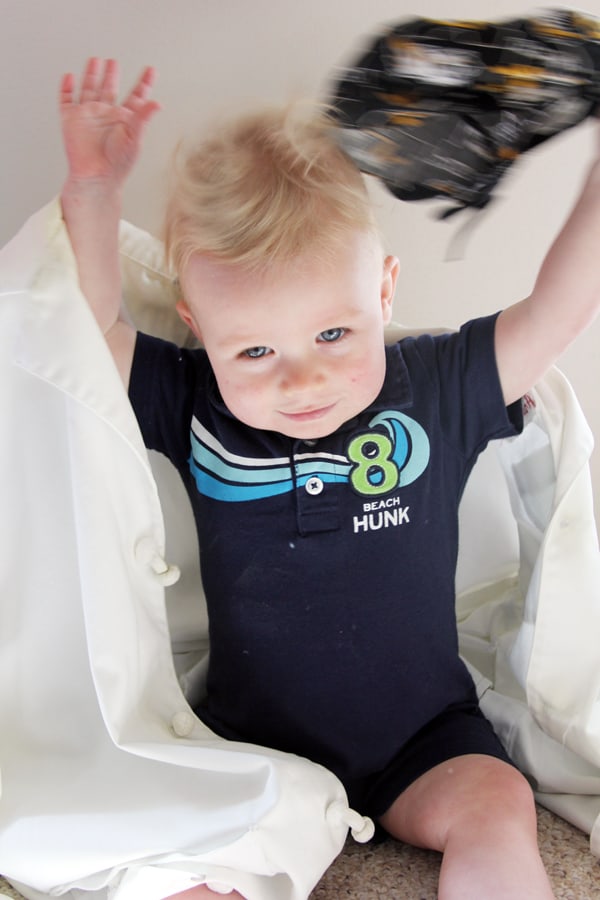 and then of course, the rouge shot of them all. perfectly imperfect. i had a few with him just wearing the hat, but really wanted the coat in them as well. how i managed to get him in focus when he was flinging both clothing items off is indeed a miracle.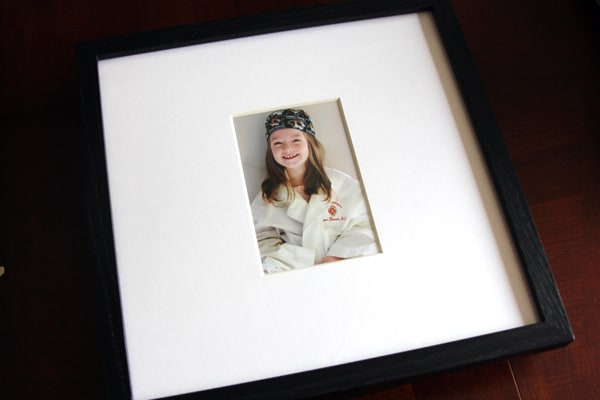 after carson's morning nap, we walked to target to pick up our photos as i've already packed my photo paper.
and for less than $25, including three frames and three photos, i have something perfect for the daddy we love so much. even if we don't get to see him as often as we'd like. this week included. the kids saw him yesterday morning for about 15 minutes when we pre-signed our closing documents here. the first time they'd seen him since saturday.
here's to a happy father's day and spoiling him all weekend like he deserves!