I'm stepping back from Melanie Makes for a few weeks to enjoy a maternity leave of sorts with our new arrival.  In the meantime, I'm thrilled to be sharing recipes from some of my favorite food bloggers who I'm also lucky enough to call friends.  Today, my friend Karen of The Food Charlatan is sharing an amazing looking smoothie that I'm anxious to try!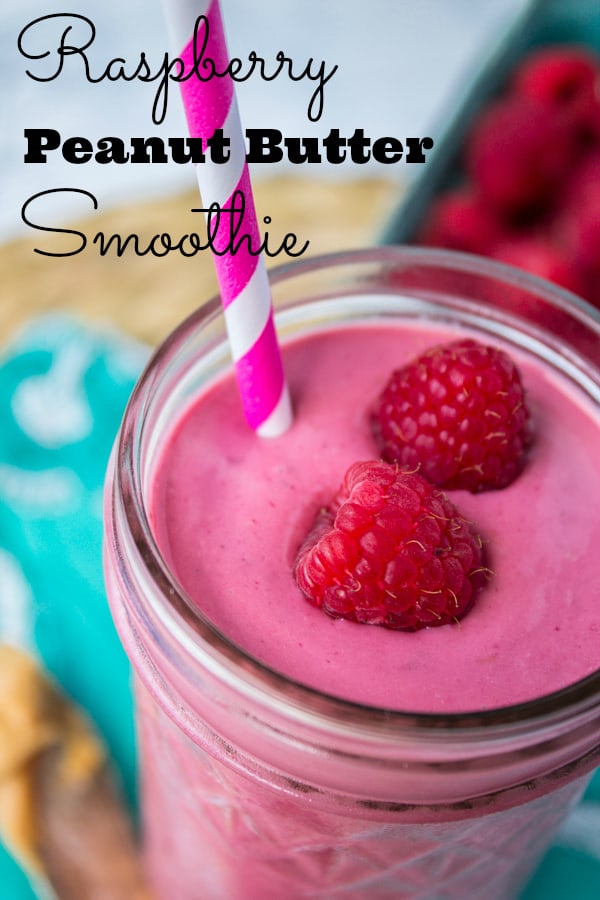 Hey Melanie Makes readers! I'm Karen from The Food Charlatan. Aren't you just so excited for Melanie!? I've been anxiously awaiting the arrival of her fourth little nugget of awesomeness. It makes me so happy to see people like Melanie propagating the species. It gives me hope for mankind.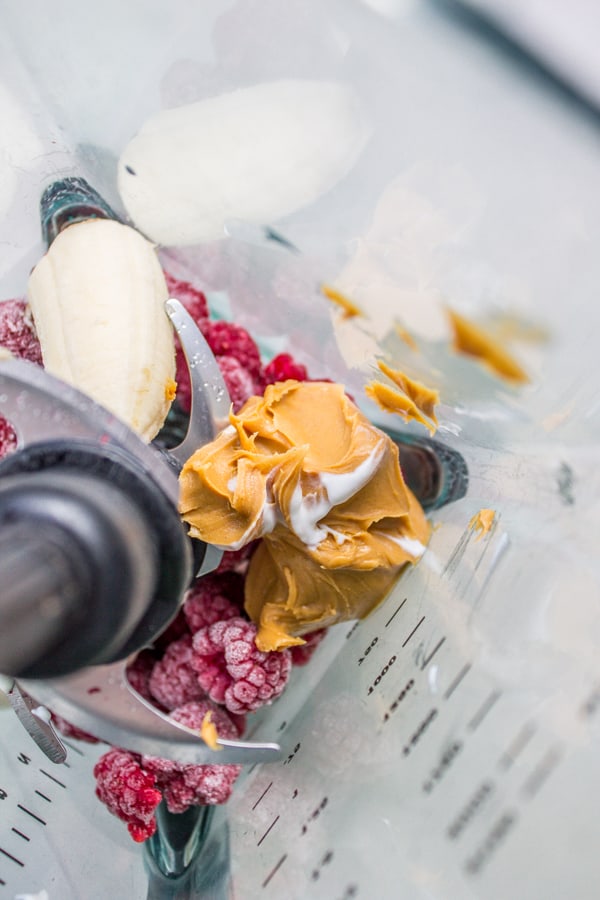 So what is going on with smoothies these days? You never see recipes that are just regular fruit anymore. They are always throwing in kale and spinach and beets and seaweed and rabbit-food and who knows what else. Will it blend? If you can't taste it, it will probably make you super skinny! I'm going to throw an iPad mini into my next smoothie, see if that burns some calories. ('Member those old Blendtec commercials? Classic!)
Well guess what. Today I'm bringing you a spinach free, high-calorie (gasp!!), nursing-friendly smoothie for my girl Melanie. When I am nursing I turn into an absolute monster, eating everything in sight. Kind of like a goat. I try not to get caught gnawing on my own shirt sleeve. Oh my gosh, I'm kidding.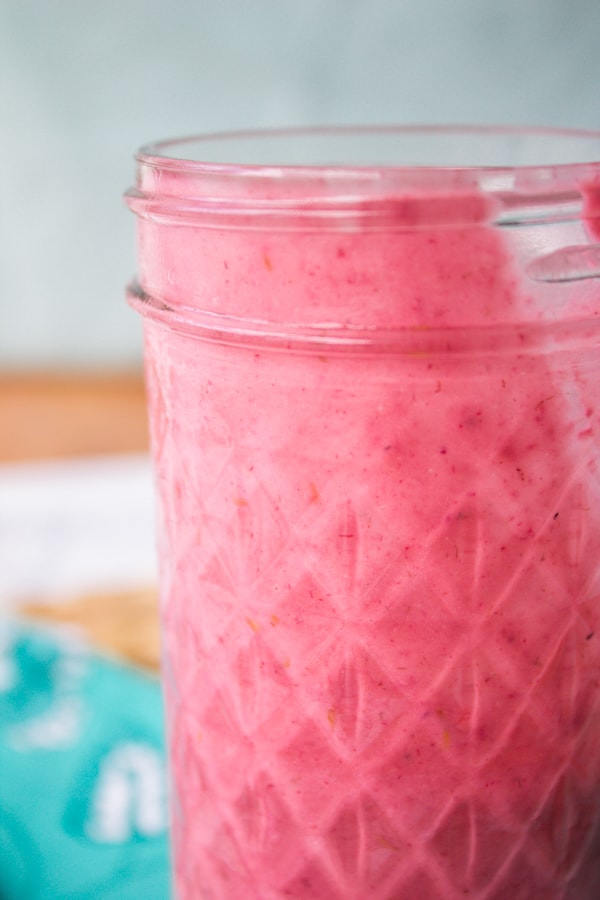 But really though, I hide snacks everywhere. Food Hoarders ain't got nothing on me. I've got crackers by the bed, craisins next to/in the couch, and peanuts stuffed in my bra. Okay not really but you get the idea. BRING ON THE CALORIES, I have to feed this adorable leach.
So to save Melanie from munching on her own fingers in desperation, I've provided this virtual Raspberry Peanut Butter Smoothie. It kiiiind of tastes like a peanut butter and jelly sandwich, sans bread. (Although I should have thrown some in, just as an "in-your-face" to all the kale lovers. I'M over here throwing CARBS into my smoothies, how ya like me now??)

The Food Charlatan for Melanie Makes
Yields 1
Raspberry Peanut Butter Smoothies
5 minPrep Time
5 minTotal Time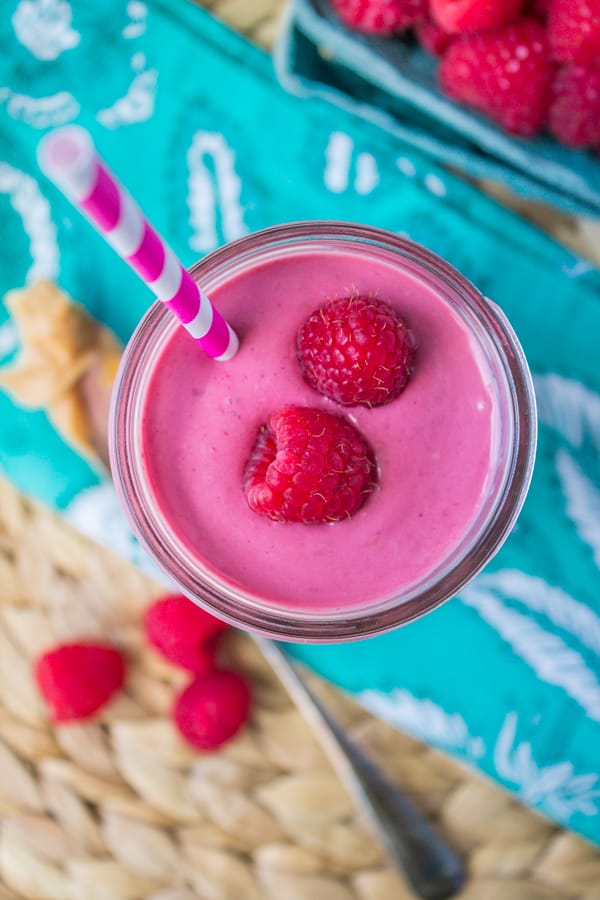 Ingredients
1-1/2 cups frozen raspberries
2 inches of a banana
2 tablespoons peanut butter
1/4 cup plain Greek yogurt
6 tablespoons ice water
fresh raspberries to garnish, optional
Instructions
Add all ingredients to a blender and blend until smooth. You may need to scrape down the sides a couple times. This recipe makes about 10-11 very filling ounces.
7.8.1.2
230
https://melaniemakes.com/raspberry-peanut-butter-smoothie/
Melanie Bauer | Melanie Makes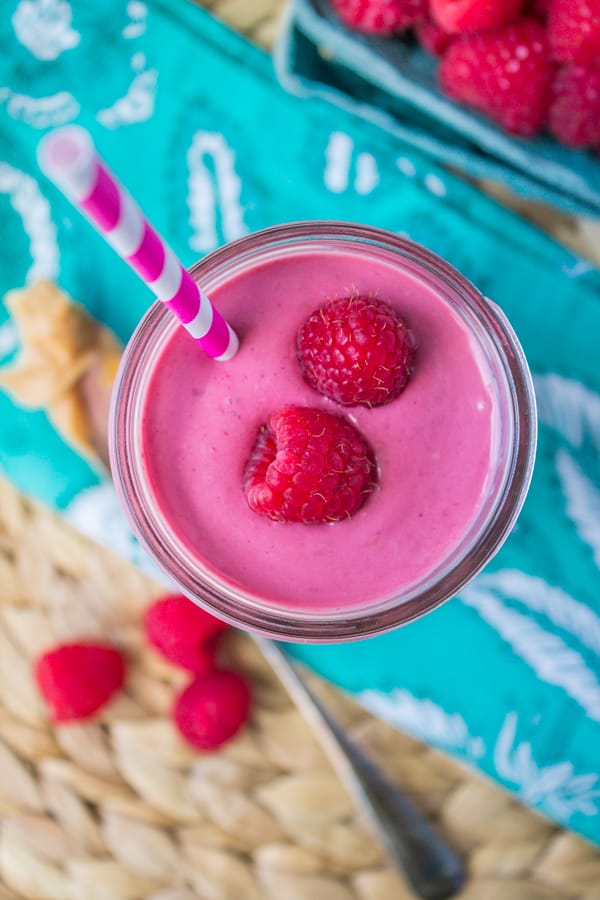 It's a really simple smoothie, and serves 1. If you eat PB&Js like they're going out of style (ahem, guilty) you will love it. Perfect breakfast for when you need a "stick to your ribs" kind of start to your day. Peanut butter for the win. Happy baby, Melanie! I'm so happy for you!
Looking for more recipes featuring raspberries?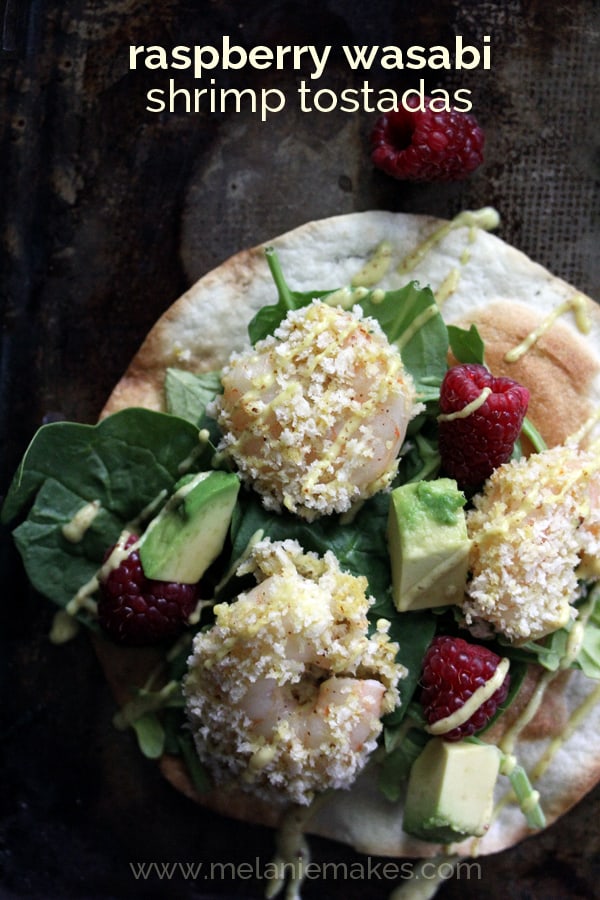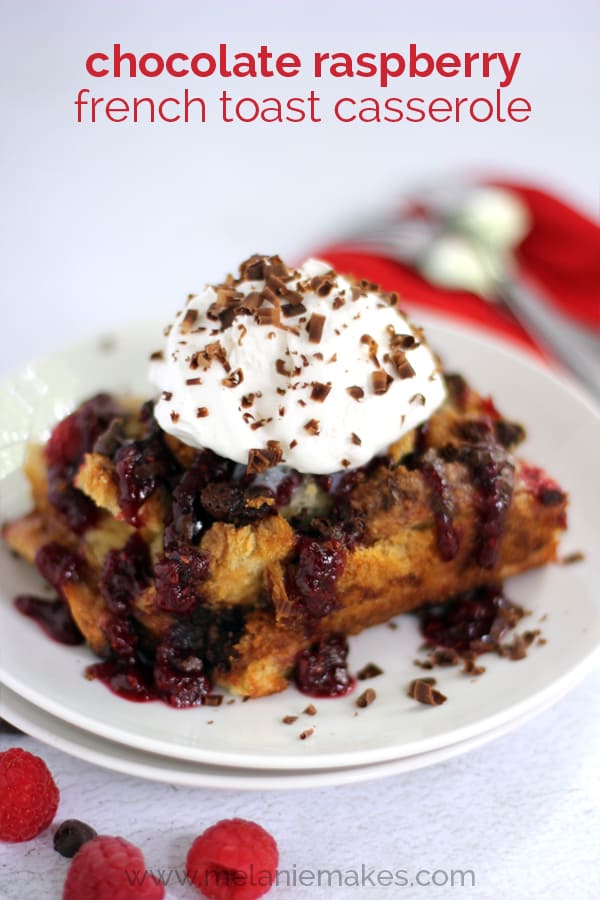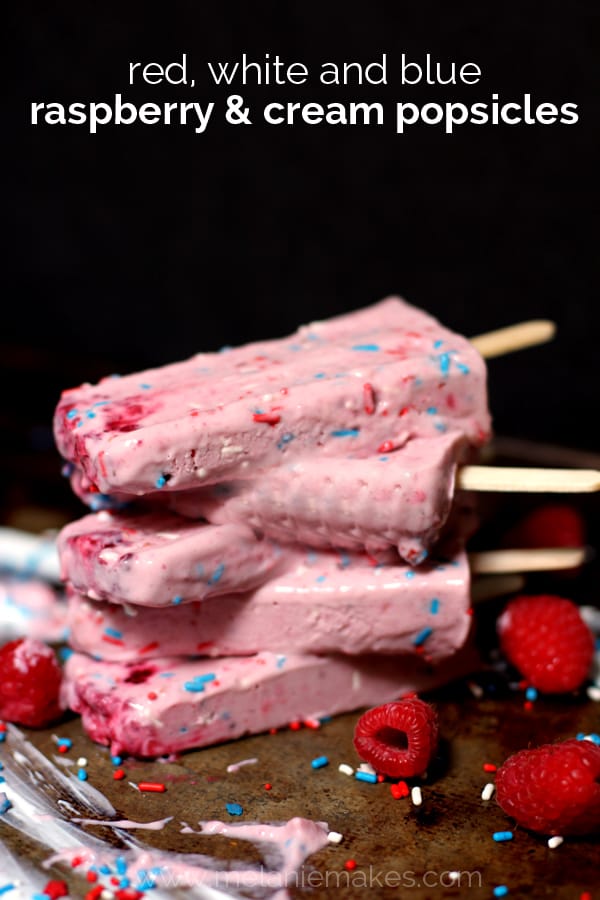 More great recipes from The Food Charlatan:
Strawberry Mango Protein Smoothie
Maple Pecan Granola with Cherries
Raspberry Sweet Rolls with Coconut Cream Cheese Frosting