A visual weekly family menu plan including six meals, a breakfast, side dish and two dessert ideas. Each featured recipe includes multiple photos for each dish.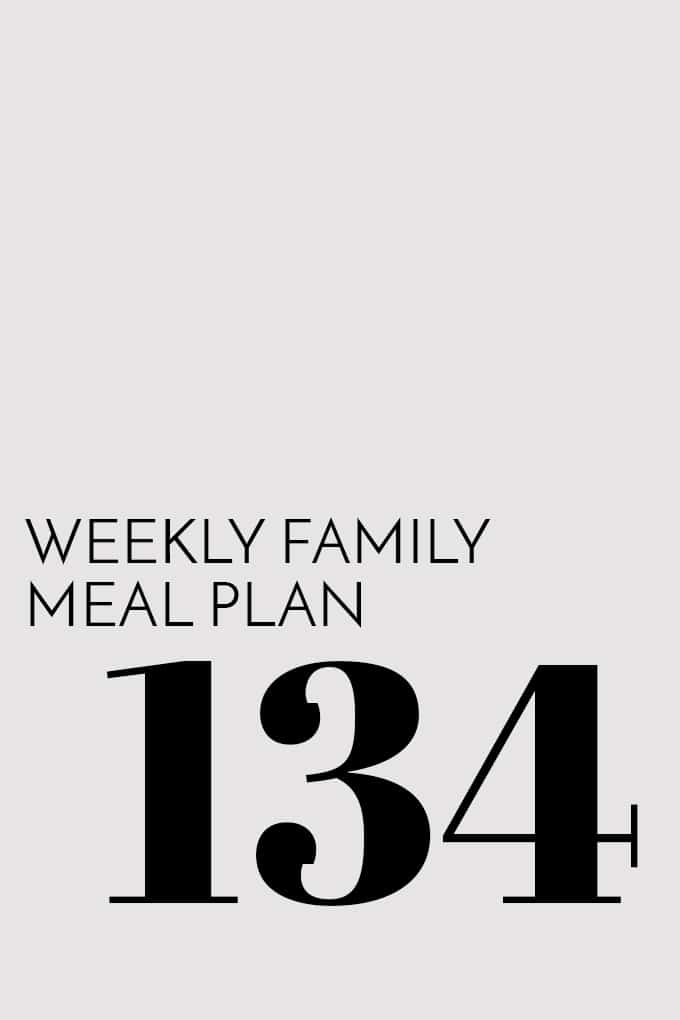 Keep in touch!  Subscribe to receive Melanie Makes recipes direct to your inbox.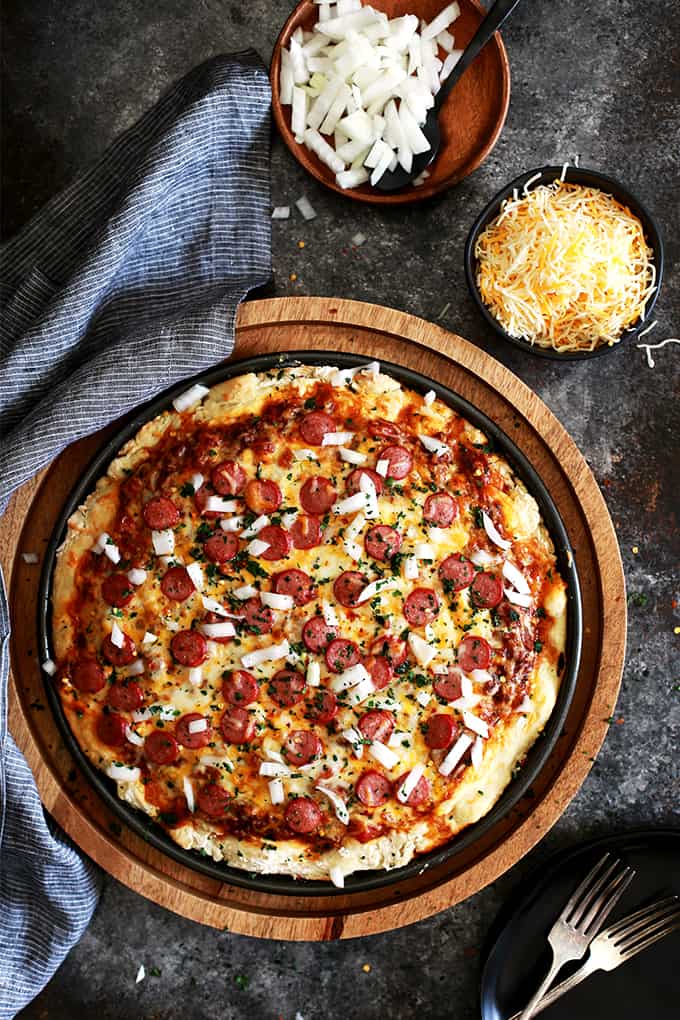 MONDAY
Chili Cheese Dog Pizza | Melanie Makes
This Chili Cheese Dog Pizza begins with a homemade pizza dough layered with hearty chili and  shredded Mexican cheese before being topped with sliced hot dogs.  It's then garnished with chopped onion and cilantro before being cut into wedges and served.  Easy enough for any weekday, yet the perfect way to kick off a weekend.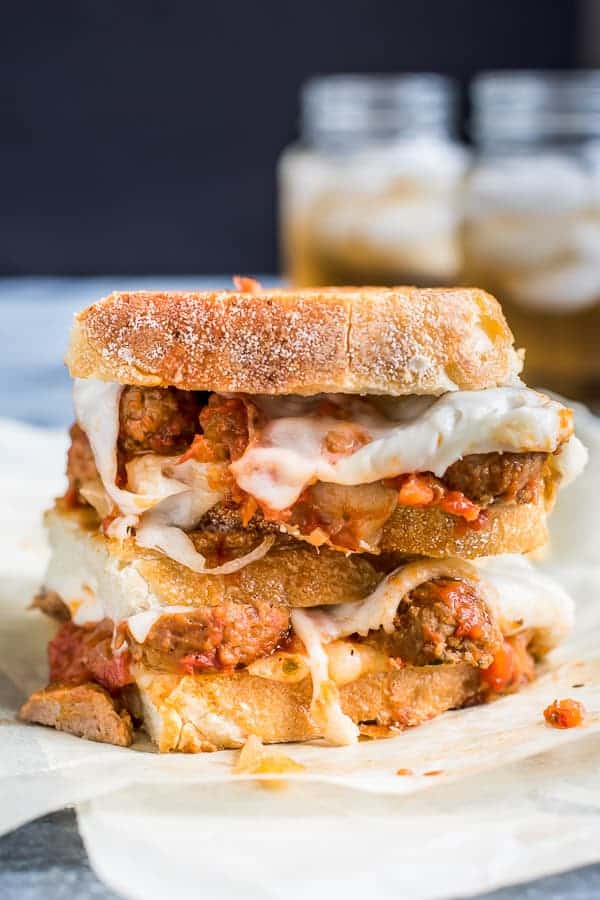 TUESDAY
Meatball Sub Grilled Cheese | Neighbor Food
This Meatball Sub Grilled Cheese loaded with mozzarella, provolone, onions, and saucy meatballs is one serious sandwich. It's a mess well worth making (and eating!).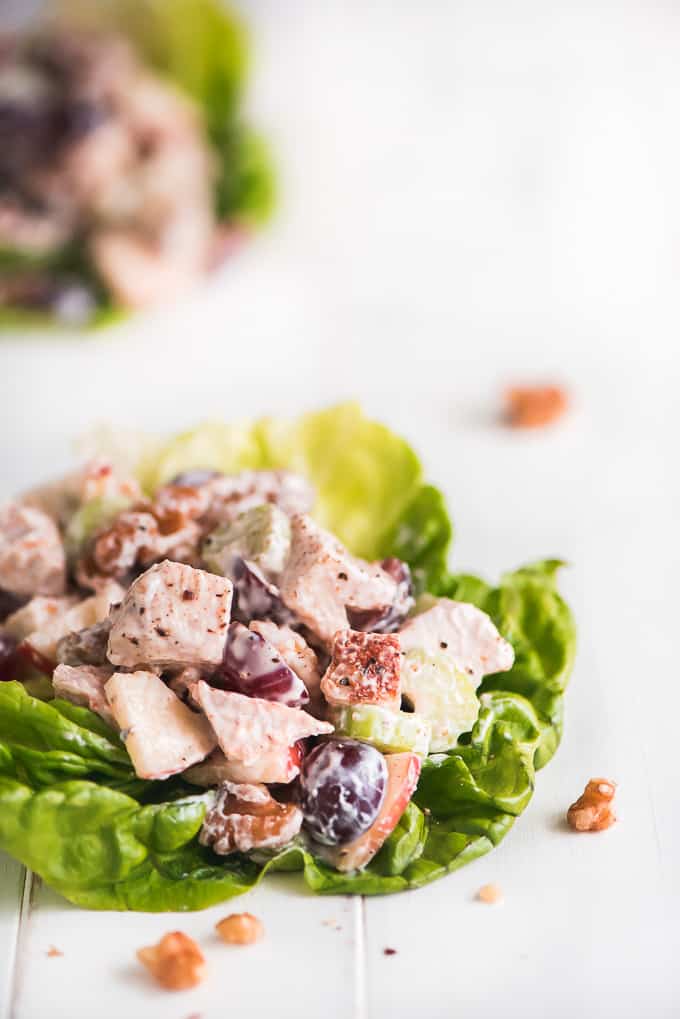 WEDNESDAY
Chicken Waldorf Salad | Garnish & Glaze
Enjoy a light, filling, refreshing meal with this Chicken Waldorf Salad loaded with fruit, veggies, and chicken. Toss it on a croissant or lettuce cup for the perfect picnic lunch.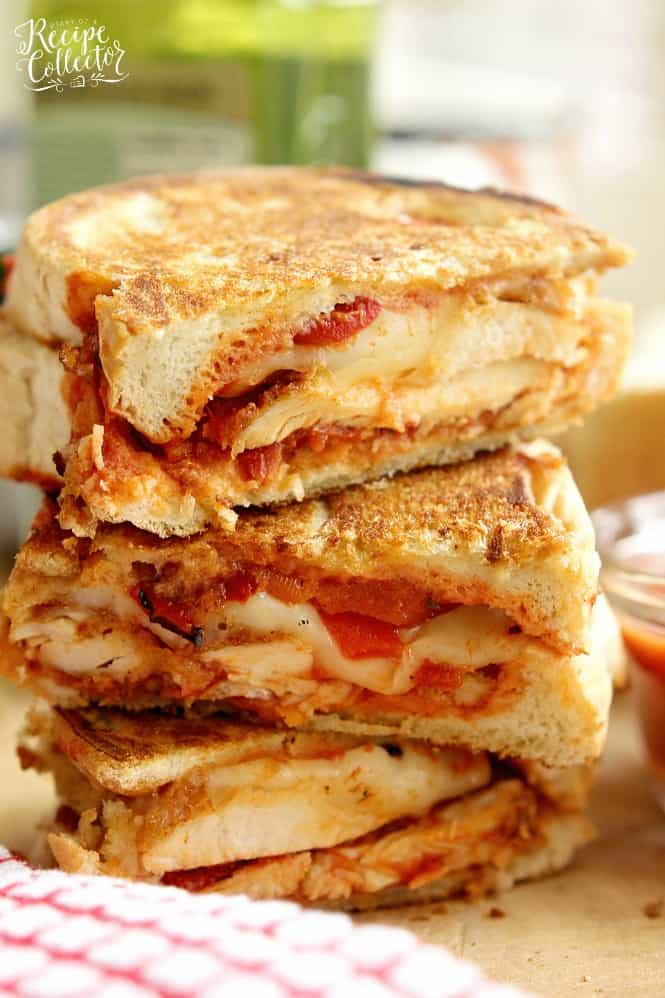 THURSDAY
Chicken Parmesan Panini | Diary of a Recipe Collector
Grilled sandwiches filled with crispy, breaded chicken breasts topped with marinara sauce, provolone, and roasted red bell peppers.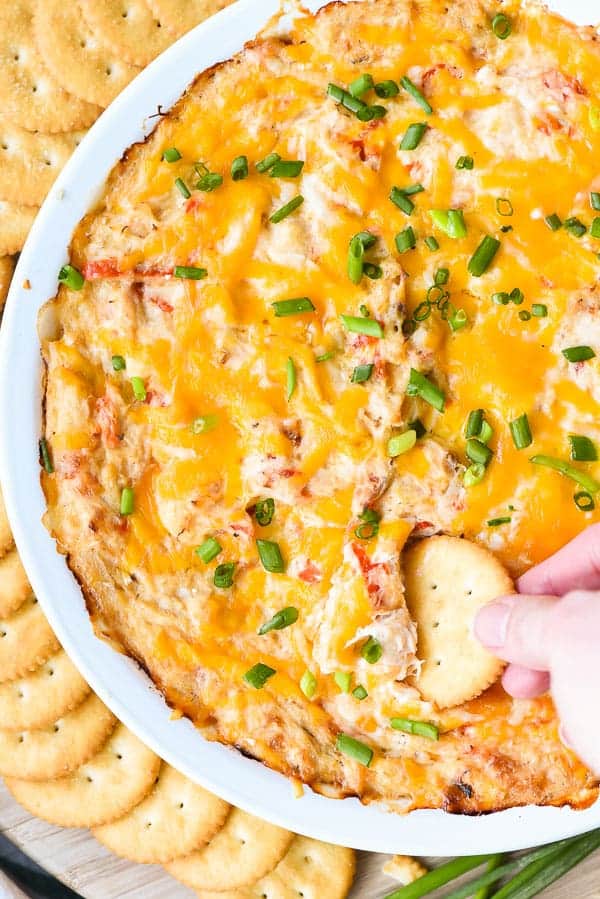 APPETIZER
Hot Crab Dip with Peppadew Peppers | Neighbor Food
This Hot Crab Dip recipe is irresistibly creamy and cheesy with a sweet and tangy kick from a special ingredient!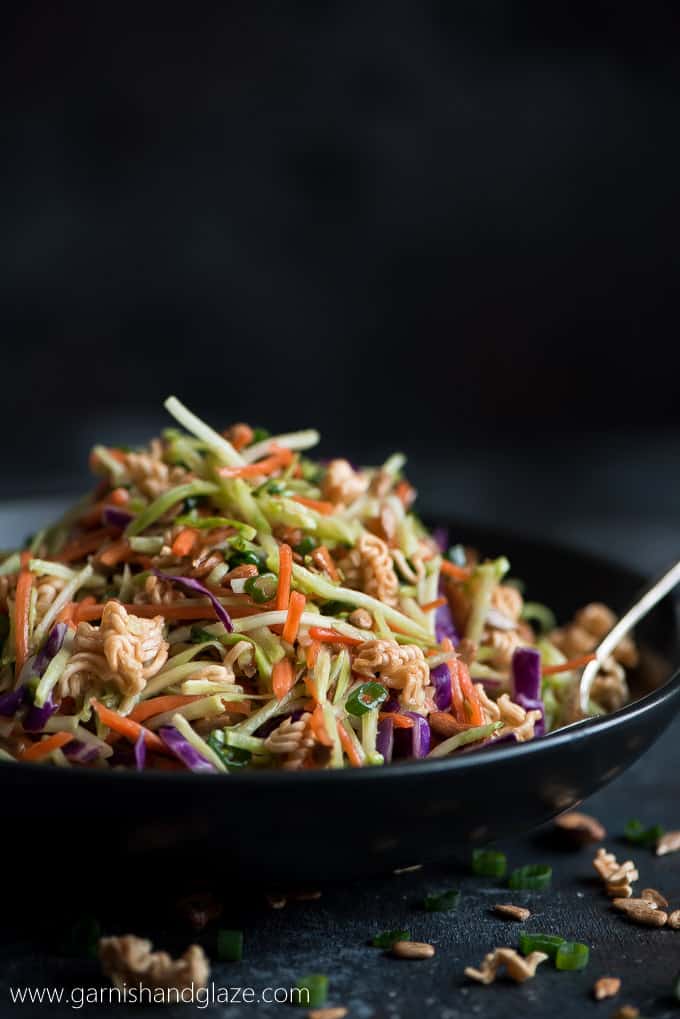 SIDE DISH
Crunch Asian Broccoli Slaw | Garnish & Glaze
This sweet and salty, veggie filled Crunchy Asian Broccoli Slaw is the perfect side for Sunday dinner or your next barbecue party.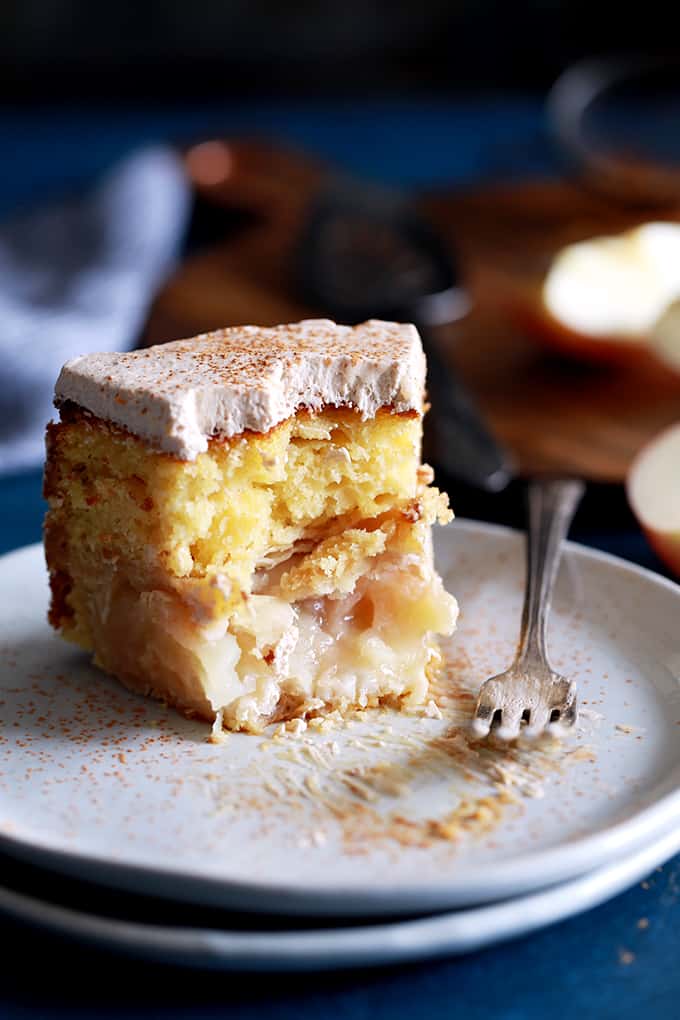 DESSERT
Apple Piecaken (Apple Pie Baked in a Cake) | Melanie Makes
Apple Piecaken, you ask?  Friends, this is dessert deliciousness at it's finest.  It's an entire apple pie baked inside a yellow cake.  AN ENTIRE PIE.  Its frosted with my Cinnamon Cool Whip Frosting to create a truly memorable dessert.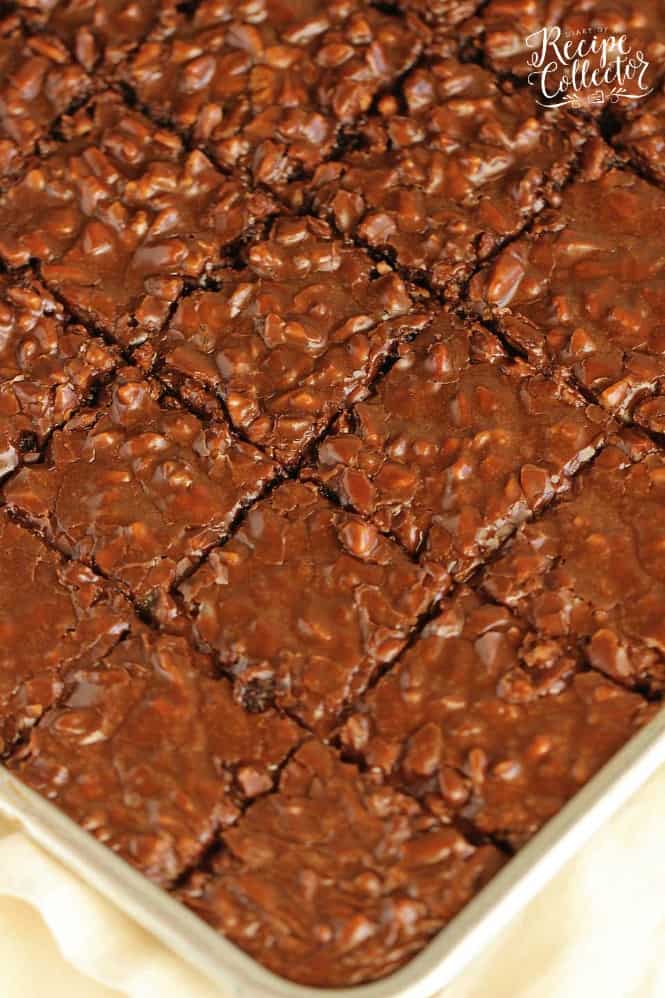 DESSERT
Best Chocolate Sheet Cake Recipe | Diary of a Recipe Collector
This homemade chocolate cake with a homemade chocolate pecan icing is one of the best chocolate desserts ever!  There's nothing better than an old-fashioned recipe like this one!
—–
Looking for more recipe ideas?  Check out my past menu plans and other recipes I've created.
Subscribe to Melanie Makes to receive my Most Popular Recipes of 2016 eBook FREE.