A visual weekly family menu plan including five meals, a drink, side dish, breakfast, and two desserts. Each featured recipe includes multiple photos.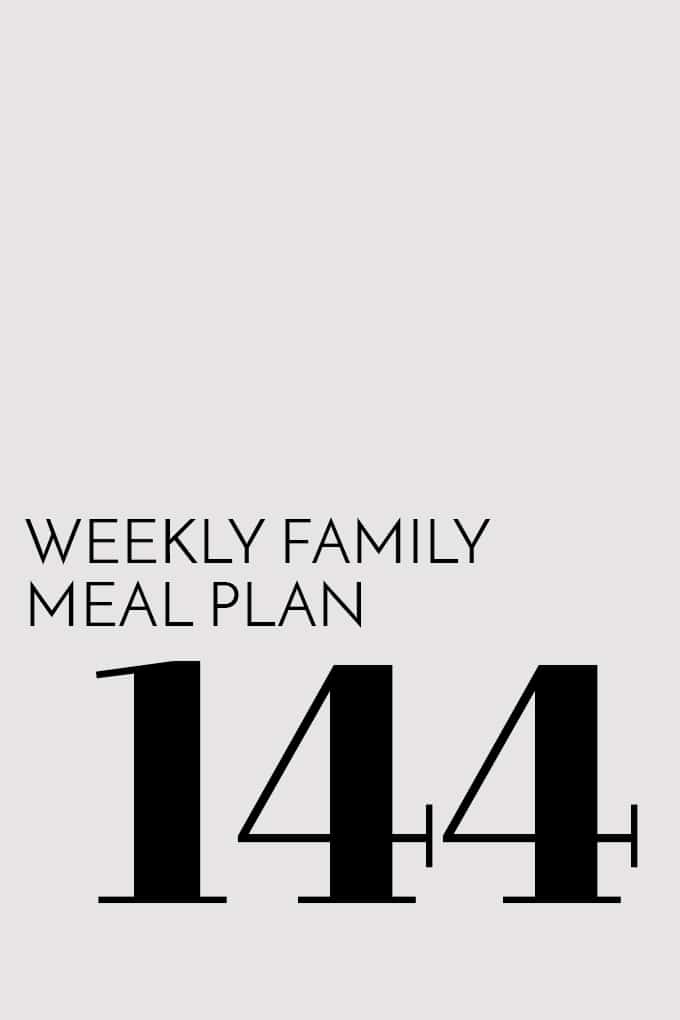 Keep in touch!  Subscribe to receive Melanie Makes recipes directly to your inbox.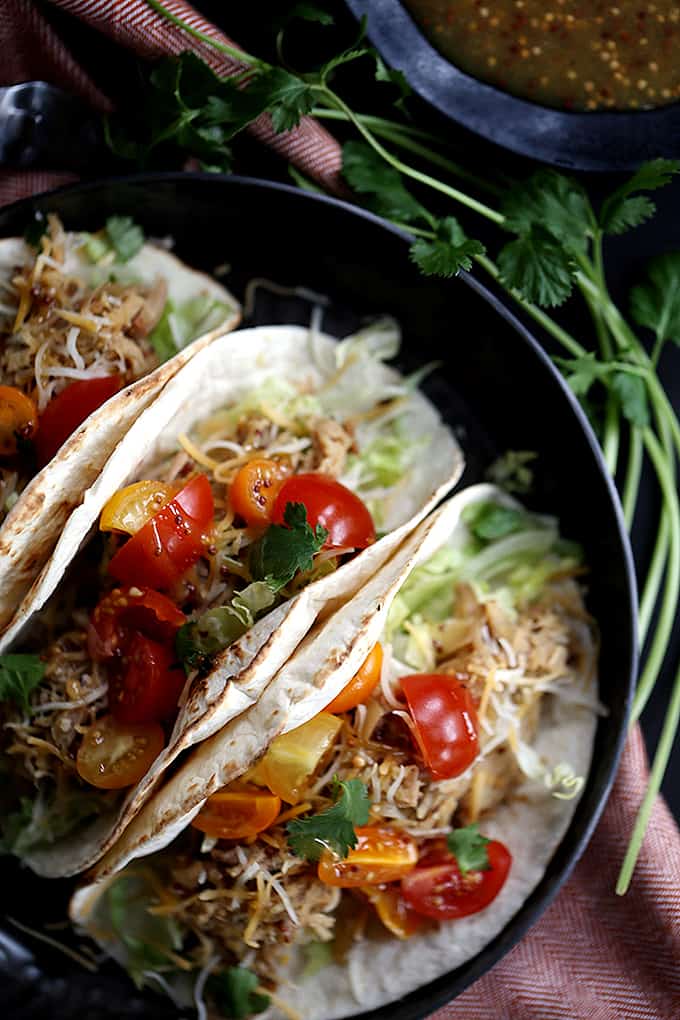 MONDAY
Slow Cooker Honey Mustard Pork Tacos | Melanie Makes
These Slow Cooker Honey Mustard Pork Tacos with Candied Bacon couldn't be easier, yet more flavorful.  Just four ingredients are added to the slow cooker and the sweet and tangy pork that emerges is stuffed into tortillas with candied bacon, lettuce, cheese and tomatoes. Your new favorite taco awaits!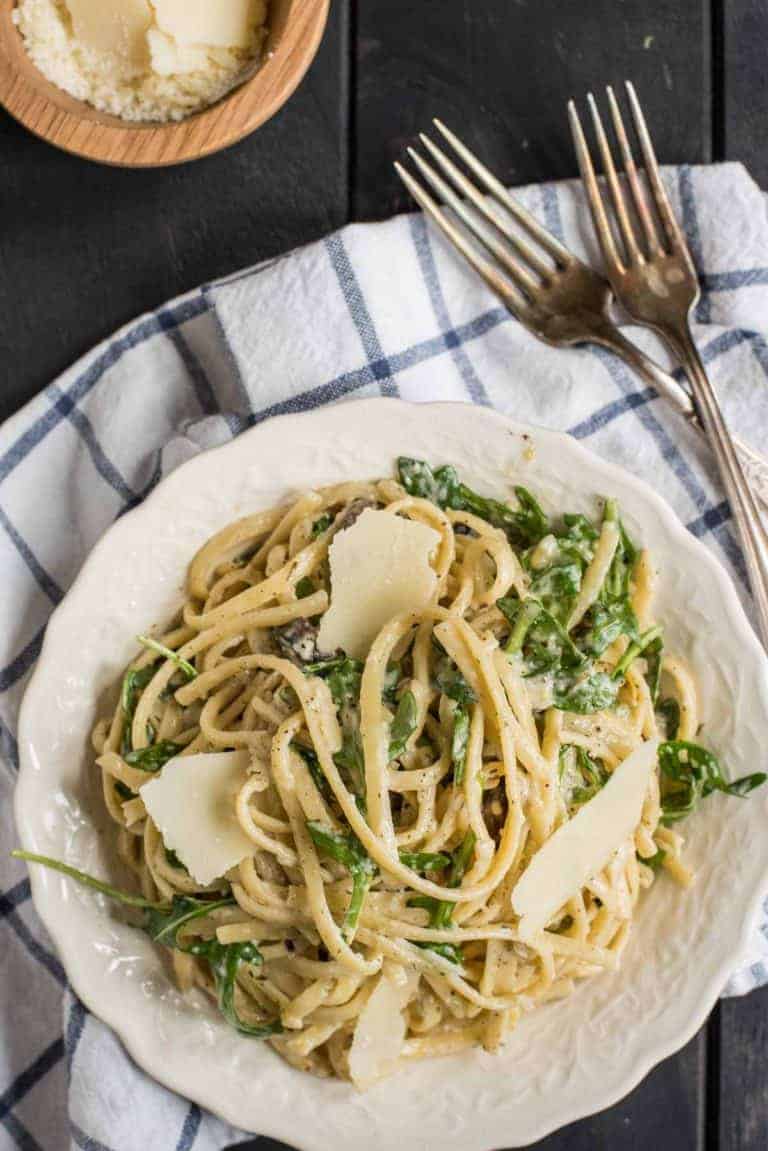 TUESDAY
Parmesan Lemon Linguine | NeighborFood
This Parmesan Lemon Linguine with Arugula is a wonderfully simple recipe for a creamy, comforting pasta dish.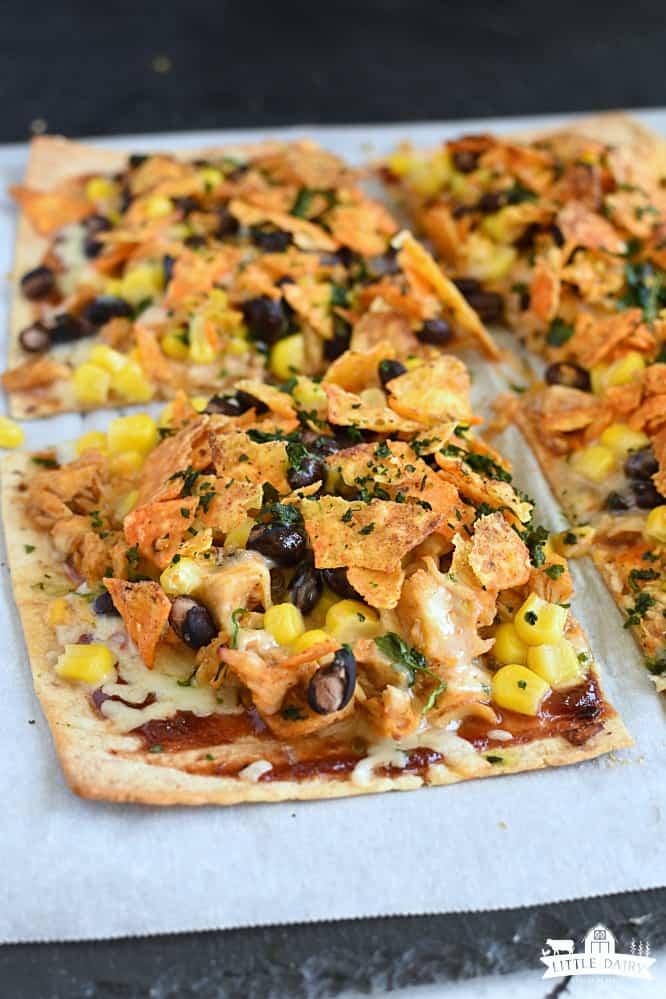 WEDNESDAY
Chicken Taco Pizza | Little Dairy on the Prairie
Grilled Chicken Taco Pizza is a super versatile dinner you can make in about 15 minutes! Choose from several easy crust options, then pile it high with your favorite kind of cheese, and all the fixings you like on your tacos! You can even bake it in the oven or on the grill!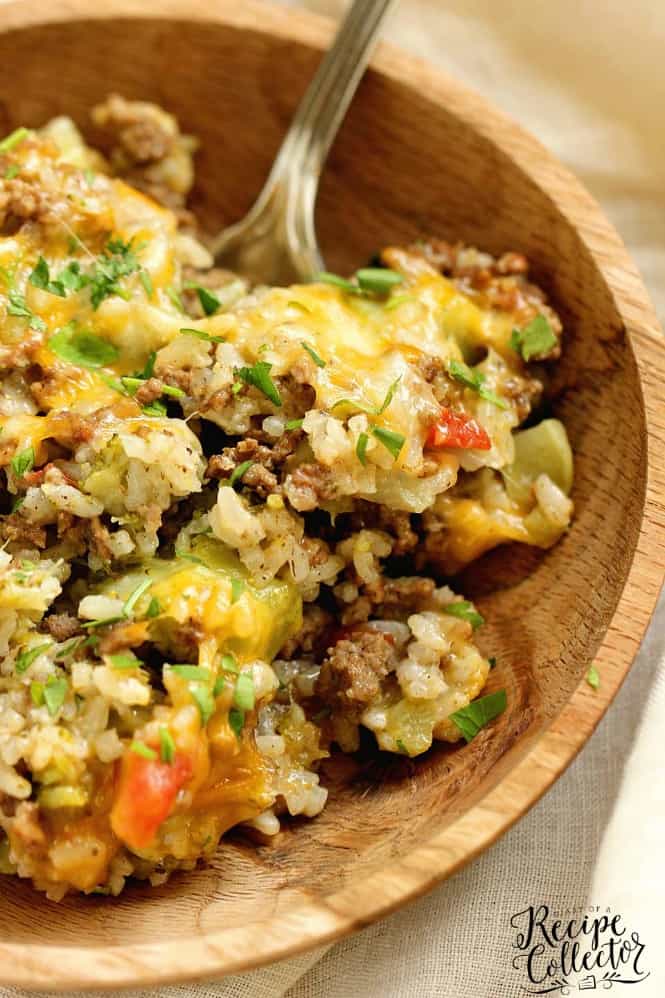 THURSDAY
One Pot Beefy Broccoli Rice | Diary of a Recipe Collector
A quick, easy, and hearty one-pot supper filled with ground beef, broccoli, rice, and topped with cheese.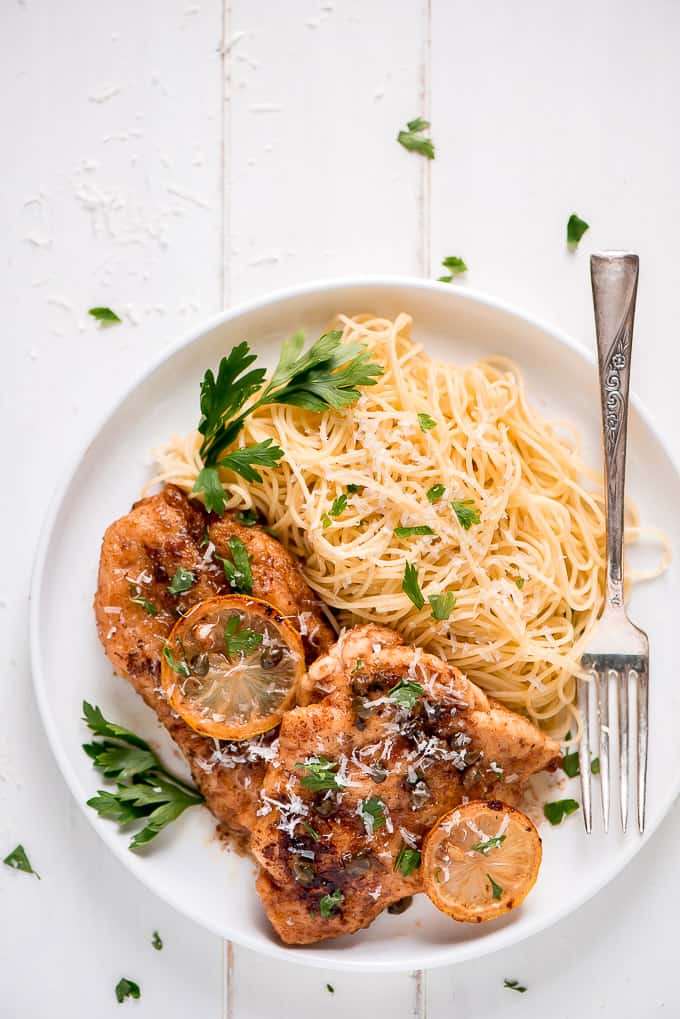 FRIDAY
Lemon Chicken Piccata | Garnish and Glaze
Lemon Chicken Piccata is a simple and easy 20-minute meal. The light buttery lemon sauce and tangy capers makes this delicate and sophisticated dish perfect for serving to your summer dinner guests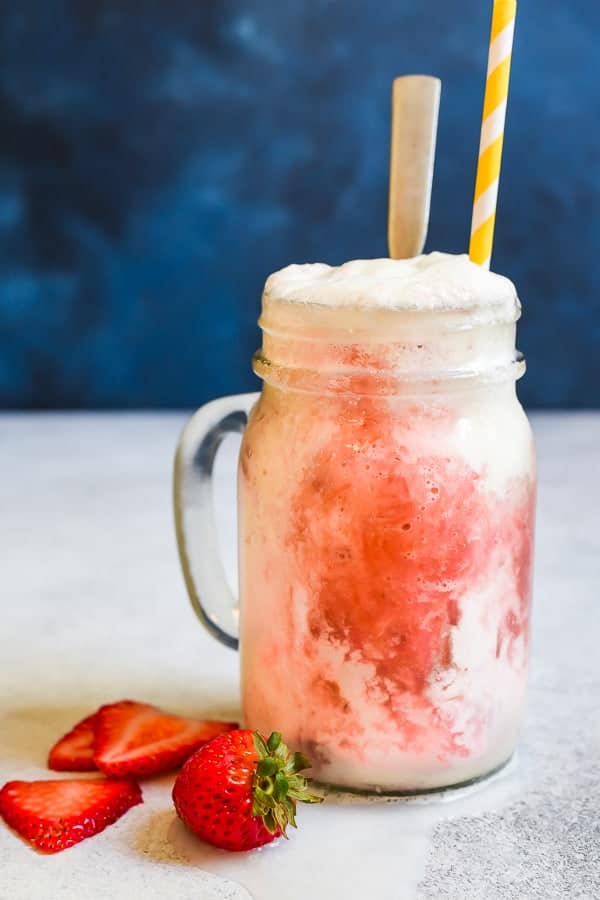 DRINK
Strawberry Rhubarb Ice Cream Floats | NeighborFood

These Strawberry Rhubarb Ice Cream Floats are as delicious as they are lovely. Make the easy strawberry rhubarb compote ahead of time, and you'll be ready for floats whenever the mood strikes!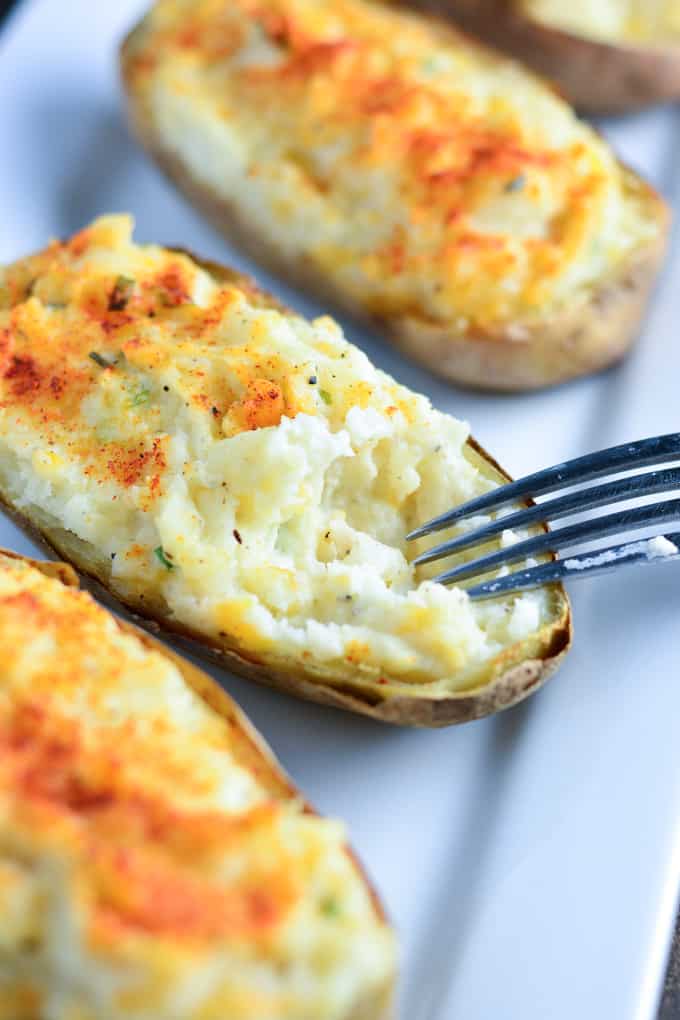 SIDE DISH
Twice Baked Potatoes | Garnish and Glaze
Make Twice Baked Potatoes for a perfectly portioned delicious creamy and cheesy dinner side dish that can be made in advance!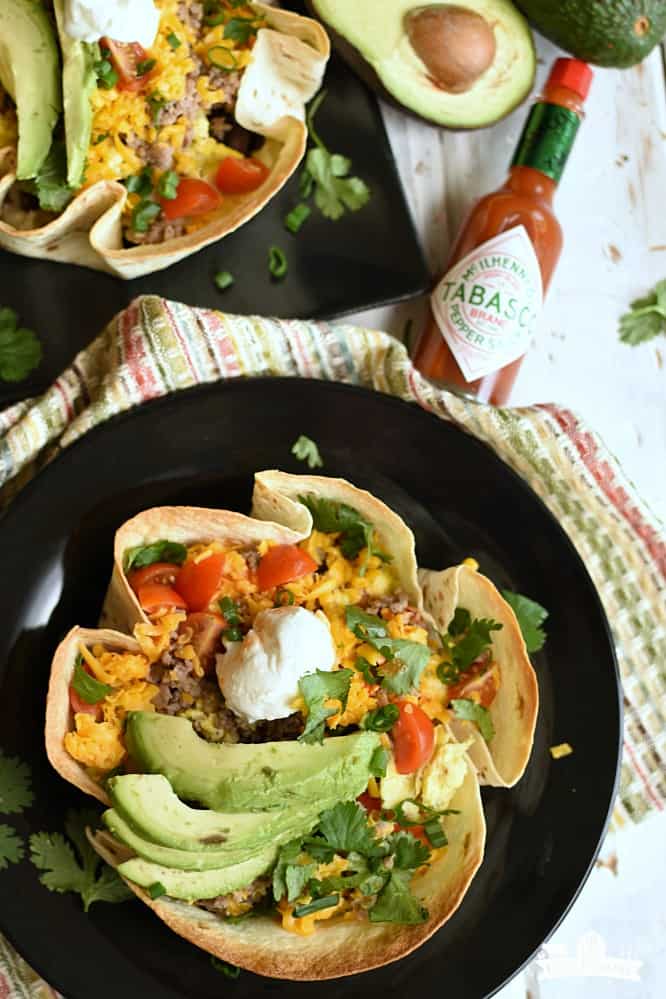 BREAKFAST
Breakfast Burrito Bowls | Little Dairy on the Prairie
If there was ever a reason to climb out from under your covers in the morning and face the day it would definitely be Breakfast Burrito Bowls! They have so many breakfast favorites in one scrumptious, flavor packed bowl!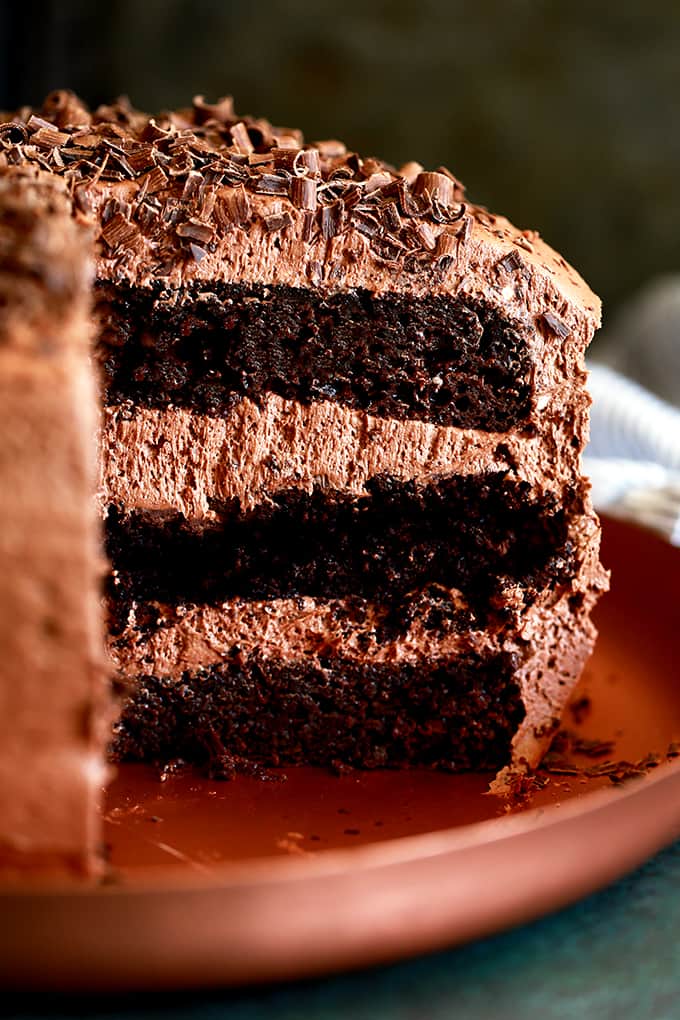 DESSERT
Triple Layer Chocolate Brownie Cake | Melanie Makes
This Triple Layer Chocolate Brownie Cake is for the die-hard chocolate lovers of the world.  Chocolate cake, fudgy brownie, another layer of chocolate cake and it's all covered with the most delicious chocolate buttercream.  Grab an icy cold glass of milk and prepare to enjoy every last bite of this chocolate nirvana.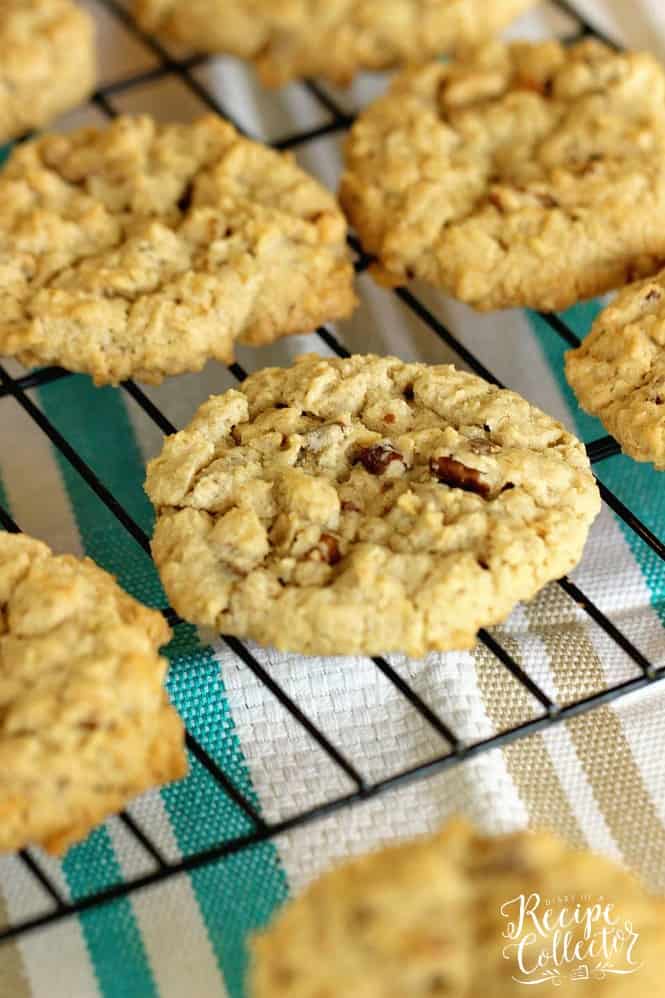 DESSERT
Oatmeal Toffee Pecan Cookies | Diary of a Recipe Collector
A fuss-free delicious oatmeal cookie recipe.  No chilling required!
—–
Looking for more recipe ideas?  Check out my past menu plans and other recipes I've created.
Subscribe to Melanie Makes to receive my Most Popular Recipes of 2016 eBook FREE.