A visual weekly family menu plan including five meals, a drink, side dish, breakfast, and two desserts. Each featured recipe includes multiple photos.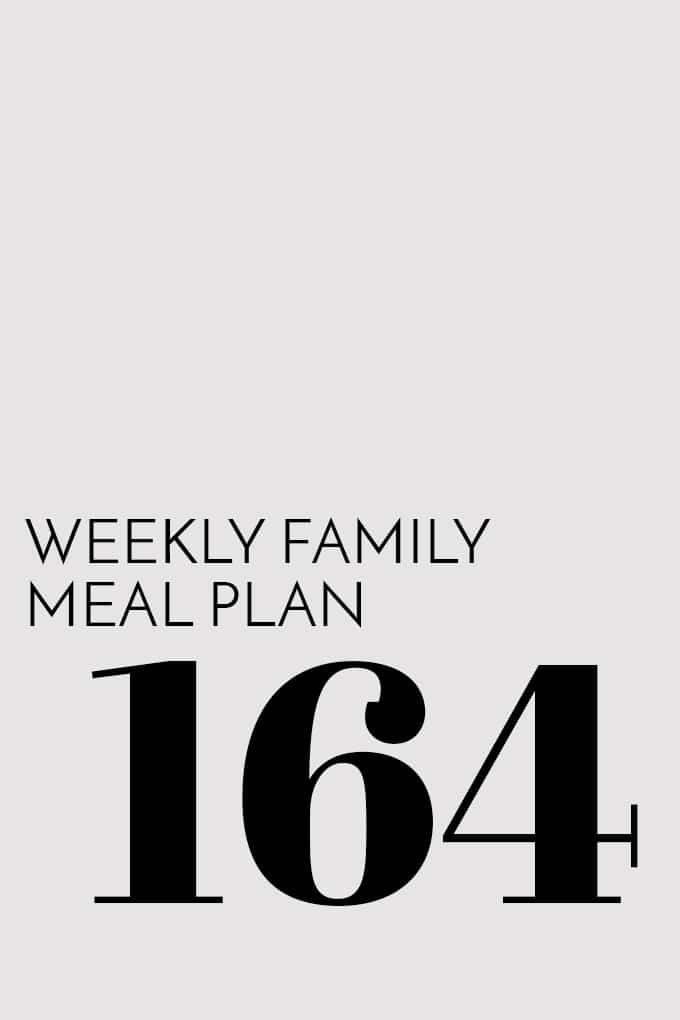 Keep in touch! Subscribe to receive Melanie Makes recipes directly to your inbox.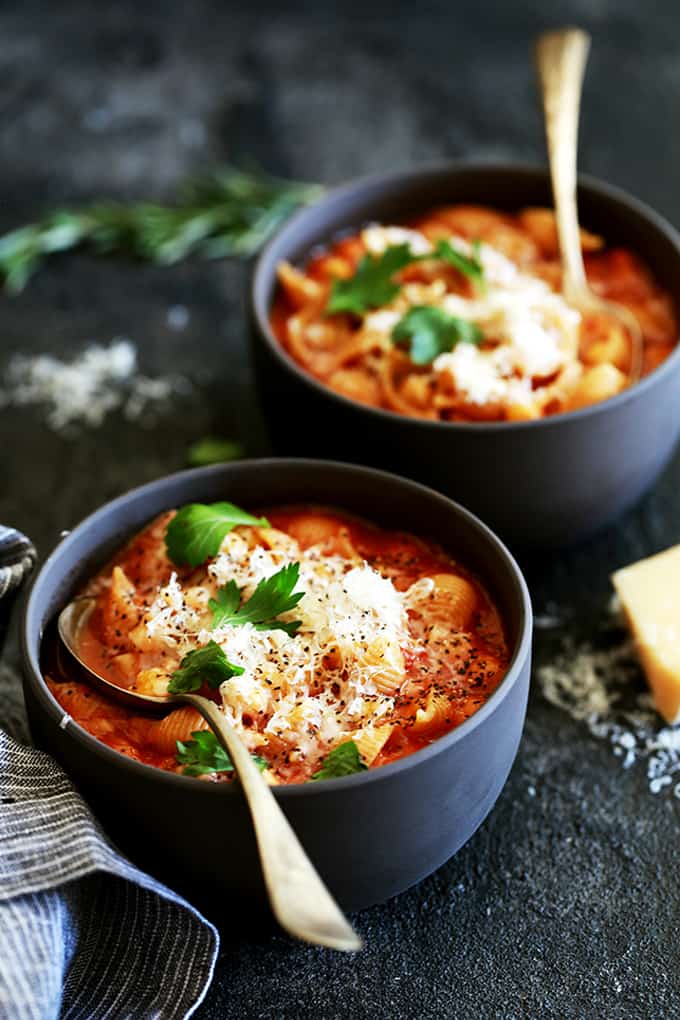 MONDAY
Chickpea and Pasta Soup | Melanie Makes
This Chickpea and Pasta Soup is the reason you'll never buy a can of chickpeas again. The heavy handed shower of Parmesan and chopped fresh parsley that top each bowl really seal the deal on this becoming your new favorite soup.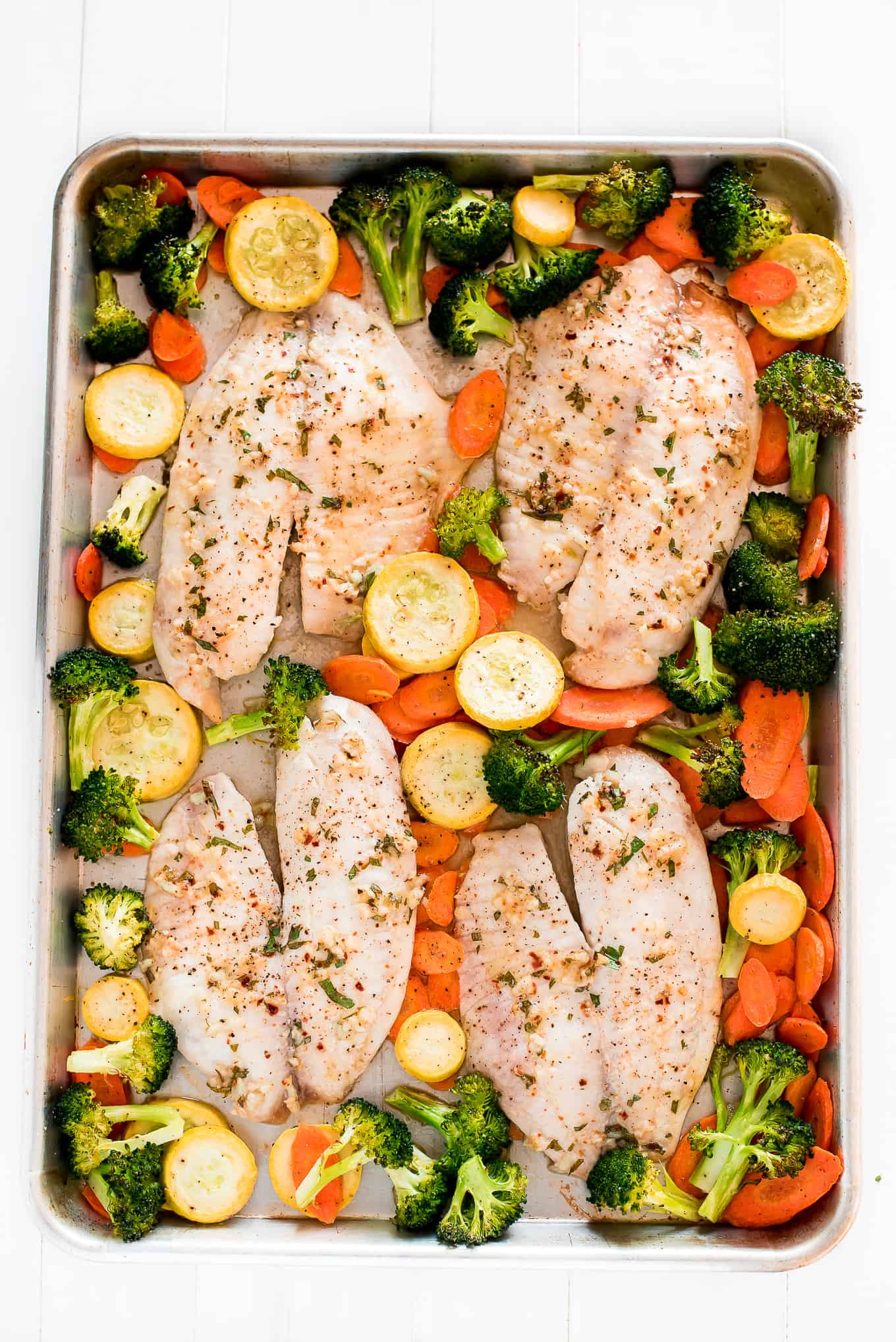 TUESDAY
Sheet Pan Baked Tilapia and Roasted Vegetables | Garnish & Glaze
Get a healthy dinner on the table in less than 30 minutes with this easy Sheet Pan Baked Tilapia. This recipe is also great for meal prep!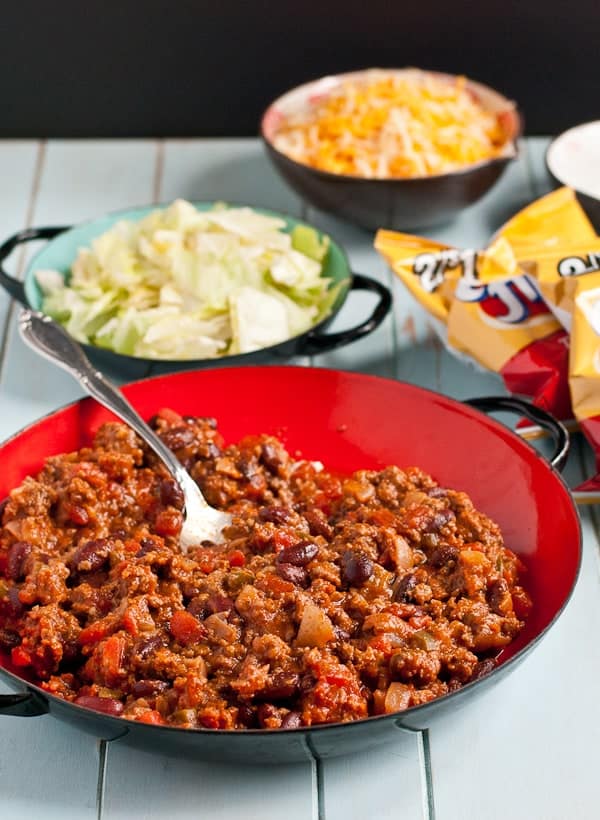 WEDNESDAY
Walking Tacos | Neighbor Food
These Walking Tacos are so perfect for summer parties, tailgating, or any gathering that needs a little extra fun and nostalgia.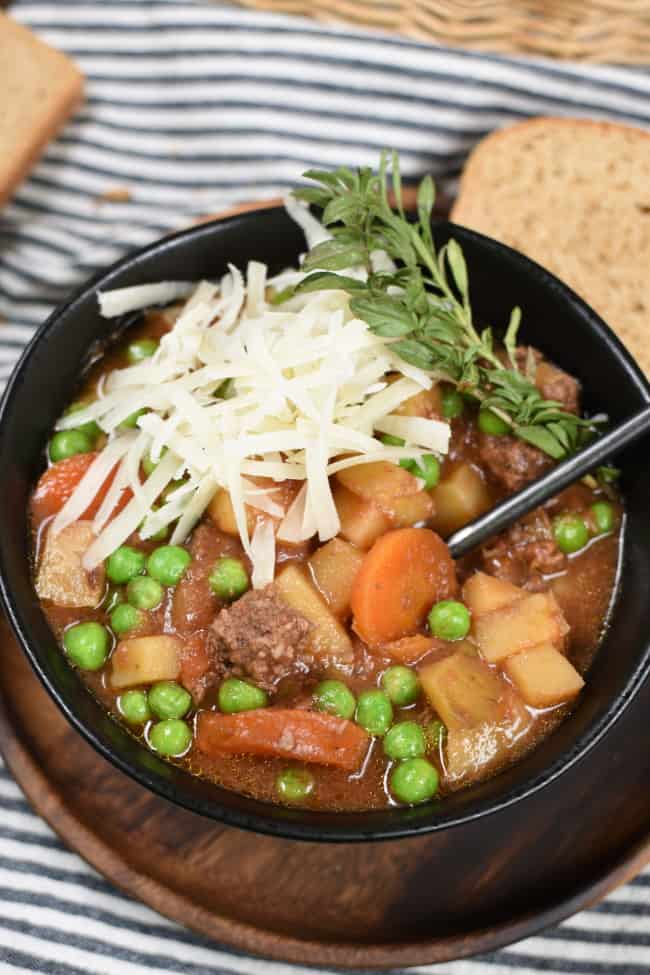 THURSDAY
Slow Cooker Beef Stew | Little Dairy on the Prairie
There's not very many foods as comforting as a bowl of hearty Slow Cooker Beef Stew! This stew recipe is loaded with vegetables and has the most tender, melt in your mouth pieces of beef!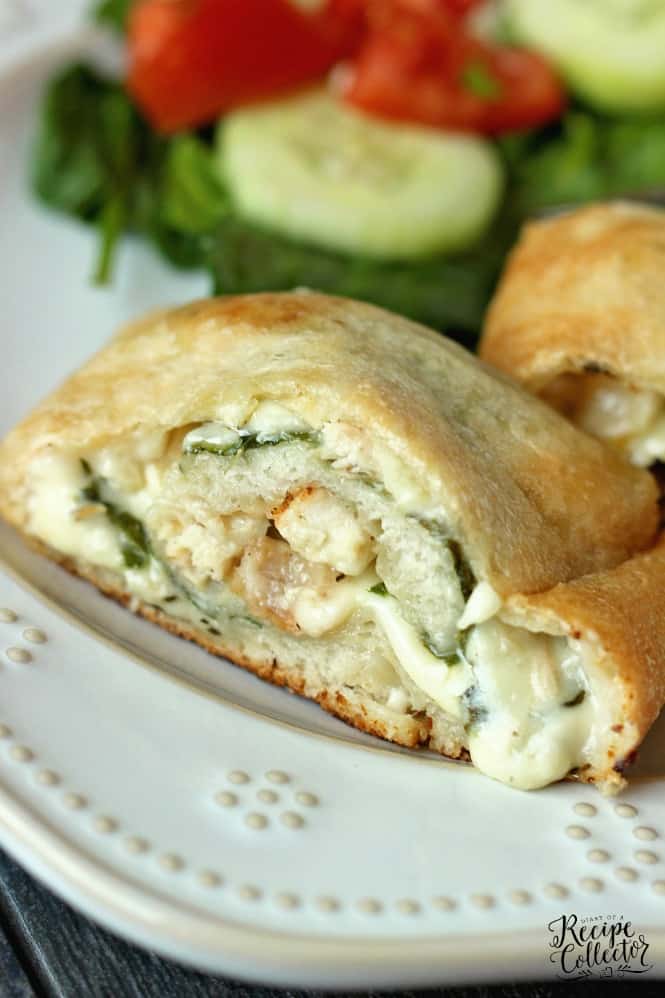 FRIDAY
Garlic Cream Chicken Calzone | Diary of a Recipe Collector
Pizza dough stuffed and rolled up with grilled chicken, spinach, jack cheese, and a garlic cream sauce.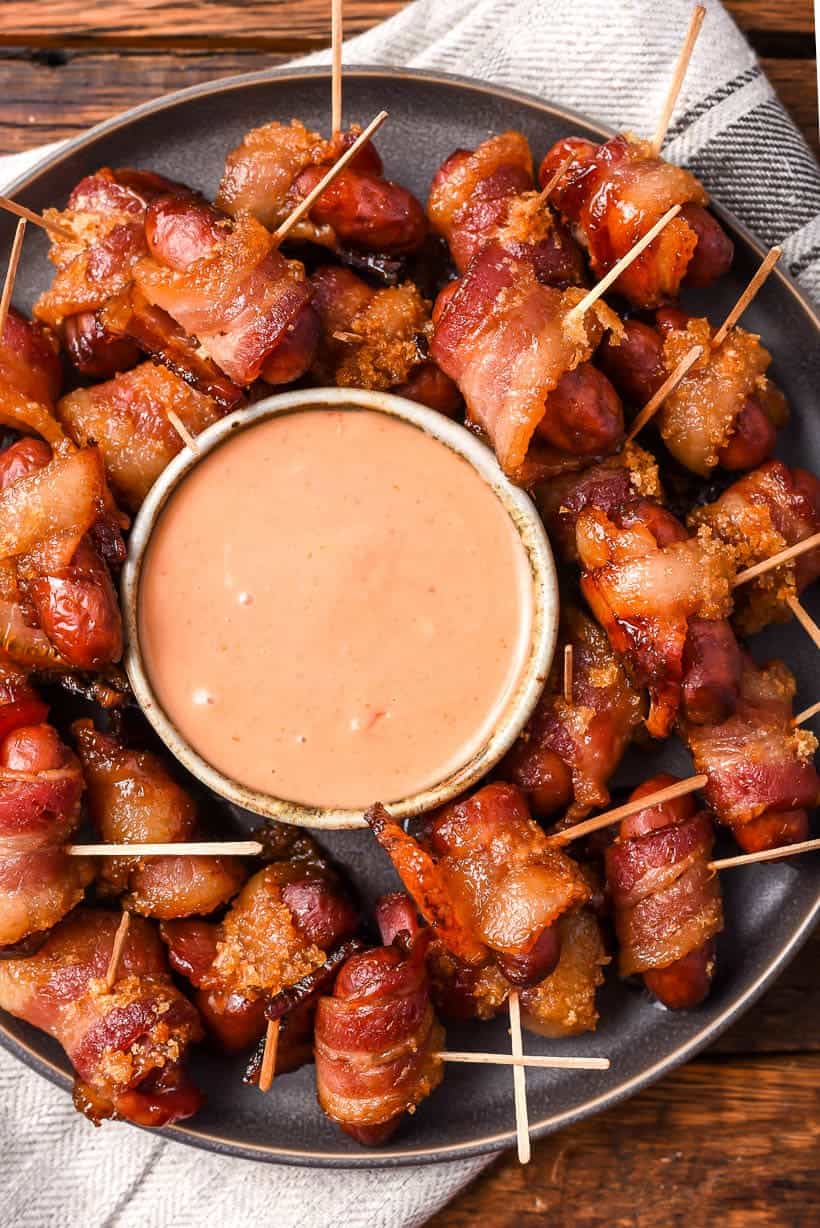 APPETIZER
Meat Candy | Neighbor Food
Three ingredient Bacon Wrapped Smokies with a sweet, sticky glaze and creamy, spicy dipping sauce. No one can resist Meat Candy!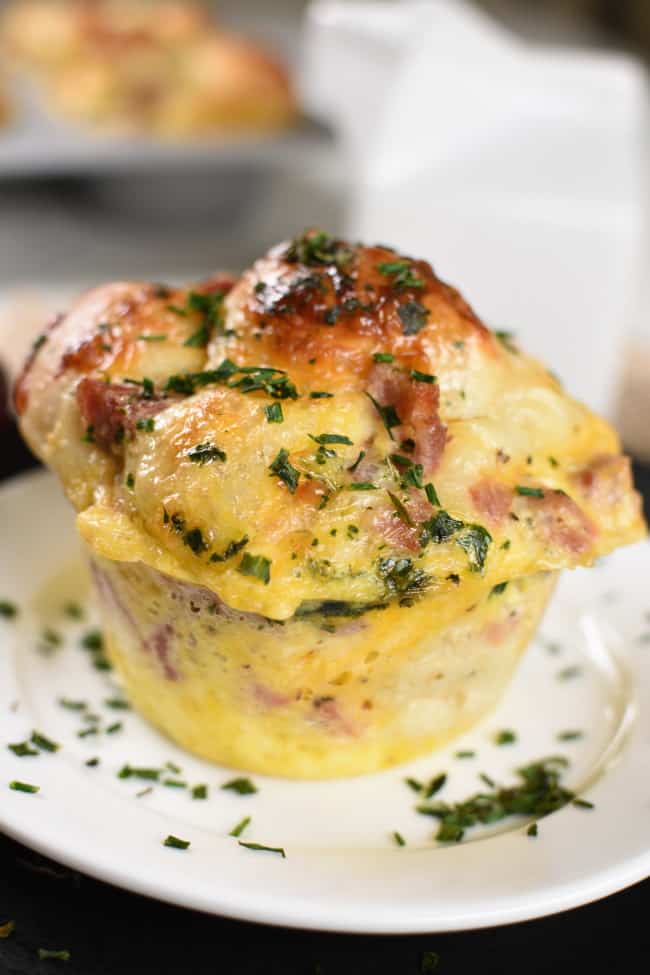 BREAKFAST
Ham, Egg and Cheese Monkey Bread | Little Dairy on the Prairie
We've all heard that breakfast is the most important meal of the day, and it just got a whole lot easier with this Ham, Egg, and Cheese Monkey Bread!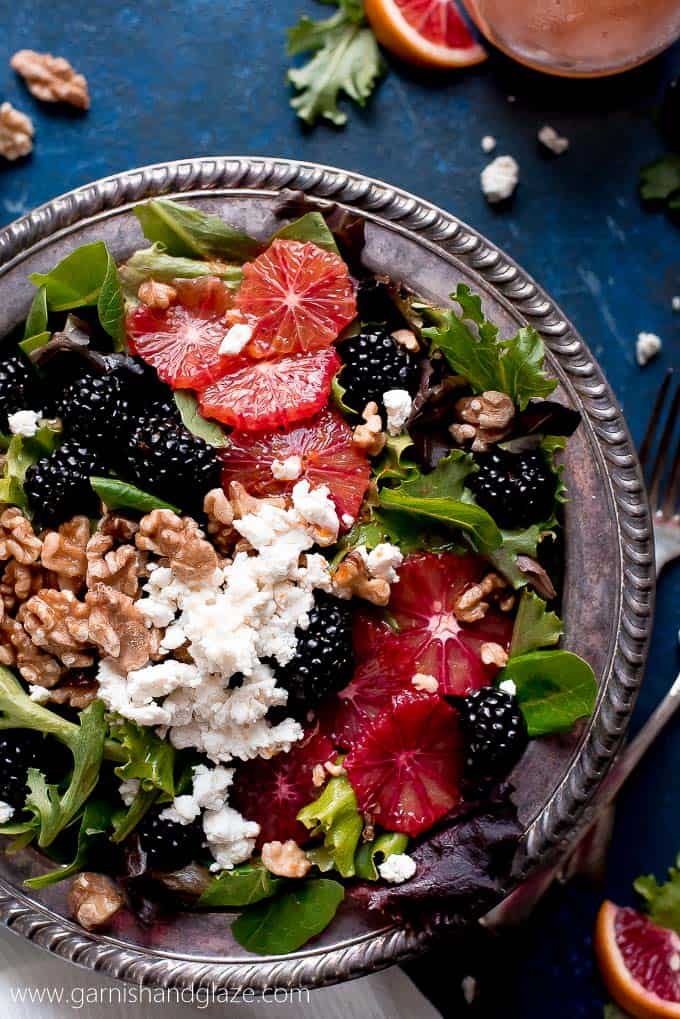 SIDE DISH
Blackberry Blood Orange Salad | Garnish & Glaze
Grab a bowl of this Blackberry Blood Orange Salad with blood orange vinaigrette, creamy goat cheese, and toasted walnuts for a healthy and refreshing lunch!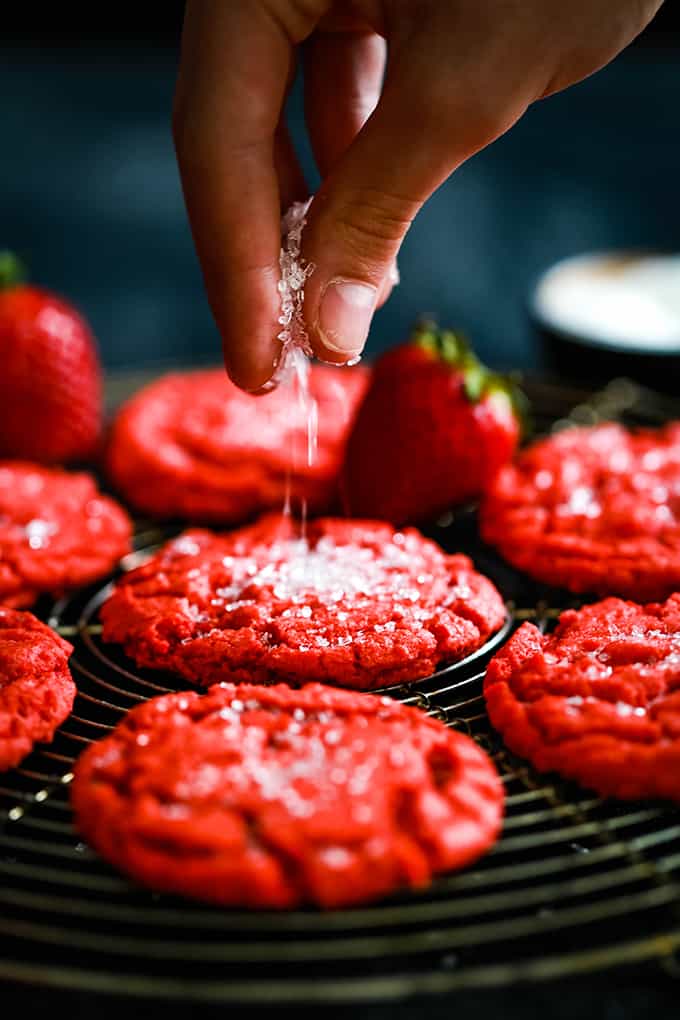 DESSERT
Strawberry Sugar Cookies | Melanie Makes
These buttery Strawberry Sugar Cookies have crisp edges, soft centers and – best of all! – a burst of fresh, sweet strawberry flavor.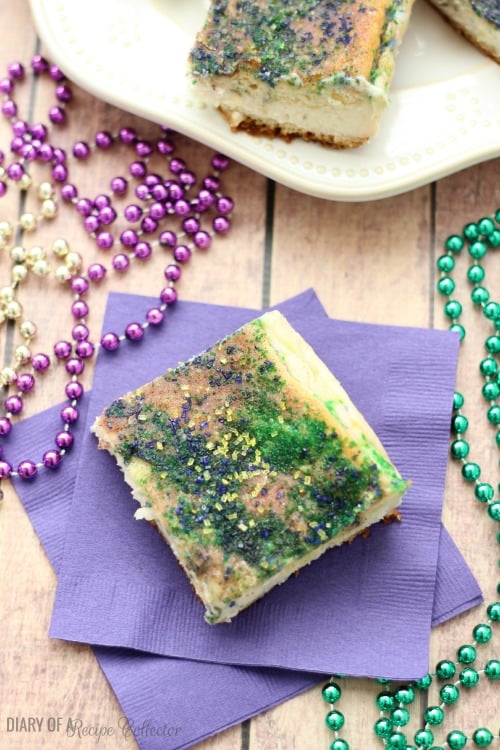 DESSERT
Mardi Gras Cheesecake Squares | Diary of a Recipe Collector
A wonderful Mardi Gras cheesecake made using crescent rolls and sprinkled with cinnamon and festive sugar would be so fun to help celebrate the season.
—–
Looking for more recipe ideas? Check out my past menu plans and other recipes I've created.
Subscribe to Melanie Makes to receive my Most Popular Recipes of 2017 eBook FREE.