A visual weekly family menu plan including five meals, a drink, side dish, breakfast, and two desserts. Each featured recipe includes multiple photos.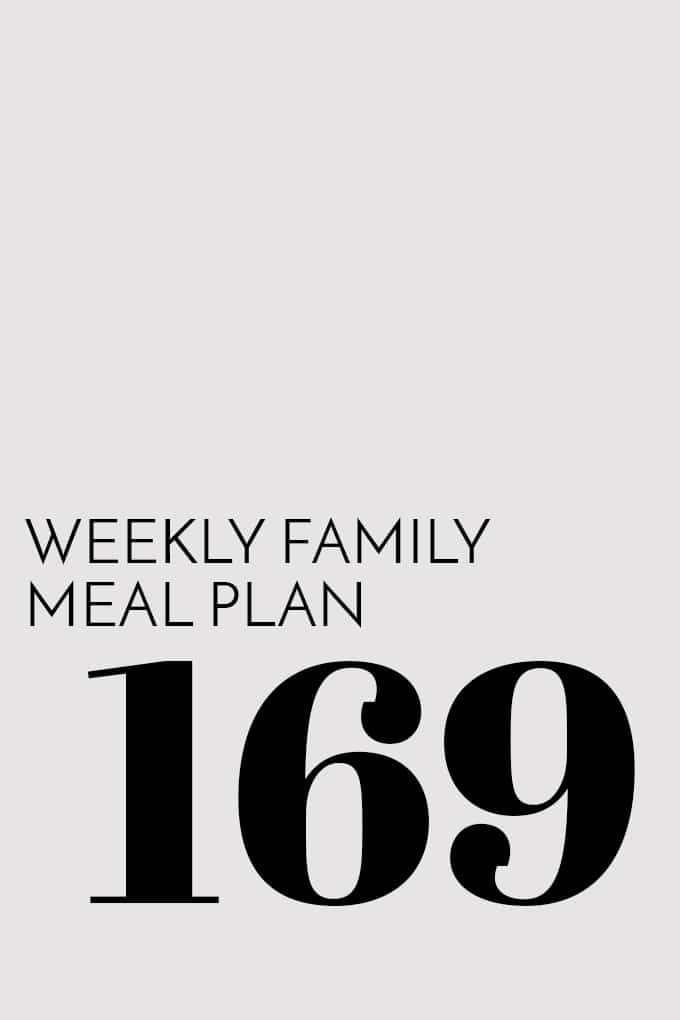 Keep in touch! Subscribe to receive Melanie Makes recipes directly to your inbox.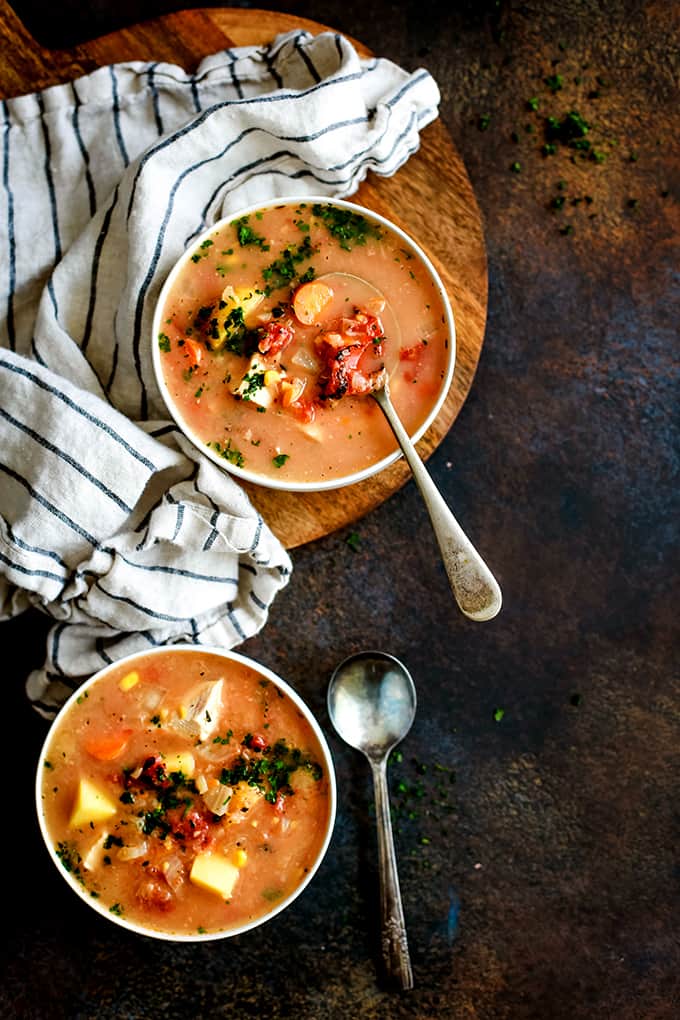 MONDAY
Slow Cooker Chipotle Chicken Soup | Melanie Makes
This smokey Slow Cooker Chipotle Chicken Soup comes together in just minutes, making it one of the easiest – and most delicious! – meals you can prepare any night of the week.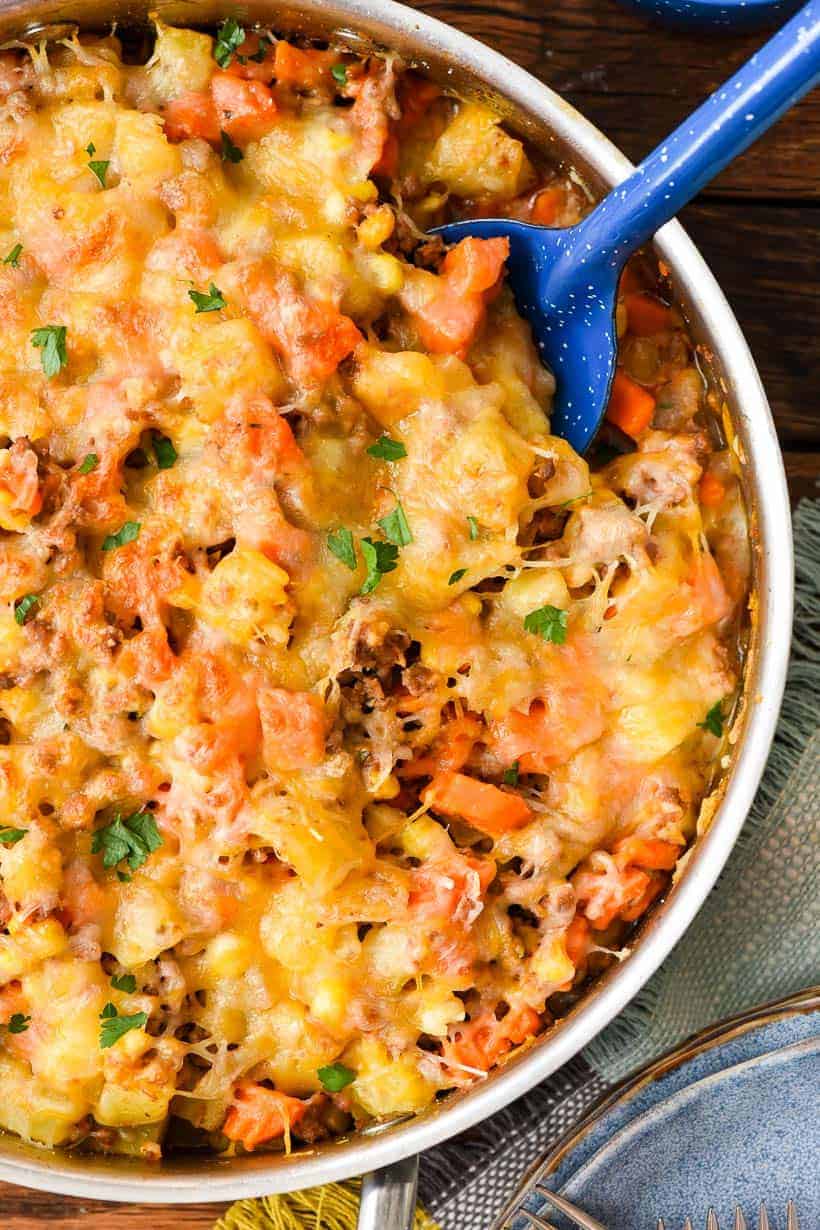 TUESDAY
Ground Beef and Potatoes Skillet | Neighbor Food
Loaded with veggies and covered in melty cheese, this Ground Beef and Potatoes Skillet is a hearty one pan meal the whole family will love!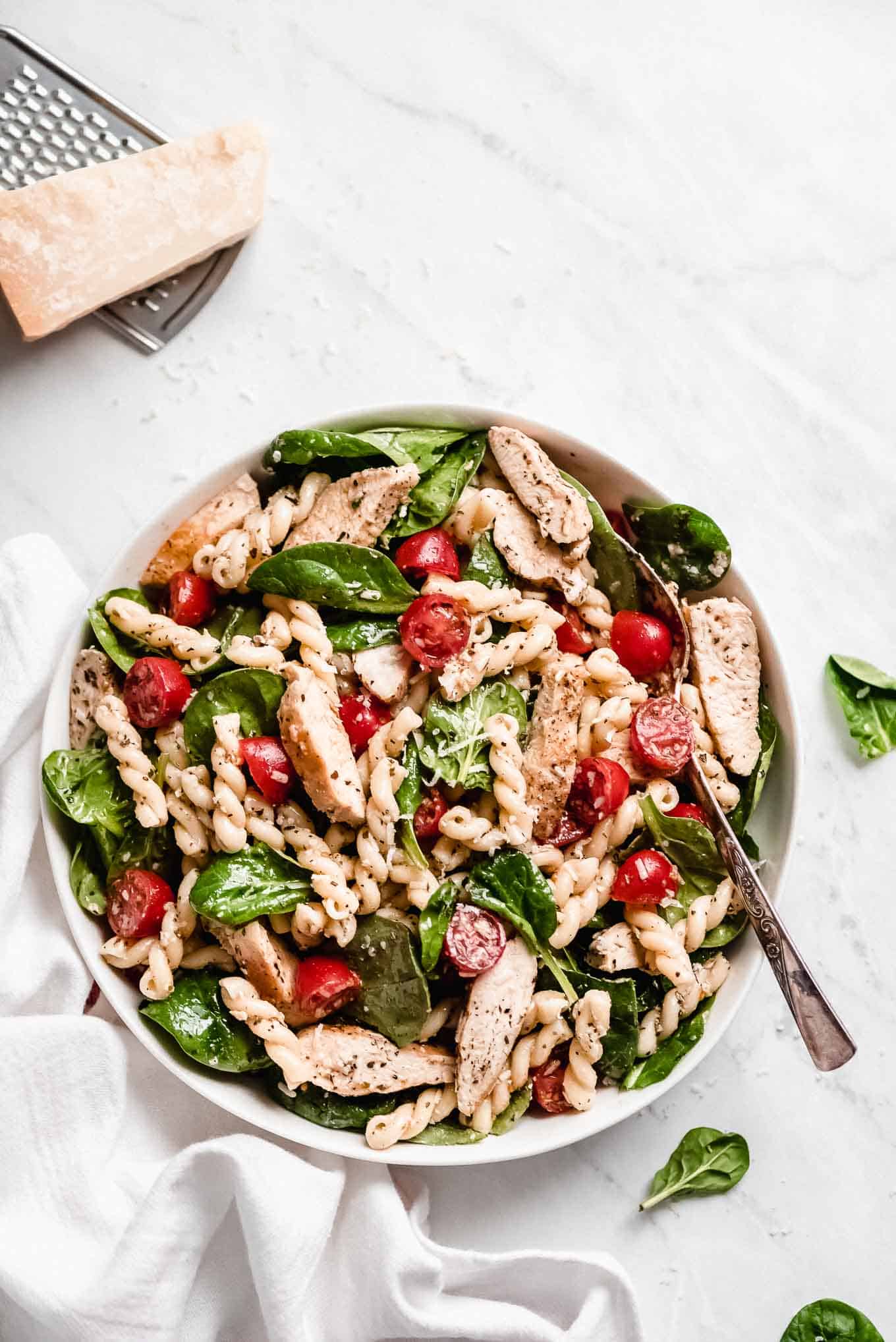 WEDNESDAY
Chicken Pasta Salad with Spinach and Tomatoes | Garnish & Glaze
This easy Chicken Pasta Salad with Spinach & Tomatoes is a refreshing simple dinner. It's filled with fresh veggies, seasoned chicken, pasta, and Parmesan cheese. This flavorful salad is great for warm weather gatherings!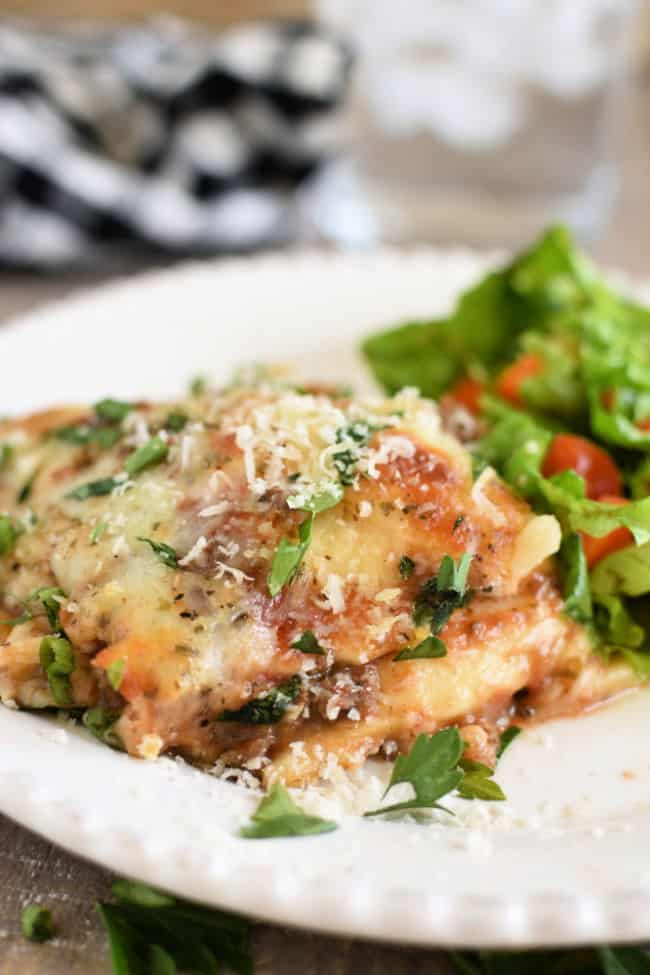 THURSDAY
Make Ahead Ravioli Casserole | Little Dairy on the Prairie
Make Ahead Baked Ravioli Casserole is one of those out of this world scrumptious, ultra-comforting meals, but there's even more to love about it than that! It only takes a few minutes, and four simple ingredients to make this casserole recipe.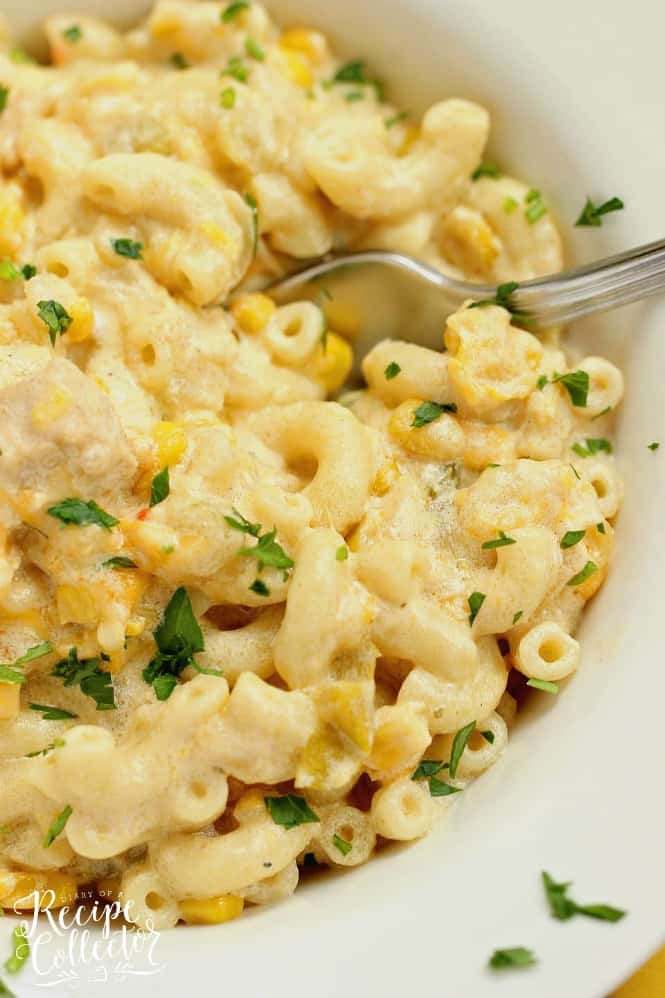 FRIDAY
Green Chile Chicken Mac and Cheese | Diary of a Recipe Collector
This hearty all-in-one macaroni and cheese dinner idea is filled with chicken, green chiles, corn, and of course all the creamy cheese!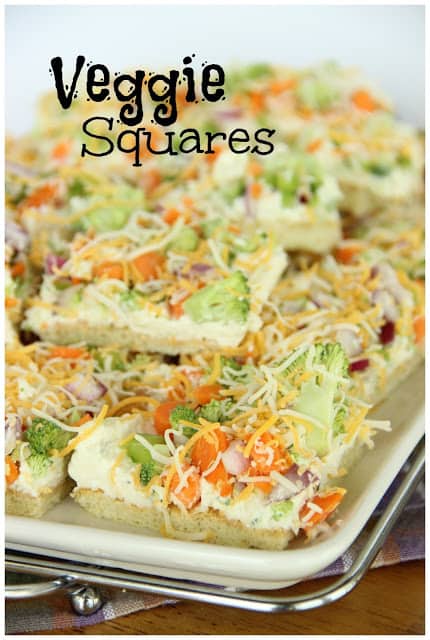 APPETIZER
Veggie Squares | Diary of a Recipe Collector
These little squares are a great appetizer for any get-together. When you want a break from the ordinary vegetable tray, this is the way to go! They are always a hit! Crescent rolls, ranch packet, cream cheese, mayo, veggies, and shredded cheese…super easy!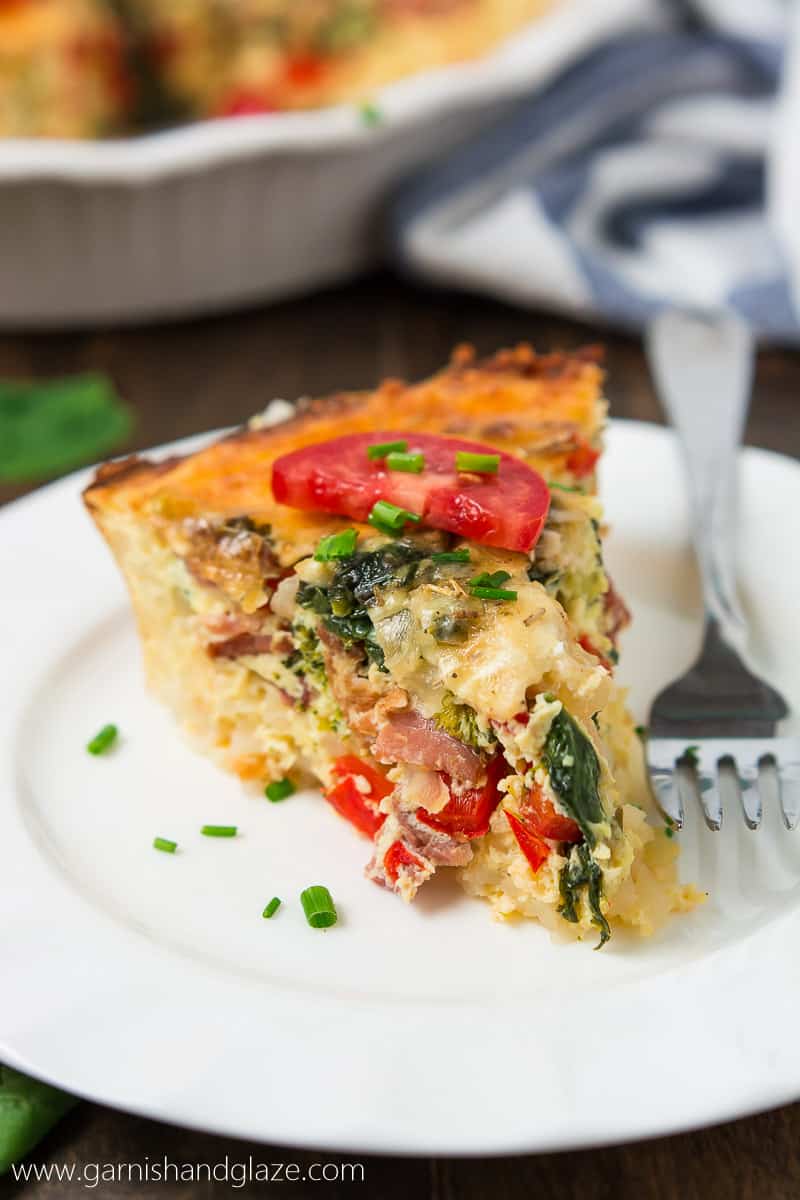 Balance out all the holiday goodies with this delicious, better-for-you Gluten-Free Bacon Veggie Quiche for breakfast or dinner.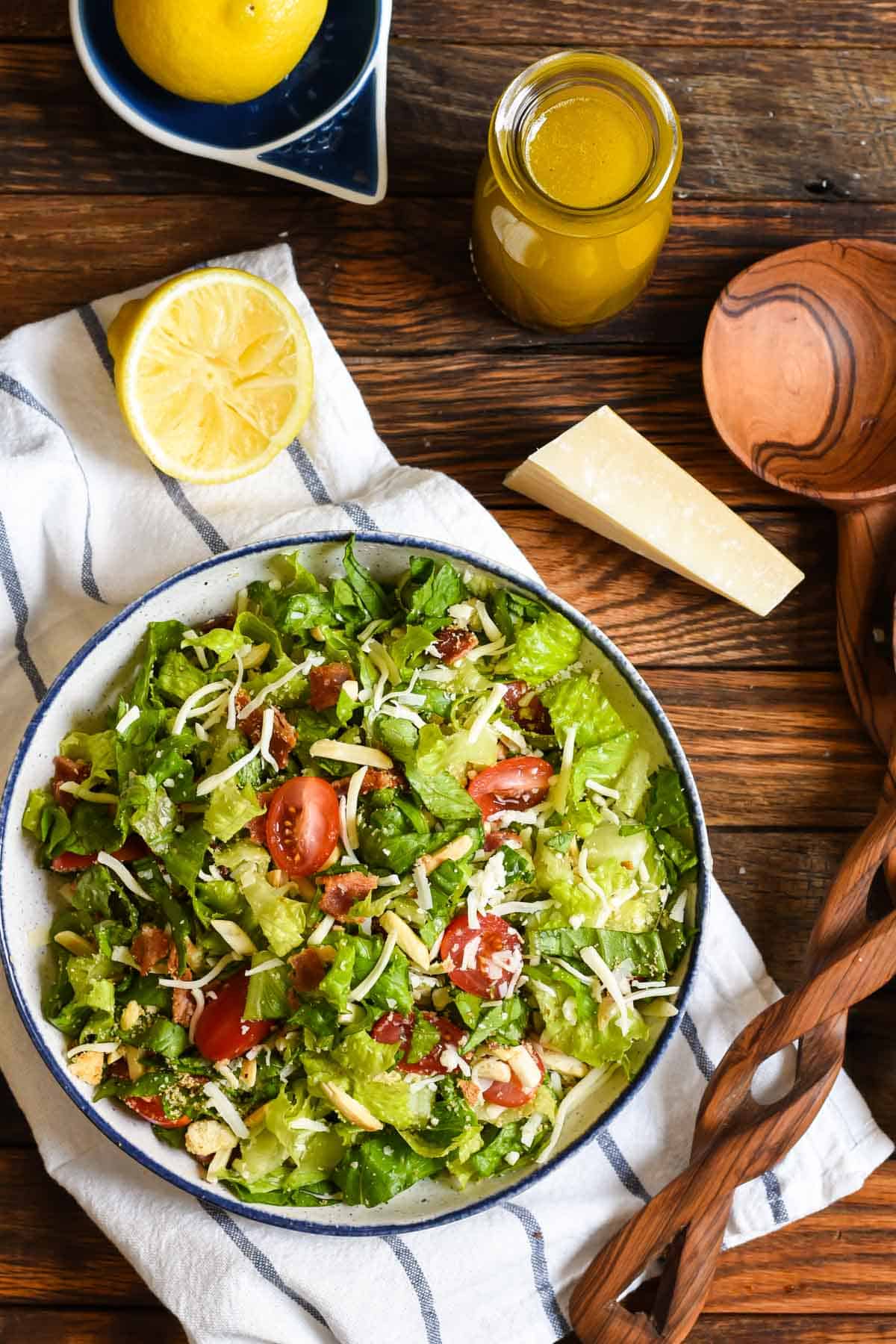 SIDE DISH
That Good Salad | Neighbor Food
There's just something about That Good Salad. This much-requested recipe has everything a good salad needs–fresh greens, crunchy nuts and croutons, a bright garlic dressing, and bacon, of course!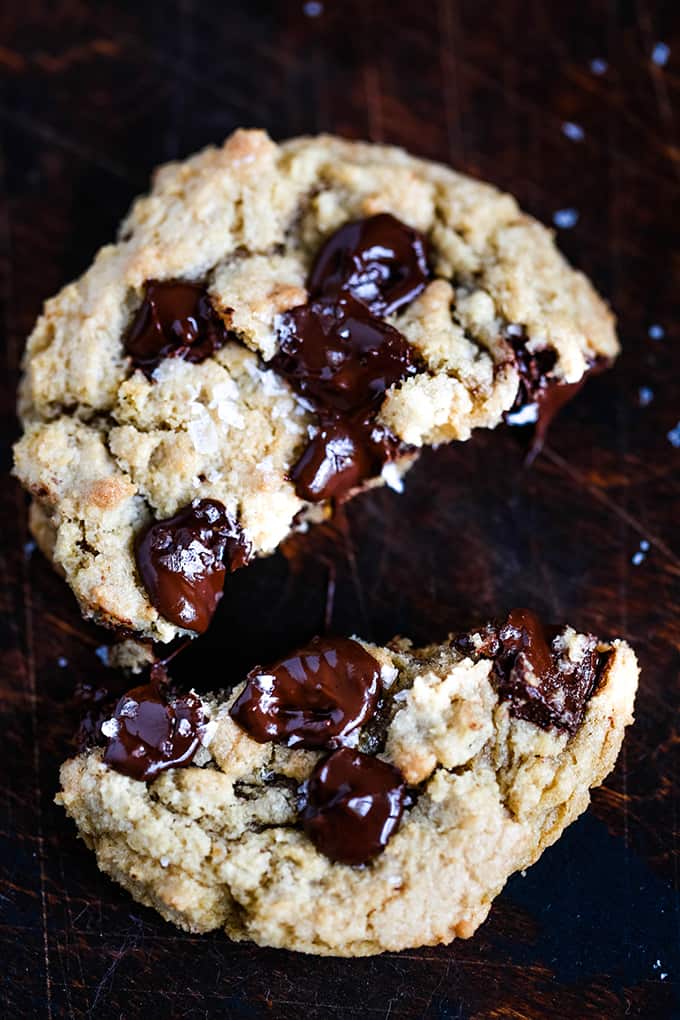 DESSERT
Salted Chocolate Chunk Cookies | Melanie Makes
Studded with dark chocolate chunks and sprinkled with sea salt flakes, these soft and chewy Salted Chocolate Chunk Cookies are insanely delicious.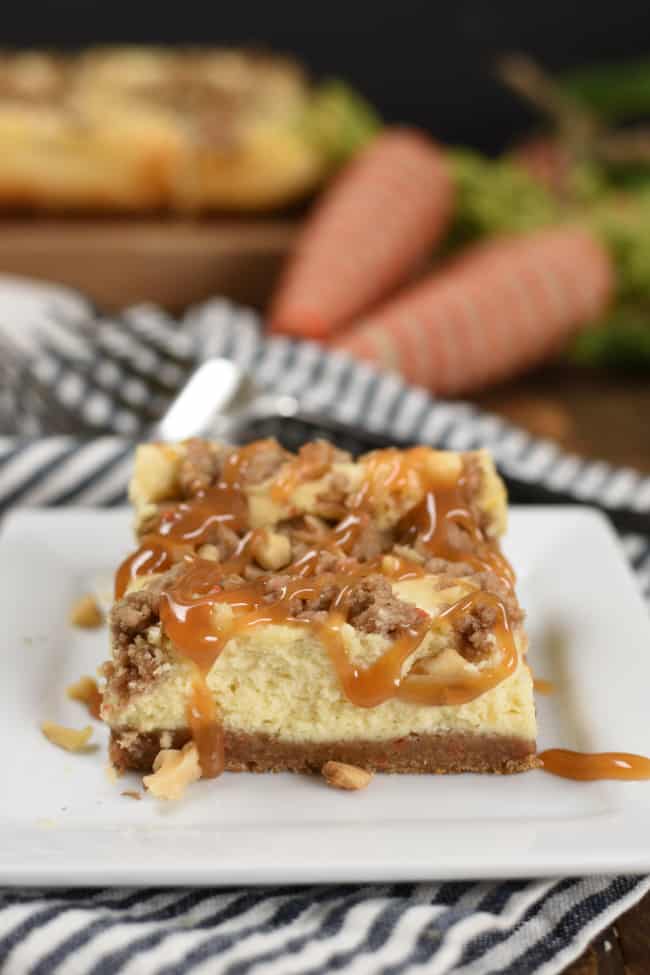 DESSERT
Carrot Cake Cheesecake Bars | Little Dairy on the Prairie
Carrot Cake Cheesecake Bars are a super easy dessert, yet impressive! The crust is make from a cake mix, and the cheesecake layer is incredibly divine!
—–
Looking for more recipe ideas? Check out my past menu plans and other recipes I've created.
Subscribe to Melanie Makes to receive my Most Popular Recipes of 2017 eBook FREE.