A visual weekly family menu plan including six meals, a breakfast, side dish and two dessert ideas. Each featured recipe includes multiple photos for each dish.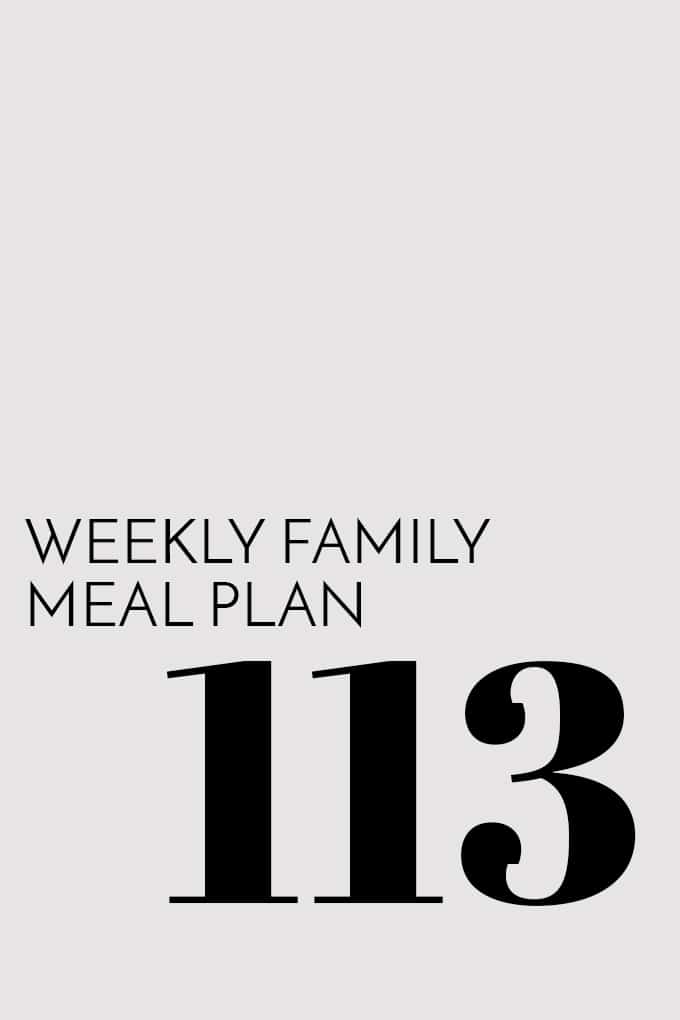 Keep in touch!  Subscribe to receive Melanie Makes recipes direct to your inbox.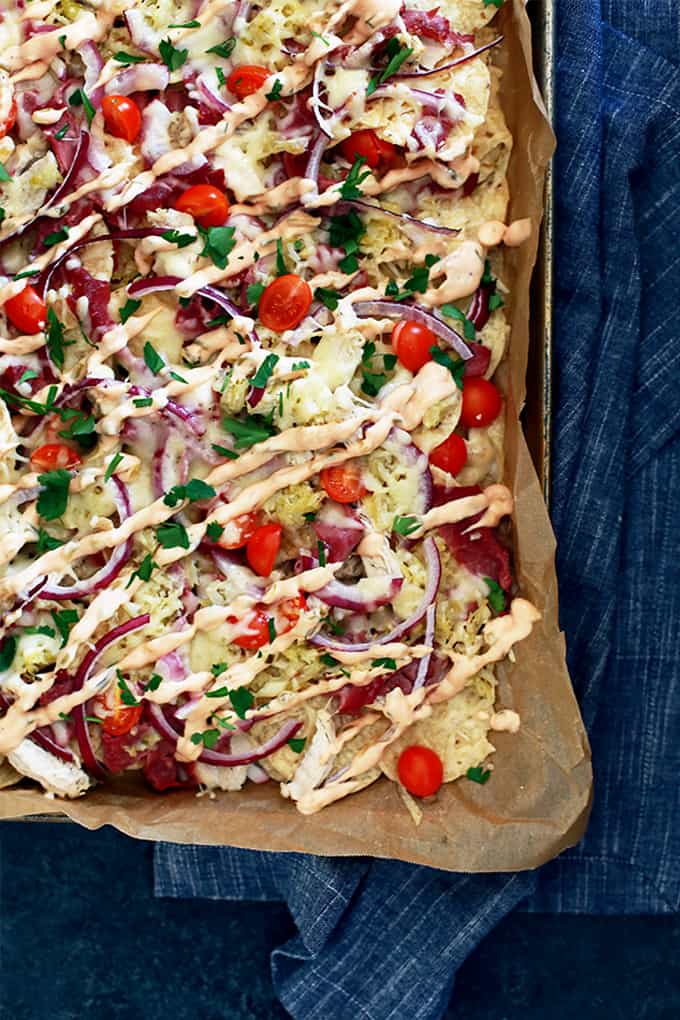 MONDAY
Chicken Reuben Sheet Pan Nachos | Melanie Makes
These Chicken Reuben Sheet Pan Nachos are the perfect way to celebrate St. Patrick's Day or any other day when easy comfort food is required.  Layers of tortilla chips, chicken, corned beef, sauerkraut, red onions, cherry tomatoes and melty Swiss cheese are drizzled with a homemade thousand island dressing.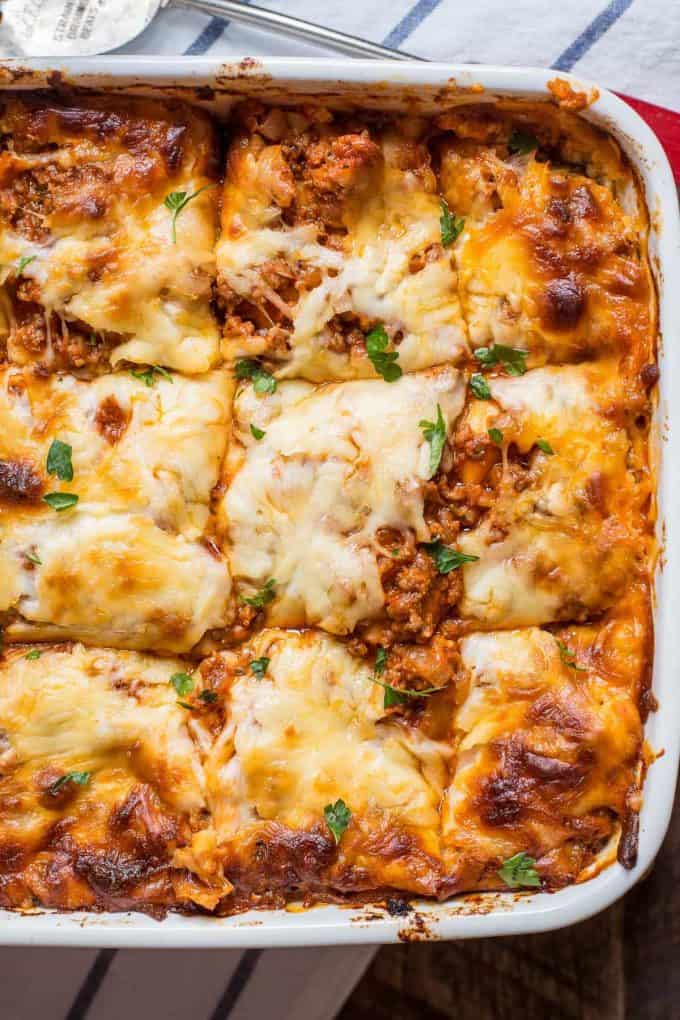 TUESDAY
Mom's Cottage Cheese Lasagna | Neighbor Food
Grab your favorite people and treat them to this rich, creamy Cottage Cheese Lasagna. It's the tastiest way to say "I love you."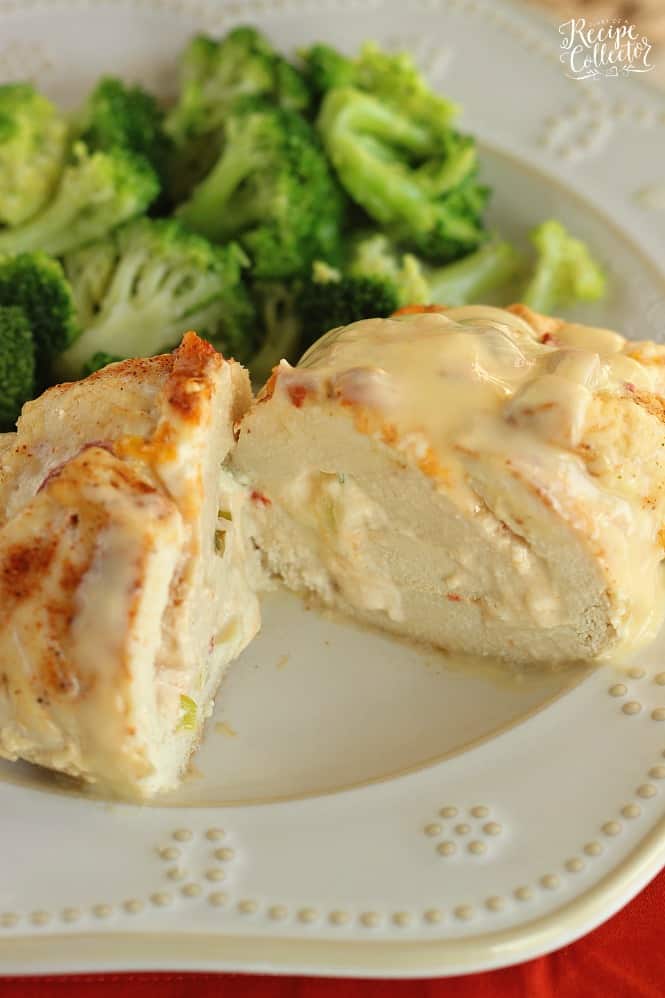 WEDNESDAY
Stuffed Cream Cheese Chicken Pinwheels | Diary of a Recipe Collector
Chicken breasts filled and rolled up with a delicious cream cheese spread and baked in the oven.  They are such a nice change from the usual chicken dinner!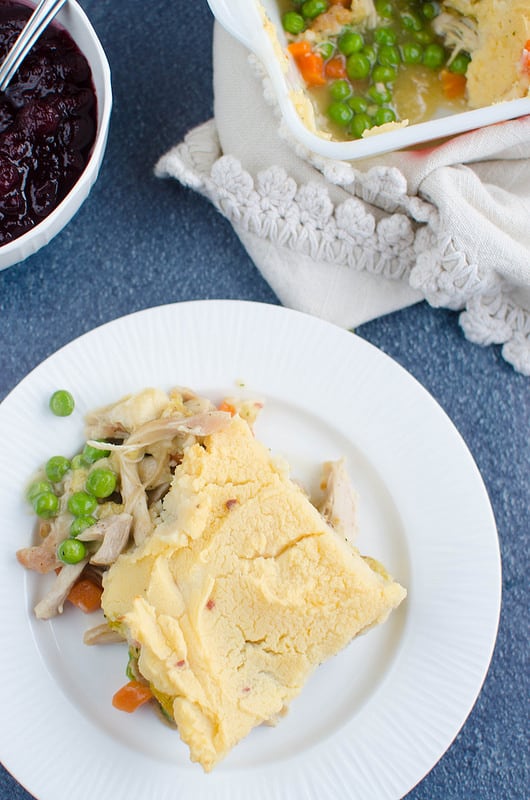 FRIDAY
Thanksgiving Leftovers Shepherd's Pie | Fake Ginger
Layers of turkey, gravy, veggies, stuffing, and mashed potatoes! The perfect way to use those Thanksgiving leftovers!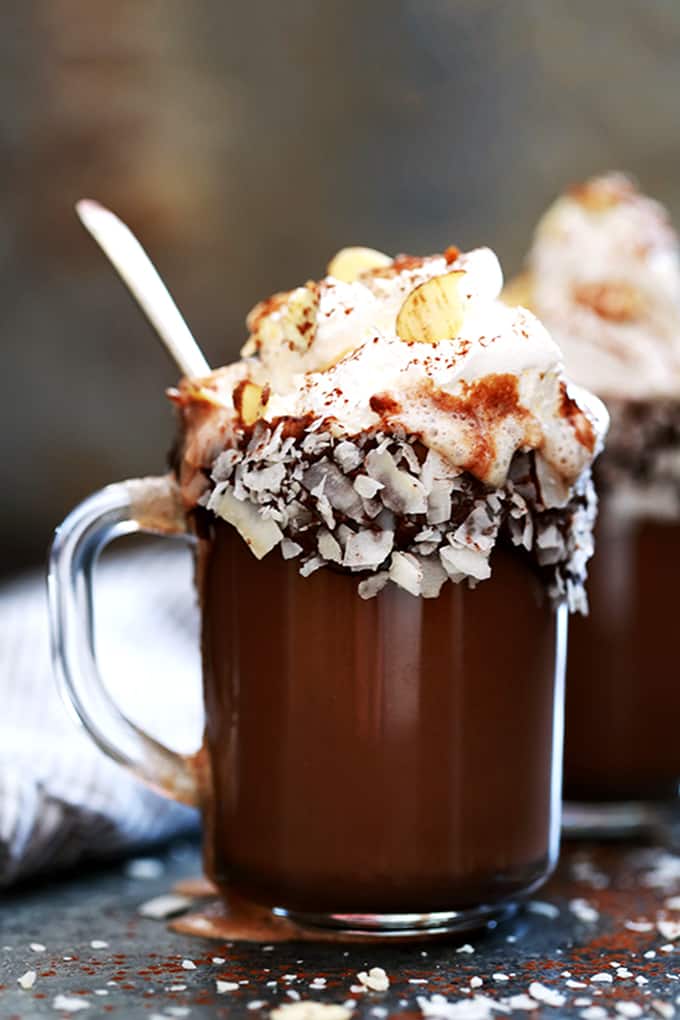 DRINK
Slow Cooker Almond Joy Hot Chocolate | Melanie Makes
This Slow Cooker Almond Joy Hot Chocolate takes just five minutes to prepare, yet makes enough to wow a crowd!  Whole milk, heavy cream, cocoa and almond extract are whisked together to form this decadently delicious treat.  Garnished with whipped topping, sliced almonds and coconut flakes, this hot chocolate is easily the best around.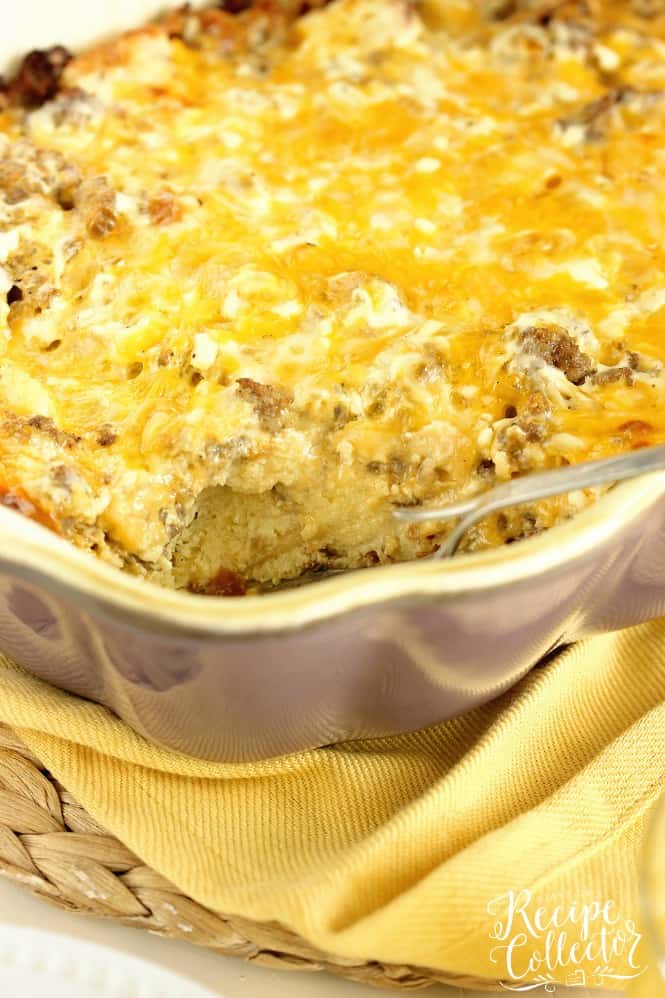 BREAKFAST
Sour Cream Breakfast Casserole | Diary of a Recipe Collector
This Sour Cream Breakfast Casserole is one of the BEST yet!  It is filled with layers of challah bread, breakfast sausage, eggs, sour cream, and cheese, and it is a perfect make-ahead idea!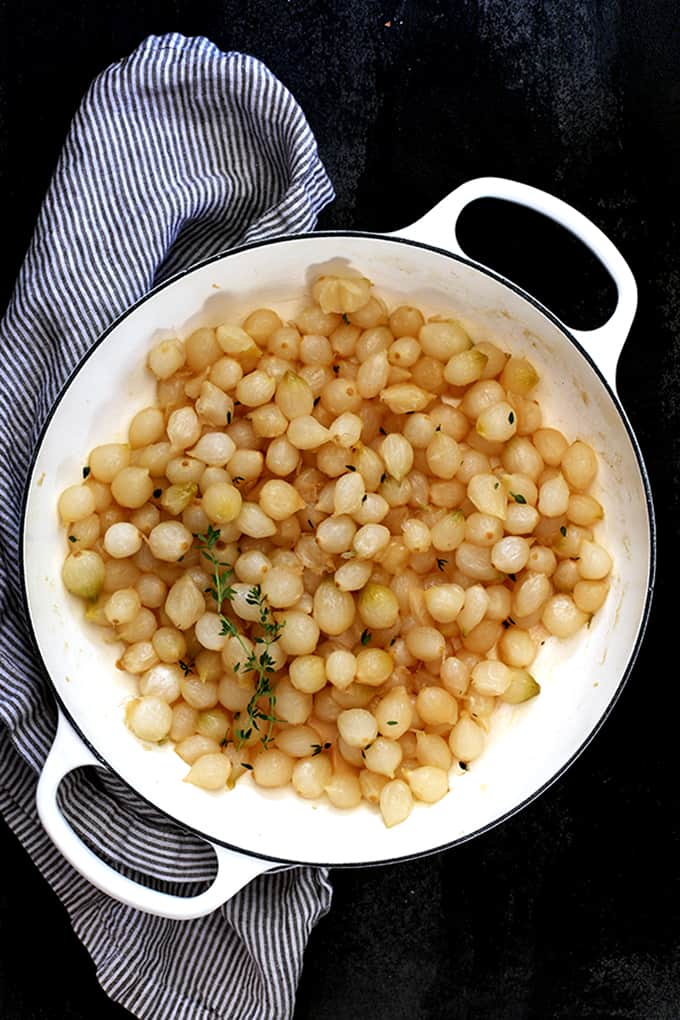 SIDE DISH
Glazed Pearl Onions | Melanie Makes
Hands down the easiest holiday side dish you'll ever come across.  These Glazed Pearl Onions are shellacked with brown sugar and bedazzled with fresh thyme.  Sure, they may be simple to prepare, but the taste is anything but simple.  Prepare for them to disappear quickly!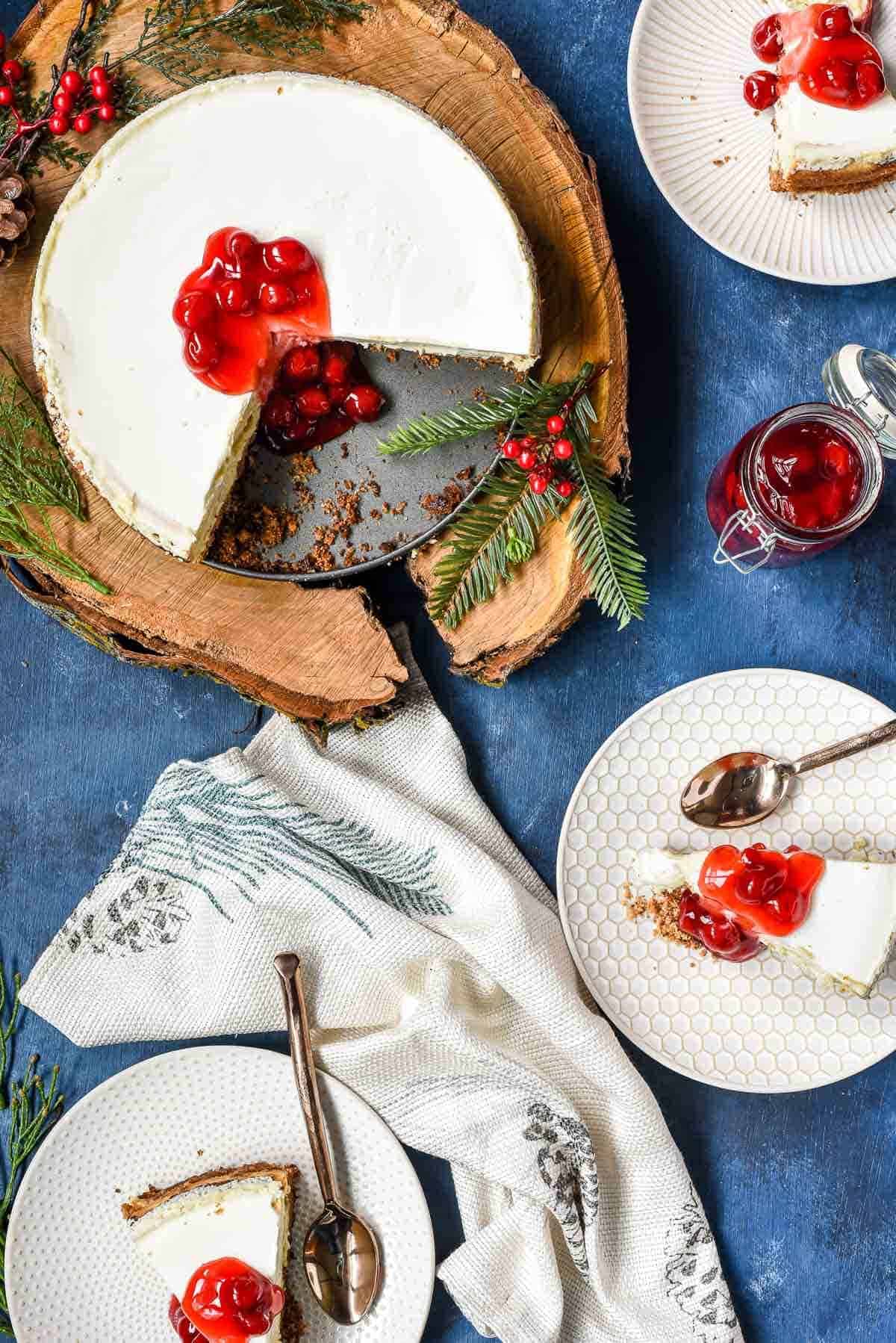 DESSERT
Sour Cream Cheesecake | Neighbor Food
This Classic Sour Cream Cheesecake features a light and creamy filling with a tangy sour cream topping. It's the perfect dessert for any occasion!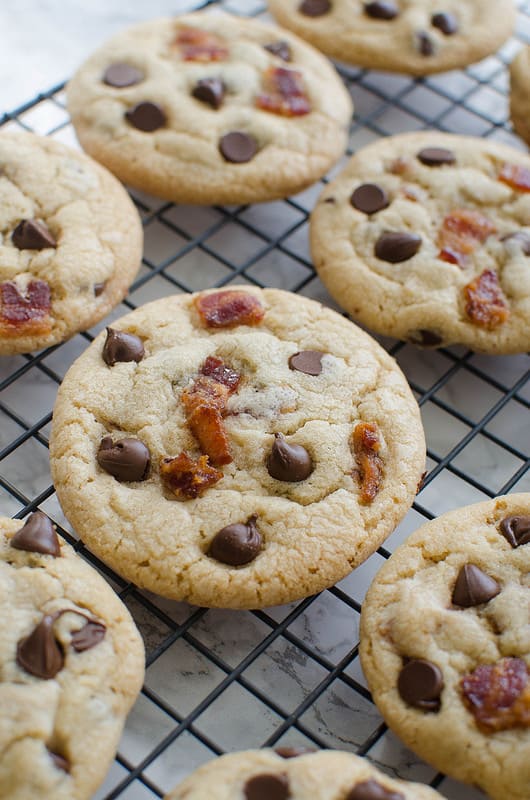 DESSERT
Candied Bacon Chocolate Chip Cookies | Fake Ginger
Candied Bacon Chocolate Chip Cookies are the most addictive cookies you will ever make! The bacon is quickly candied in the oven and then added to the perfect soft chocolate chip cookies. 

—–
Looking for more recipe ideas?  Check out my past menu plans and other recipes I've created.
Subscribe to Melanie Makes to receive my Most Popular Recipes of 2106 eBook FREE.