A visual weekly family menu plan including six meals, a breakfast, side dish and two dessert ideas. Each featured recipe includes multiple photos for each dish.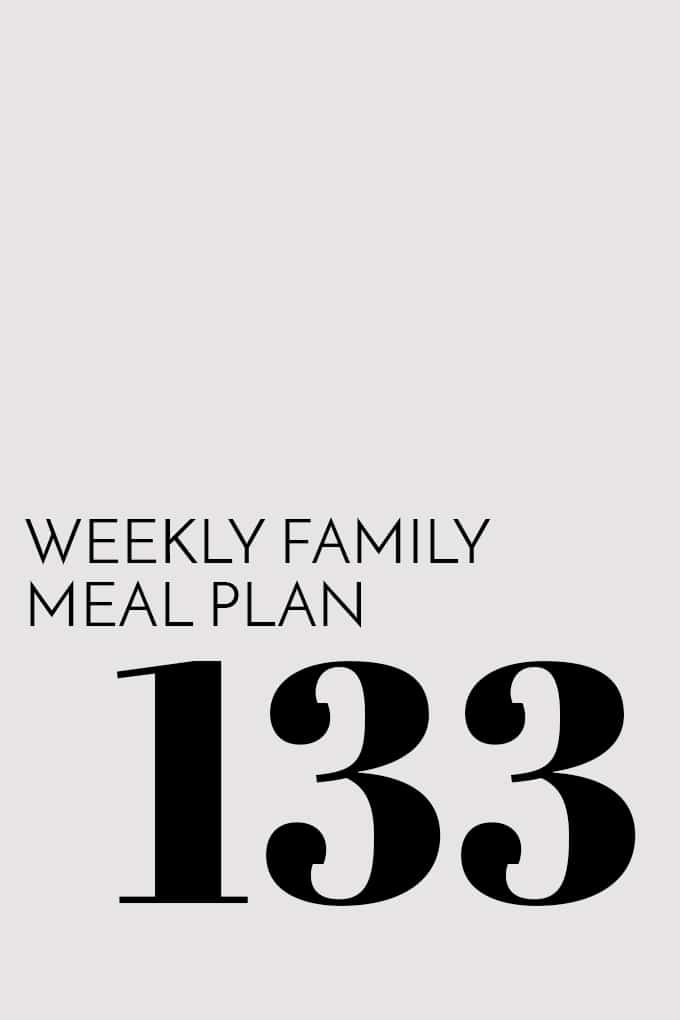 Keep in touch!  Subscribe to receive Melanie Makes recipes direct to your inbox.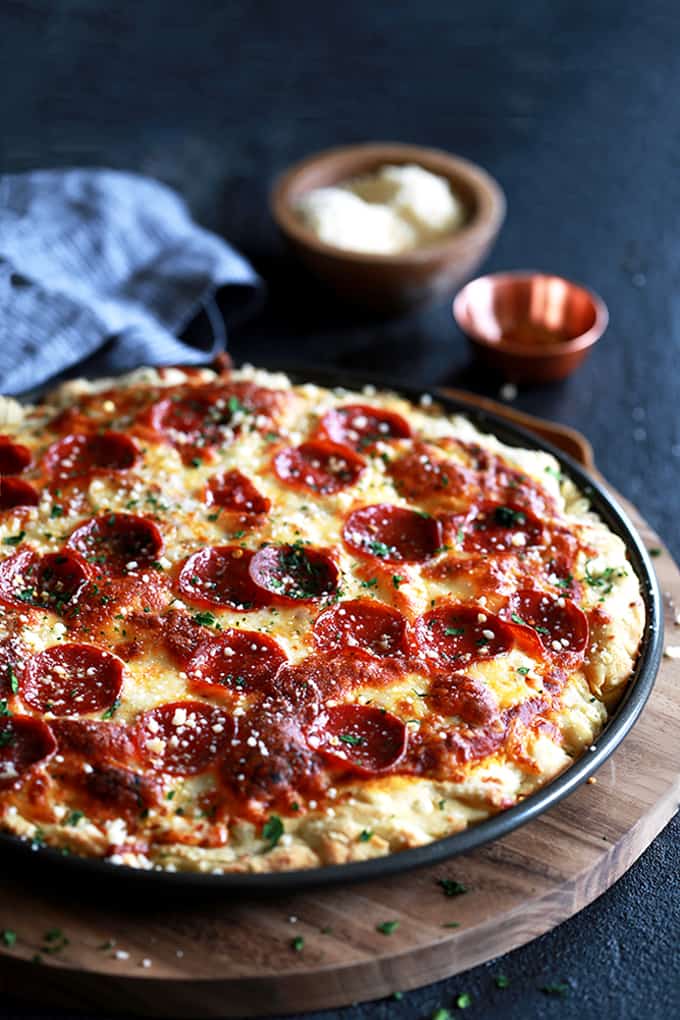 MONDAY
Perfect Pizza Crust | Melanie Makes
No matter the toppings, this five ingredient Perfect Pizza Crust (No Knead, No Rise) is the perfect starting point for any pizza night.   It takes just 20 minutes to prepare and 15 of those minutes are spent doing absolutely nothing!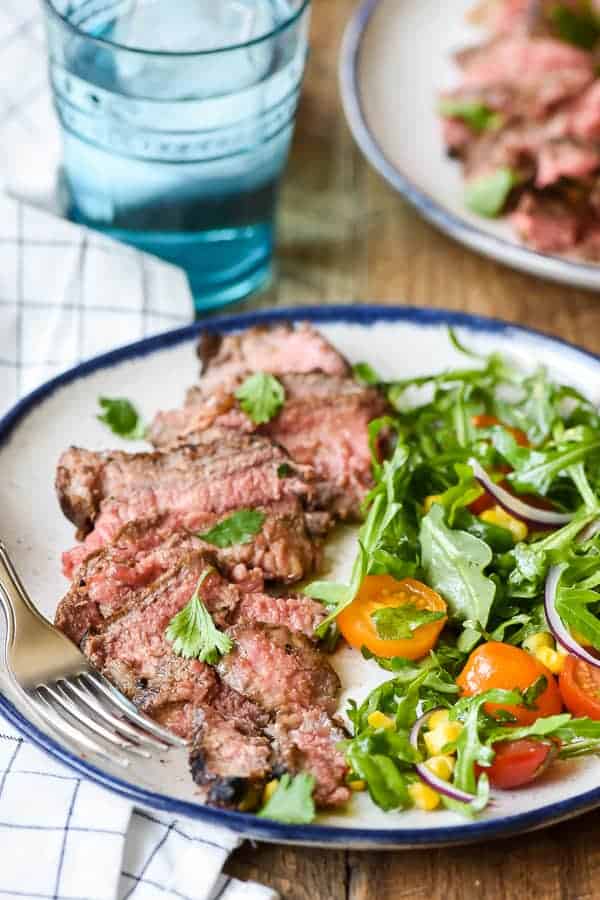 TUESDAY
Marinated Skirt Steak with Simple Summer Salad | Neighbor Food
Cinco de Mayo is this Saturday, and I'm celebrating with this zesty Lime and Cilantro Marinated Skirt Steak. Paired with a simple summer salad, this is an easy weeknight meal.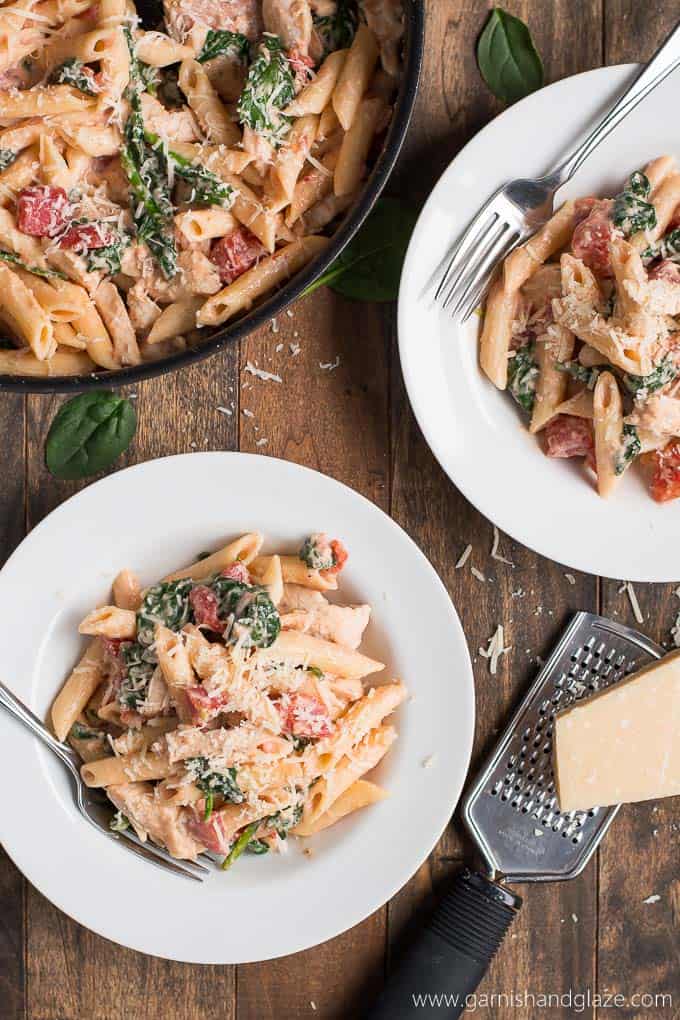 WEDNESDAY
Creamy Tomato Chicken Florentine Pasta | Garnish & Glaze
Conquer the hectic back-to-school schedule with easy weeknight meal recipes like this Creamy Tomato Chicken Florentine Pasta.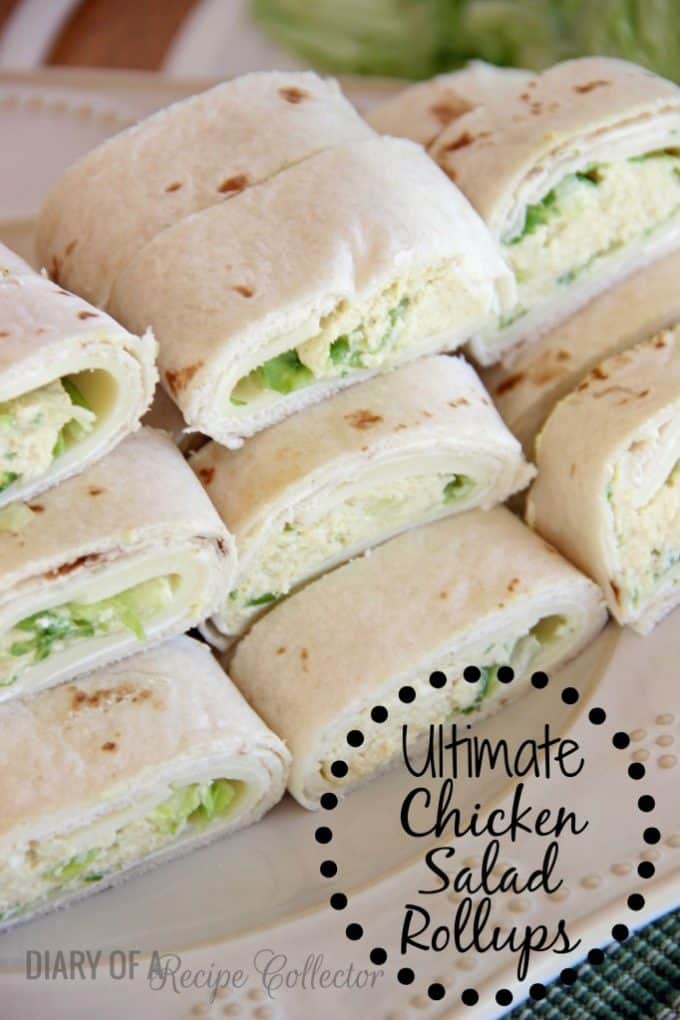 THURSDAY
Ultimate Chicken Salad Pinwheels | Diary of a Recipe Collector
These are not your average chicken salad wraps.  They are filled with whipped cream cheese, shredded lettuce, and provolone cheese.  They really are the ultimate chicken salad rollups!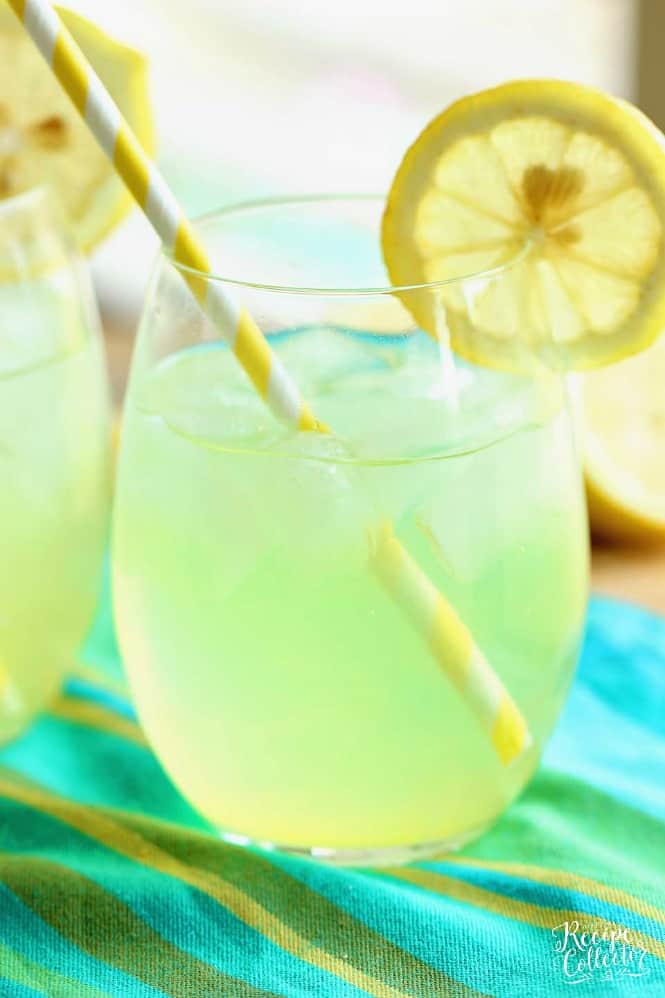 DRINK
Skinny Vodka Lemonade | Diary of a Recipe Collector
A perfect cocktail for summer that is lower in calories and perfect for the pool and the beach!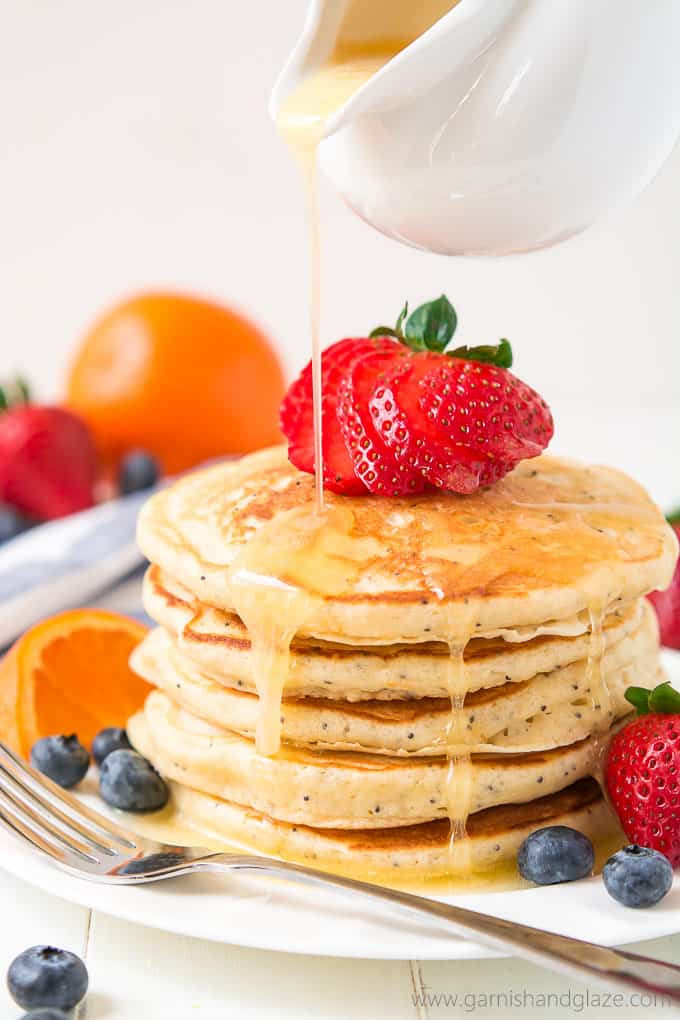 BREAKFAST
Orange Poppyseed Pancakes | Garnish & Glaze
Your weekends just got a whole lot better with these Orange Poppy Seed Pancakes. Top with fresh berries and Orange Syrup and you'll be in heaven.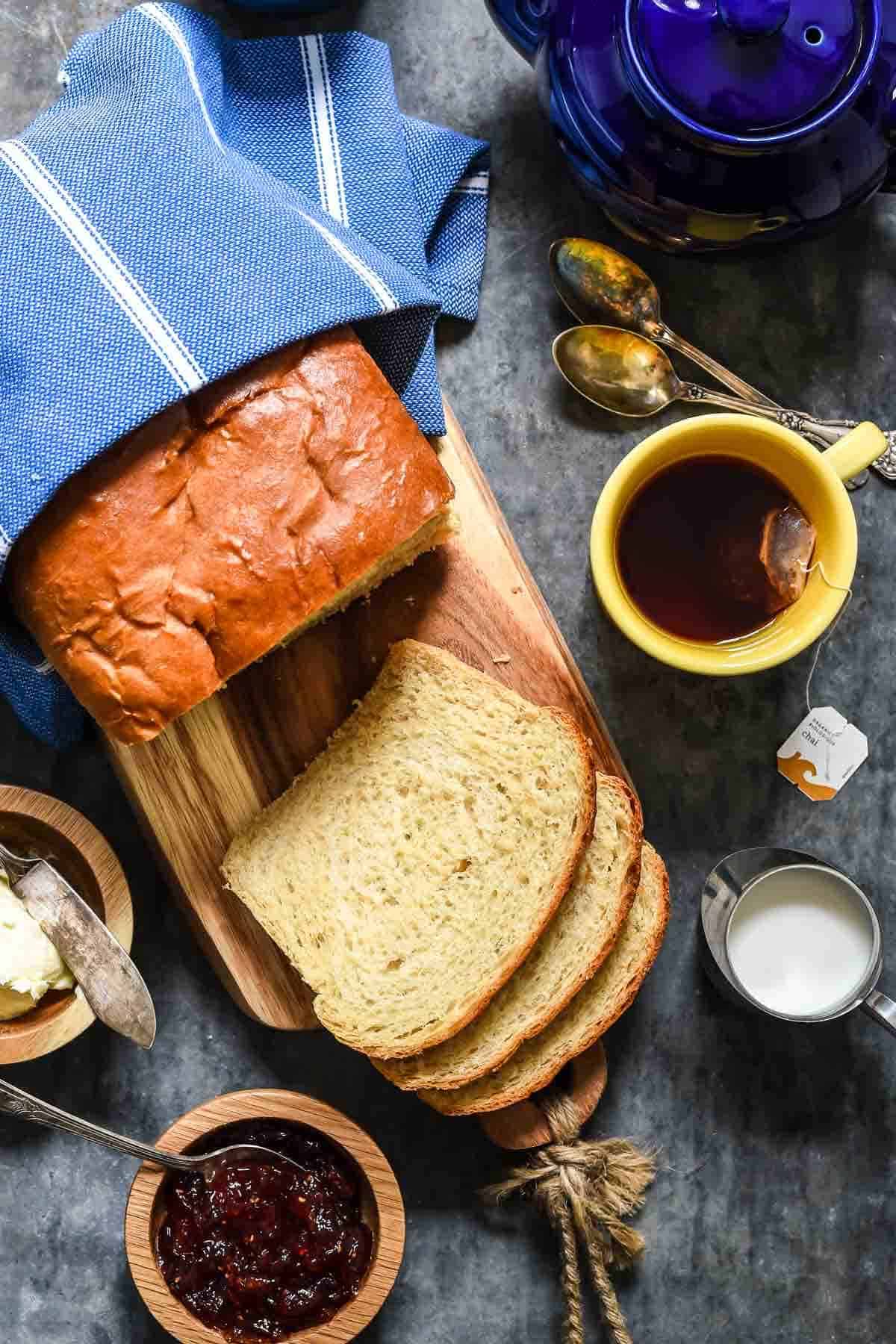 SIDE DISH
Homemade Amish White Bread | Neighbor Food
I discovered this Homemade Amish White Bread in the unlikeliest of places, but now it's become our go-to everyday bread.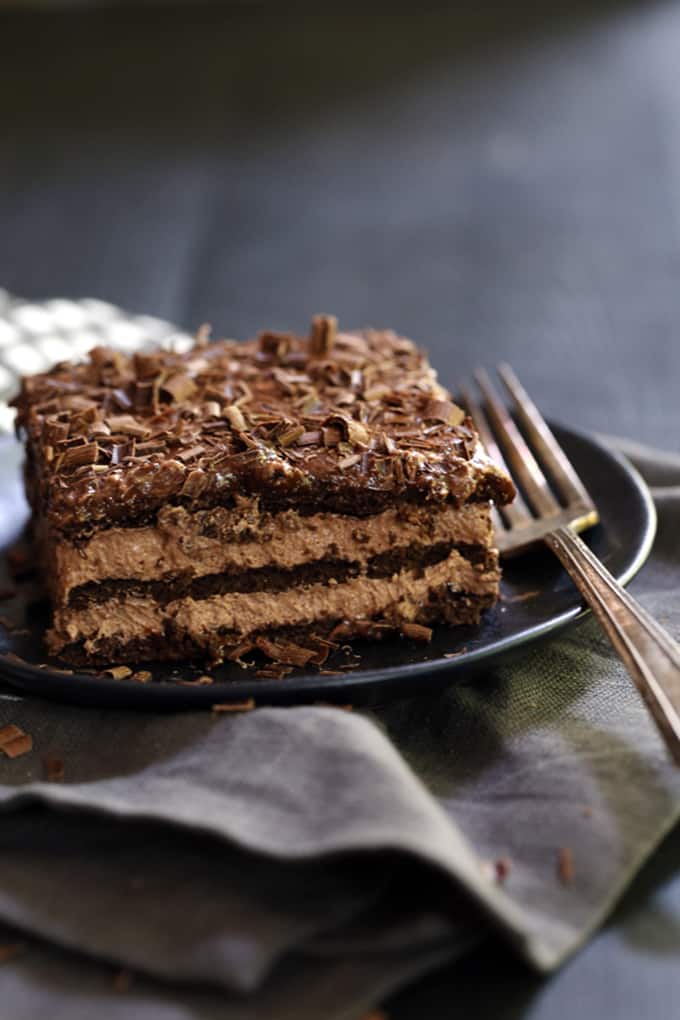 DESSERT
Double Chocolate Eclair Cake | Melanie Makes
Layers of chocolate graham crackers, chocolate pudding and whipped topping create a rich and decadent no-bake Double Chocolate Eclair Cake that you can prepare in just 10 minutes.  Even better?  A quick and easy take on chocolate ganache that tops the entire cake. 
—–
Looking for more recipe ideas?  Check out my past menu plans and other recipes I've created.
Subscribe to Melanie Makes to receive my Most Popular Recipes of 2106 eBook FREE.