A visual weekly family menu plan including five meals, a drink, side dish, breakfast, and two desserts. Each featured recipe includes multiple photos.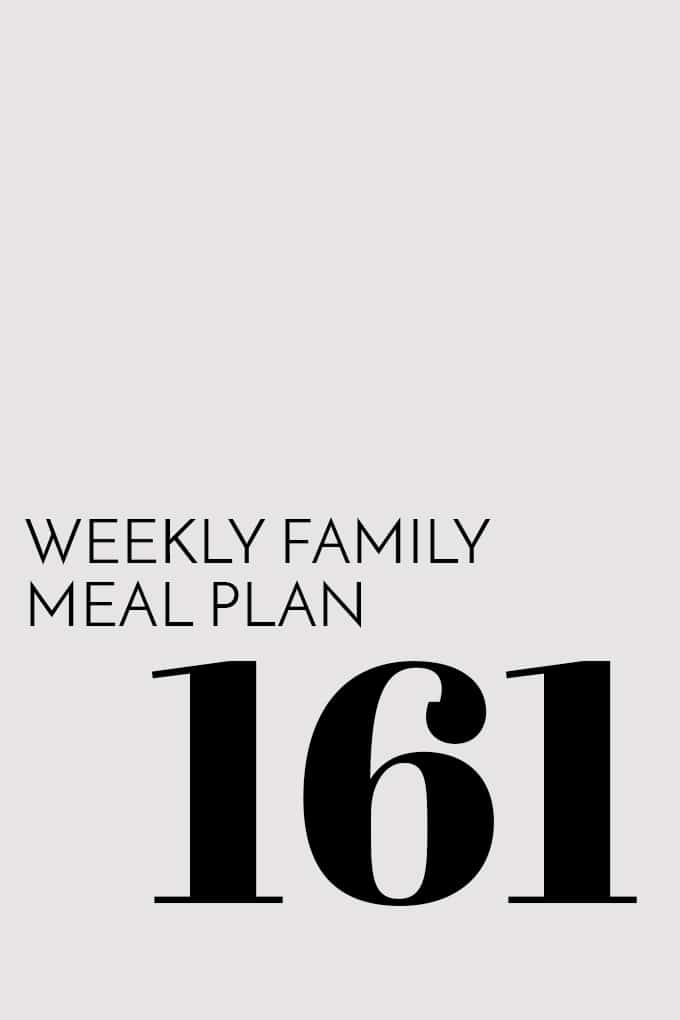 Keep in touch! Subscribe to receive Melanie Makes recipes directly to your inbox.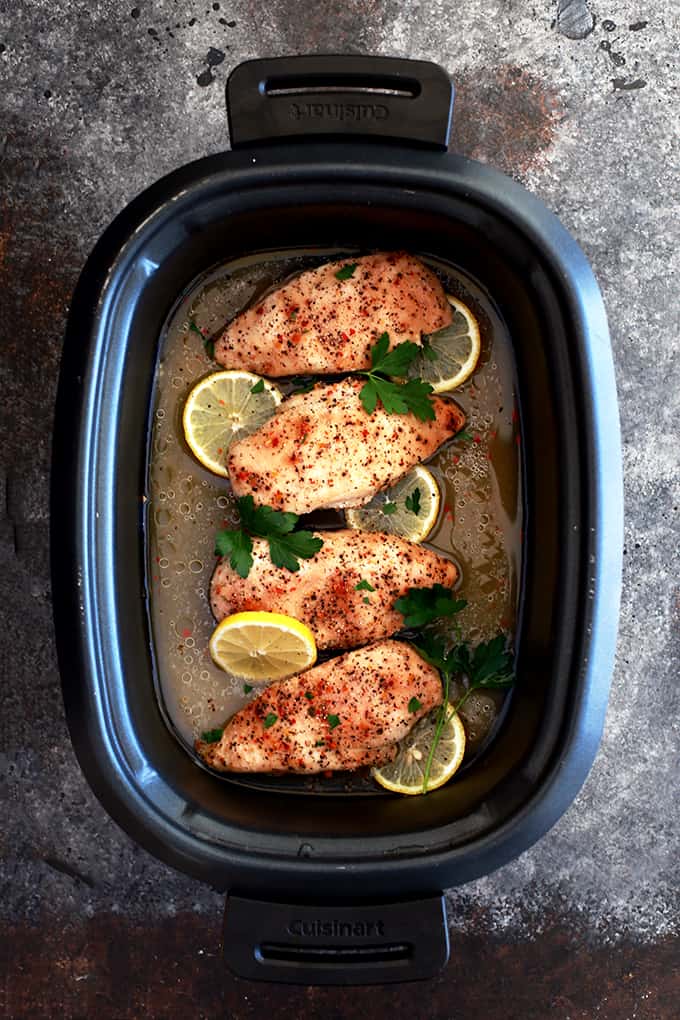 MONDAY
Slow Cooker Lemon Chicken | Melanie Makes
This flavorful, four ingredient Slow Cooker Lemon Chicken takes just five minutes to prepare. Perfect for the busiest of weeknights or when you simply don't want to put forth a lot of effort to get dinner on the table.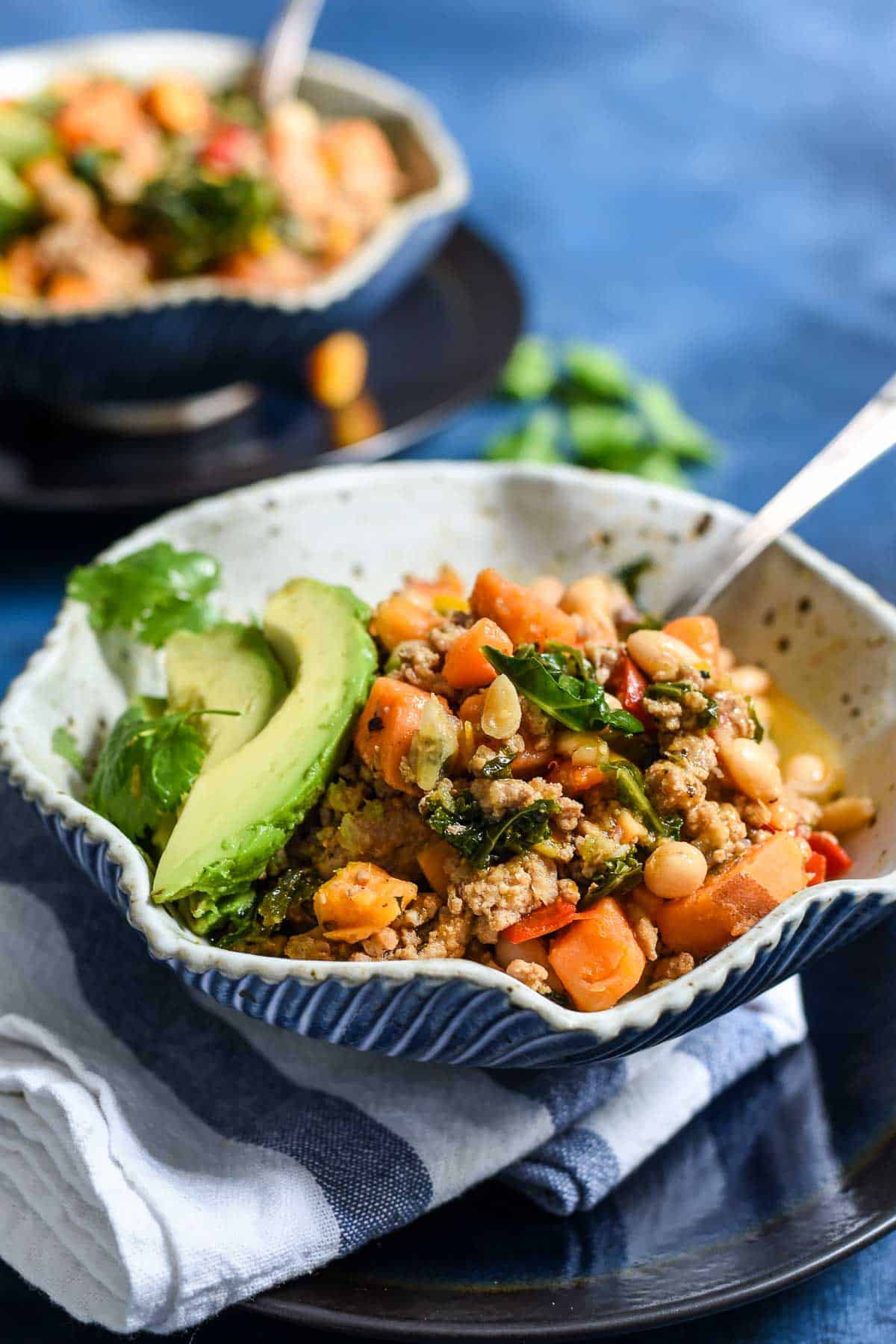 TUESDAY
Chipotle Sweet Potato Turkey Chili | Neighbor Food
This Sweet Potato Turkey Chili is a nutritional powerhouse, packed with the smoky, warm heat of chipotles in adobo and the tang of tomatillo salsa.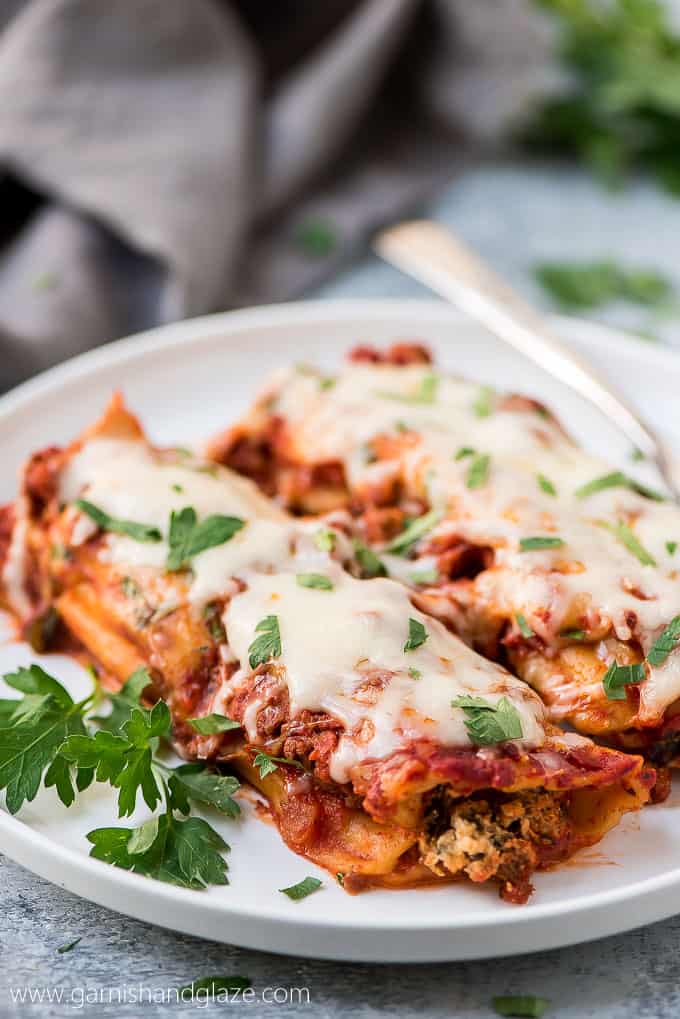 WEDNESDAY
Easy Beef Spinach and Cheese Manicotti | Garnish & Glaze
Easy Beef, Spinach, and Cheese Manicotti is a fancy pasta dish made simple. You don't have to precook the noodles so it's way easier and less time consuming.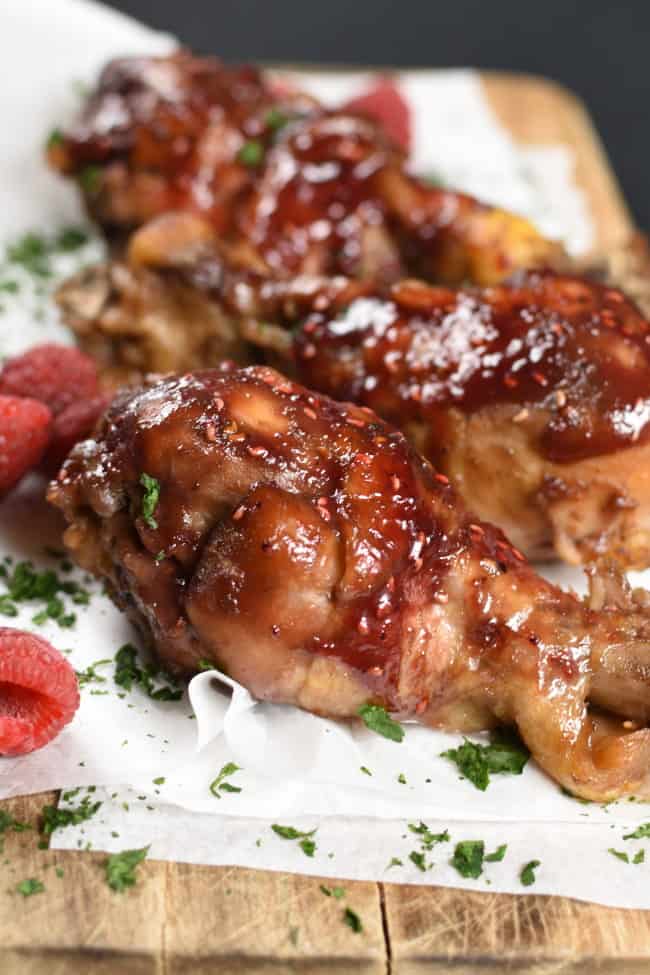 THURSDAY
Slow Cooker Raspberry Chicken Drumsticks | Little Dairy on the Prairie
The most tender, fall-off-the-bone Slow Cooker Raspberry Drumsticks is one of those meals your family is going to come back to over and over again!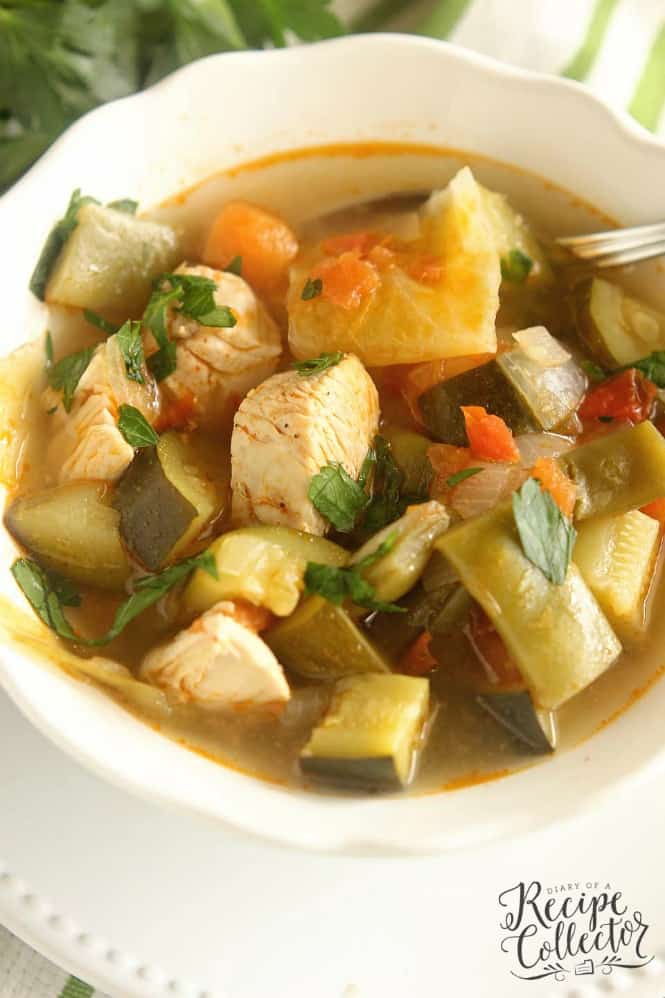 FRIDAY
Skinny Chicken Vegetable Soup | Diary of a Recipe Collector
This healthy soup is filled with tons of great vegetables and chicken in a light broth. This low carb meal will leaving you feeling full and guilt-free!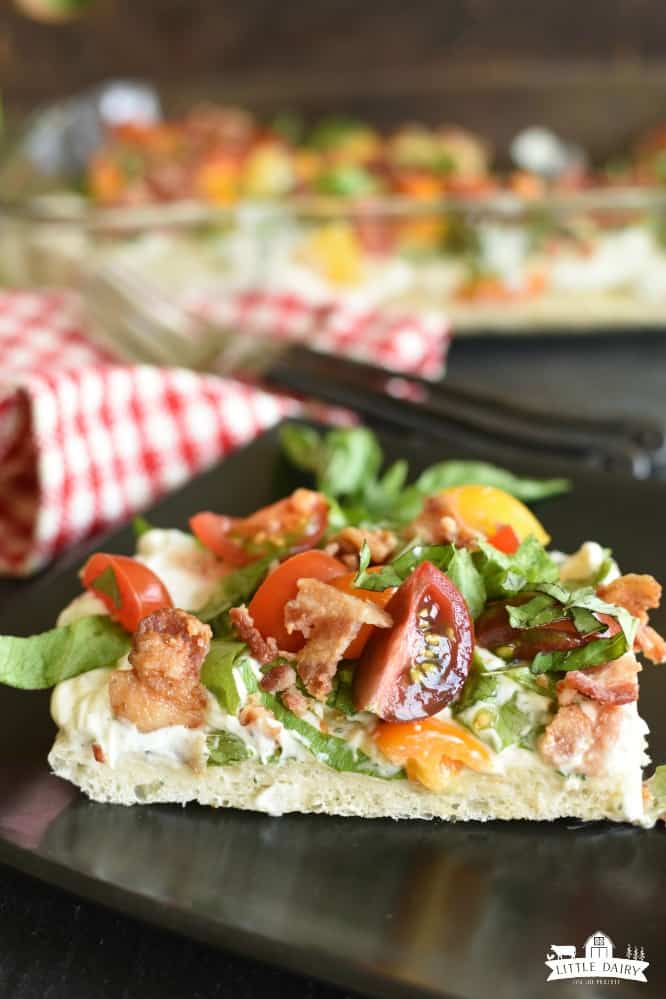 APPETIZER
BLT Pizza | Little Dairy on the Prairie
BLT Pizza is the pefect quick and easy summer pizza! It's a fun new twist on a classic you've probably already fallen in love with!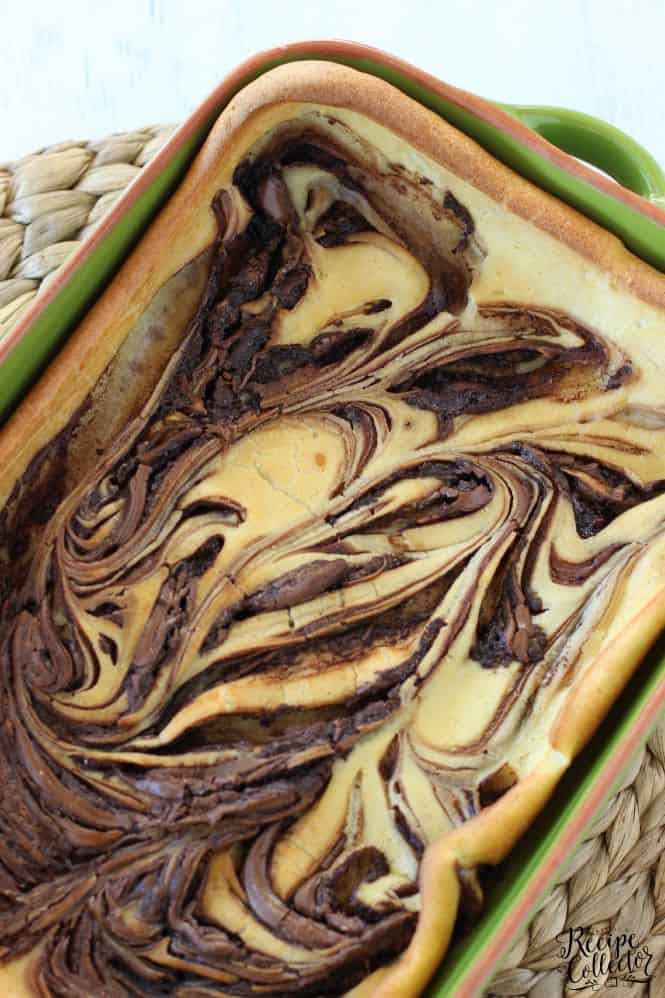 BREAKFAST
Nutella Swirl Puffy Pancake | Diary of a Recipe Collector
An easy to prepare oven-baked pancake filled with swirls of Nutella.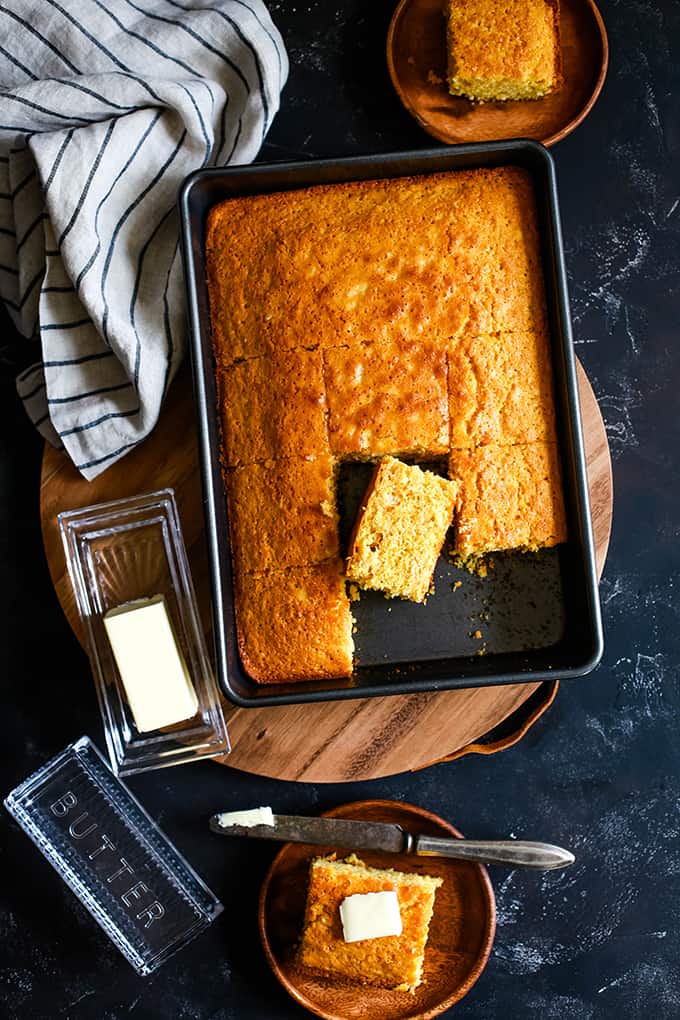 SIDE DISH
Simple Sweet Cornbread | Melanie Makes
Quick and easy is the name of the game with this Simple Sweet Cornbread. The perfect eight ingredient side dish for your favorite soup, chili or stew that takes just 10 minutes to prepare.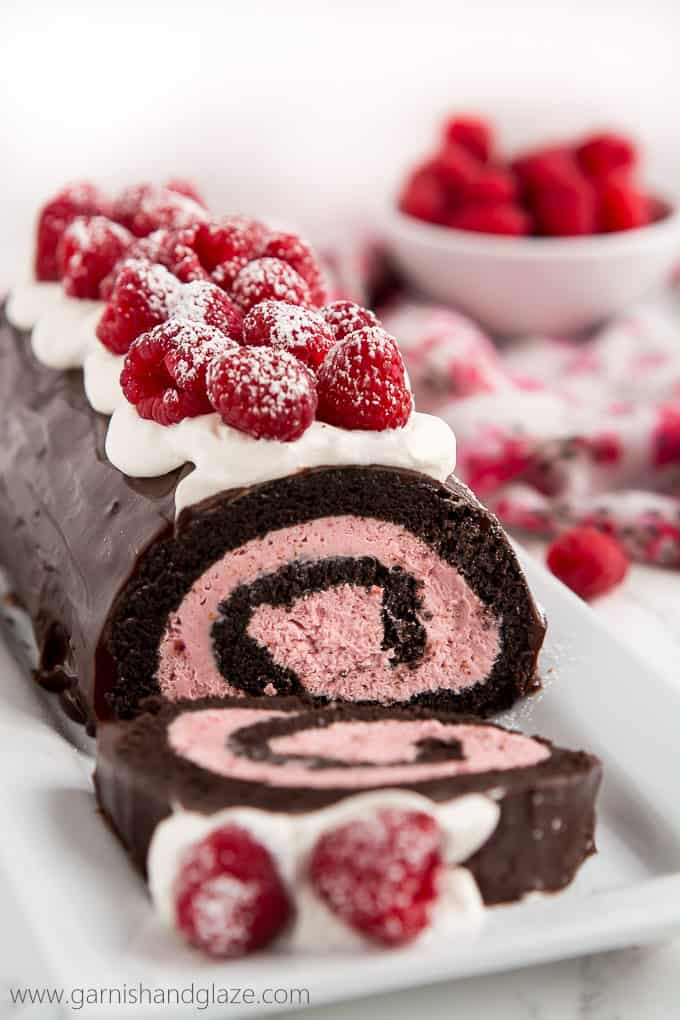 DESSERT
Raspberry Chocolate Swiss Roll | Garnish & Glaze
With raspberry cream filling, chocolate ganache, whipped cream, and fresh berries, this Raspberry Chocolate Swiss Roll is sure to make your Valentine swoon.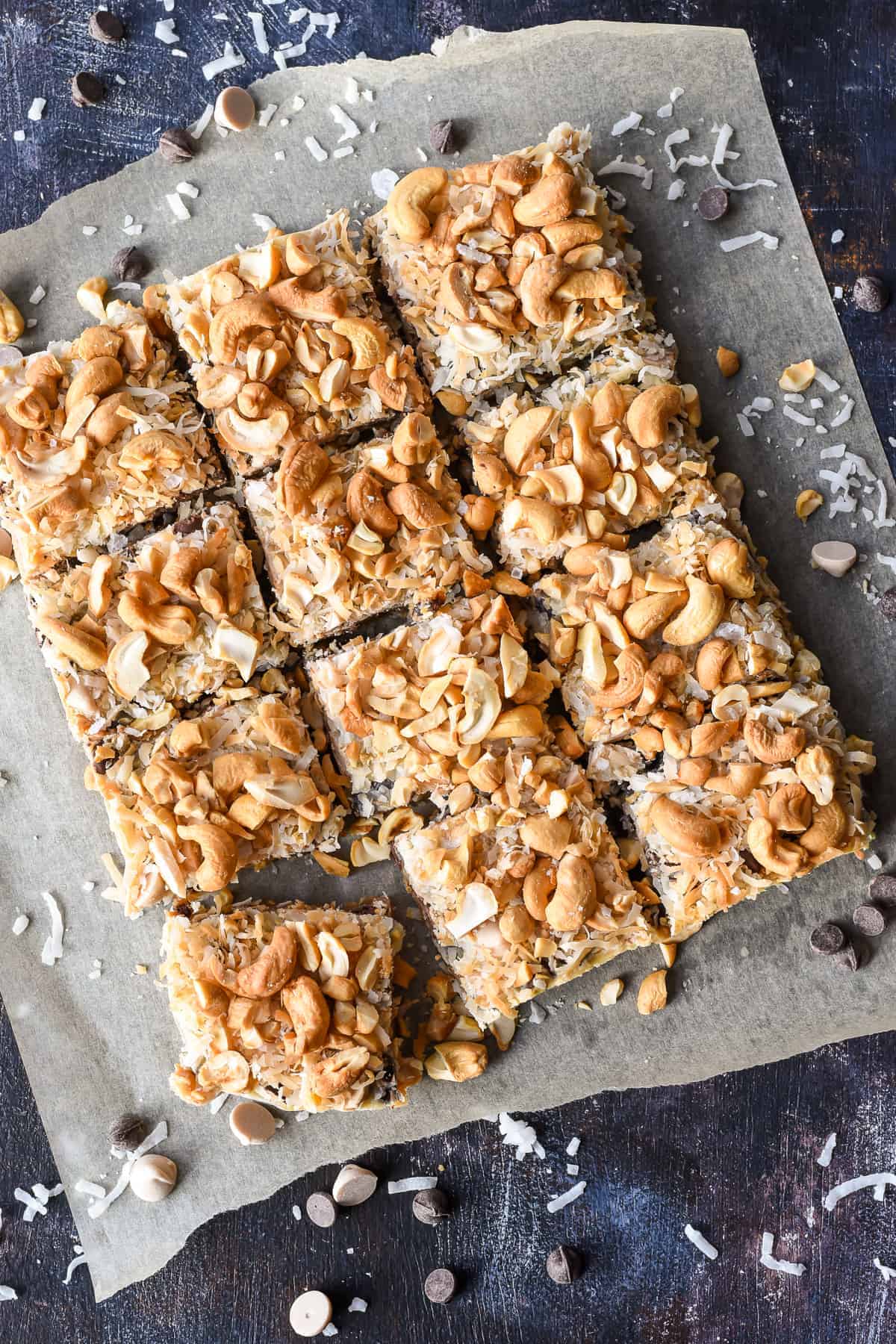 DESSERT
Carmel Cashew 7 Layer Magic Bars | Neighbor Food
These rich and decadent 7 Layer Magic Bars filled with chocolate, caramel, coconut, and cashews are a fun and easy dessert for any occasion!
—–
Looking for more recipe ideas? Check out my past menu plans and other recipes I've created.
Subscribe to Melanie Makes to receive my Most Popular Recipes of 2017 eBook FREE.