A visual weekly – farmer's market inspired! – family menu plan including five meals, a drink, side dish, breakfast, and two desserts. Each featured recipe includes multiple photos.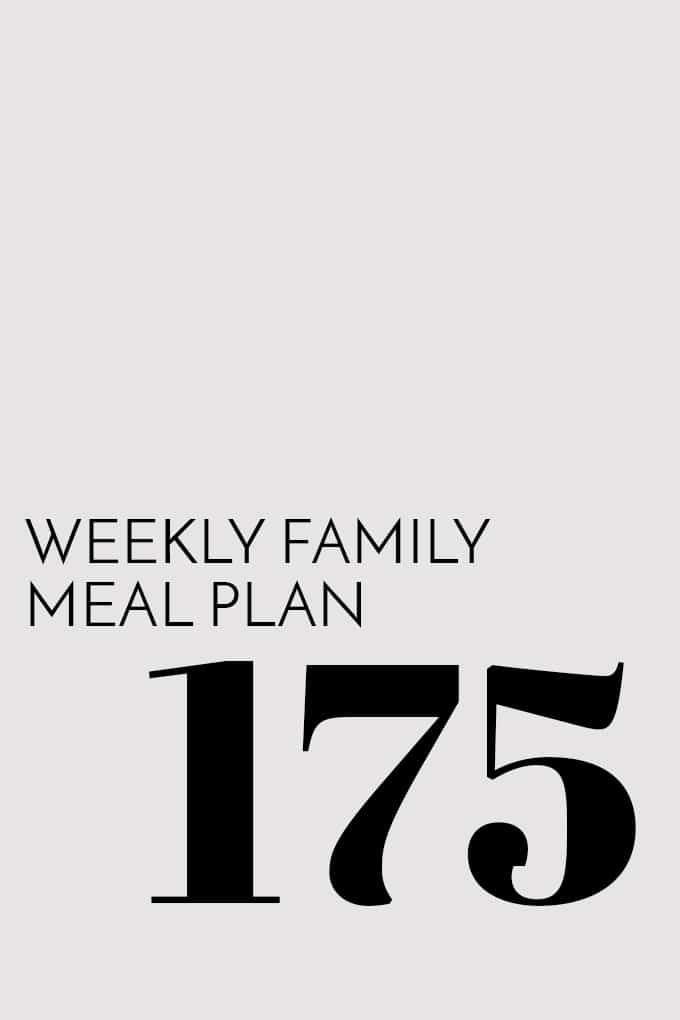 Keep in touch! Subscribe to receive Melanie Makes recipes directly to your inbox.
MONDAY
Southwest Skillet Stuffed Peppers | Melanie Makes
Stuffed peppers in only 30 minutes? Totally possible! These Southwest Skillet Stuffed Peppers are part shepherd's pie, part stuffed pepper and seasoned like a taco. Topped with a fluffy mound of mashed potatoes and melty cheese, you'll have a delicious weeknight dinner on the table in no time.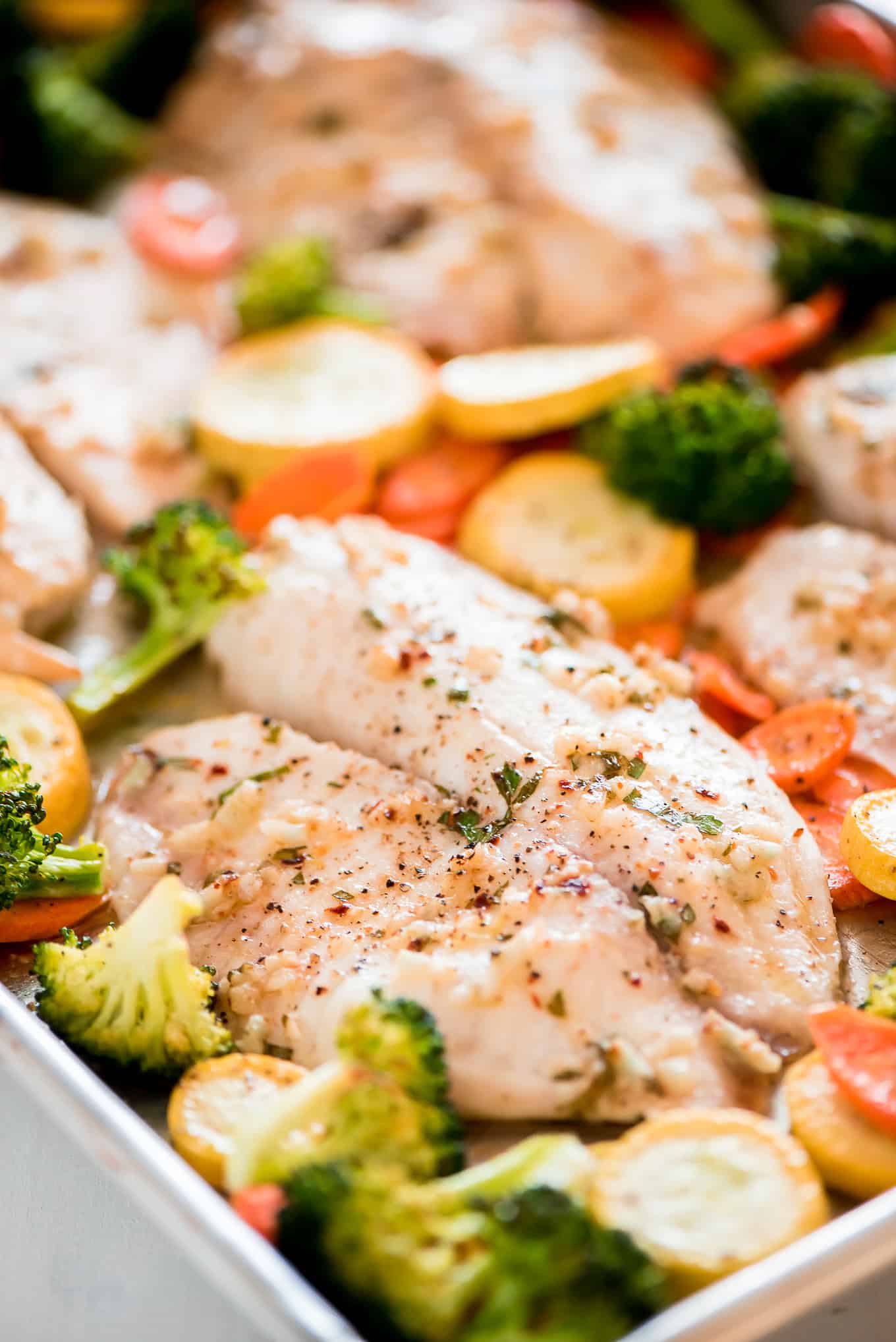 TUESDAY
Sheet Pan Baked Tilapia and Roasted Vegetables | Garnish & Glaze
Get a healthy dinner on the table in less than 30 minutes with this easy Sheet Pan Baked Tilapia. This recipe is also great for meal prep!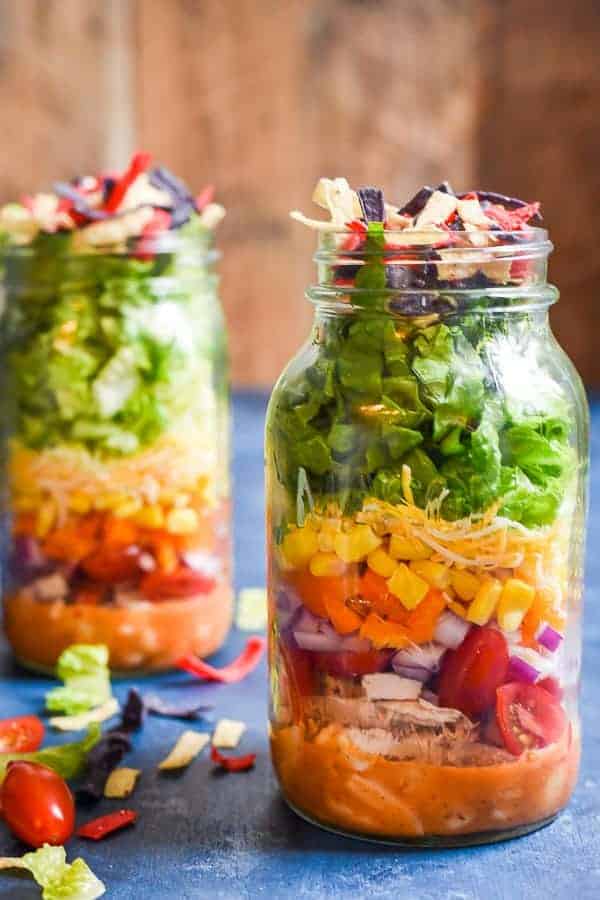 WEDNESDAY
Mason Jar Chicken Taco Salad | NeighborFood
Keep these Mason Jar Taco Salads in the fridge for quick, filling, and flavor-packed lunches.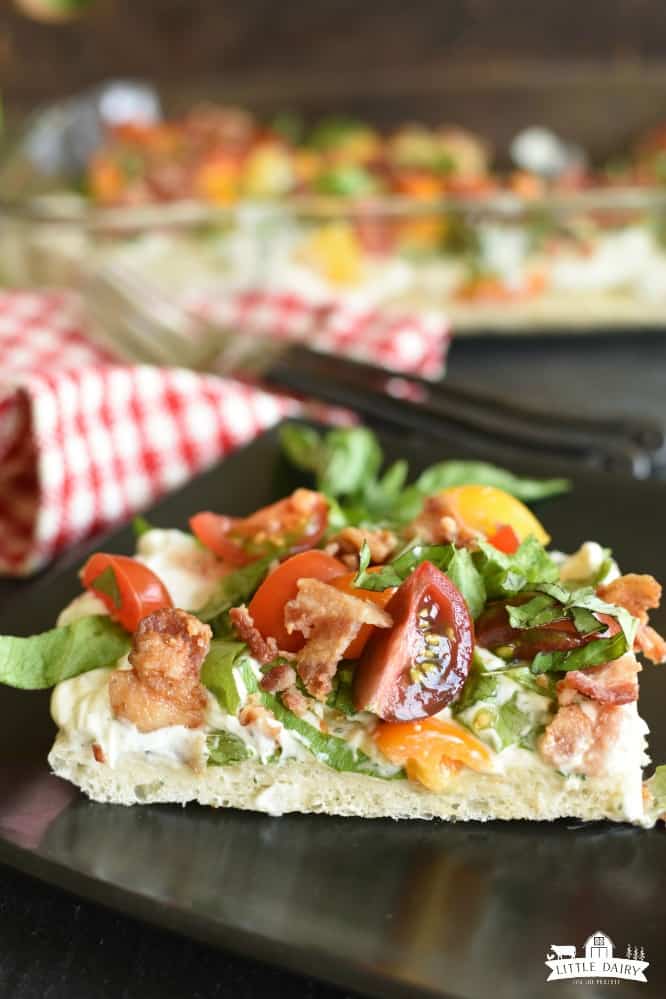 THURSDAY
BLT Pizza | Little Dairy on the Prairie
BLT Pizza is the pefect quick and easy summer pizza! It's a fun new twist on a classic you've probably already fallen in love with!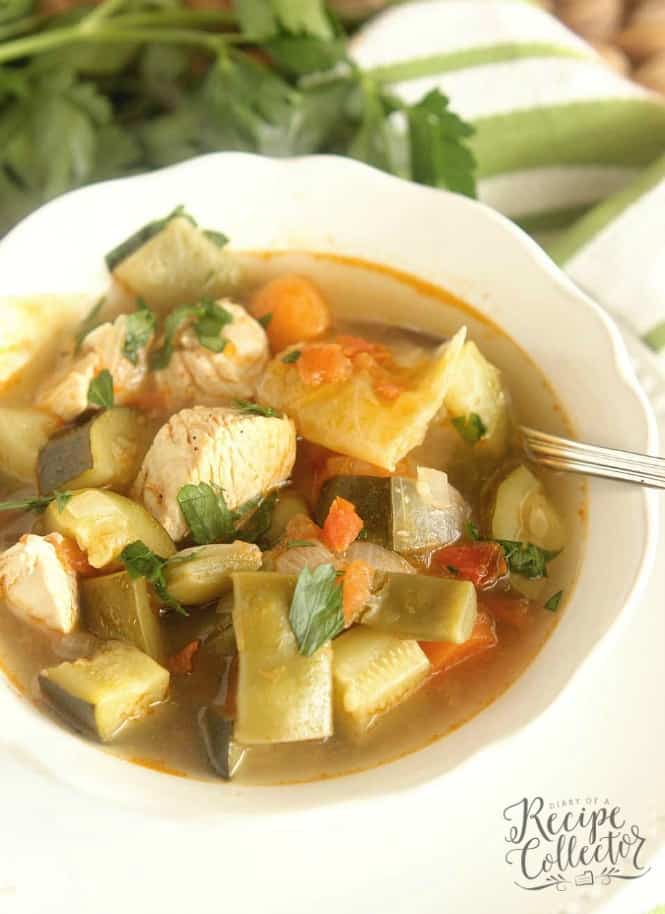 FRIDAY
Skinny Chicken Vegetable Soup | Diary of a Recipe Collector
This healthy soup is filled with tons of great vegetables and chicken in a light broth. This low carb meal will leaving you feeling full and guilt-free!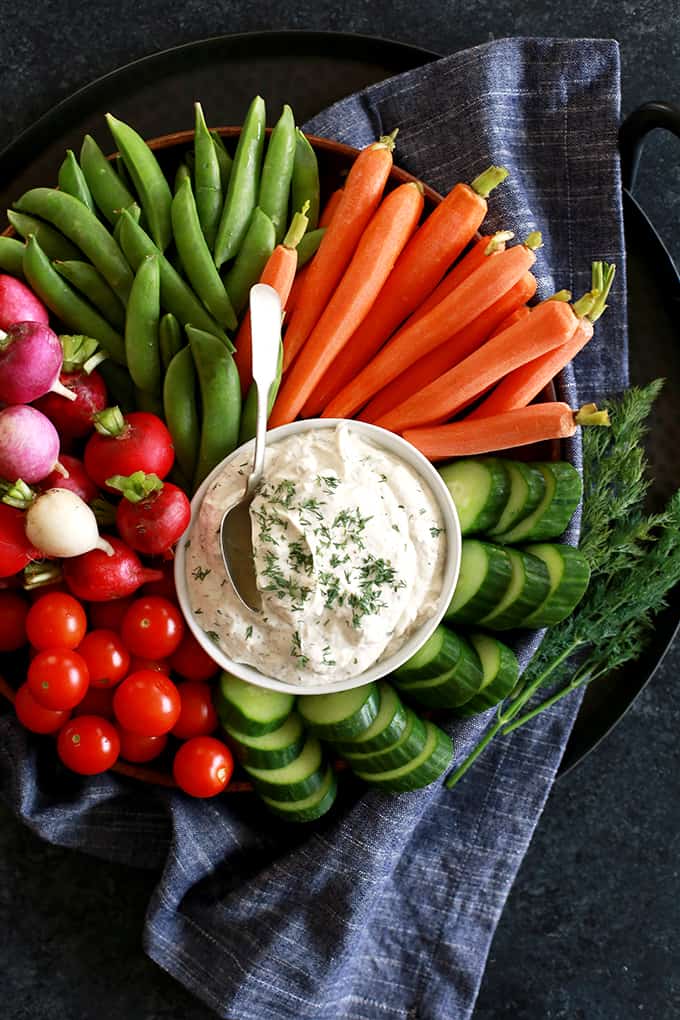 APPETIZER
Yogurt Dill Vegetable Dip | Melanie Makes
Just five ingredients and a stir of a spoon is all that it takes for you to create this fresh and flavorful Yogurt Dill Vegetable Dip.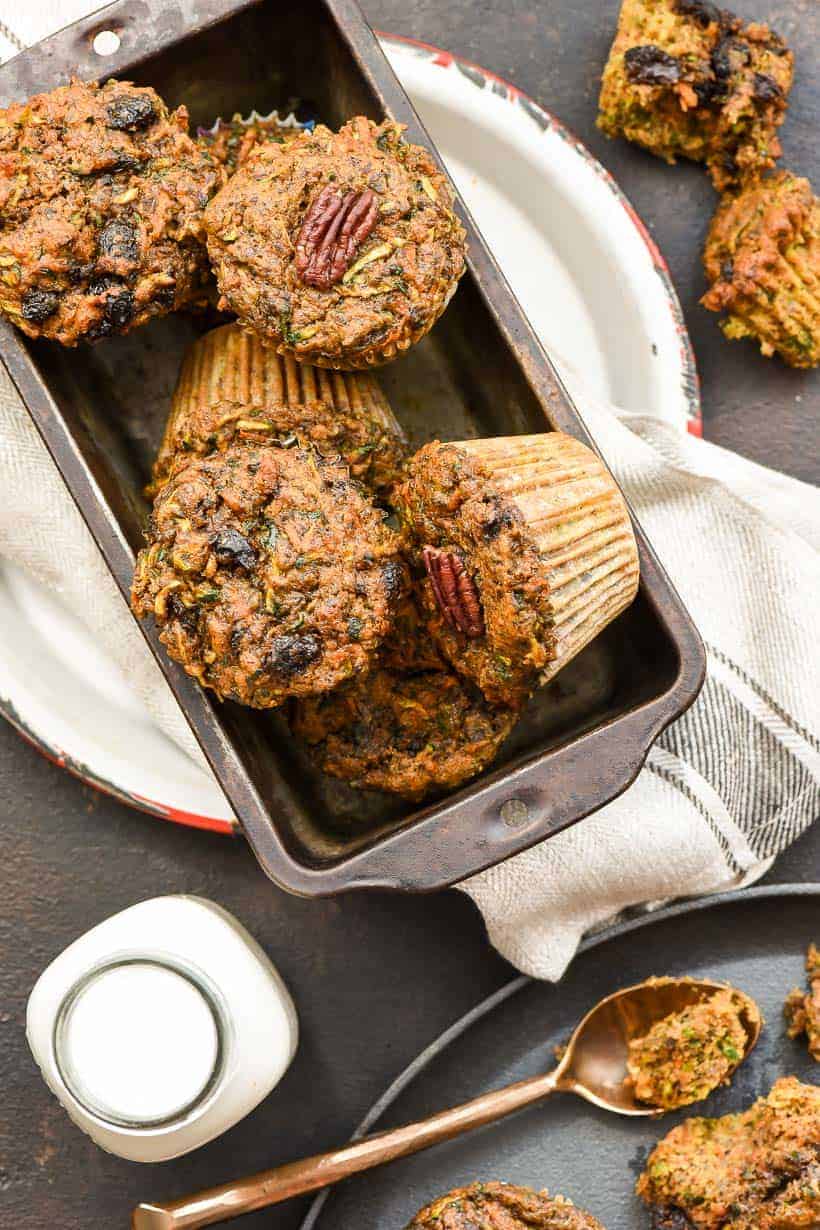 BREAKFAST
Carrot Zucchini Muffins | NeighborFood
Healthy Carrot Zucchini Muffins are the perfect baking project for kids, and a great breakfast or snack to have on hand for busy back to school days.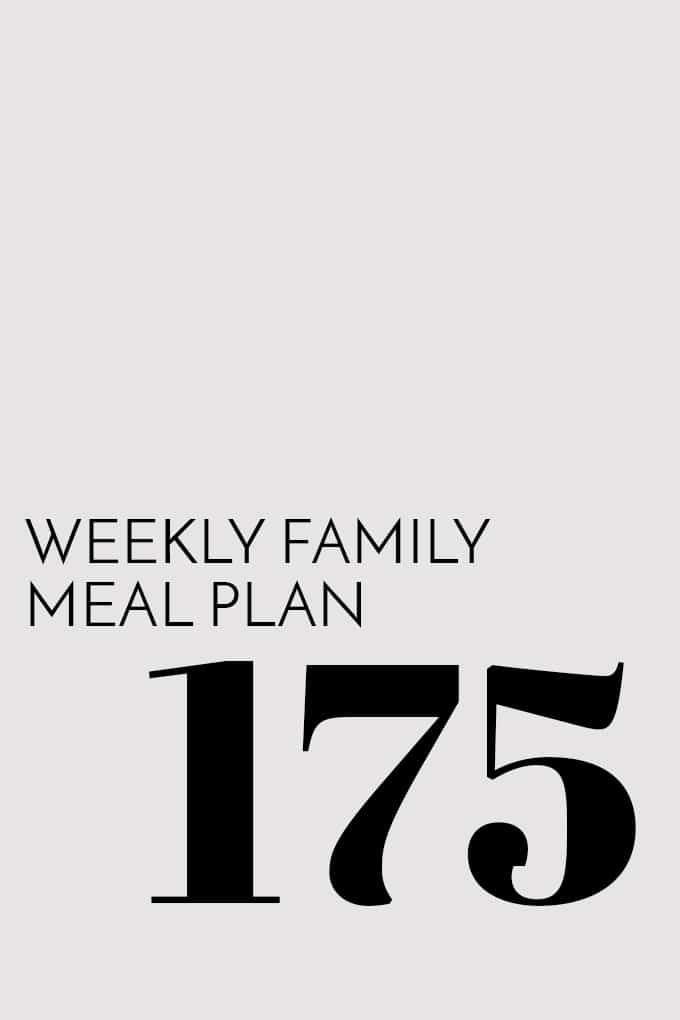 An easy cornbread casserole filled with corn and fresh zucchini makes a perfect side dish!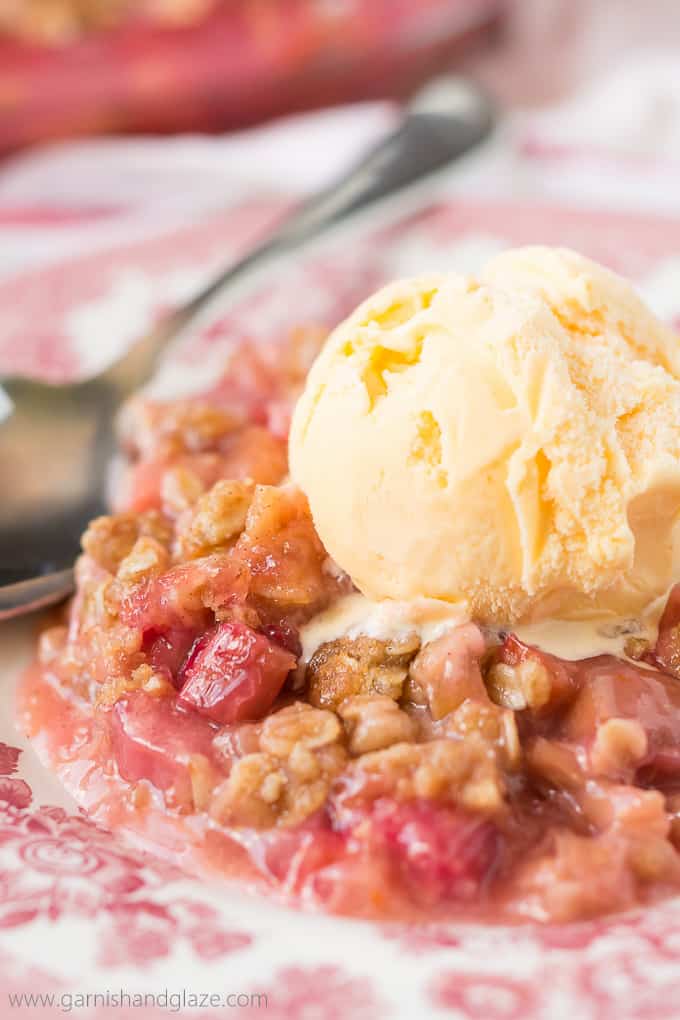 DESSERT
Rhubarb Crisp | Garnish & Glaze
Pick up some rhubarb at the Farmers Market and enjoy a warm summer night out on the porch with a bowl of Rhubarb Crisp and ice cream.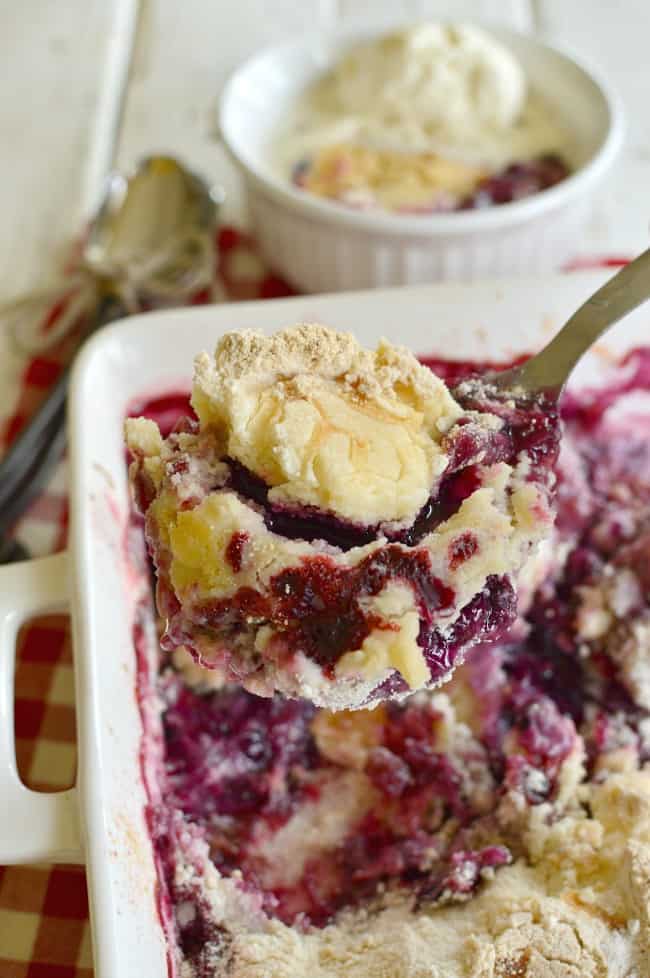 DESSERT
Blueberry Rhubarb Dump Cake | Little Dairy on the Prairie
Blueberry Rhubarb Dump Cake has the perfect mixture of tangy rhubarb, sweet juicy blueberries, and a crunchy topping!
—–
Looking for more recipe ideas? Check out my past menu plans and other recipes I've created.
Subscribe to Melanie Makes to receive my Most Popular Recipes of 2017 eBook FREE.