A visual weekly family menu plan including five meals, a drink, side dish, breakfast, and two desserts. Each featured recipe includes multiple photos.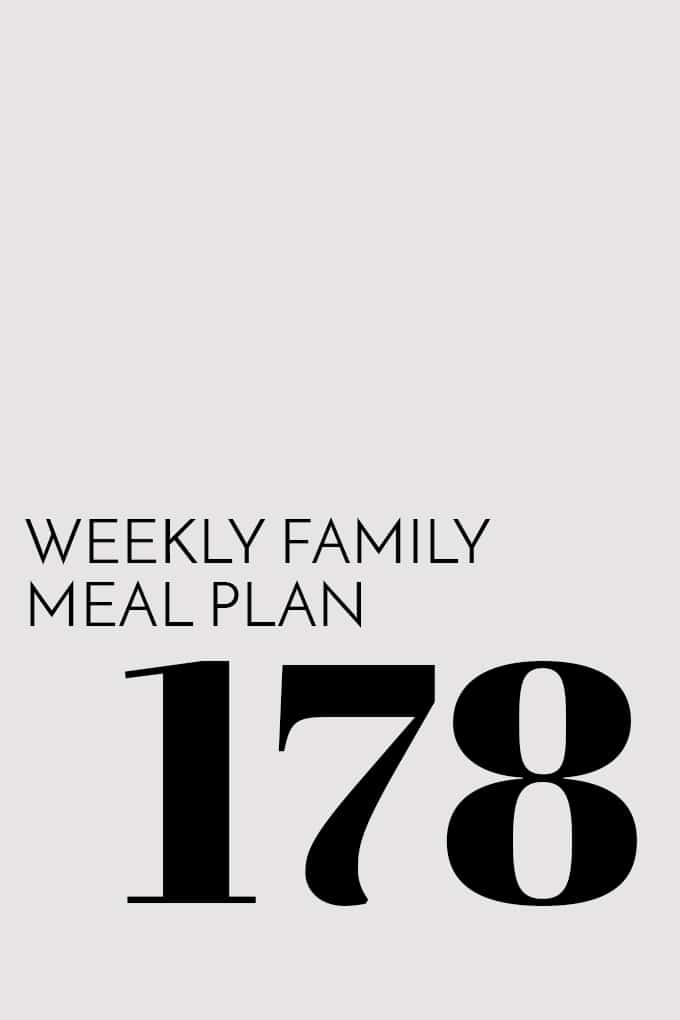 Keep in touch! Subscribe to receive Melanie Makes recipes directly to your inbox.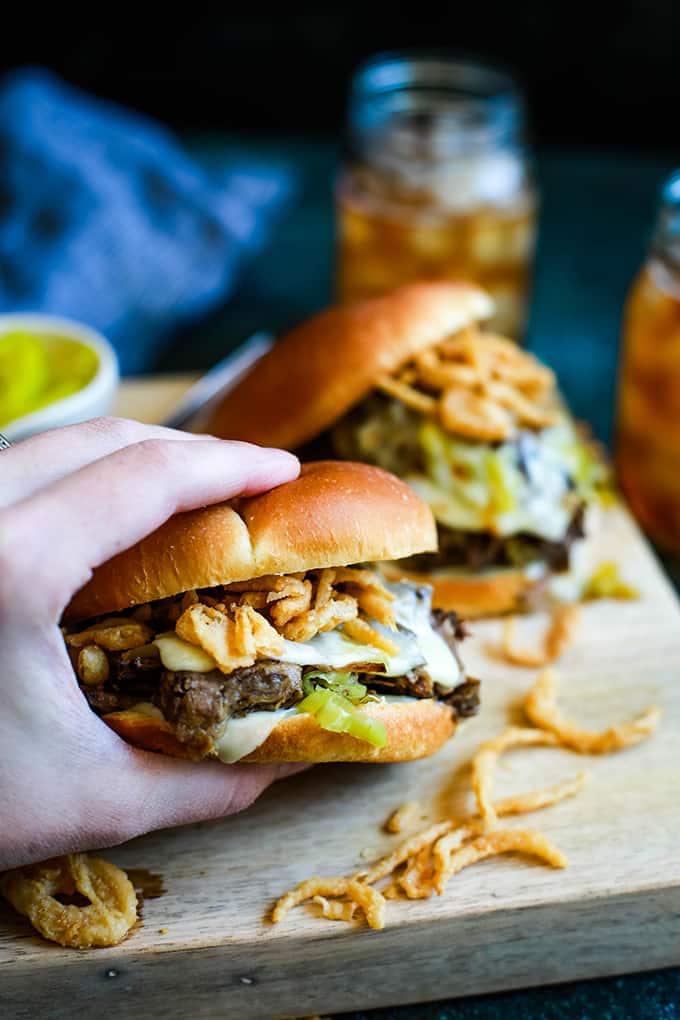 MONDAY
Slow Cooker Pepperoncini Beef Sandwiches | Melanie Makes
With just 10 minutes prep, these Slow Cooker Pepperoncini Beef Sandwiches are the perfect combo of succulent beef, melty cheese and crispy fried onions.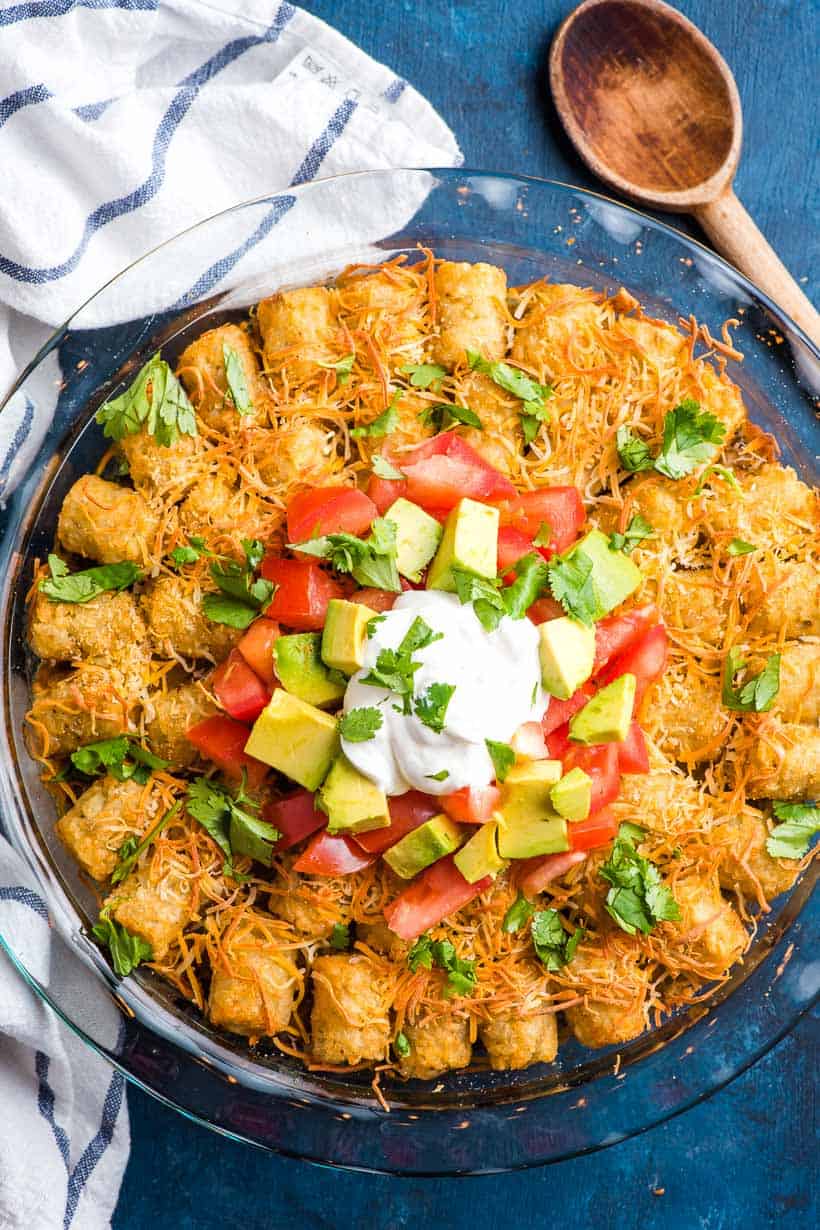 TUESDAY
Taco Tater Tot Casserole | Neighbor Food
Taco Tater Tot Casserole takes a classic family favorite and gives it a spicy twist!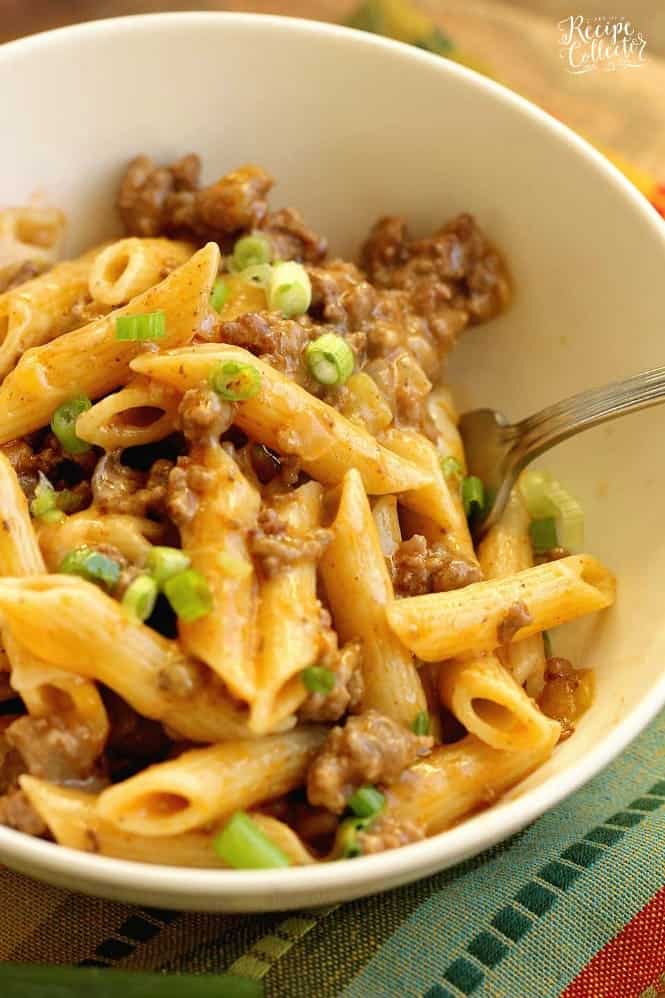 WEDNESDAY
Easy Enchilada Pasta | Diary of a Recipe Collector
All the flavors of beef enchiladas but in pasta form! It's a perfect 30 minute pasta recipe for busy week nights!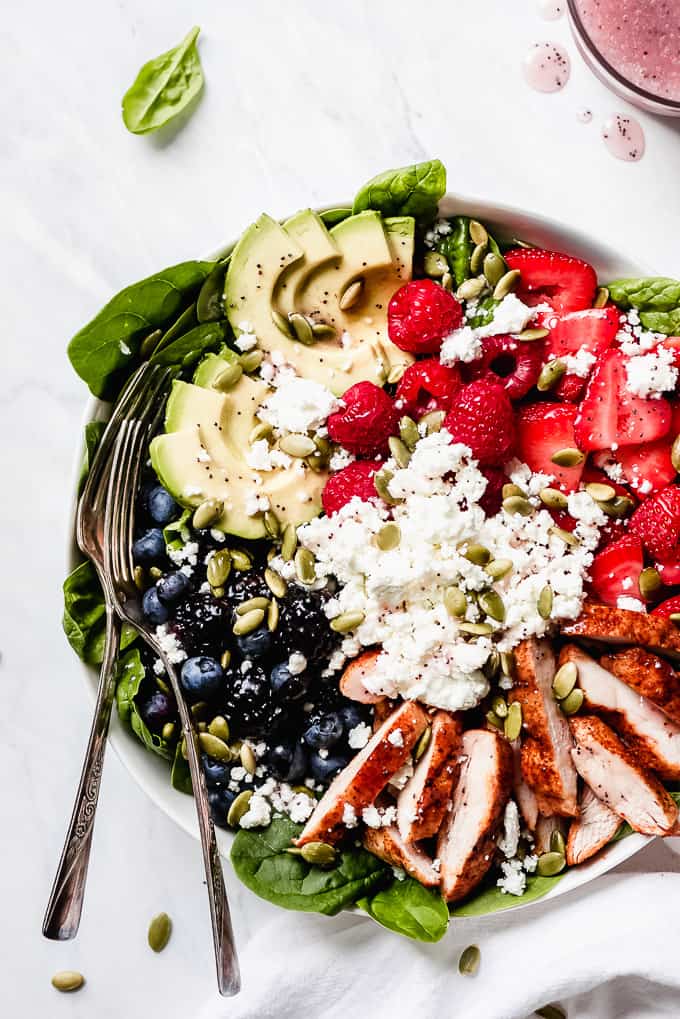 THURSDAY
Berry Chicken Spinach Salad | Garnish & Glaze
Berry Chicken Spinach Salad is a sweet, refreshing, and filling summer salad. This salad is loaded with berries, chicken, avocado, goat cheese, pepitas, and then topped with a delicious poppy seed dressing. You will be eating this salad all summer long!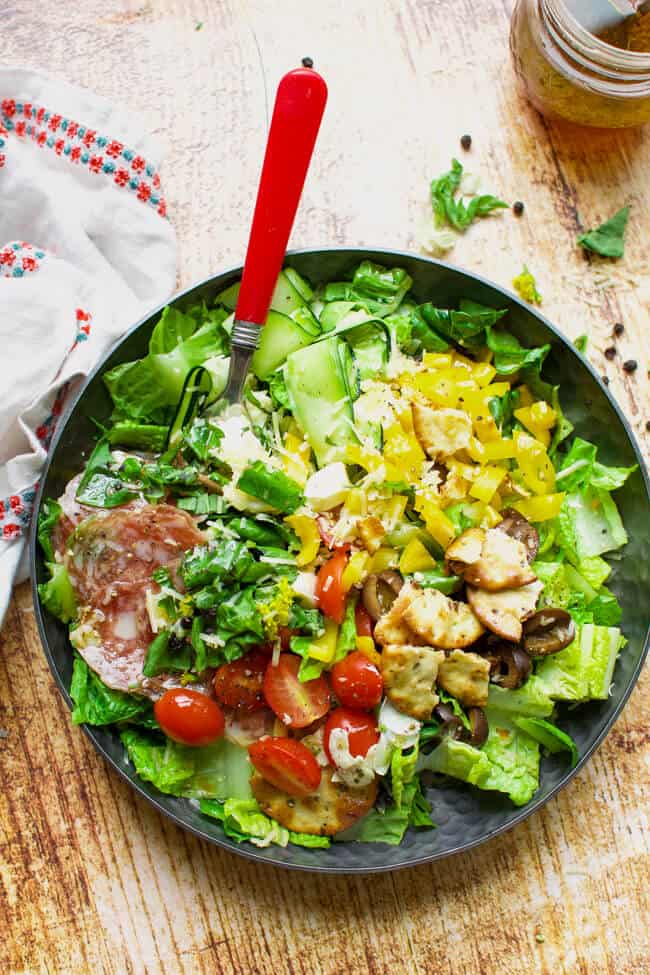 FRIDAY
Pizza Salad with Vinaigrette | Little Dairy on the Prairie
Pizza Salad with Vinaigrette is the an easy recipe that packs all the deliciousness of pizza in a crustless pizza version of green salad! Choose your favorite pizza toppings and pile as many as you'd like on your salad!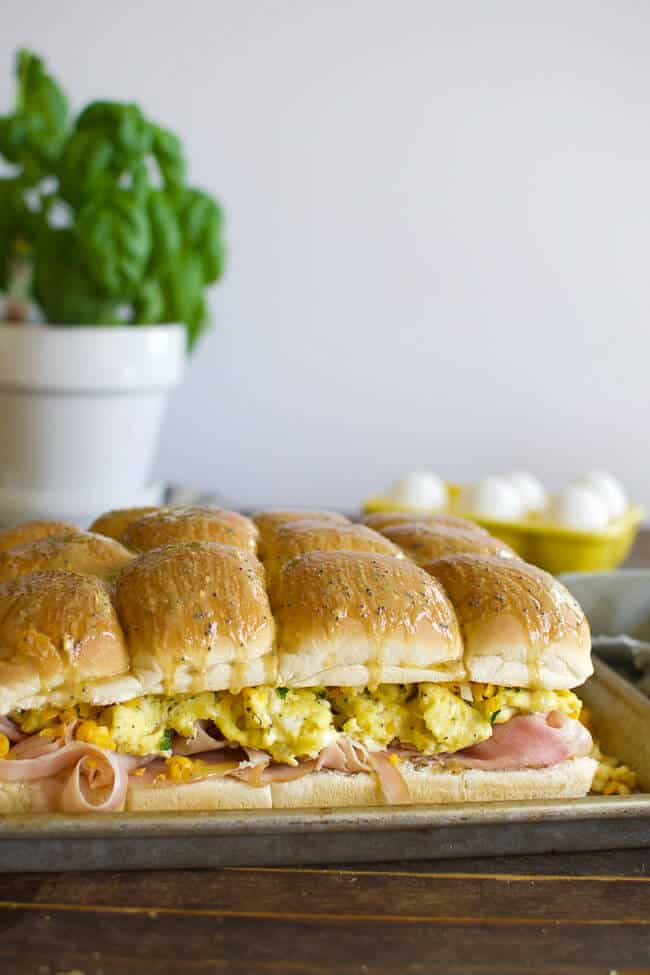 BREAKFAST
Ham, Egg and Cheese Breakfast Sliders | Little Dairy on the Prairie
Ham Egg & Cheese Breakfast Sliders have layers of gooey cheese, sliced deli ham, and scrambled eggs piled on rolls!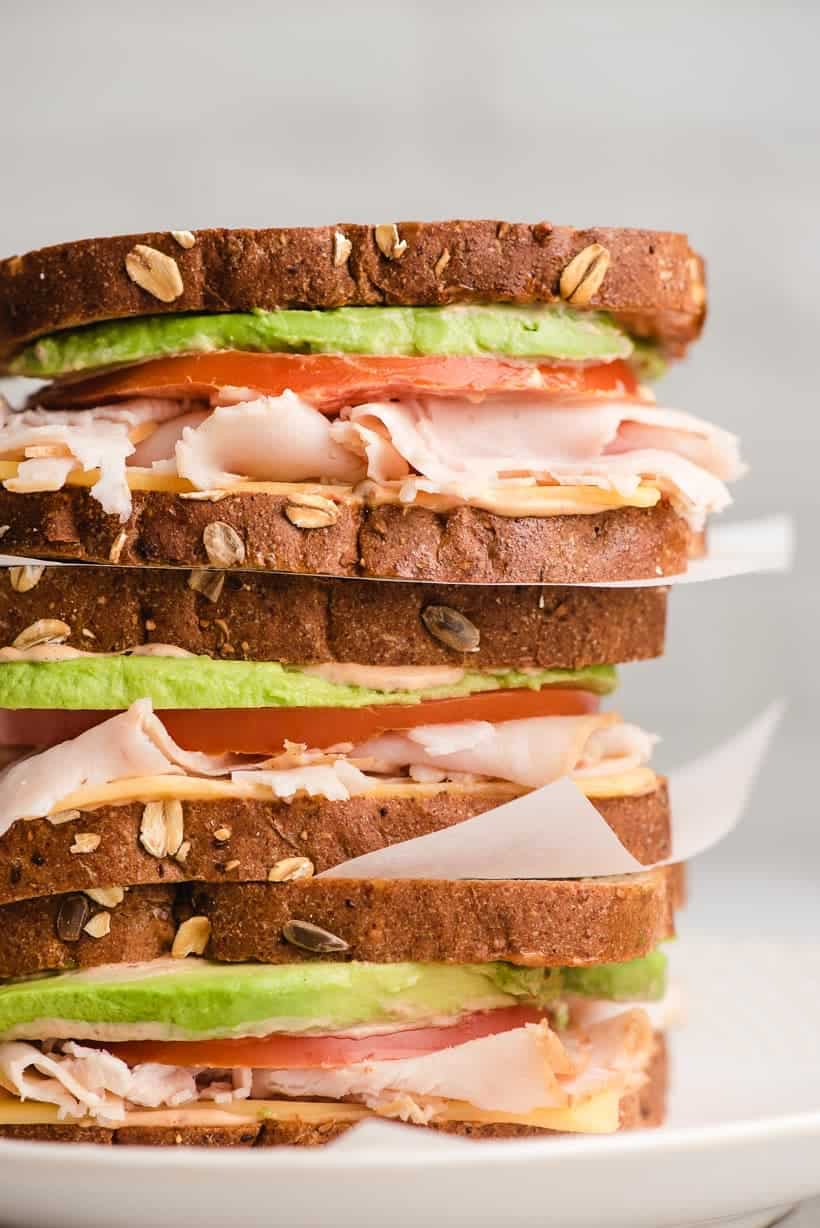 LUNCH
Turkey Avocado Sandwich with Chipotle Mayo | NeighborFood
When my lunch routine is feeling a little drab, I like to kick it up a notch with this Turkey Avocado Sandwich with Chipotle Mayo.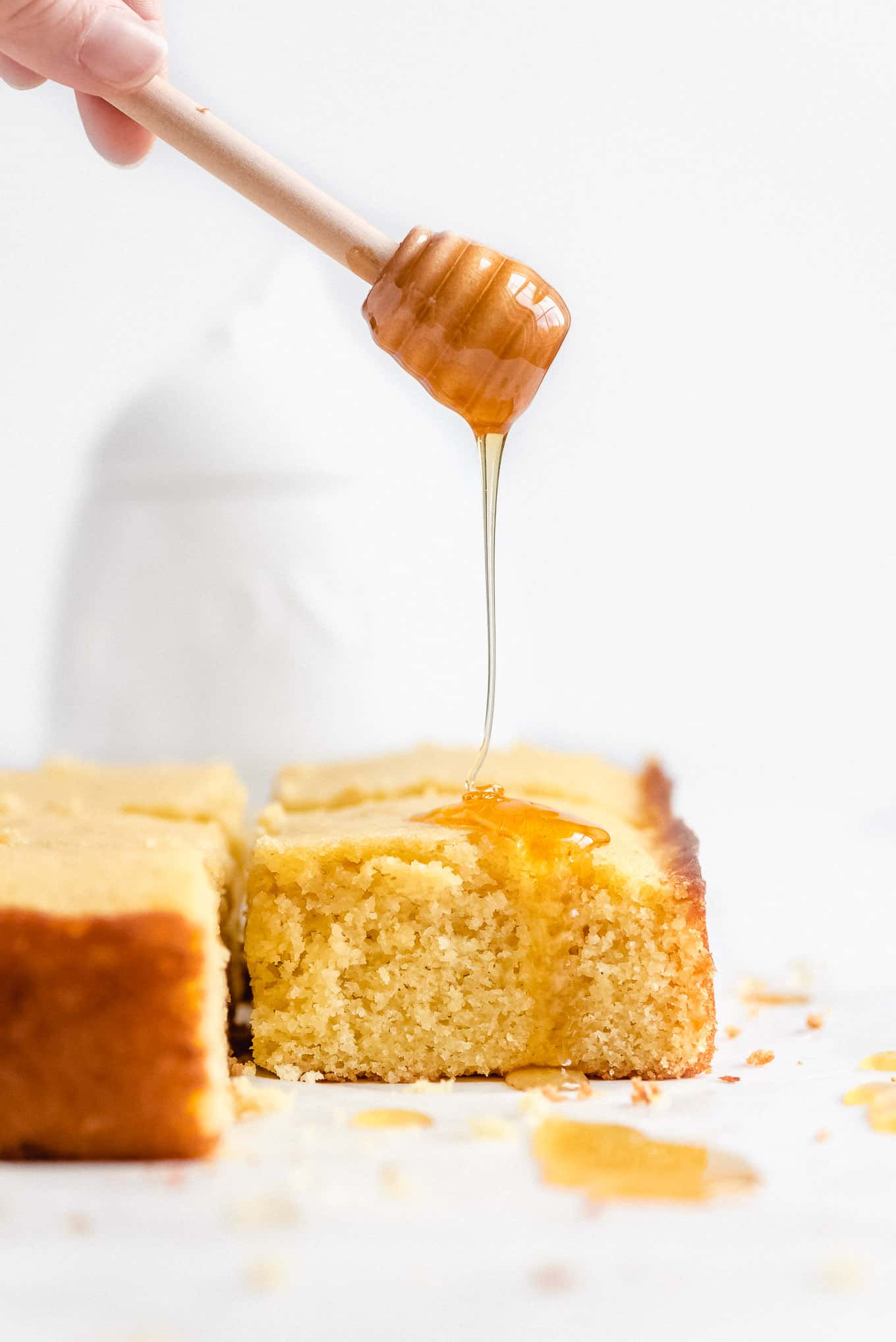 SIDE DISH
The Best Buttermilk Cornbread | Garnish & Glaze
Sweet, buttery, tender, and moist Buttermilk Cornbread slathered in butter and drizzled with golden honey. It's the perfect side to chili or any Mexican meal. If you aren't already obsessed with cornbread, you will be after trying this cornbread recipe!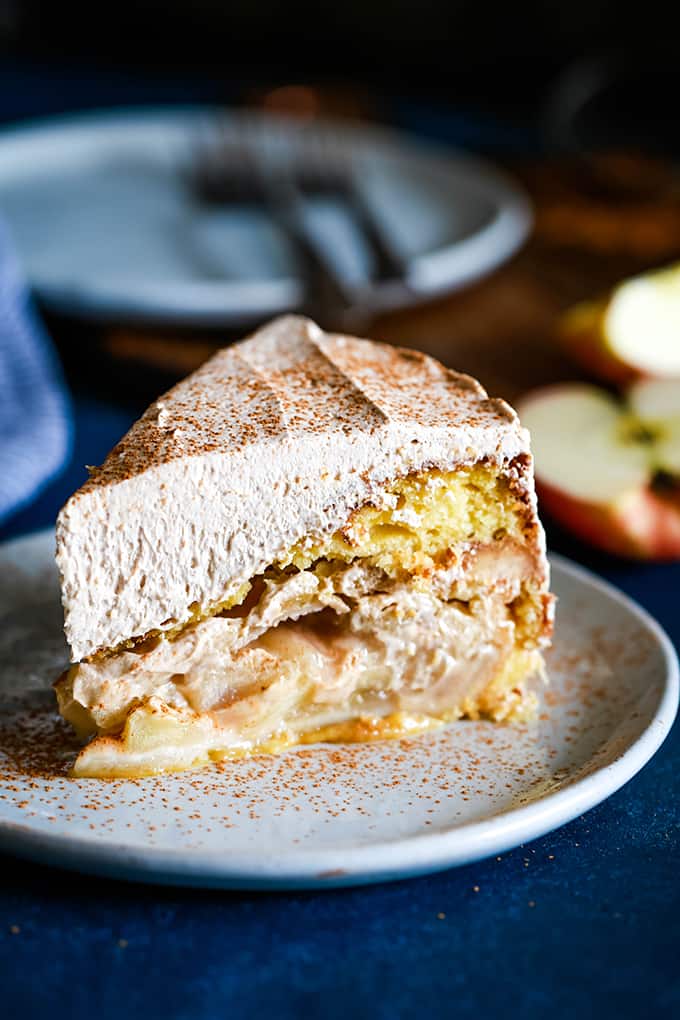 DESSERT
Apple Piecaken (Apple Pie Baked in a Cake) | Melanie Makes
Apple Piecaken, you ask? I've baked an entire apple pie inside a yellow cake and frosted with my Cinnamon Cool Whip Frosting for a one of a kind dessert.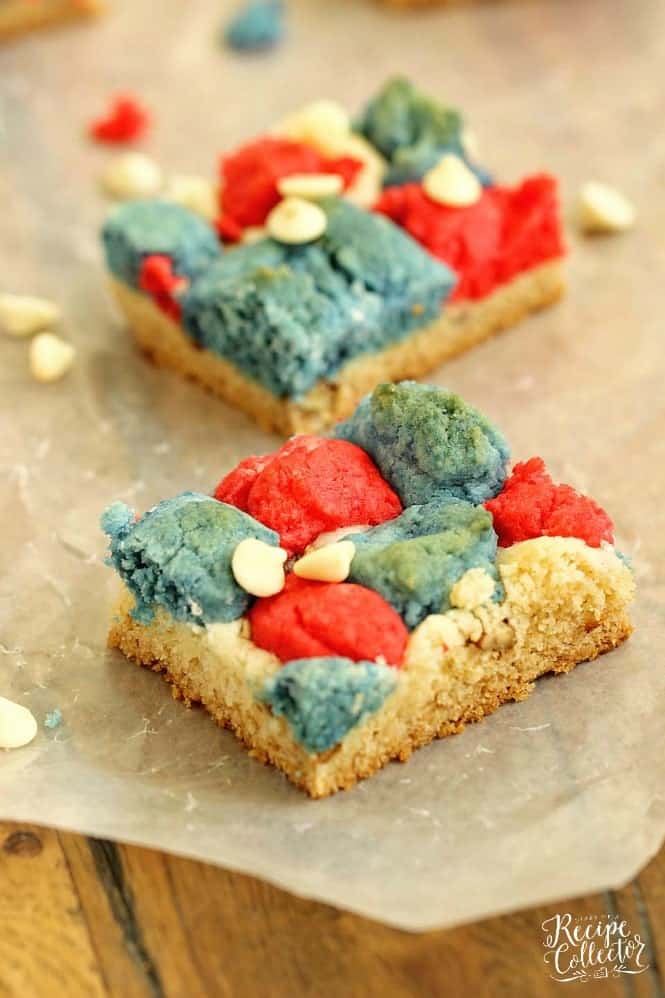 DESSERT
Red, White and Blue Cookie Bars | Diary of a Recipe Collector
An easy cookie bar recipe made with the help of cake mix! They are perfect for the Fourth of July!
—–
Looking for more recipe ideas? Check out my past menu plans and other recipes I've created.
Subscribe to Melanie Makes to receive my Most Popular Recipes of 2017 eBook FREE.