A visual weekly family menu plan including five meals, a drink, side dish, breakfast, and two desserts. Each featured recipe includes multiple photos.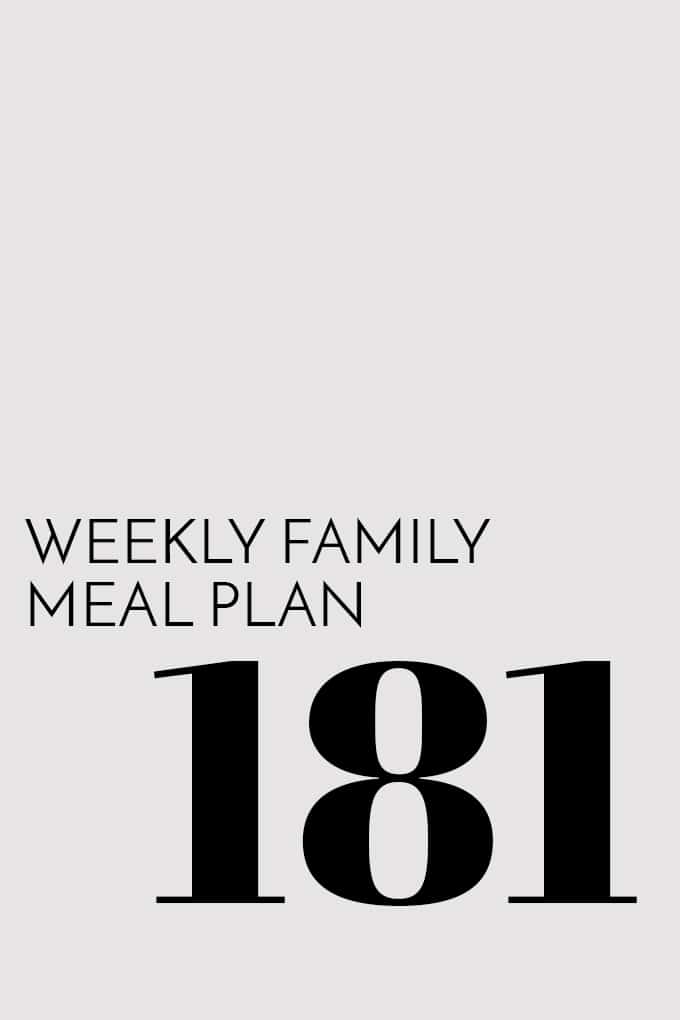 Keep in touch! Subscribe to receive Melanie Makes recipes directly to your inbox.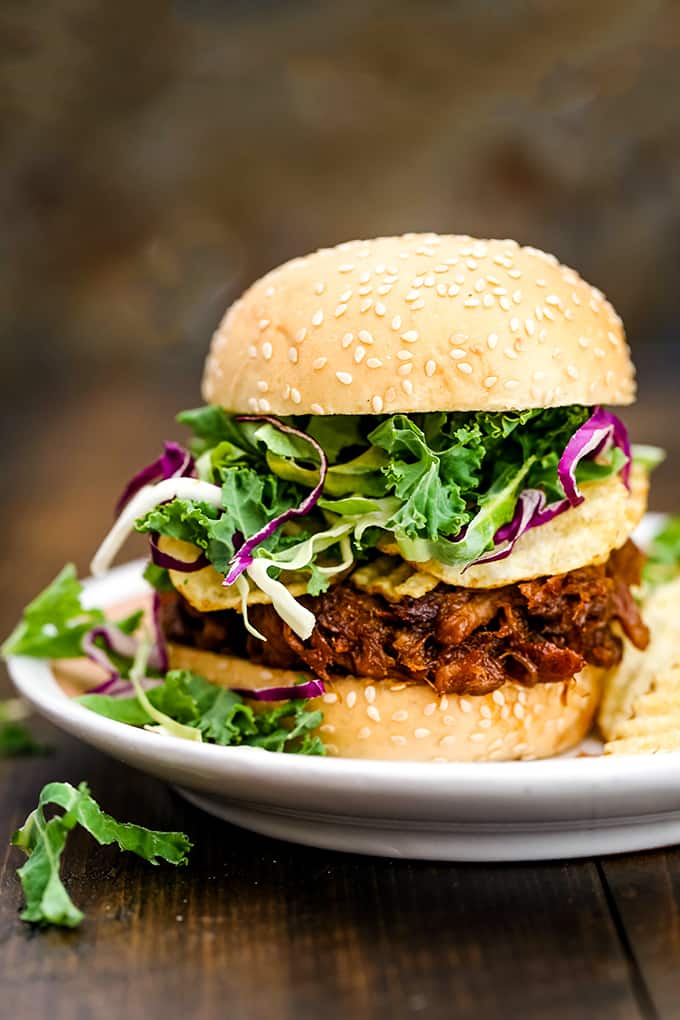 Slow Cooker Cherry Cola Pulled Pork | Melanie Makes
This sticky sweet Slow Cooker Cherry Cola Pulled Pork takes less than 10 minutes to prepare which guarantees it's perfect for dinner any night of the week.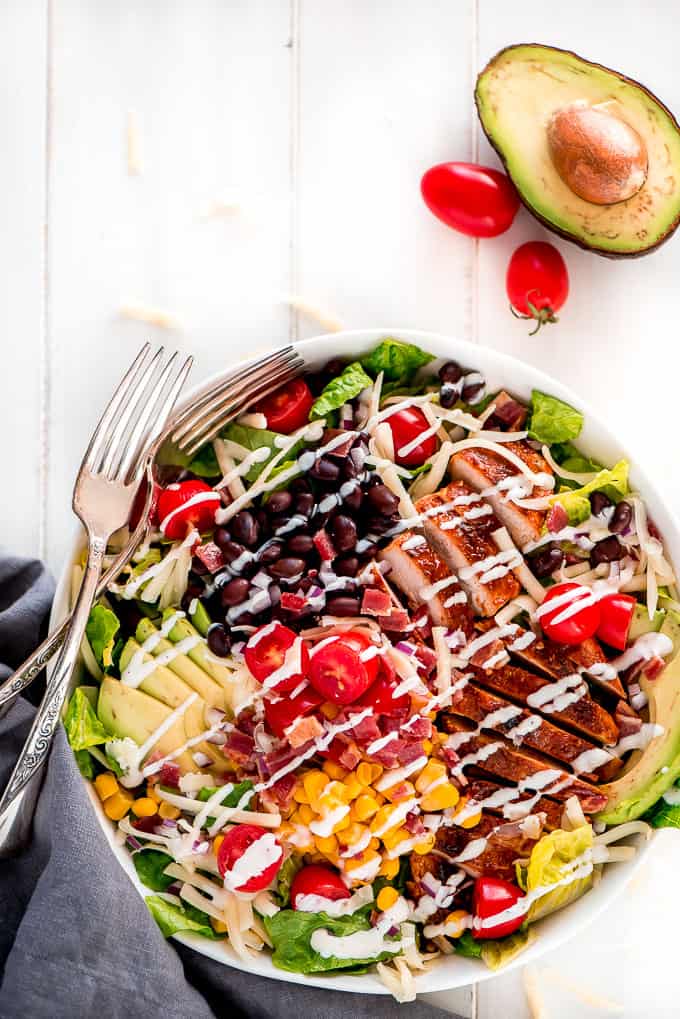 BBQ Chicken Salad | Garnish & Glaze
BBQ Chicken Salad is all about the toppings. Get in your greens by topping them with all your favorite foods found at a barbecue in just 25 minutes.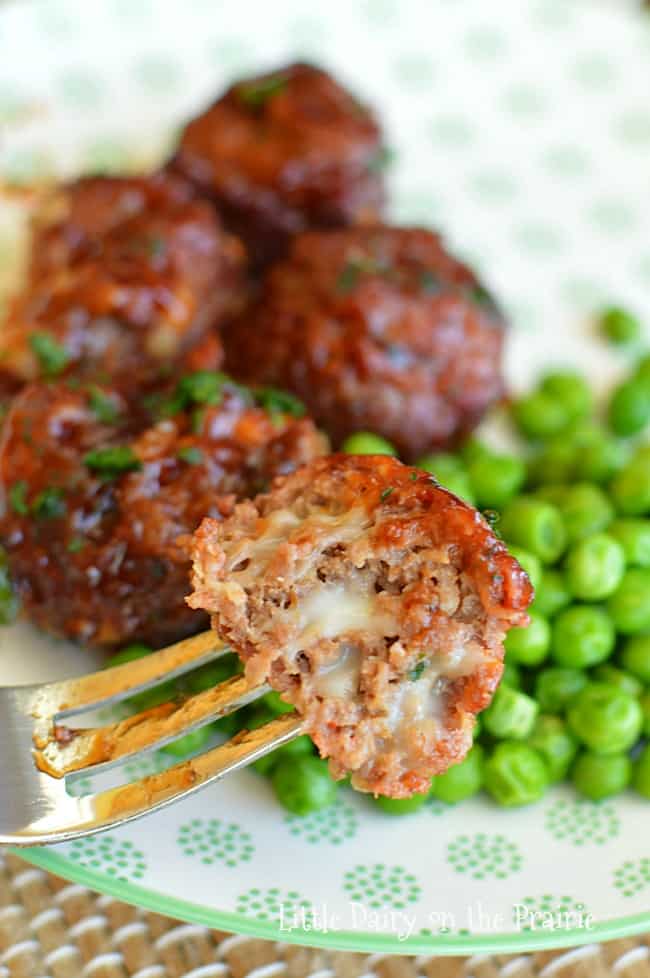 Barbecue Mozzarella Meatballs | Little Dairy on the Prairie
Barbecue Mozzarella Meatballs are loaded with melted cheesy goodness and slathered in scrumptious barbecue sauce! They can easily be made ahead and baked right before dinner time!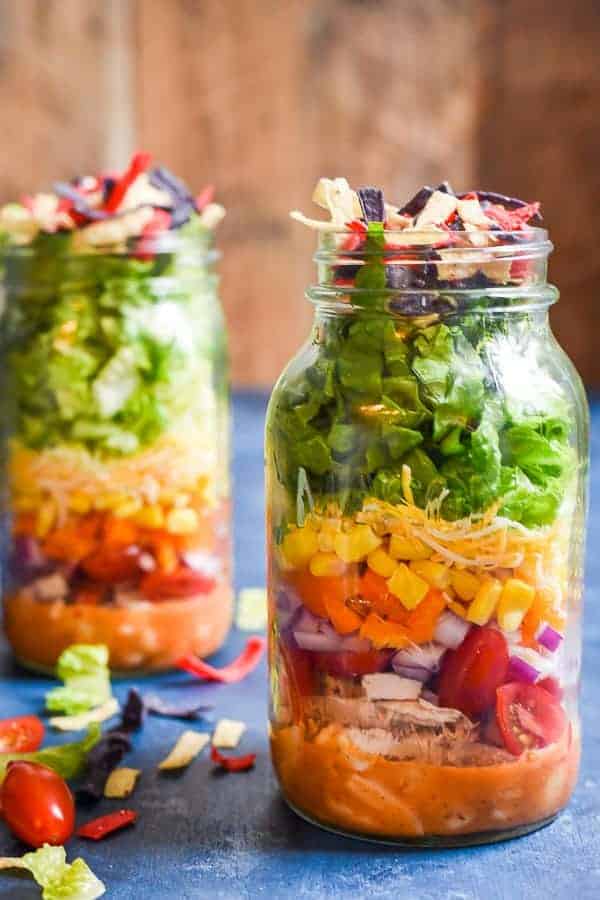 Mason Jar Chicken Taco Salad | Melanie Makes
Keep these Mason Jar Taco Salads in the fridge for quick, filling, and flavor-packed lunches.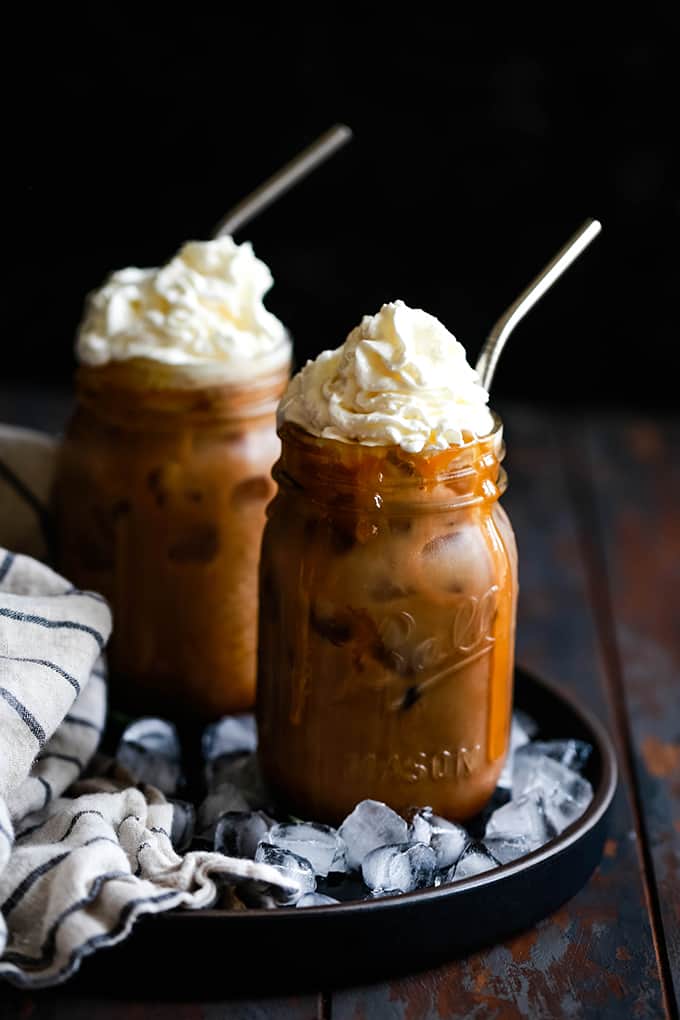 Iced Caramel Mocha Latte | Melanie Makes
No barista experience required! With just four ingredients, you can create a delicious and less expensive Iced Caramel Mocha Latte at home.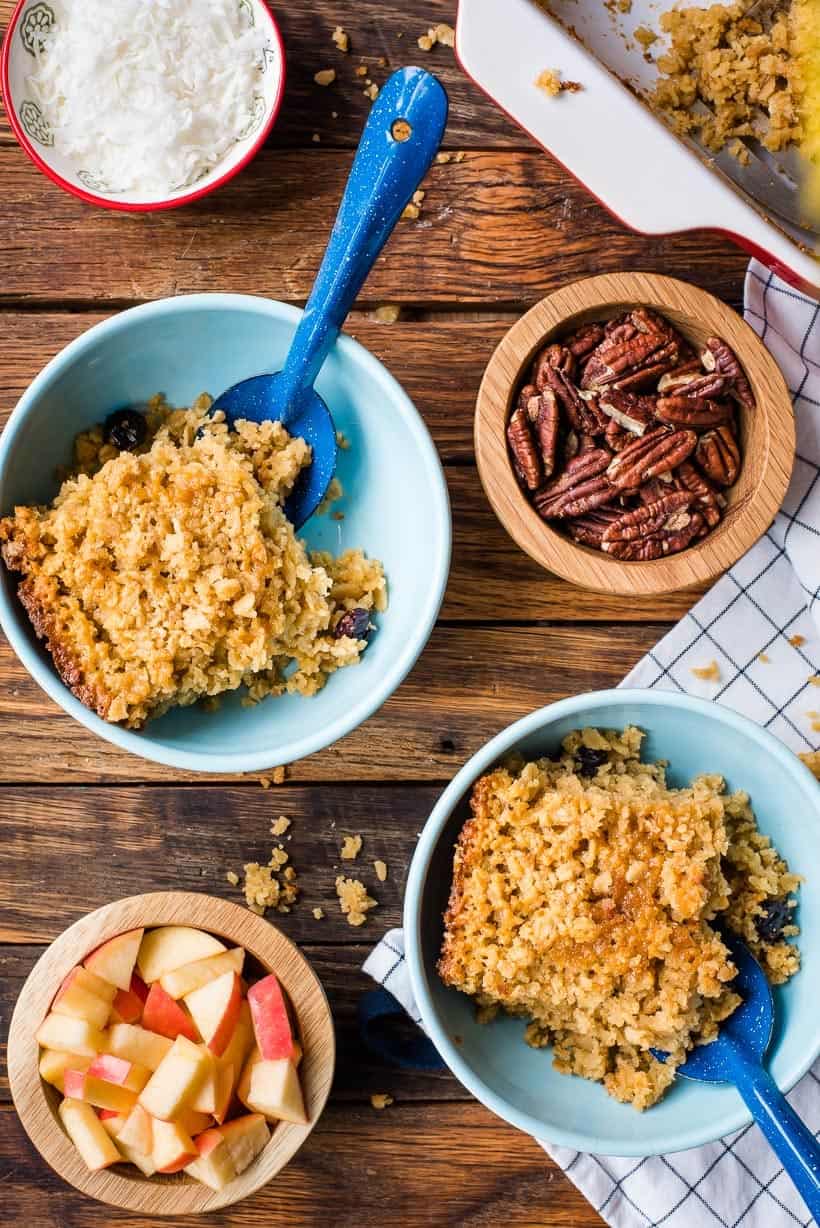 Amish Baked Oatmeal | NeighborFood
This Amish Baked Oatmeal is one of my favorite breakfasts of all time! Sweet, crumbly, and super hearty, it's the best way to kick start a chilly fall morning.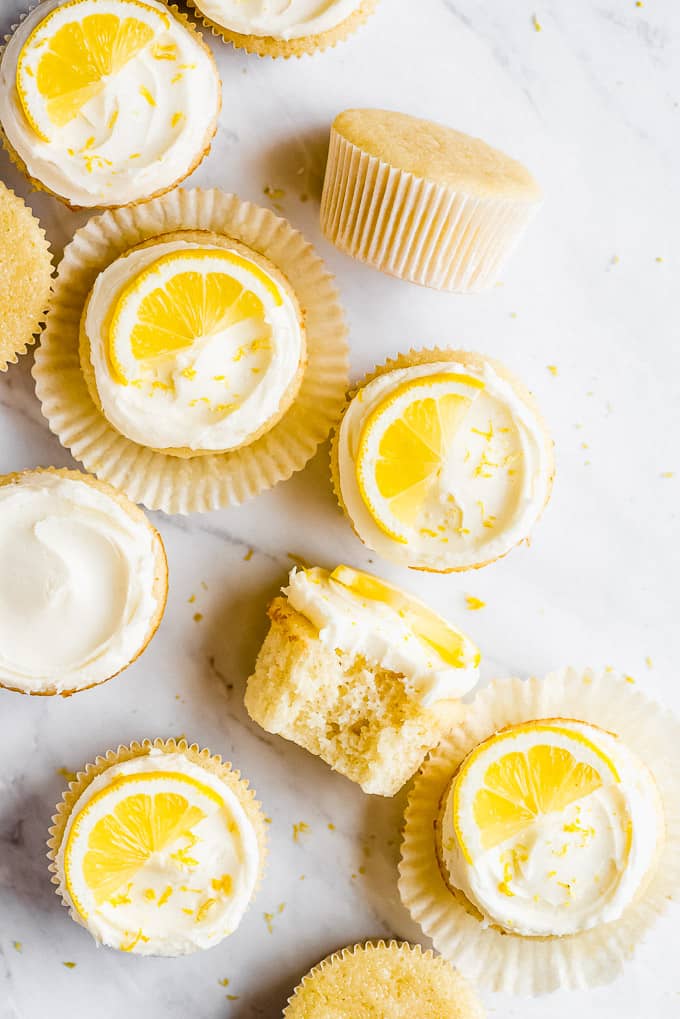 Easy Lemon Cupcakes | Garnish & Glaze
These Easy Lemon Cupcakes have a heavenly light and fluffy texture with the perfect sunshiny citrus flavor. They're then topped with a silky smooth sweet lemon buttercream frosting. You're sure to be making these on repeat this summer!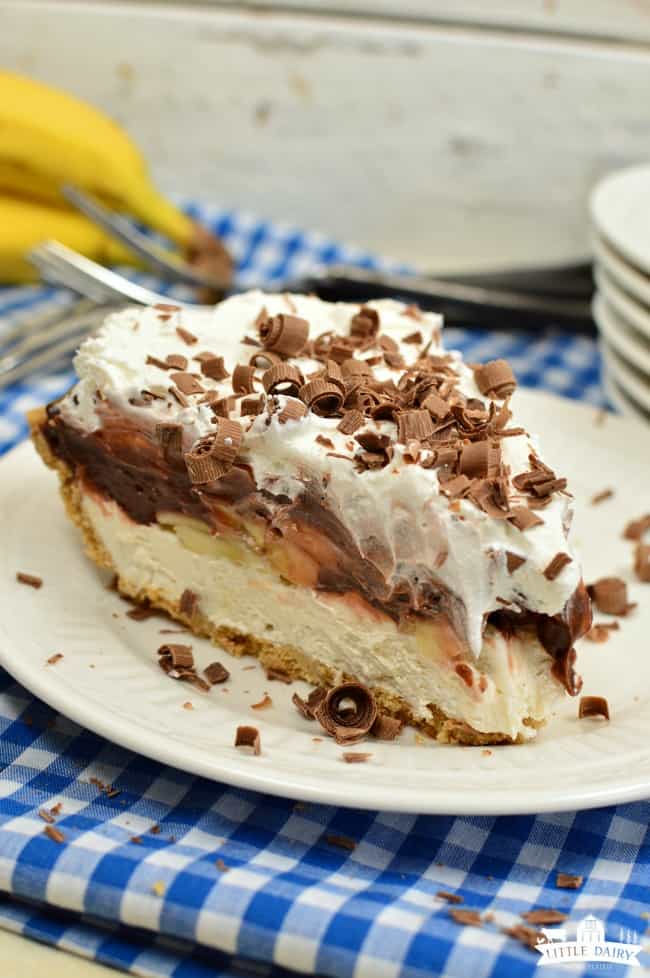 No Bake Chocolate Banana Cream Pie | Little Dairy on the Prairie
Chocolate Banana Cream pie is pretty much one of the best things that ever happened! It's a mashup of banana cream pie, cheesecake, and chocolate pudding all in one luscious no bake dessert!
—–
Looking for more recipe ideas? Check out my past menu plans and other recipes I've created.
Subscribe to Melanie Makes to receive my Most Popular Recipes of 2017 eBook FREE.