A visual weekly family menu plan including five meals, a drink, side dish, breakfast, and two desserts. Each featured recipe includes multiple photos.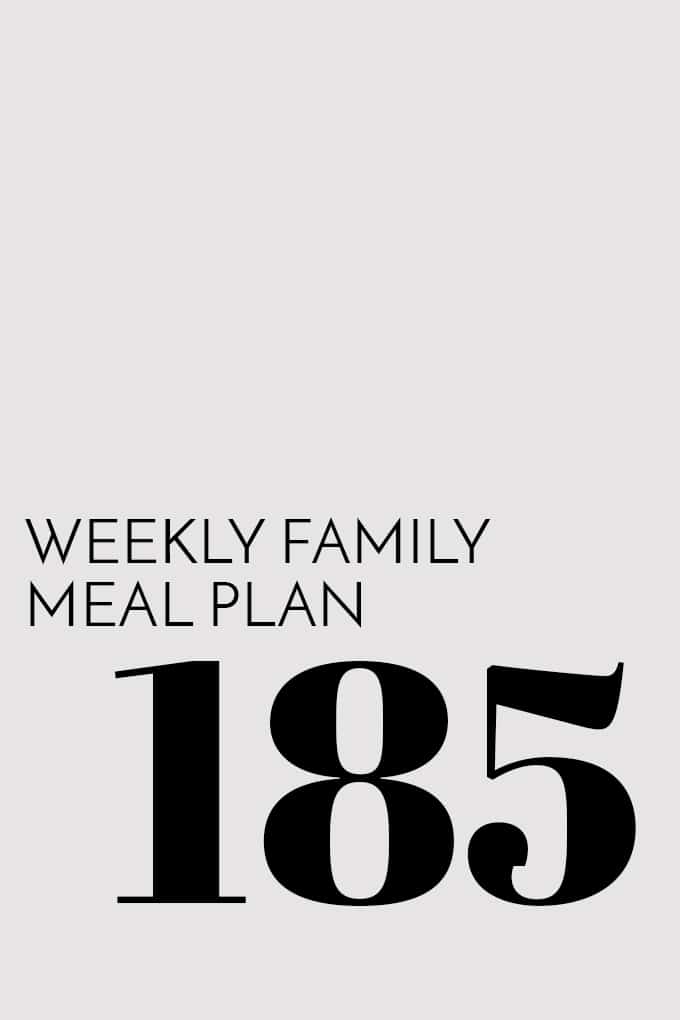 Keep in touch! Subscribe to receive Melanie Makes recipes directly to your inbox.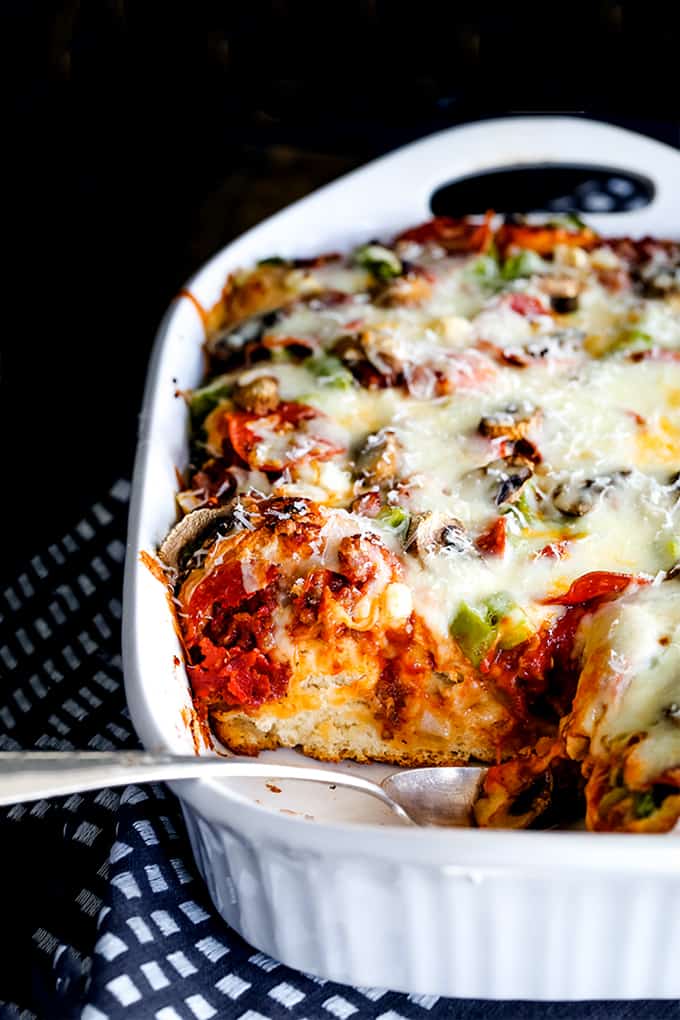 MONDAY
Deep Dish Bubble Pizza | Melanie Makes
No yeast or rolling dough required – the no-fuss base of this Deep Dish Bubble Pizza comes from refrigerated biscuits!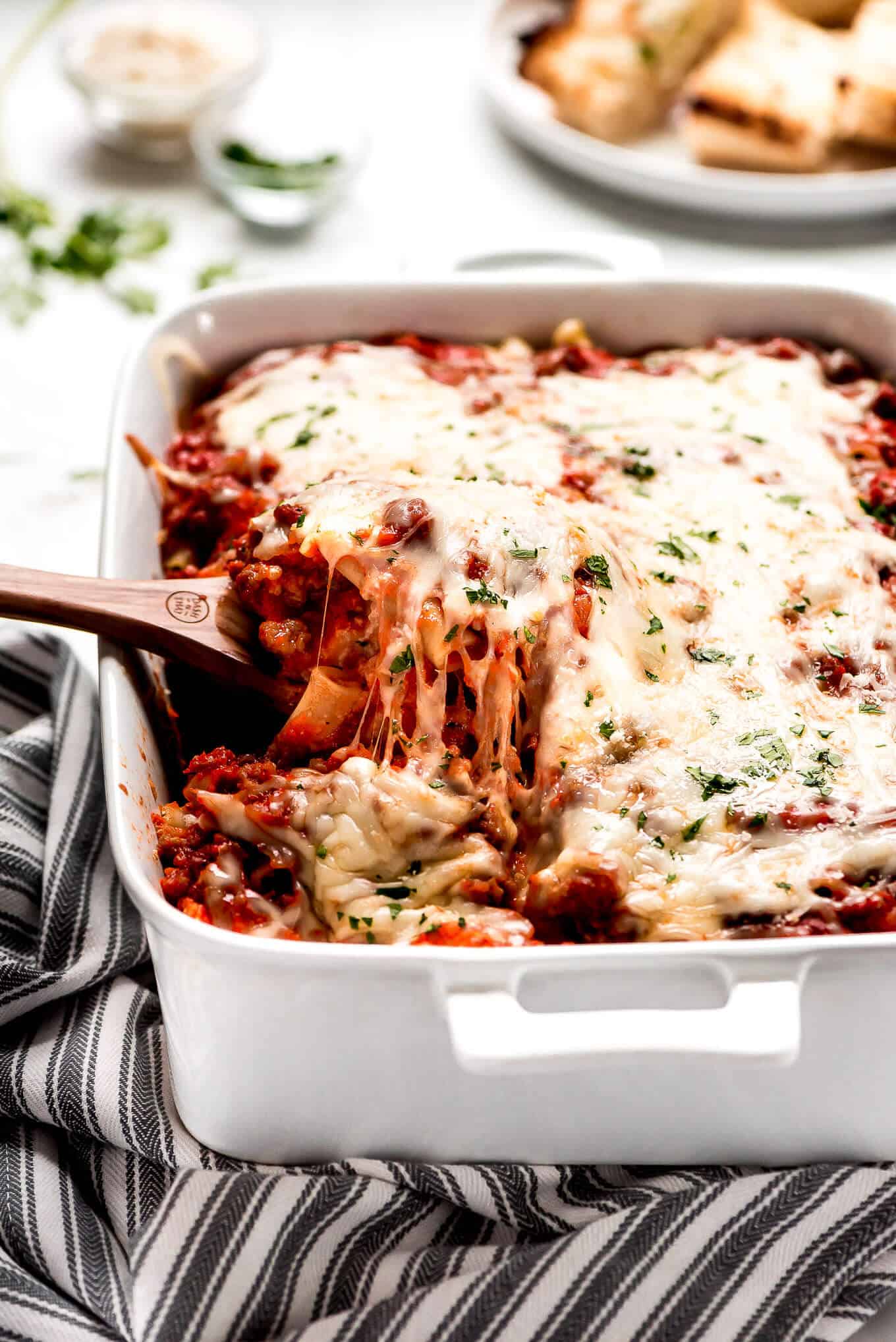 TUESDAY
Baked Ziti with Sweet Italian Sausage | Garnish & Glaze
A dinner the whole family will love! This flavorful dish can be made ahead of time and is great for sharing with guests and taking to those in need.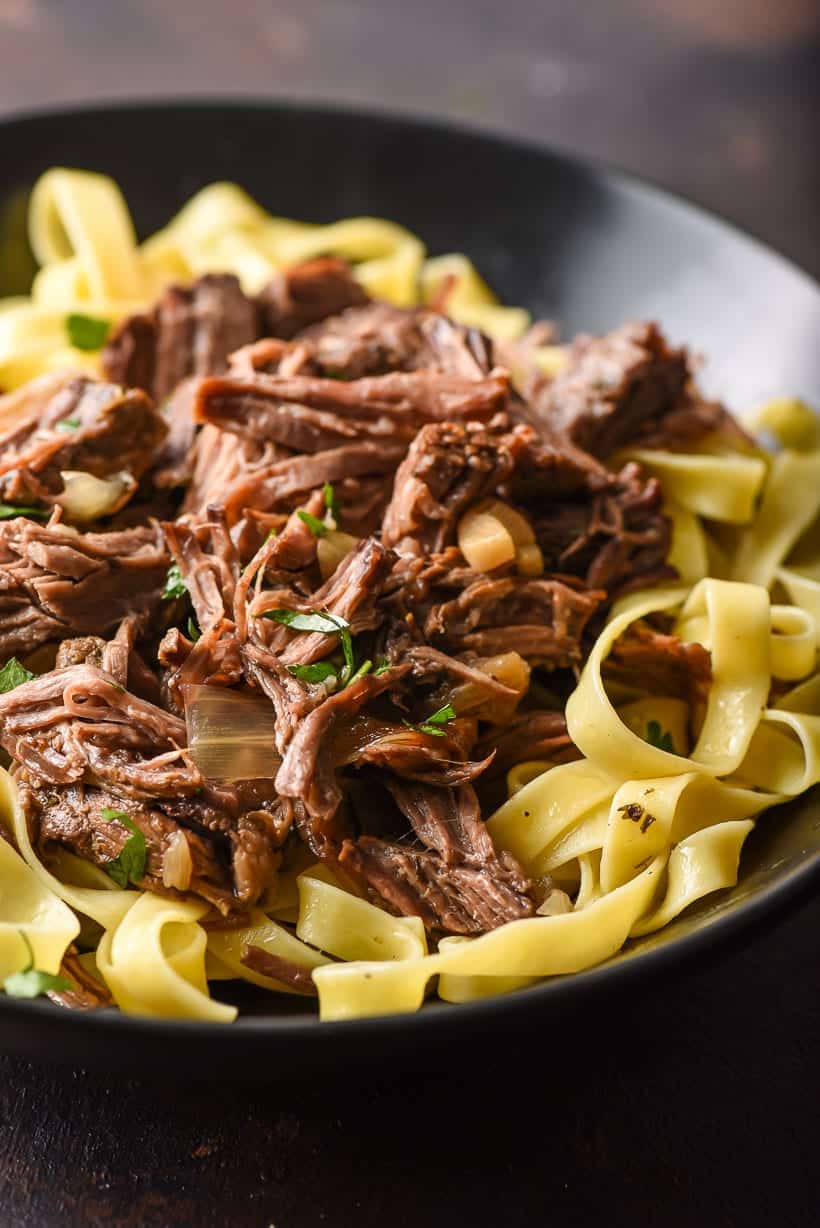 WEDNESDAY
The Best Slow Cooker Shredded Beef Recipe | NeighborFood
This Slow Cooker Shredded Beef makes the juiciest fall-apart-tender pulled beef. We use this versatile recipe to make dozens of different meals, including shredded beef sandwiches, tacos, pasta, and more!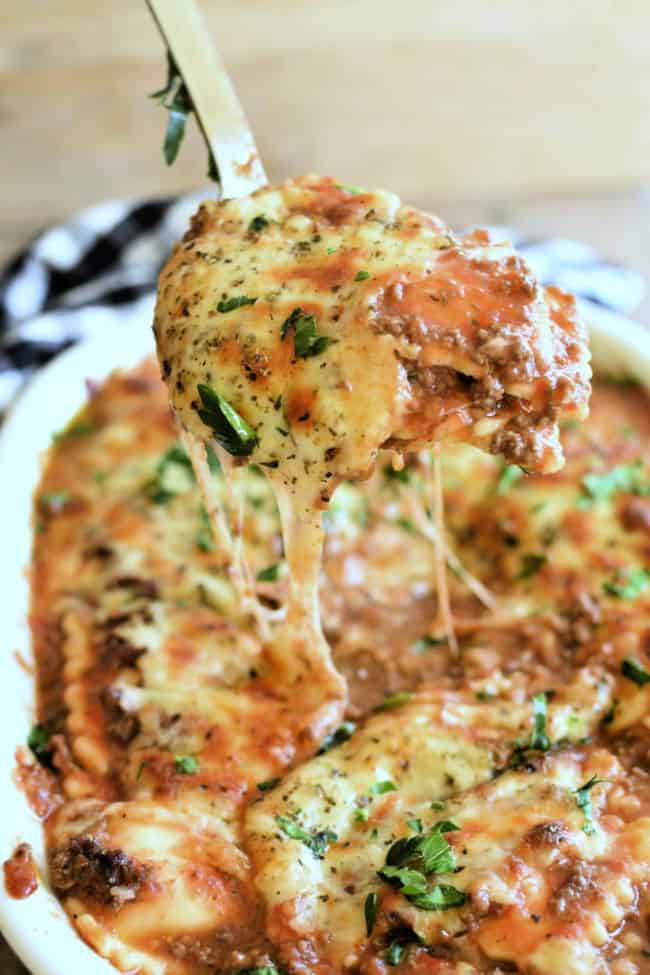 THURSDAY
Make Ahead Ravioli Casserole | Little Dairy on the Prarie
Make Ahead Baked Ravioli Casserole is one of those out of this world scrumptious, ultra-comforting meals, but there's even more to love about it than that!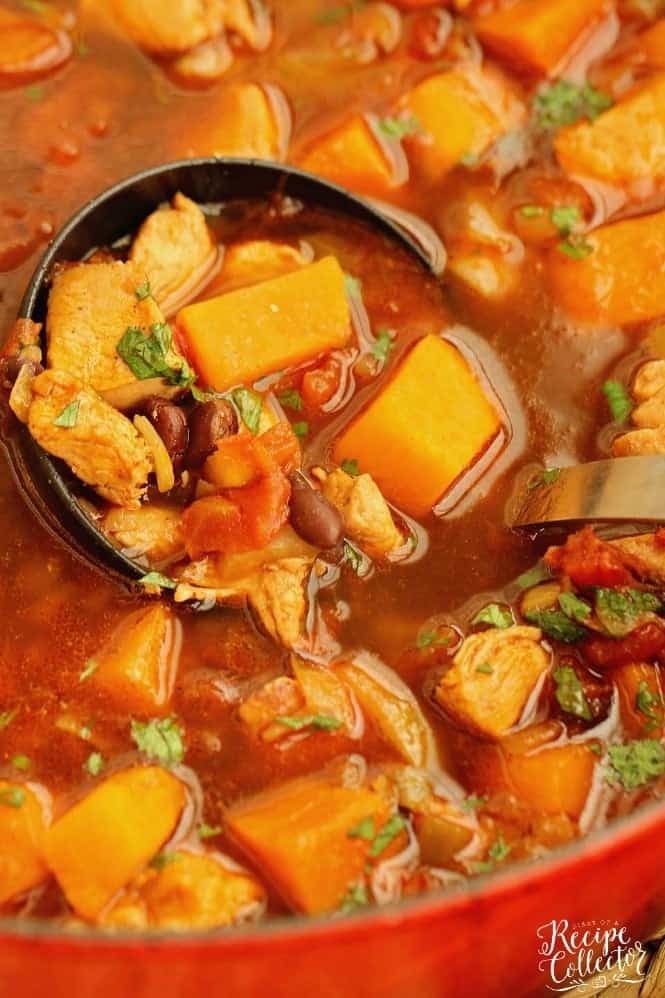 FRIDAY
Mexican Chicken, Black Bean & Sweet Potato Soup | Diary of a Recipe Collector
An easy, healthy soup recipe idea perfect for cool winter months! Plus, it's only 2 freestyle weight watchers points!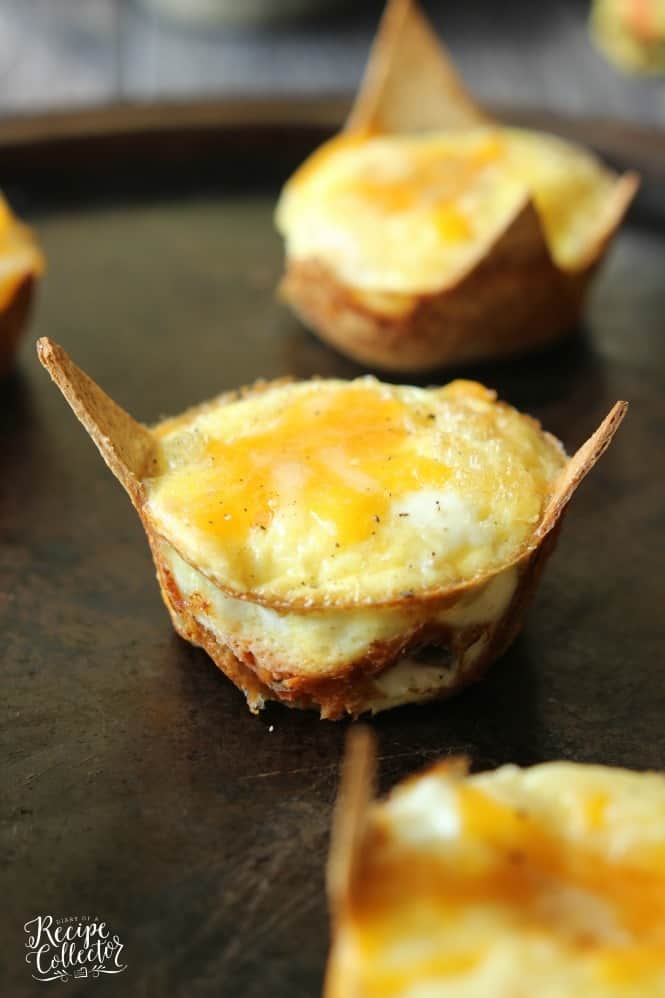 BREAKFAST
Taco Egg Muffin Cups | Diary of a Recipe Collector
A great grab and go breakfast idea that is high in protein and low in carbs. Plus, it's only 3 freestyle points!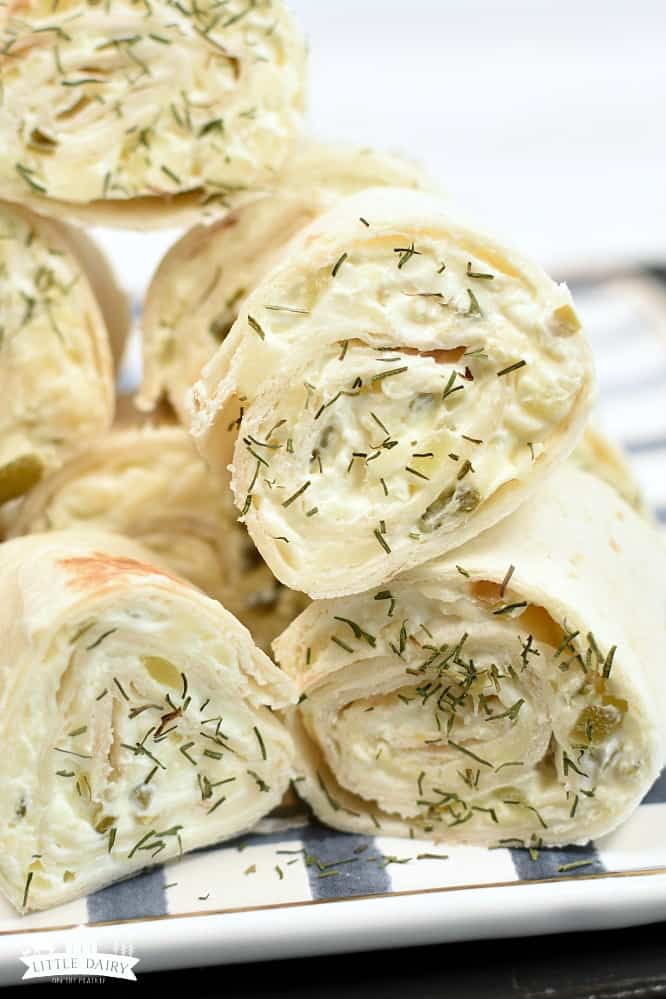 APPETIZER
Dill Pickle Roll Ups | Little Diary on the Prairie
Dill Pickle Rollups are the ultimate party food! If you are a dill pickle lover these have your name written all over them and I double, triple dog dare you to try to leave them alone!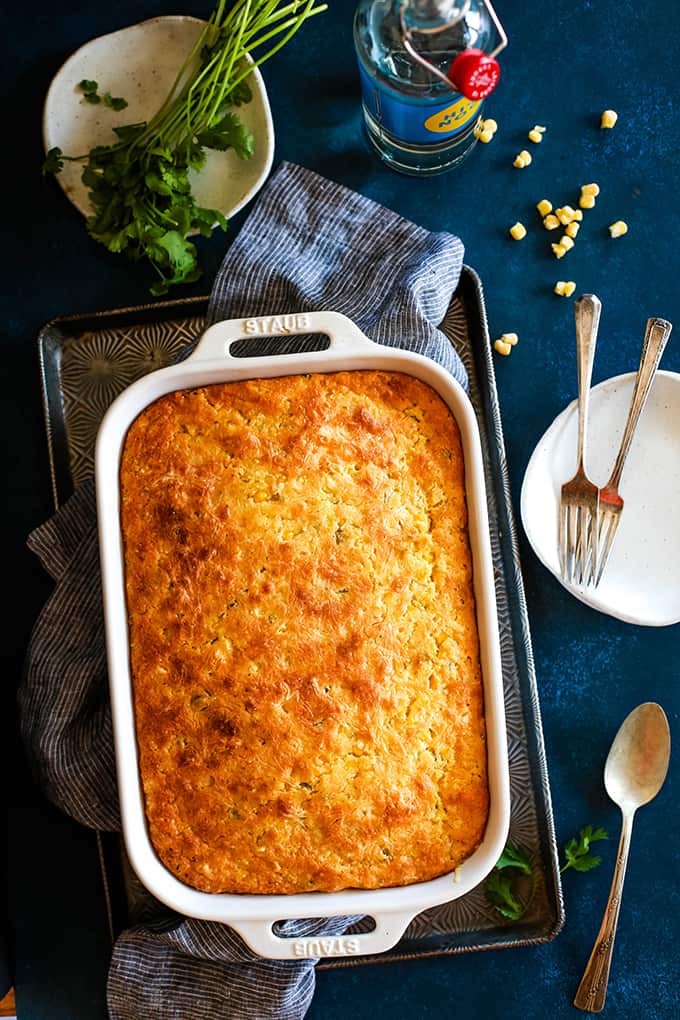 SIDE DISH
Southwest Green Chile Corn Casserole | Melanie Makes
This Southwest Green Chile Corn Casserole couldn't be easier! Cumin and green chiles stud this velvety, comforting side that's full of Monterey Jack cheese.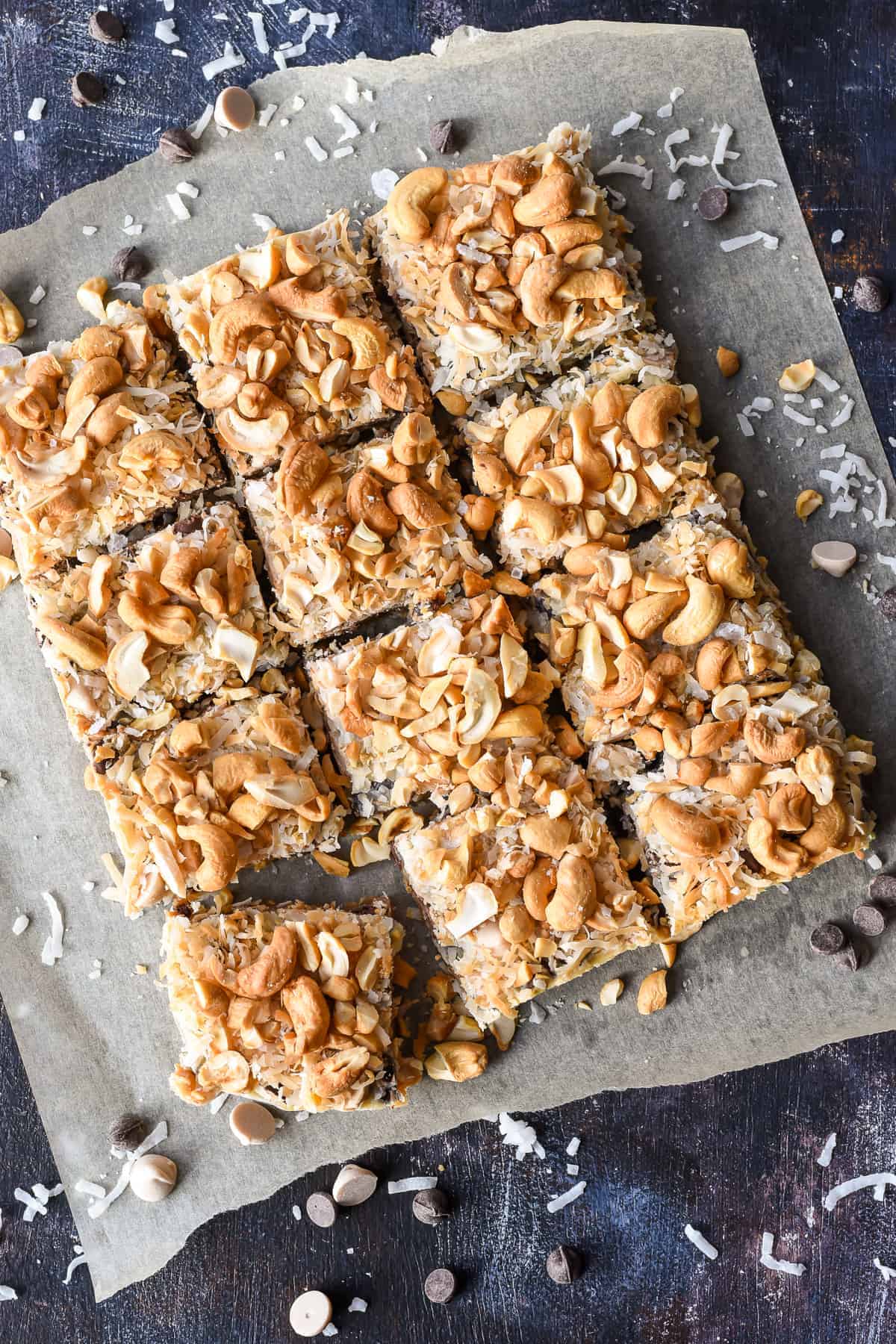 DESSERT
7 Layer Bars | NeighborFood
These rich and decadent 7 Layer Bars filled with chocolate, caramel, coconut, and cashews, make a fun and easy dessert for any occasion! 7 Layer Magic Bars are always a hit!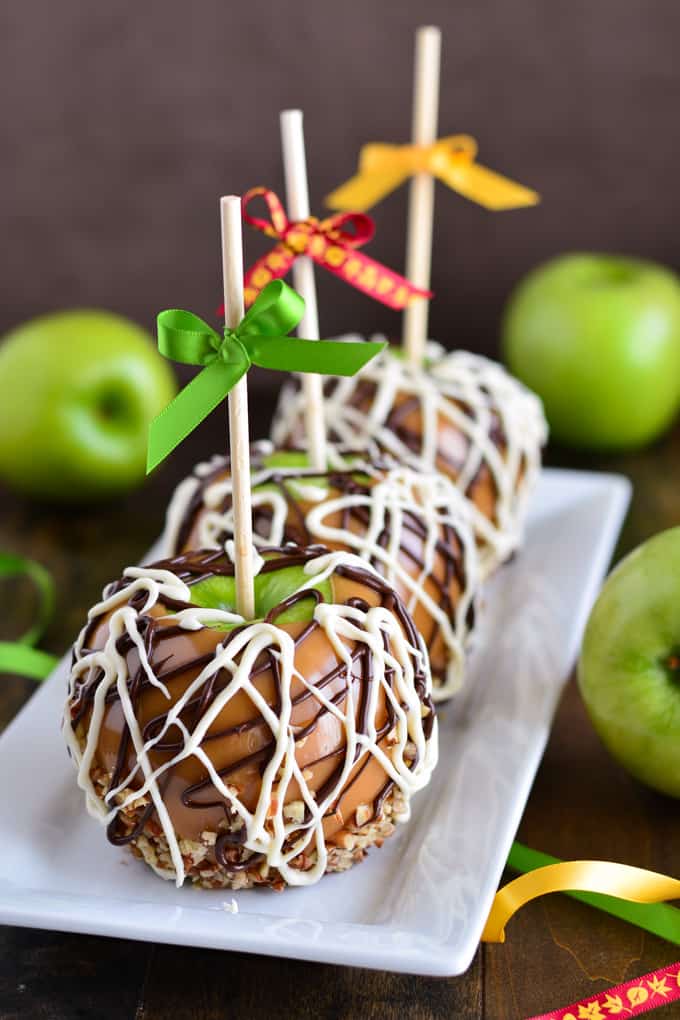 DESSERT
Homemade Caramel Apples | Garnish & Glaze
Caramel Apples are a fall classic! Tart green apples covered in a made-from-scratch buttery caramel, dipped in nuts, and drizzled with chocolate takes these apples to the next level. This is a fun treat to make as a family and give away to friends.
—–
Looking for more recipe ideas? Check out my past menu plans and other recipes I've created.
Subscribe to Melanie Makes to receive my Most Popular Recipes of 2017 eBook FREE.