15 super strawberry recipes. Each featured recipe includes multiple photos.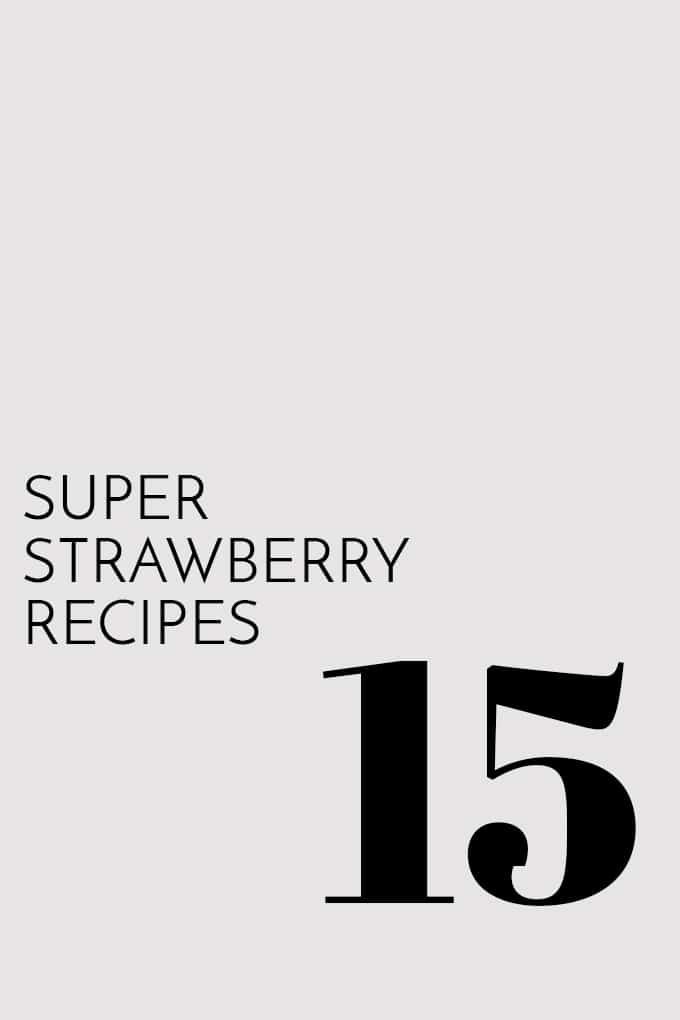 Keep in touch! Subscribe to receive Melanie Makes recipes directly to your inbox.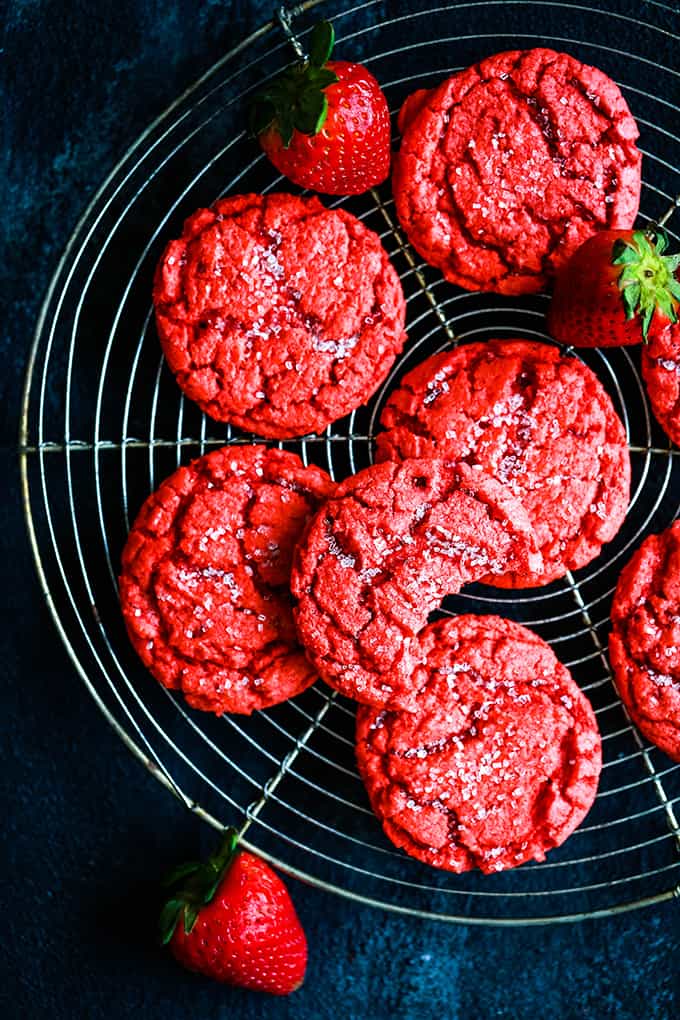 Strawberry Sugar Cookies | Melanie Makes
These buttery Strawberry Sugar Cookies have crisp edges, soft centers and – best of all! – a burst of fresh, sweet strawberry flavor.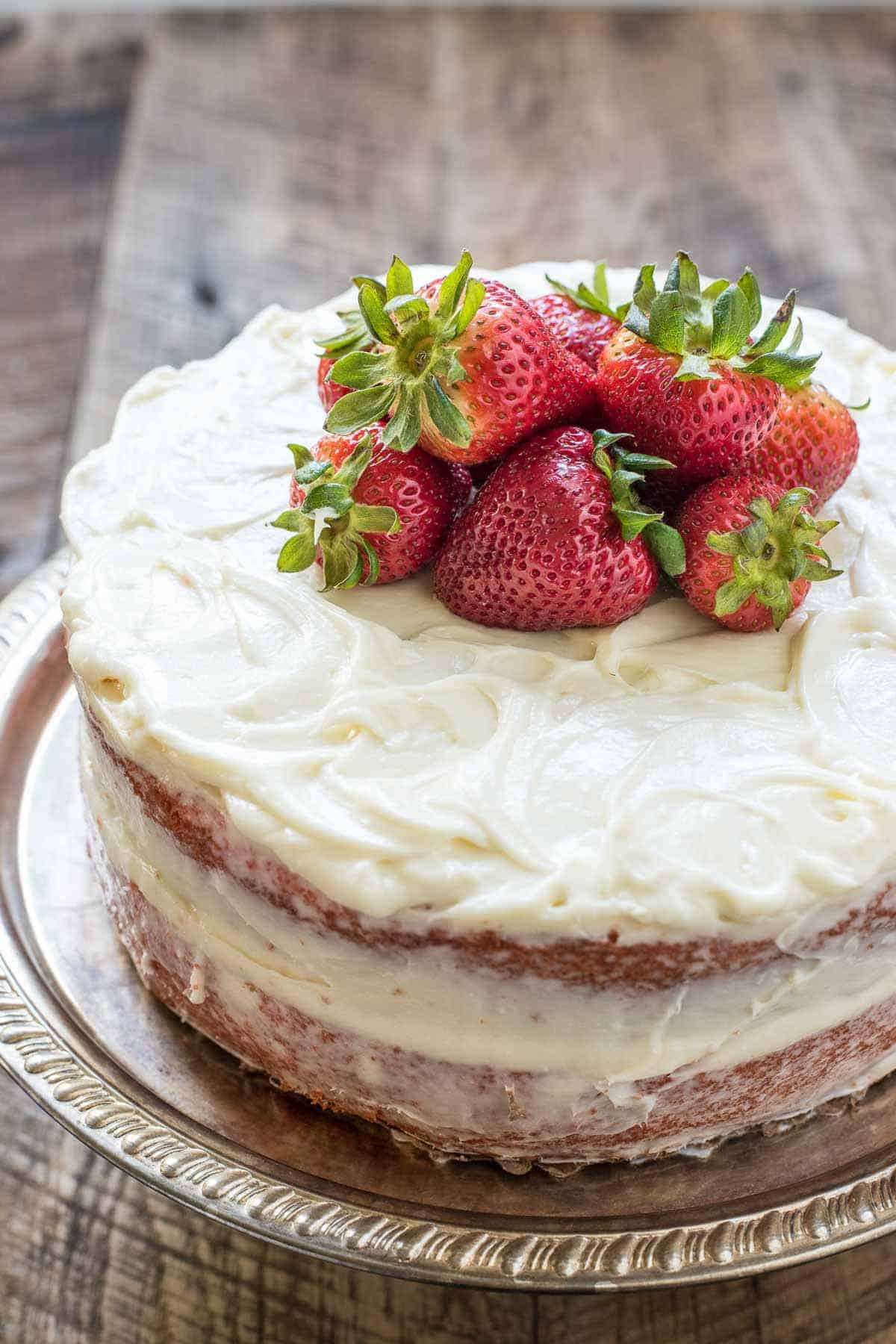 Easy Strawberry Cake with Cream Cheese Frosting | NeighborFood
Easy Strawberry Cake combines fresh strawberries with a boxed cake mix for a cake that's a cinch to throw together but tastes completely homemade! Pair strawberry cake with cream cheese frosting for the ultimate summer dessert!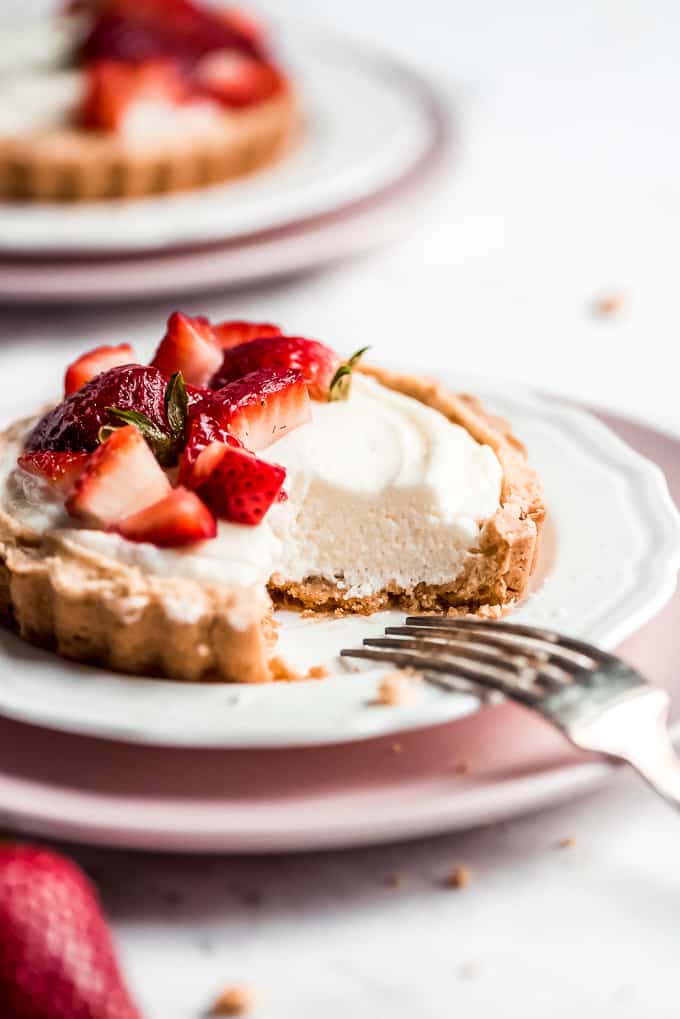 Strawberry Tartlets | Garnish & Glaze
Strawberry Tartlets are the perfect spring and summer dessert! These little strawberry tarts have a shortbread crust, are filled with a sweet creamy filling, and topped with fresh juicy strawberries.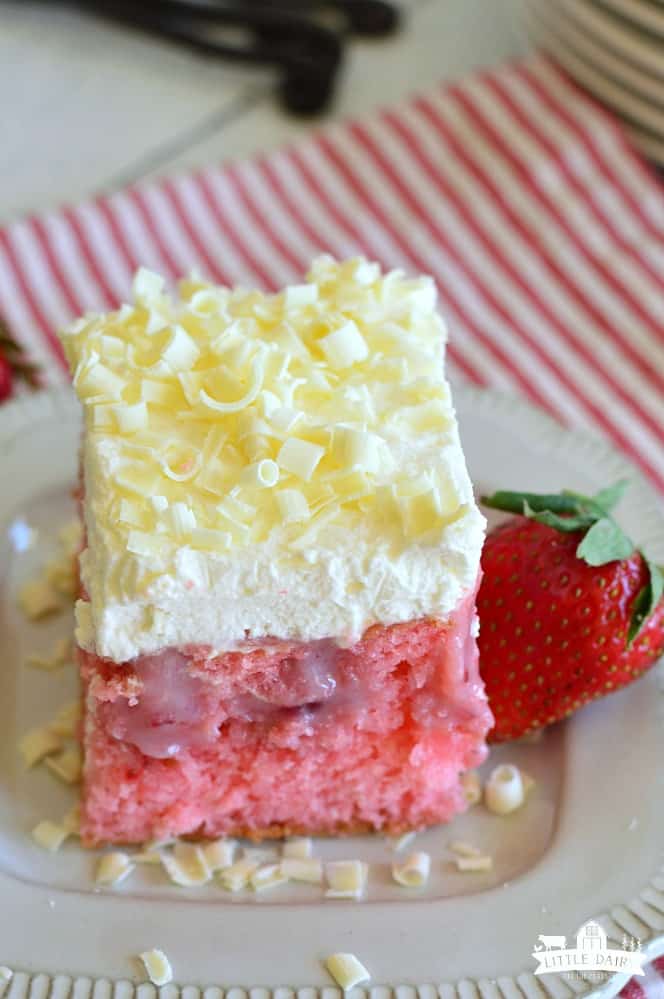 Strawberry Poke Cake | Little Dairy on the Prairie
Strawberry Poke Cake happens to be one of my new favorite cakes and definitely my new favorite version of strawberries and cream! This is the cake you are going to want to serve from Valentine's Day all throughout the summer!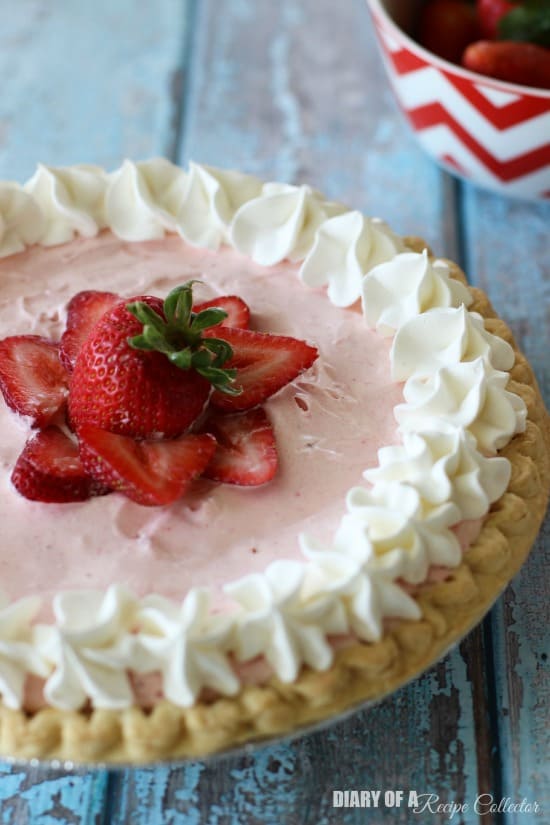 Strawberry Daiquiri Pie | Diary of a Recipe Collector
A super simple summer dessert made with strawberry daiquiri mix!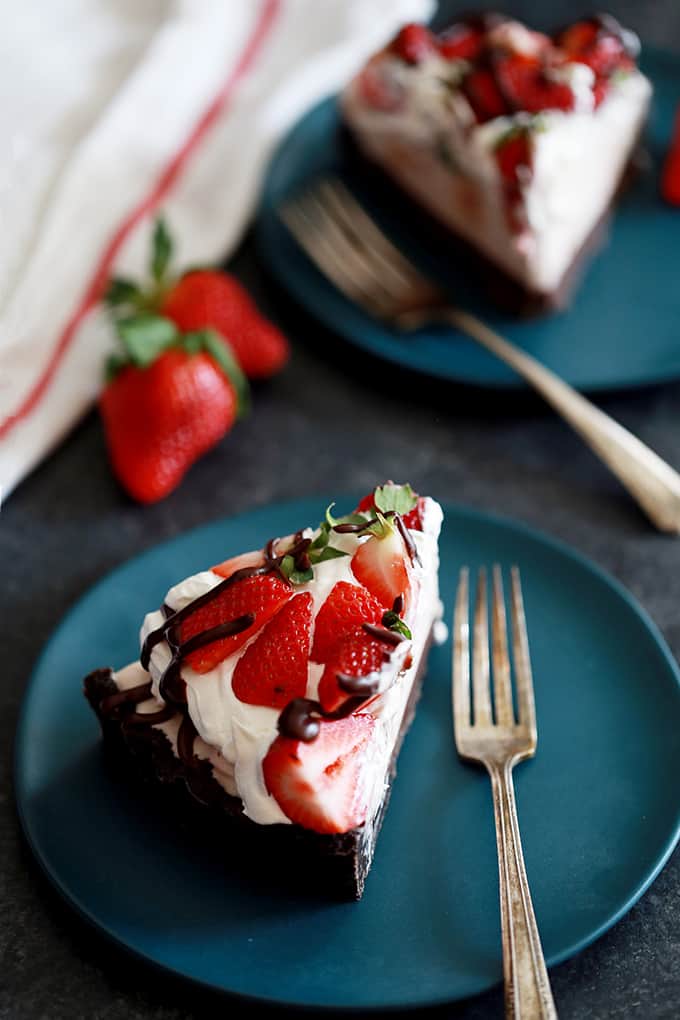 Chocolate Covered Strawberry Ice Cream Tart | Melanie Makes
There's no doubt you'll fall head over heals for this decadent, make ahead Chocolate Covered Strawberry Ice Cream Tart that takes just minutes to prepare.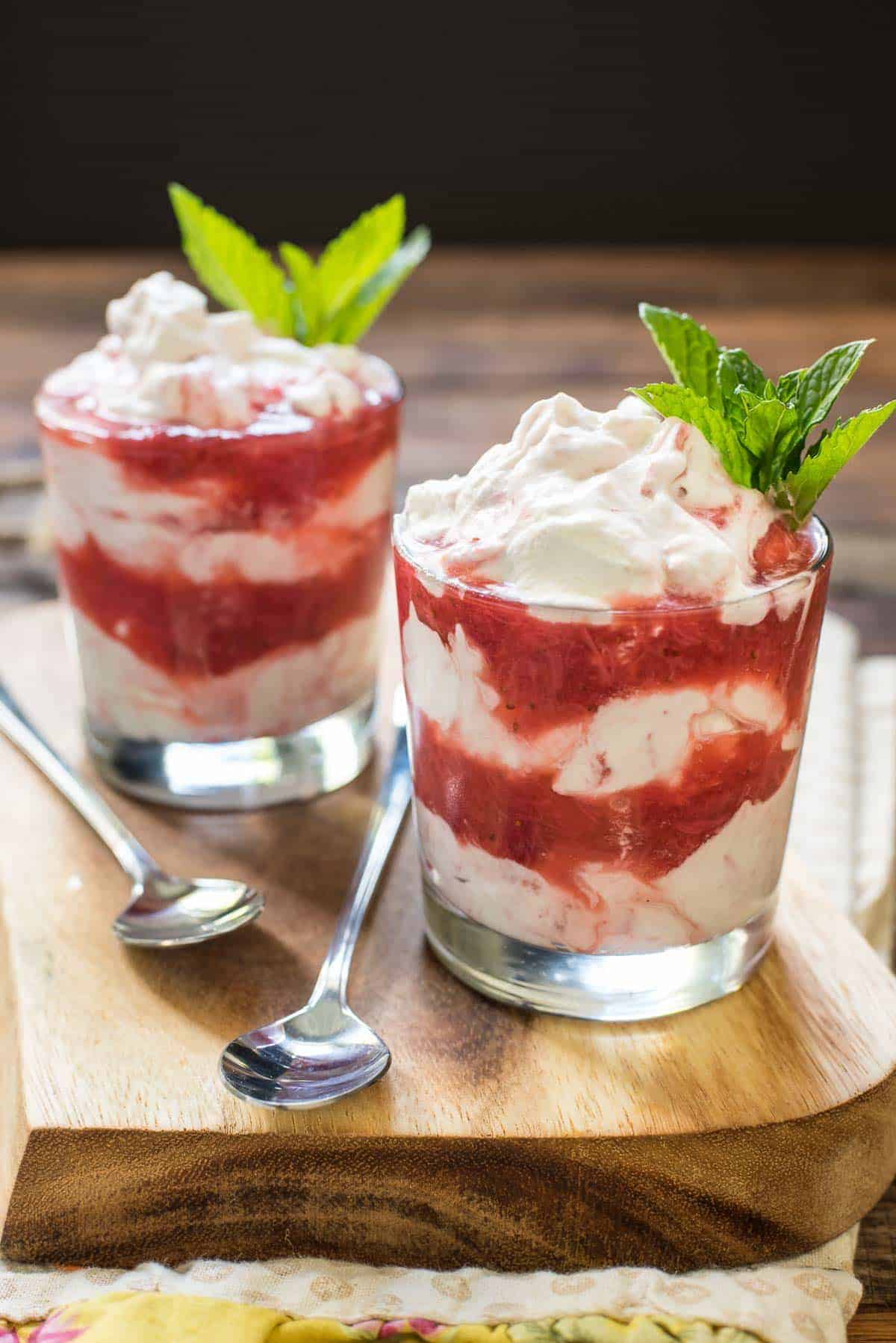 Strawberry Rhubarb Food | NeighborFood
This Strawberry Rhubarb Fool is a classic no bake dessert that's light, airy, and perfect for summer gatherings.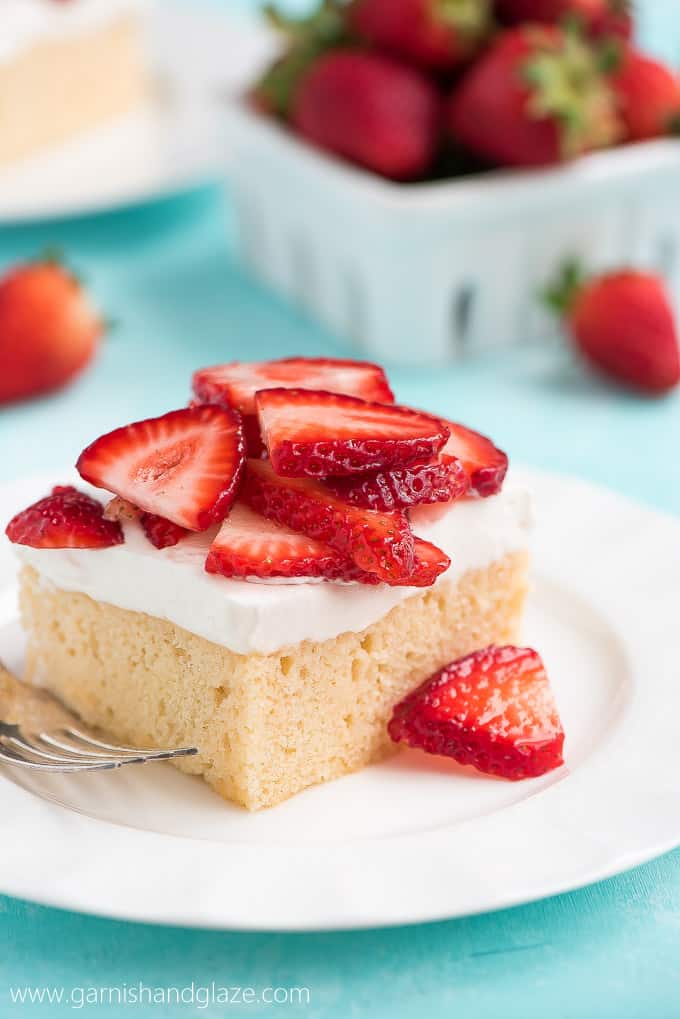 Strawberry Topped Tres Leches Cake | Garnish & Glaze
For a sweet, cool, and refreshing summer party dessert, whip up this Strawberry Topped Tres Leches Cake. Cake never tasted so good!
Virgin Strawberry Sangria with Whipped Cream | Little Dairy on the Prairie
The whole family will enjoy sipping on make ahead Virgin Strawberry Sangria's all summer long! Adding whipped cream to the top takes the fruitiness to a whole new level of decadence!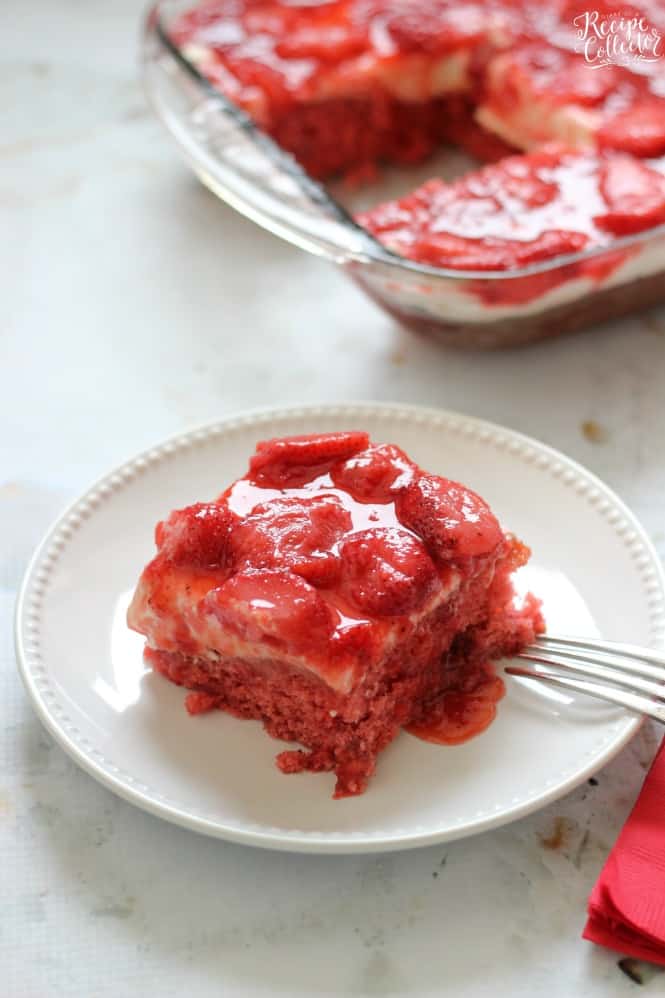 Strawberry Wet Cake | Diary of a Recipe Collector
A super moist strawberry cake filled with real strawberries and strawberry jello and topped with a wonderful cream cheese icing and more strawberries!! It's perfect for a crowd!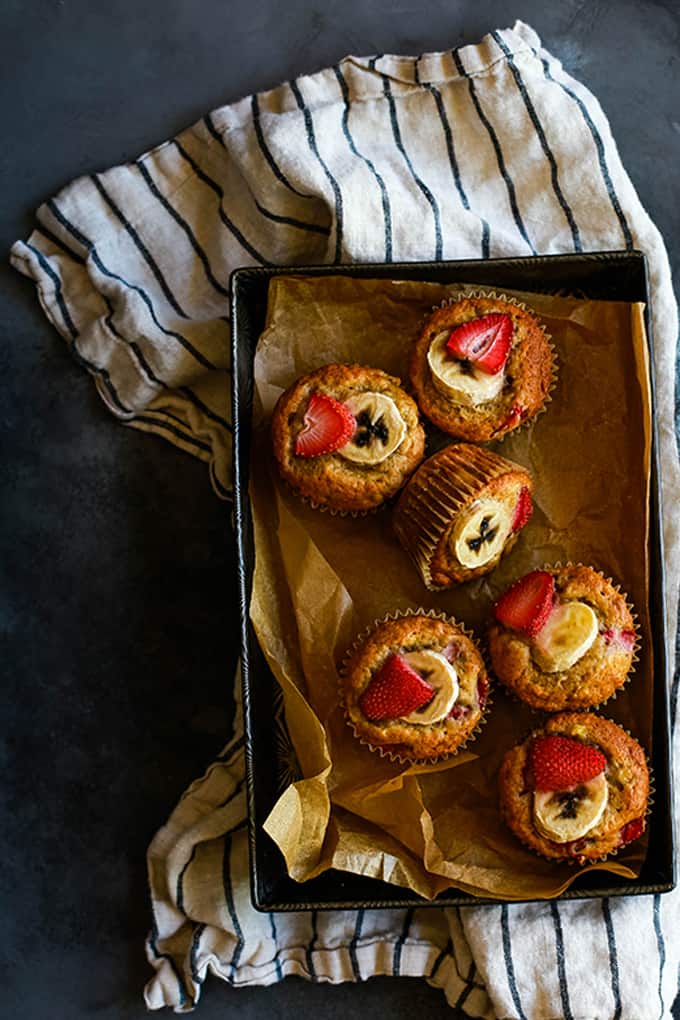 Strawberry Banana Muffins | Melanie Makes
These fluffy Strawberry Banana Muffins take just 15 minutes to prepare and are bedazzled with large pieces of fresh, diced strawberries.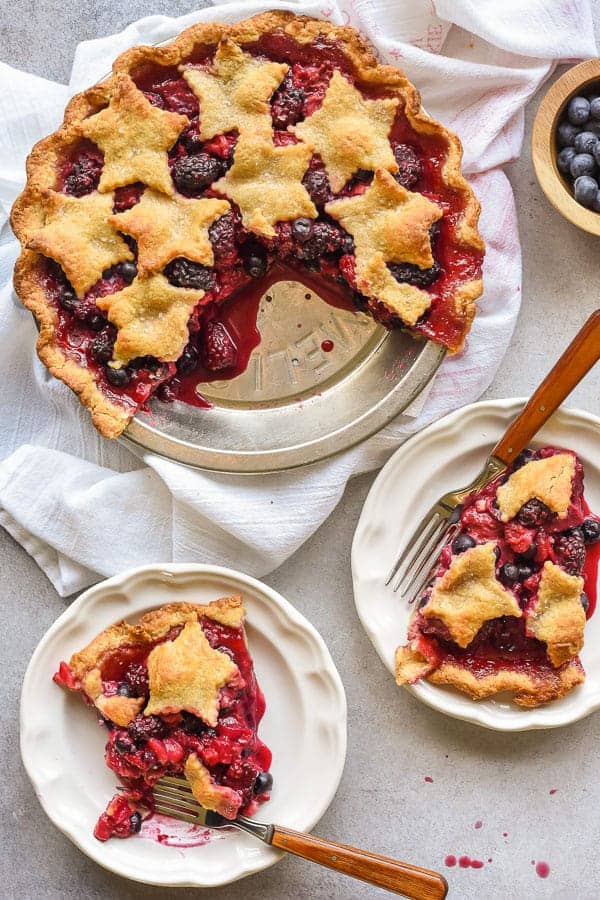 Bumbleberry Pie | NeighborFood
This gorgeous Bumbleberry Pie gets its sweet tart flavor from four kinds of berries plus a hint of rhubarb. Decorated with simple pie crust stars, this is the perfect dessert for summer holidays!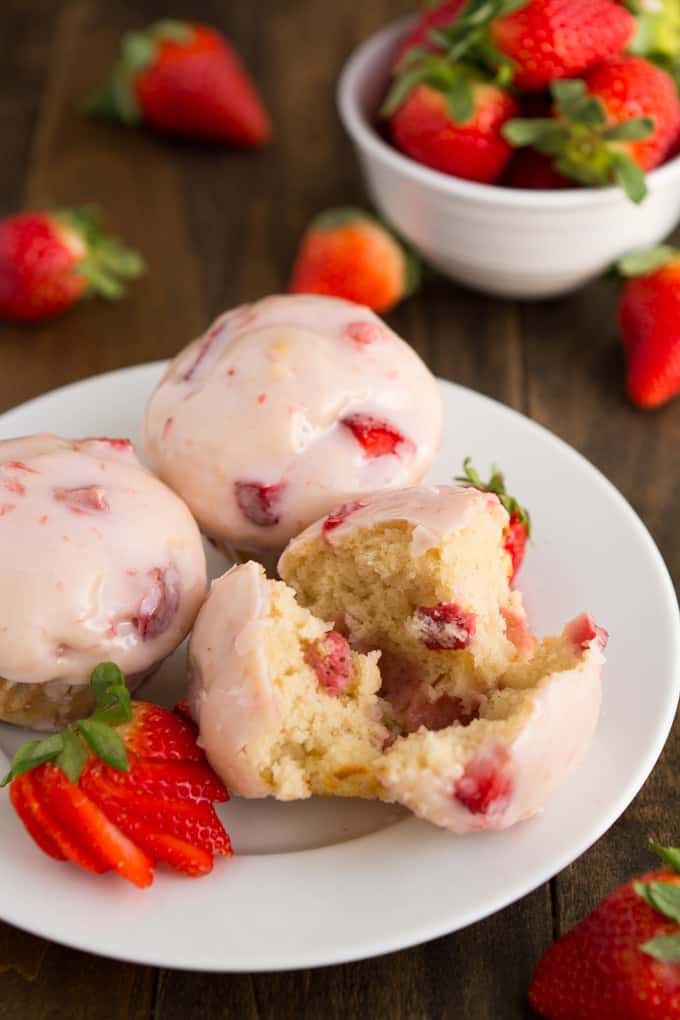 Glazed Strawberry Muffins | Garnish & Glaze
Soft and tender Glazed Strawberry Muffins are the perfect sweet treat.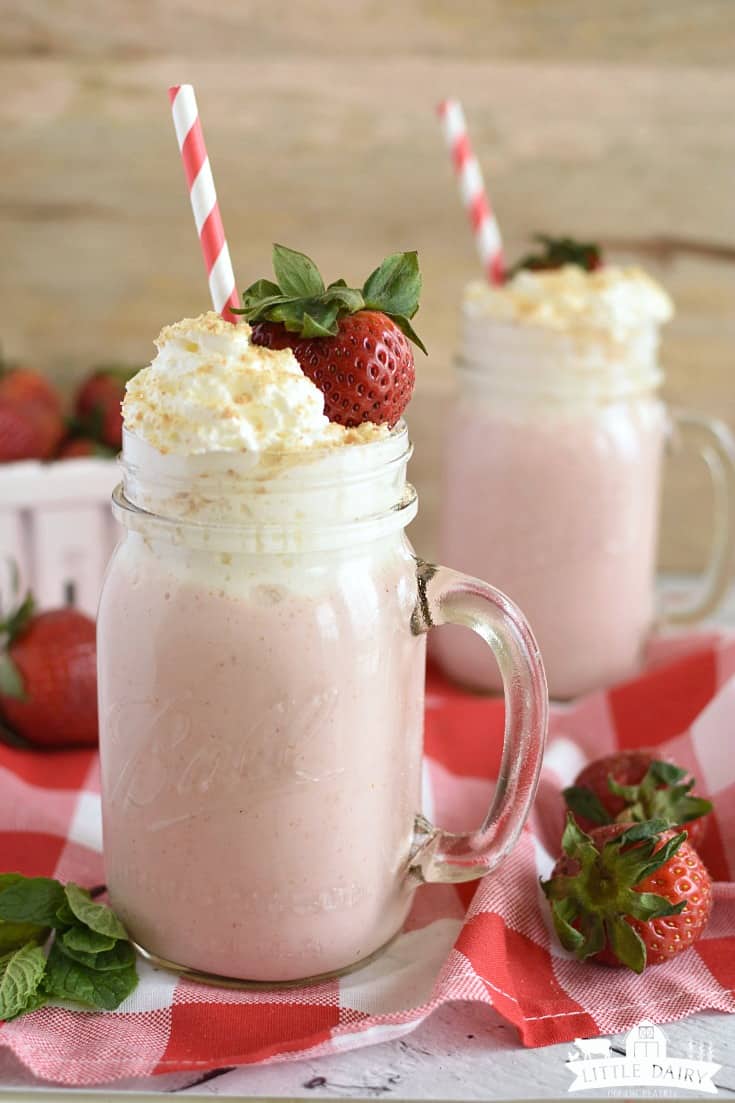 Easy Strawberry Cheesecake Smoothie | Little Dairy on the Prairie
Easy Strawberry Cheesecake Smoothies will surely remind you of a luscious slice of strawberry cheesecake in a thick, decadent smoothie!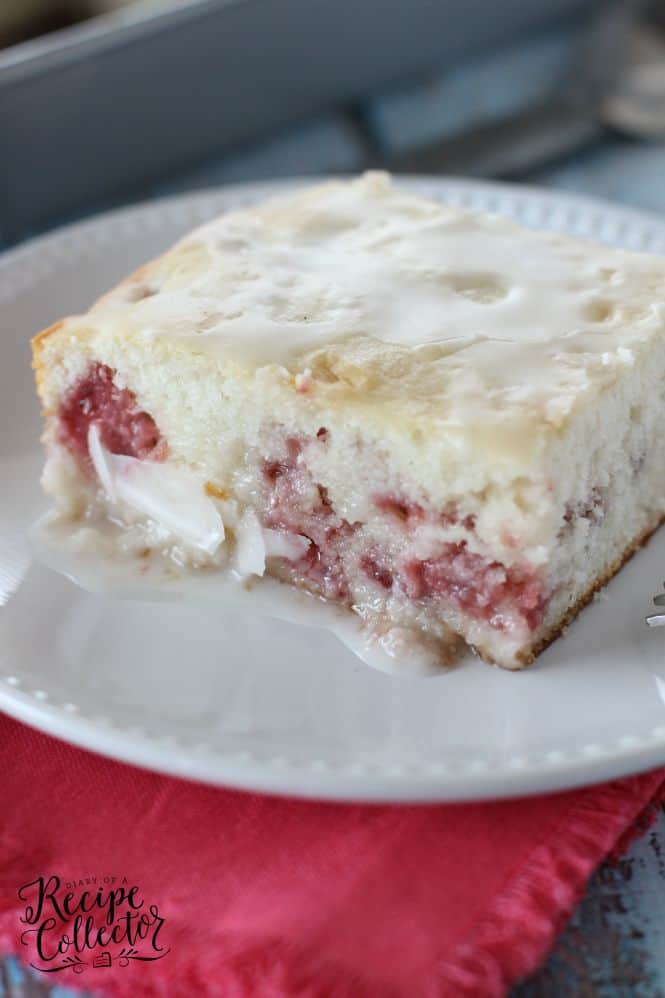 Strawberry Sour Cream Coffee Cake | Diary of a Recipe Collector
A moist sour cream white cake filled with fresh strawberries and topped with a quick lemon glaze.
—–
Looking for more recipe ideas? Check out my past menu plans and other recipes I've created.
Subscribe to Melanie Makes to receive my Most Popular Recipes of 2017 eBook FREE.