A collection of the top ten most popular recipes viewed on Melanie Makes in 2018. Did your favorite make the list?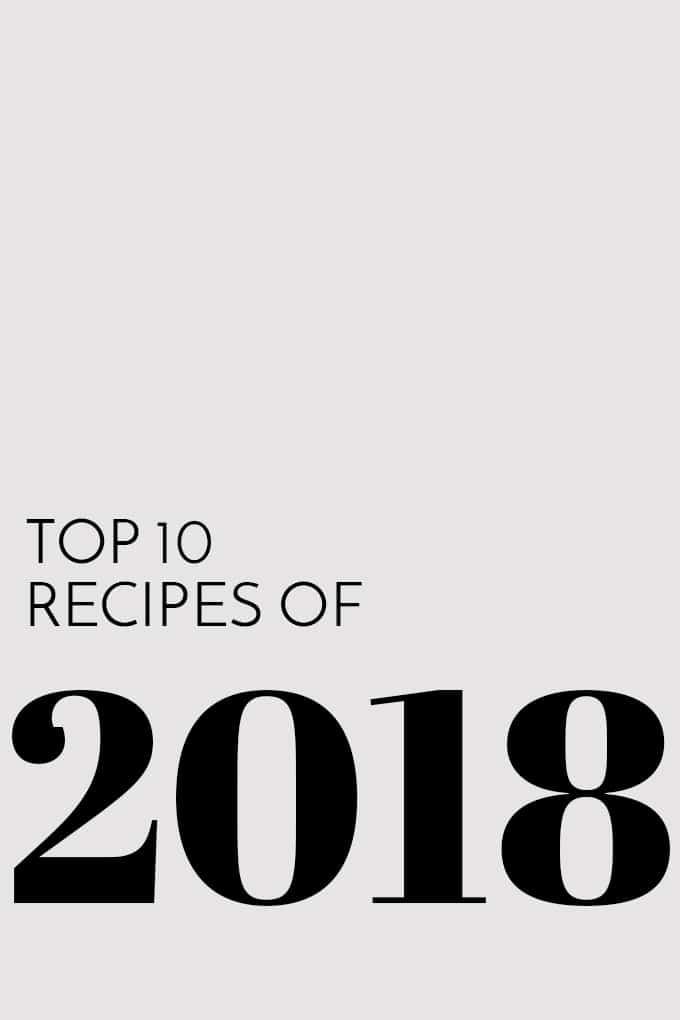 Keep in touch! Subscribe to receive Melanie Makes recipes direct to your inbox.
This is a collection of the ten most popular recipes you viewed this year. This means these are the recipes that were viewed most beginning January 1, 2018 until today.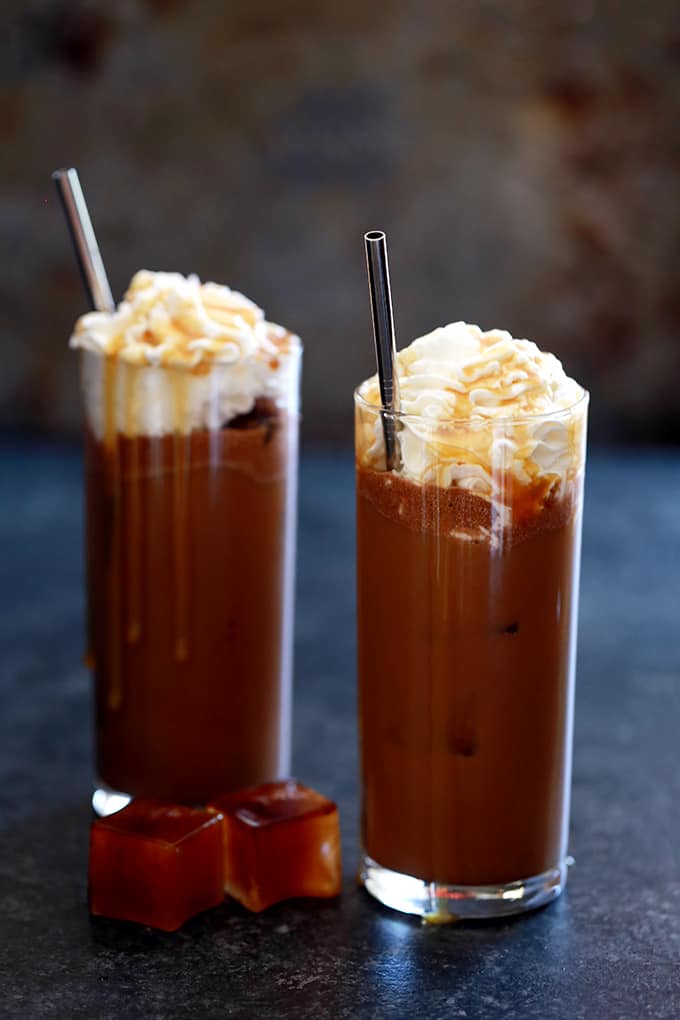 NUMBER 10
Iced Caramel Mocha Latte
Sayonara coffeehouse! With just four ingredients, you can create a delicious and less expensive Iced Caramel Mocha Latte in the comfort of your own home. No barista experience required!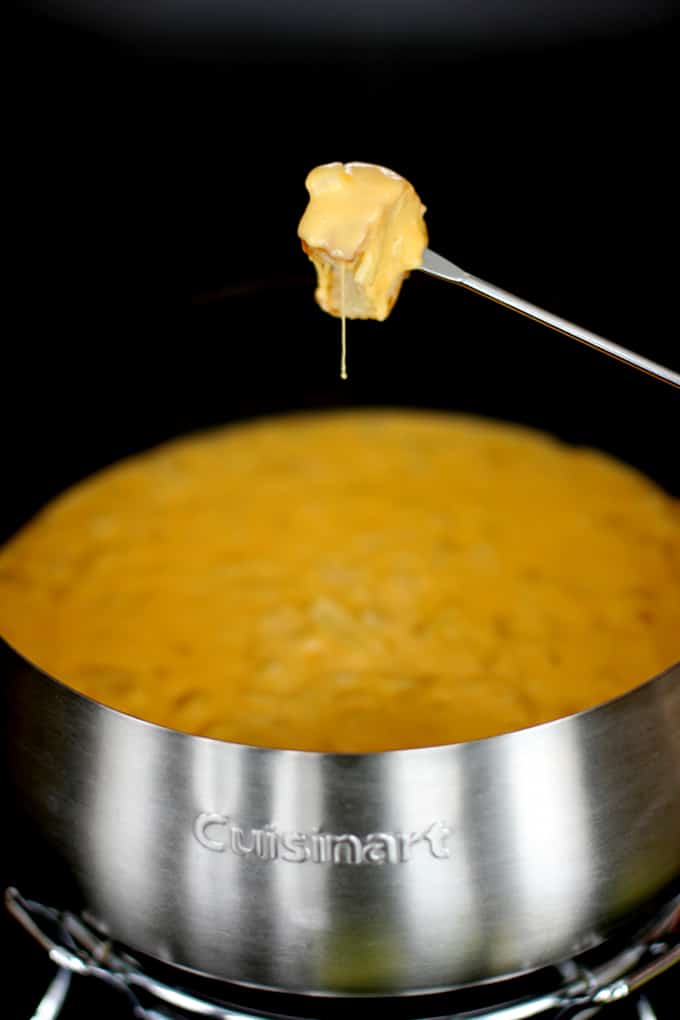 NUMBER 9
Beer Cheese Fondue
This Beer Cheese Fondue makes for a perfect game day appetizer. Your favorite beer, cheddar cheese and onion come together in this perfect, melty dipping sauce.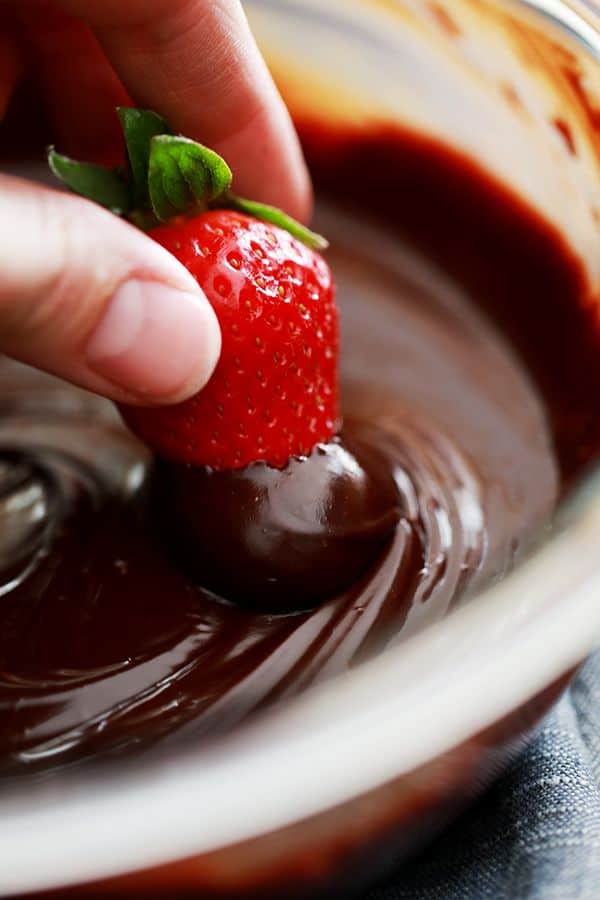 NUMBER 8
Microwave Chocolate Ganache
This two ingredient Microwave Chocolate Ganache comes together in less than five minutes and is amazing on it's own or as a glaze, sauce or filling for your favorite dessert.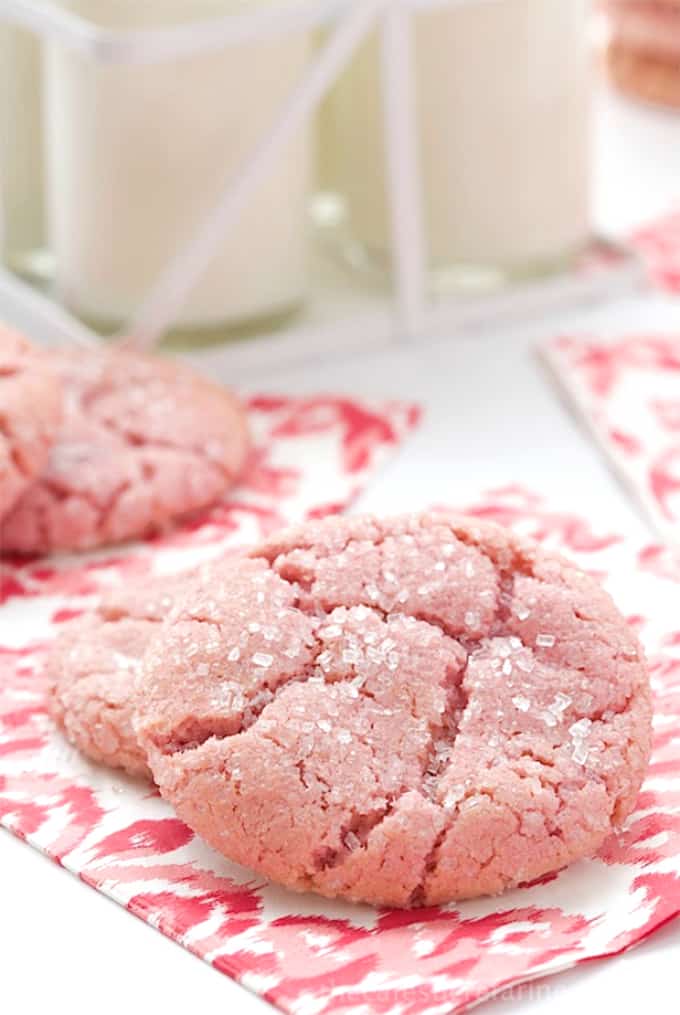 NUMBER 7
Strawberry Sugar Cookies
These Strawberry Sugar Cookies are simple and delicious and yield scrumptious, buttery cookies with crinkly tops, crisp edges, soft centers and (best of all) a burst of fresh, sweet strawberry flavor.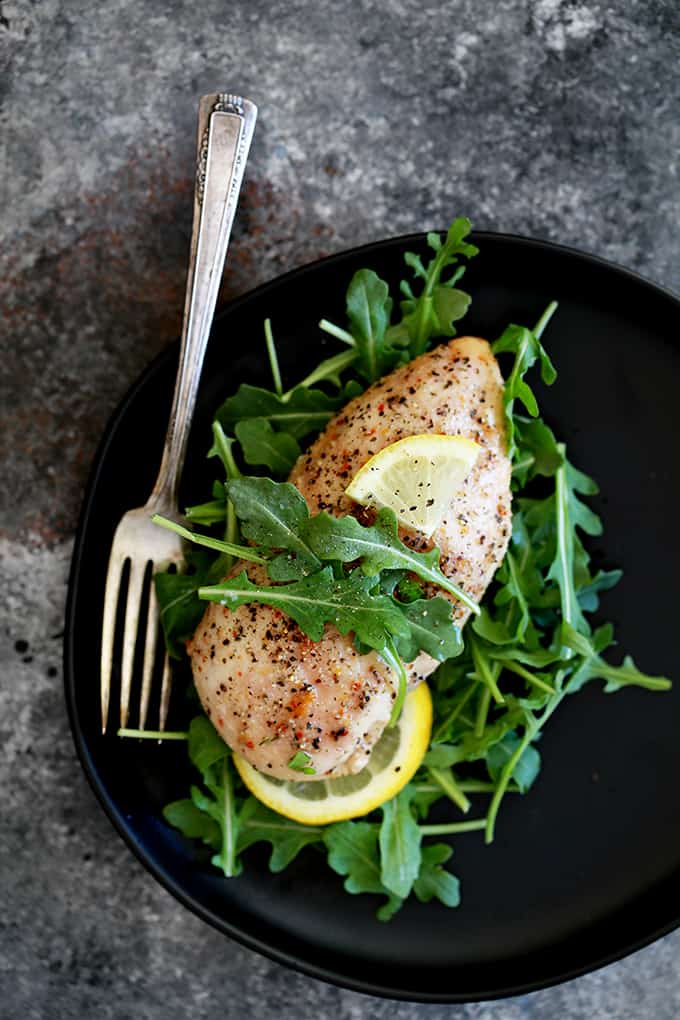 NUMBER 6
Slow Cooker Lemon Chicken
This flavorful, four ingredient Slow Cooker Lemon Chicken takes just five minutes to prepare. Perfect for the busiest of weeknights or when you simply don't want to put forth a lot of effort to get dinner on the table.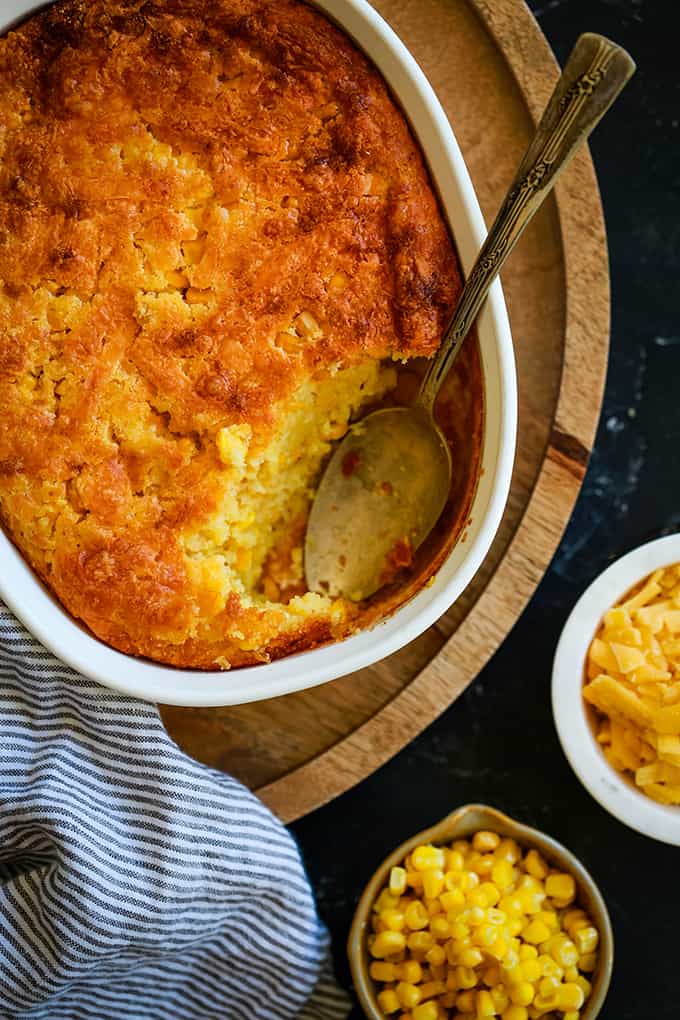 NUMBER 5
Cheesy Corn Casserole
This comforting six ingredient Cheesy Corn Casserole takes just 10 minutes to prepare and will without a doubt become your most requested side dish.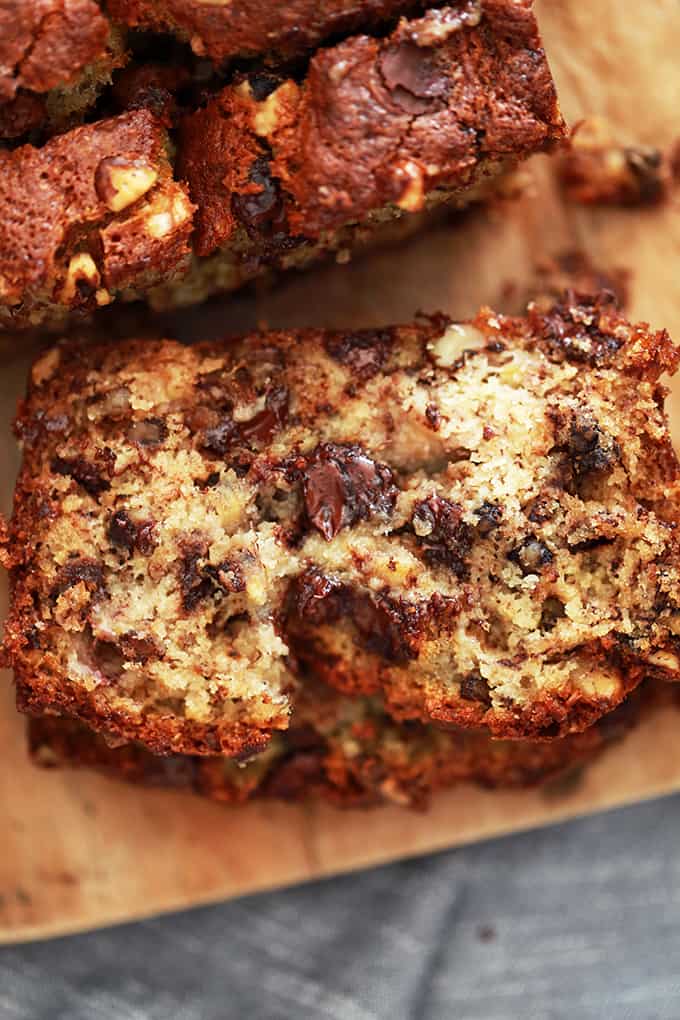 NUMBER 4
Chocolate Chip Walnut Banana Bread
Not one, not two, not three, but FOUR bananas are packed into a single loaf of this Chocolate Chip Walnut Banana Bread. A bread absolutely bedazzled with chocolate chips and walnuts.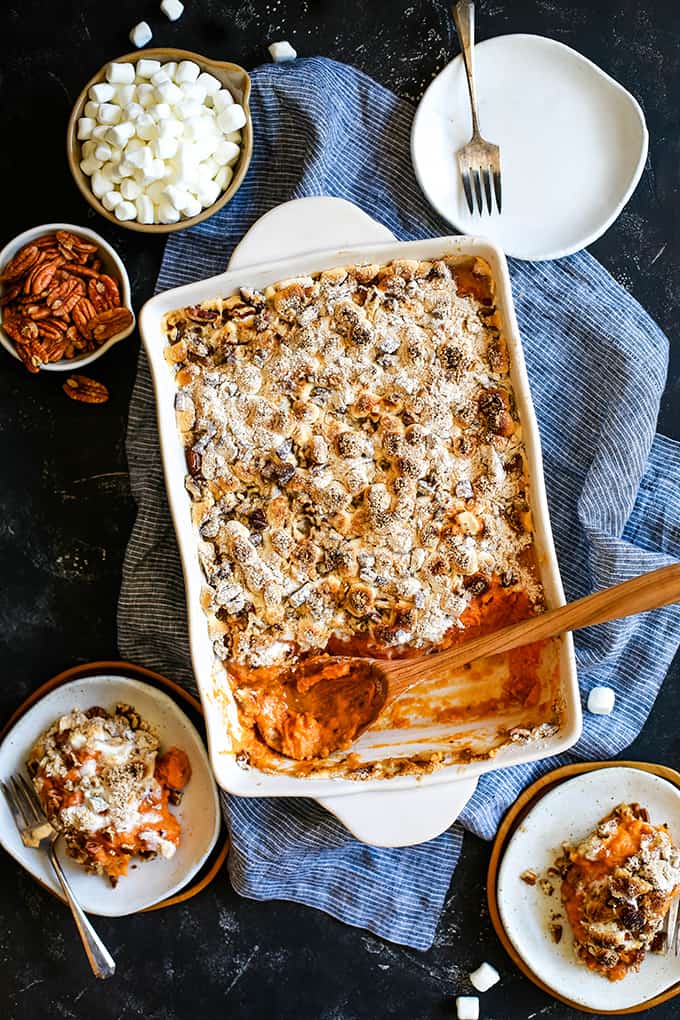 NUMBER 3
Make Ahead Sweet Potato Casserole
This Make Ahead Sweet Potato Casserole is perfect as it allows you to – as the name implies! – make it ahead of time and serve when you're ready.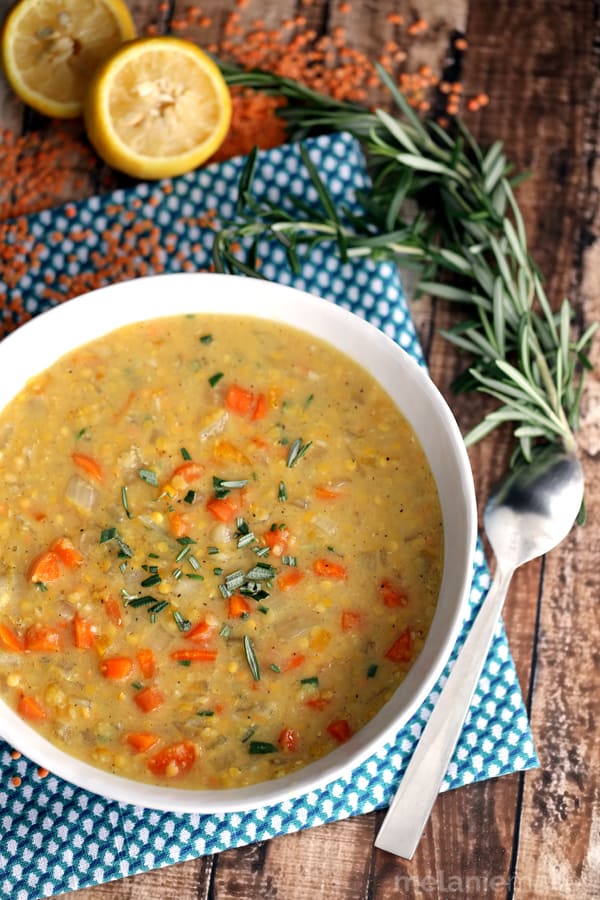 NUMBER 2
Slow Cooker Lemon Rosemary Lentil Soup
This Slow Cooker Lemon Rosemary Lentil Soup is one of the easiest soups to ever come out of your kitchen. Fresh vegetables, lemon and rosemary become an amazingly hearty soup with minimal effort. Carrots, onion, yellow bell pepper and red lentils are flavored with garlic and a dash of cayenne pepper and slow cooked until tender.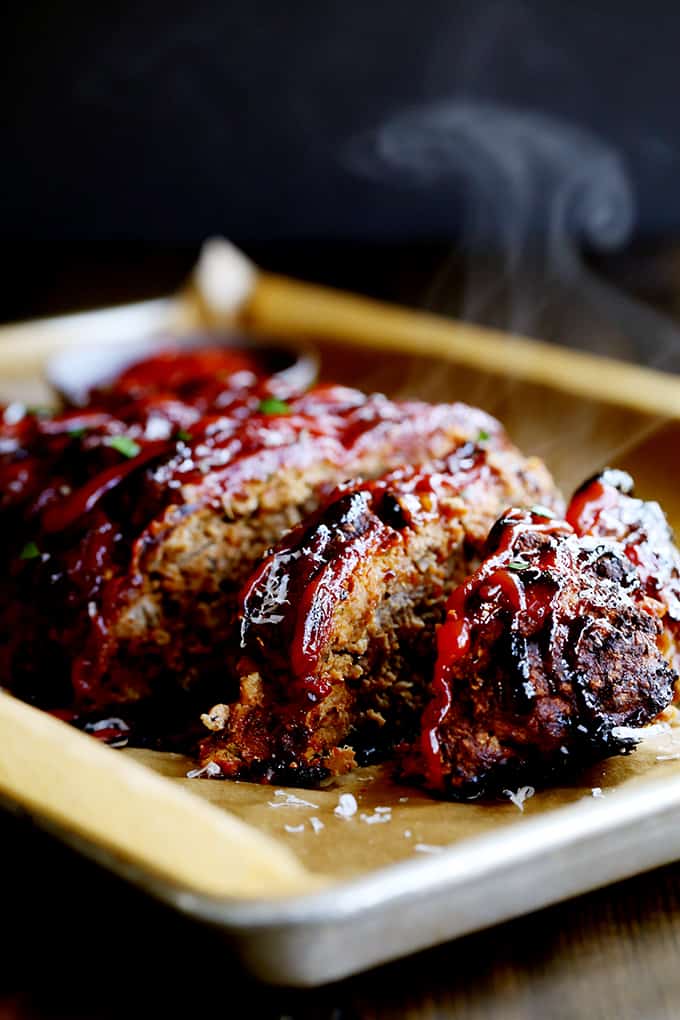 NUMBER 1
Turkey Meatloaf
This Turkey Meatloaf takes just 10 minutes to prepare, yet will have you coming back for seconds (or thirds). This beef alternative meatloaf is anything but bland thanks to being seasoned with Parmesan cheese, oregano, basil and garlic.