These six ingredient Chili Lime Chicken Drumsticks are your answer to a no fuss, high flavor dinner.  These drumsticks begin in the slow cooker and finish under the broiler to create the perfect crispy exterior with succulent chicken waiting underneath.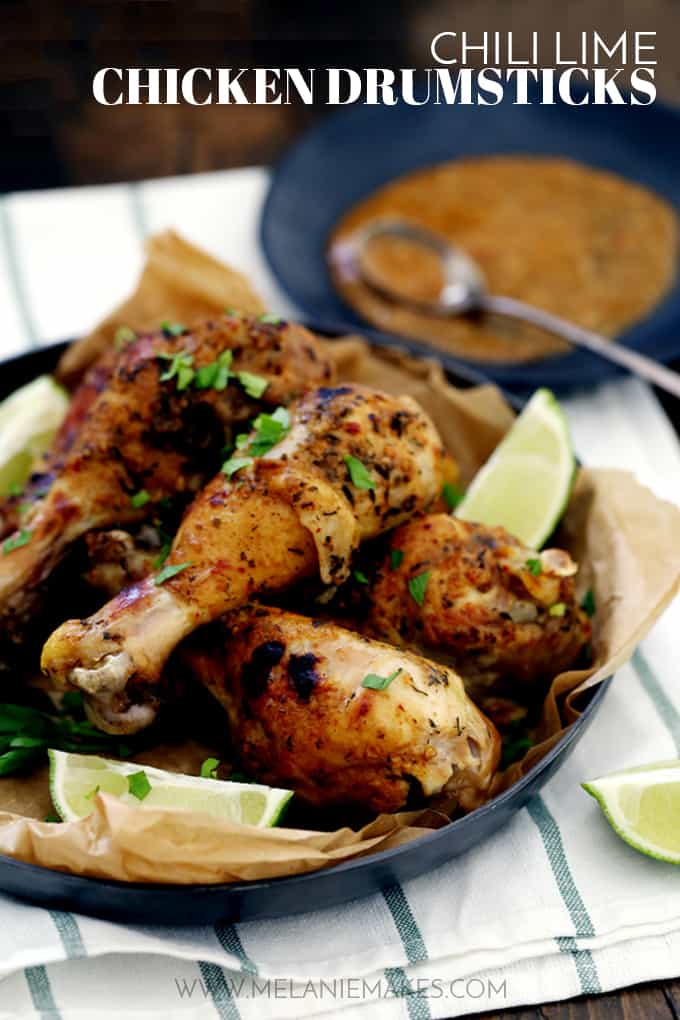 Keep in touch!  Subscribe to receive Melanie Makes recipes direct to your inbox.
In my humble opinion, there are few flavors that go together as well as chili and lime.  One of my favorite combinations!  The smokey bite from the chili and the bright citrus tang of lime just pair so well together.   The fact that I can now make a main dish that celebrates these flavors with so little effort makes me more than a bit excited.   These Chili Lime Chicken Drumsticks are the ultimate easy appetizer or quick dinner idea.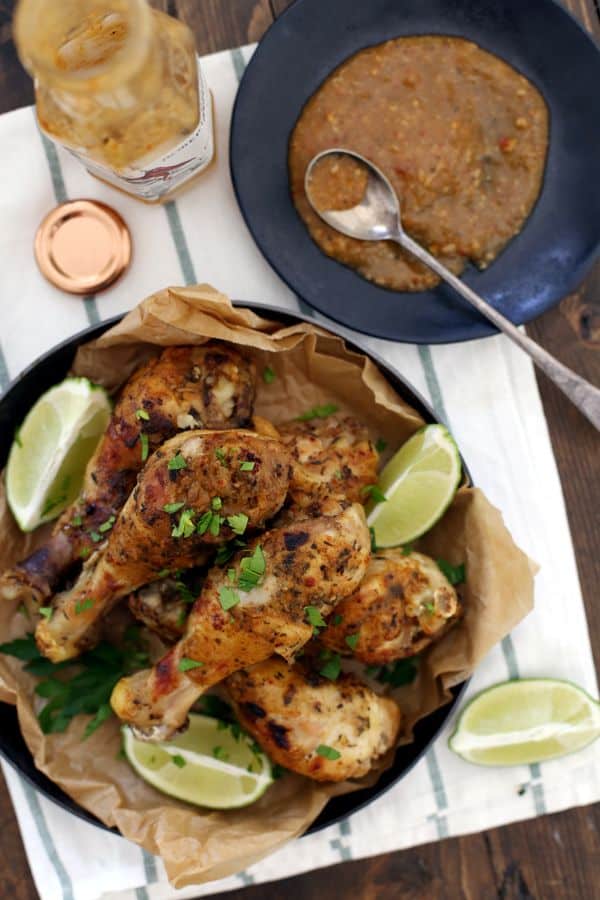 Little effort you say?  You want to hear more?  I have no doubt that you do!  One of my favorite kitchen shortcuts is put into play for this dish.  Enter my slow cooker.  Man I love this kitchen appliance!  You simply add chicken drumsticks to your slow cooker, season and forget about them for four hours.  Well, forget about them as much as one possibly can while the scent of chili lime chicken wafts from your kitchen, beckoning you to come just a little bit closer.
I seem to have a thing for slow cooker chicken dishes as my Slow Cooker Chicken Parmesan Sandwiches and Slow Cooker King Ranch Chicken Soup can also be filed into the easy dinner category and tend to be in high rotation at our house!
SIDE NOTE: If you're looking for an amazing slow cooker, I can't recommend the one I chatted about in this Slow Cooker Pork Roast and Cherries recipe enough.  I mean, the fact that it's non-stick and is a breeze to clean is amazing in and of itself, but it also will brown, simmer and steam as well.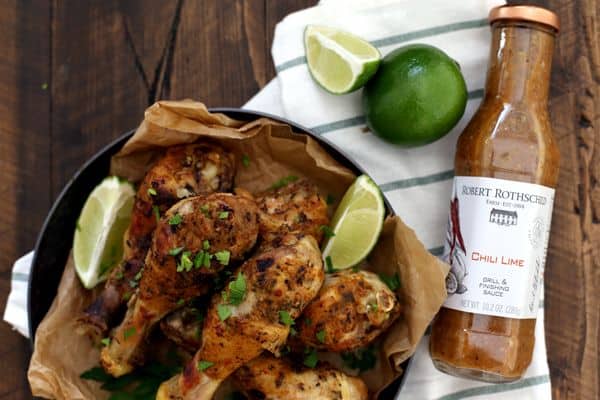 Although I season the drumsticks with garlic powder, cumin, thyme and oregano, the real flavor agent comes from Robert Rothschild Farm's Chili Lime Sauce.  This sauce is one of my absolute favorites and really makes this main dish so easy, it's almost laughable!  Crushed red peppers are combined with lime juice and cilantro for the perfect sauce to not only braise the chicken in while it's in the slow cooker, but also as an amazing finishing sauce to baste the drumsticks with as they head under the broiler to create a crispy skin before serving.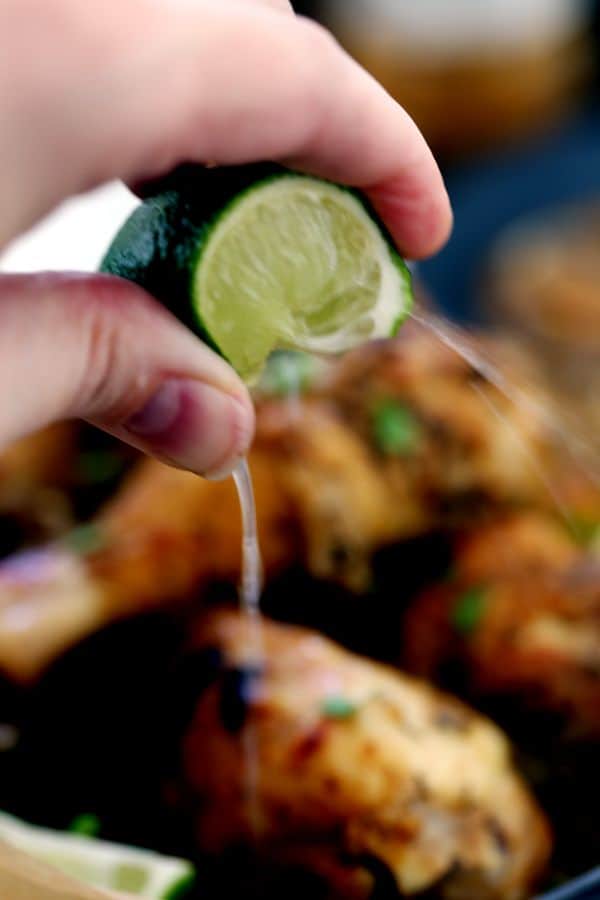 Melanie Bauer
Yields 6 servings
Chili Lime Chicken Drumsticks
10 minPrep Time
4 hrCook Time
4 hr, 10 Total Time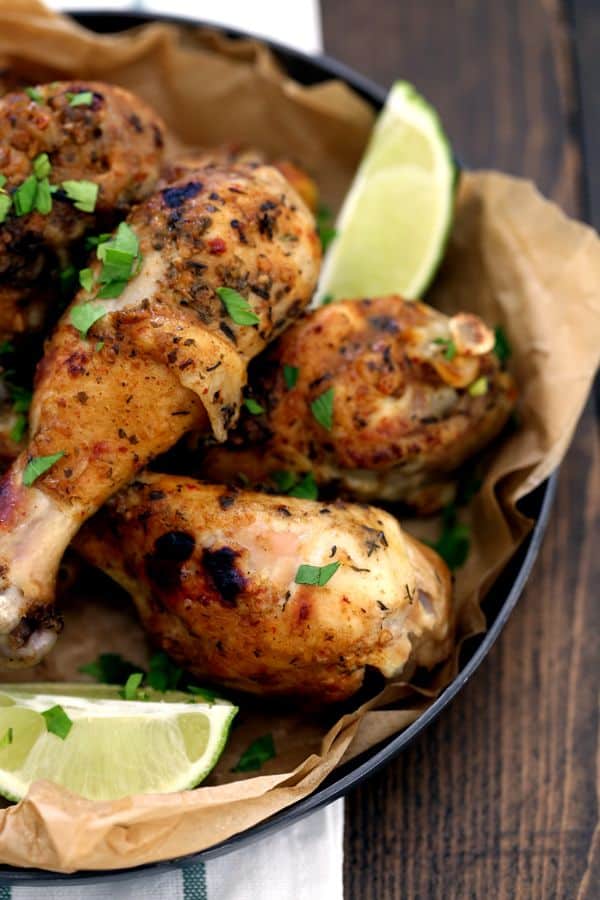 Ingredients
Instructions
Add drumsticks to 6 quart slow cooker.
In small bowl, whisk together garlic powder, cumin, thyme and oregano. Sprinkle over chicken and toss to evenly coat all pieces.
Pour 1/2 cup Robert Rothschild Farm Chili Lime Sauce over chicken and toss to evenly coat.
Cook on LOW 4-6 hours.
Place oven rack approximately 10" from broiler and heat broiler. Place wire rack coated with vegetable oil spray in foil lined pan.
Transfer chicken to wire rack and discard braising liquid.
Brush drumsticks with additional Robert Rothschild Farm Chili Lime Sauce and broil until caramelized, 10-15 minutes.
Rotate drumsticks over and baste with remaining Robert Rothschild Farm Chili Lime Sauce. Return to broiler for additional 5 minutes or until caramelized.
Notes
I've found that cooking the drumsticks for four hours on LOW in my slow cooker is the perfect time. Too much longer and the meat wants to fall off the bone which isn't exactly ideal in this recipe!
7.8.1.2
82
https://melaniemakes.com/chili-lime-chicken-drumsticks/
Melanie Bauer | Melanie Makes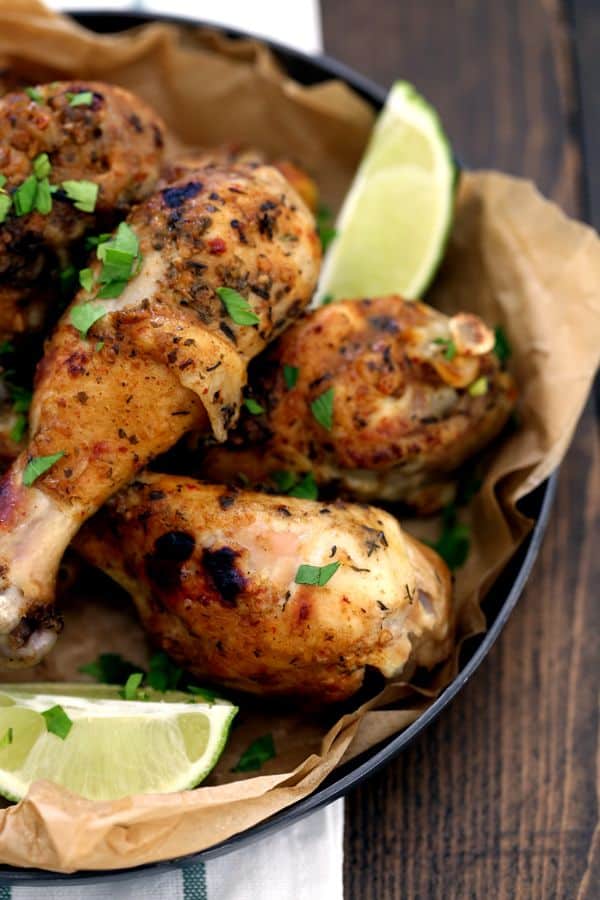 These Chili Lime Chicken Drumsticks are awesome when you're entertaining as they can be in the slow cooker prior to dinner and then just need a quick trip under the broiler prior to enjoying them.  Man, I love no-fuss, high flavor dishes like that!  Want an extra hit of flavor?  Serve with lime wedges to squeeze over each drumstick just before enjoying.
Looking for more great chicken recipes?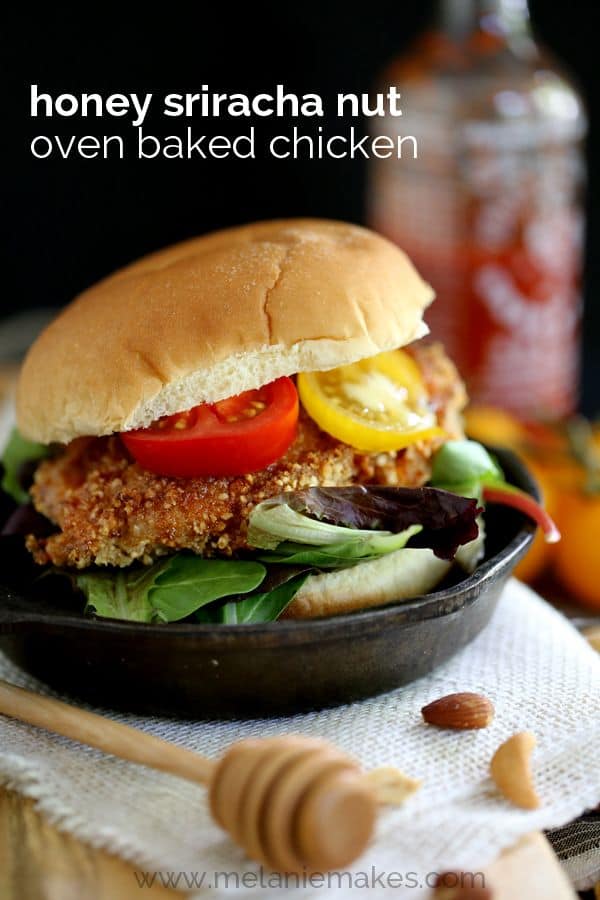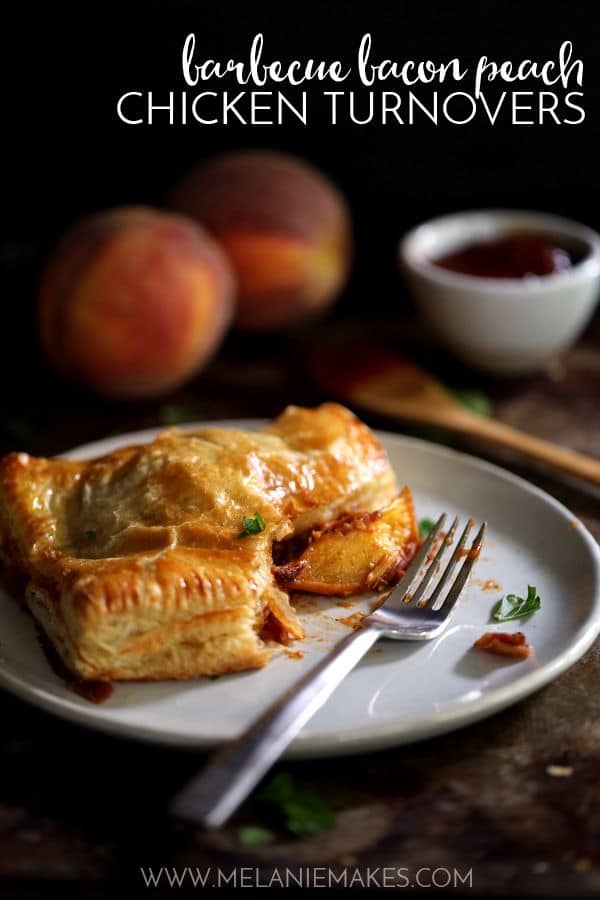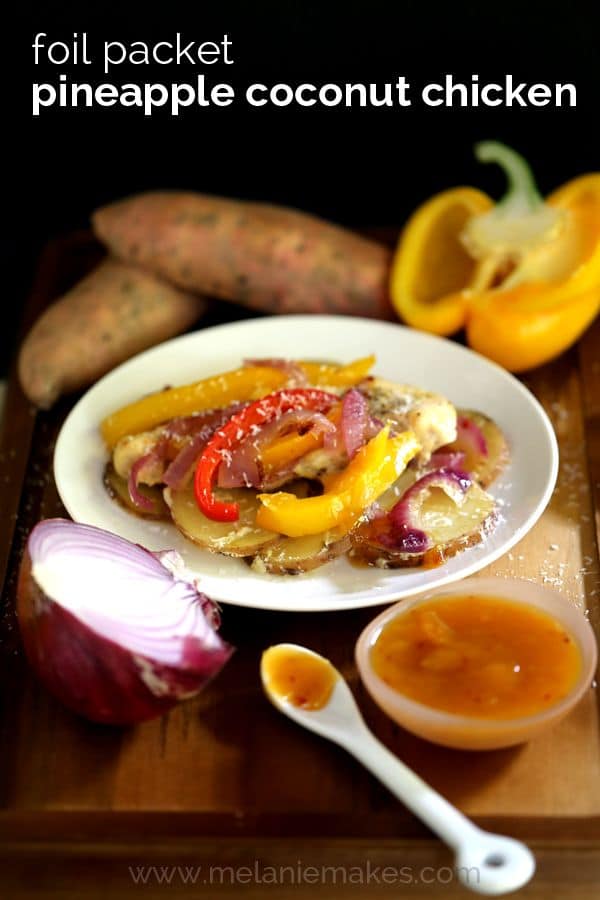 More chicken recipes from fellow food bloggers:
Italian Stuffed Chicken | Dinners, Dishes and Dessert
Chicken Burrito Bowls | Comfortably Domestic
Oven Baked Crispy Chicken | Barefeet in the Kitchen
—–
This recipe was written in partnership with Robert Rothschild Farm.  As always, all thoughts and opinions are my own.  Thank you for supporting this brand that allows me the opportunity to create content for Melanie Makes.